Bought between 10 and 49 items
Exclusive Author
Has been a member for 1-2 years
Microlancer Beta Tester
Most Wanted Bounty Winner
Referred between 100 and 199 users
Singapore
Sold between 10 000 and 50 000 dollars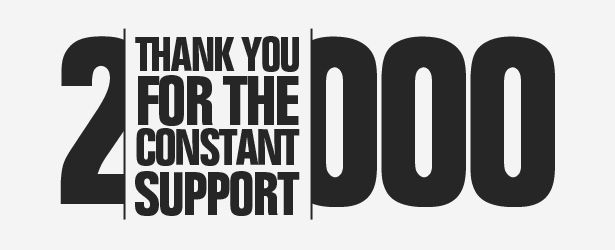 Another milestone reached. I wouldn't be here without the help of you guys. Hence again, I would like to thank all the reviewers, authors and also buyers for giving me the constant support.