Apply a torn cardboard effect to your text or shape layers with one click. The pack includes one ATN , one PAT file and instructions.
Two More AwesOme Add-ons You Would Probably Like! Click the images to see them in action!
DIM -3 The Ultimate 3D Generator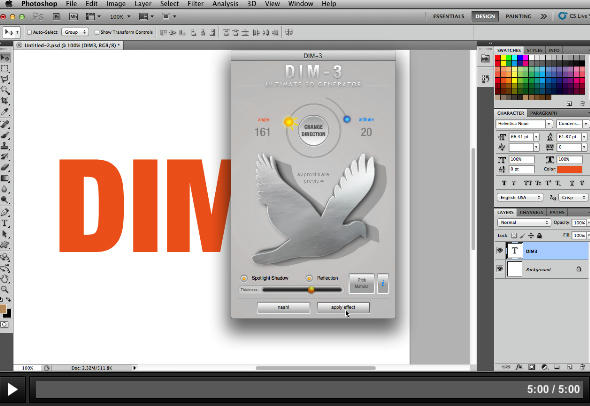 ULTIMATE HALFTONE AND MOSAIC STUDIO VECTOR !