Identity Branding Stationery Full Pack Mock-up
Introduction
For convenience of the customers the group has designed this mock – up so that all requirements of presentation including Identity, Branding and Stationery would be provided in integrated and coordinated manner. the work of considered project lasted 3 months in studio graph in which a team of 4 individuals was involved. Moreover for the preparation of the project more than 500 professional images, 50 3D – rendering and thousands of high quality PSD files are used which provide clean and photorealistic environment for the user. These mock-ups were designed for all levels of photoshop users from the most basic level to the most advanced. For identifying and way to use the product, in case of any question please ask it in comment or message part. After purchasing the item in case of probable problem our team is always ready for responding and solving the problem.
Features
Smart Objects: Replacing your projects in the shortest time.


Full Layer: Easy to edit and move the objects and change colors of that.


For Bright and Dark Projects: Possible to substitute your favorite color on the objects and background in smart object layers.


Organized Layers: All of the layers in groups and organized with labels and description.


Easy To Use: Designed for all levels of photoshop users and include PDF help file.


Changable backgrund: Change with smart objects.


Include PDF Help file in Main file


Include Video Instruction
Object Included
USB Flash drive with movable cap
Stamp with brass and metalic finish
Glasses
Erasers
Binder Clips
Pencils & pens
Ruler
Lanyard
ID Badge
Paper clips
Sticky notes
Business Cards
DVD cover
DVD Disk
Diary
Notepad
Memo Book
Smartphone black & white
Tablet
LED Screen
Envelopes
Book
Folder
A4 Letter
A4 Envelope
A4 Paper pile
Paper Bag
Mug
T-shirt
Van
Watch
Office Set
Video Instruction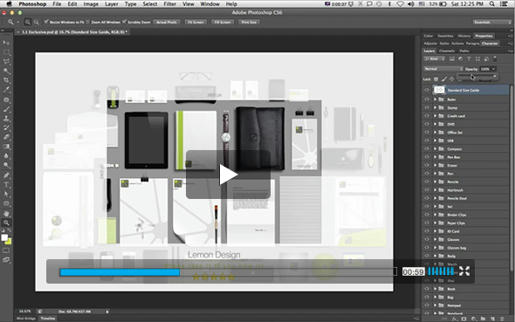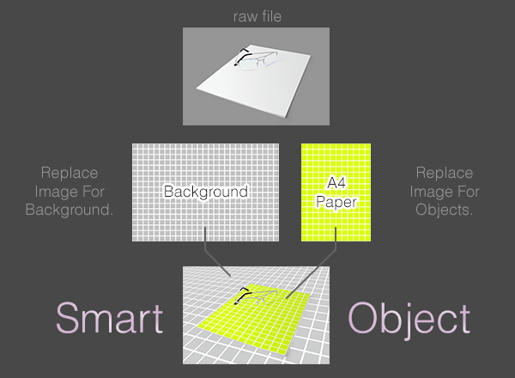 Hope to achieve our customers satisfaction!
Other Projects by LemonDSGN