Welcome to my profile
Hi! Every-one, I'm Emdaduljs, a Fashion Design student (study on). Also a graphic designer & Photographer (on study). I'm a font creator.
I am available freelancer only for Fonts , working on your own handwriting, design, icon or my design to creating font only for your products, company & everywhere you can used it.
See my portfolio
Thanks!
Total viewer of my Portfolio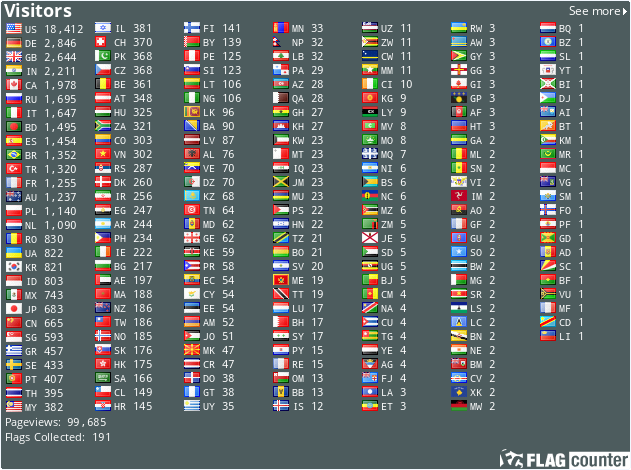 Public Collections
View All Collections