Welcome to RomacMedia's Profile
Please take your time to enjoy what I have to offer. Browse through my Portfolio and you may find a template for your next project.
Please remember to Rate Purchased Items.






Your support is greatly appreciated, Thanks.



Email RomacMedia for Customer Service


For assistance with any item(s) purchased from RomacMedia, please send email(s) using the form on the right side of the browser (Profile Page). Emails are usually replied to within 24 hours.
Featured Files
CD/Mixtape Covers
Hot Deals
What buyers have said about my items:
Trap Streets CD Cover – "some of the best work and one of the most professional company I have ever dealt with over the net." dondaily
Cold Winter Party Flyer – "thanks sweet flyer this site saves me so much time im so busy its nice to be able to use a template to take the hard work outta promoting thank you" djbobolive
Club Sessions l Multi-Title Party Flyers – "I WISH YOU COULD TELL THE WHOLE GRAPHIC RIVER LESS IS MORE KEEP YOUR DESIGNS SIMPLE AND HOT U WILL GO FAR …...BOOK MARKED FOR NEXT EVENT" bigtrini76
Club Sessions l Multi-Title Party Flyers Vol.2 – "Stunning item! Love the type treatment and adjustment layers rating 5 stars" LiveAtTheBBQ
The City CD Cover – "Great design and a great designer! Thanks for going above and beyond to help with my project. :)" christianwheel
Cashin Out CD Cover – "need a bunch more like this….. ill get um all" djbobolive
Recent Visitors

Visitors since July 24, 2012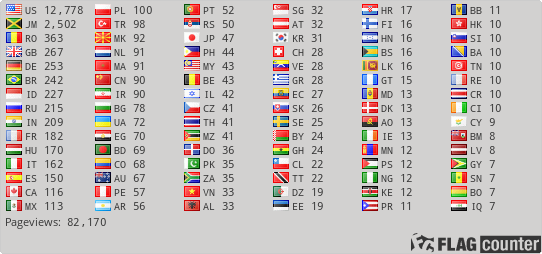 Public Collections
View All Collections