Welcome and thanks for Stopping by!
Hi Everyone, this is Satgur Design studio. We believe in creating everything with style and adding some uniqueness to it.
If you buy my items they are very easy to use, are properly layered, well equipped and comes with help file.

For any queries please contact me at: akkisharma.acc@gmail.com

Thanks!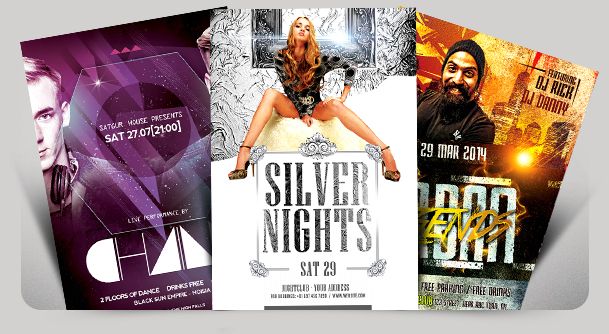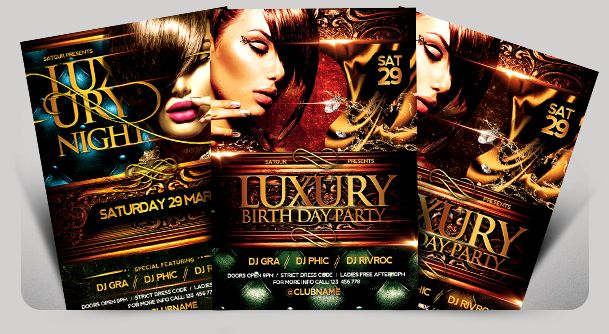 Vertical Flyers
Horizontal Flyers
Public Collections
View All Collections