Public Collections
Premium Collection





9 ratings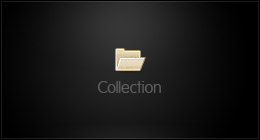 Ocean's selection.





6 ratings
View All Collections
Author Rating:
4.23 average based on 183 ratings.

3 GraphicRiver Items
View Portfolio
Featured File
Nebula wallpaper
86 purchases
Lives in: Amsterdam, The Netherlands
Country: Netherlands
Member Since: January 2009
Freelance: I am available
Email ArikB
Please sign in to contact this author.