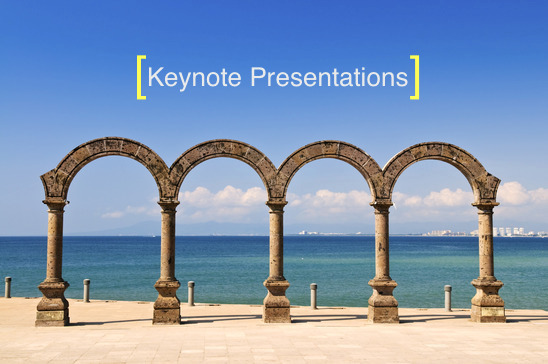 The perfect presentation requires a good base. Get inspired with this collection of Keynote Templates – from the creative sketches to the classic business template.
All GraphicRiver's keynote templates are vetted for quality by our review team, sourced from our great community of authors.
Get creative & go forth and give a great keynote!
Ready for More?
Top Rated Keynote Templates | Top Selling Keynote Templates | Popular Presentation Templates
---
196 Sales $12

377 Sales $12

286 Sales $18

644 Sales $12

312 Sales $18

544 Sales $15

373 Sales $15

195 Sales $15

54 Sales $10

78 Sales $35

438 Sales $15

642 Sales $15

130 Sales $15

276 Sales $15

84 Sales $19

582 Sales $15

415 Sales $15

302 Sales $10

76 Sales $10

287 Sales $15