Get set for summer with up to 50% off selected items!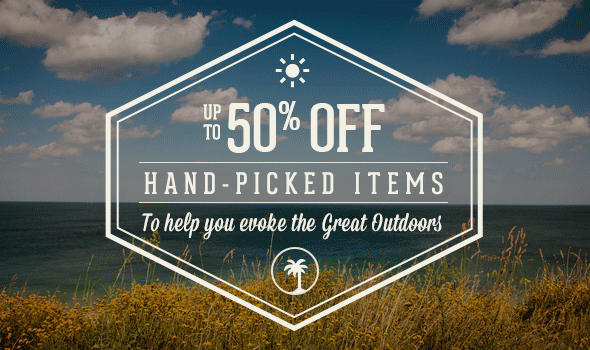 Filters & leaks for both photos and videos, gorgeous stock footage & quality Photoshop actions to help you achieve what you want faster.
From midday 19th May to midday 26th May (AEST), we're offering these gems at up to 50% off.
Take a look and be inspired, it's the closest thing to heading outside yourself.
---
9 Sales $6

59 Sales $23

122 Sales $14

61 Sales $19

50 Sales $11

108 Sales $11

304 Sales $17

155 Sales $7

19 Sales $5

23 Sales $4

66 Sales $4

14641 Sales $6

38 Sales $14

636 Sales $11

643 Sales $15

1988 Sales $17