Photoshop's default Lens Flare is pretty boring. If you want to bring some Awesomeness in your design, you may need some cool Lens Flares. For that reason, you may use this product into your design. Specification:
High Resolution (3000×2000)px
12 png Files
Transparent PNG Files
Total 12 Different Effects
If you like my product please rate it & share it via emails, social websites etc. This will help me a lot. Thanks!
Check Out Our Other Works Below…
More Design Elements (Lens Flares)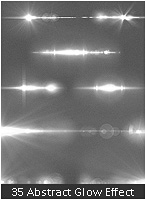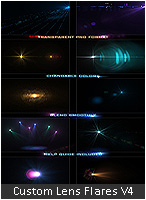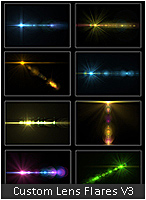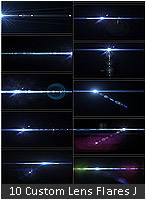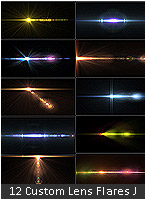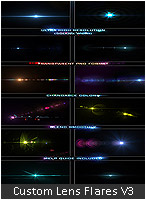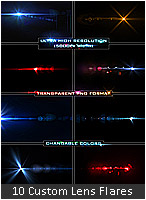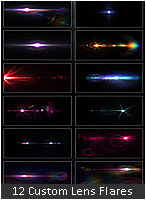 Design Elements (Texture)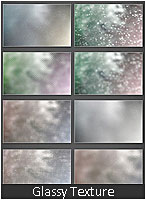 Backgrounds: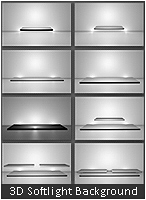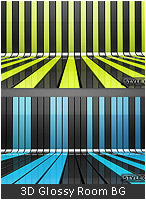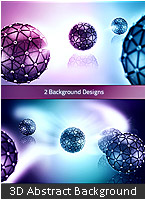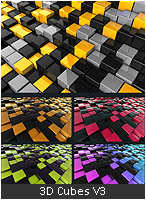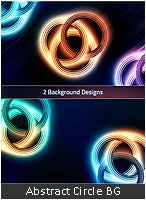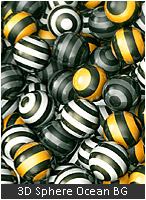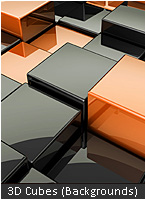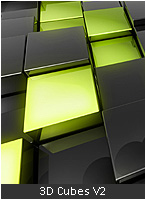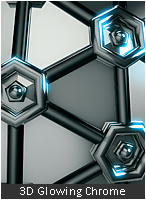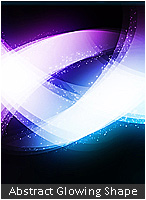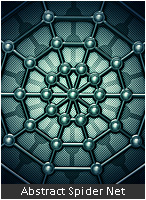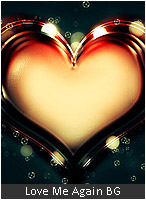 Add Ons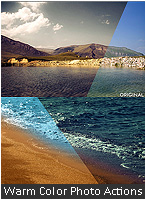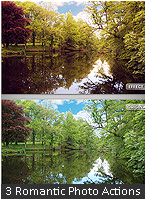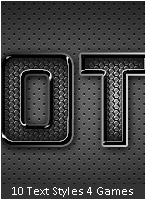 Facebook Timeline Covers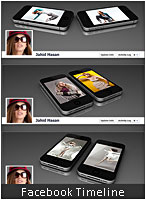 Flyers: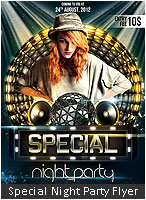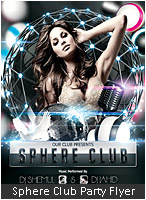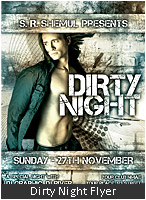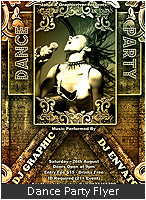 MockUps: