18 Gif Animated Snow Photoshop

This is the most easy way to create the best winter scene or storm. Just use one of the 18 (!) easy-to-use psd's and import any image into the Smart Object! Just one click and your winter scene is ready for GIF export. Transform any photo into a winter image with snow and color effects and choose the gradation of snow fall.

Included are 18 psd files with different snowfall effect animations:



Just one click and your animation is ready for export! All 18 psd's are 1920×1080 pixels and have 50 frames Snow Animations and a Special Color Filter for an extra Cold Photo Effect! You get in total 800+ mb. in psd's!

Included are: 6 Light Snowfall Animtions, 6 Medium Snowfall Animations and 6 Heavy Snowfall Animations.

Some examples of the different Snowfall Animations:

Animation Effect no.9: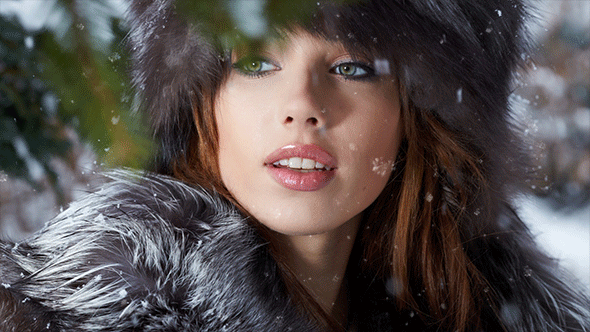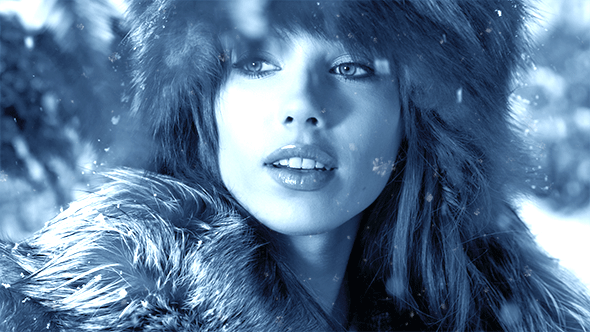 Animation Effect no.11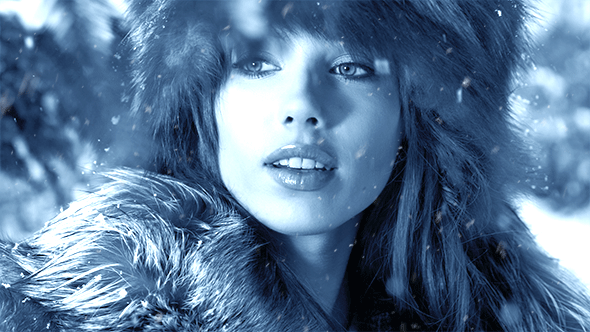 Animation Effect no.12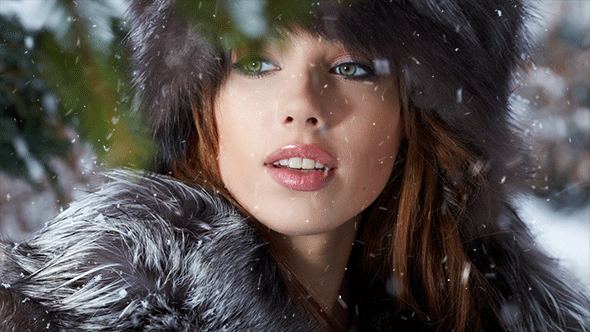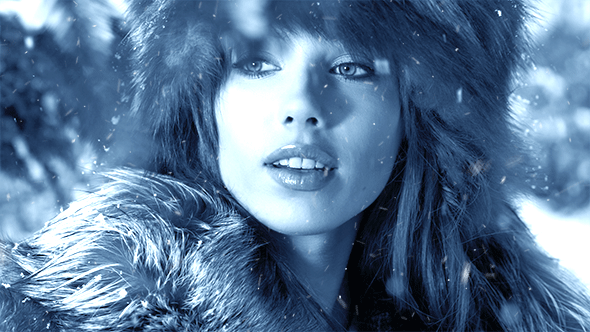 Animation Effect no.15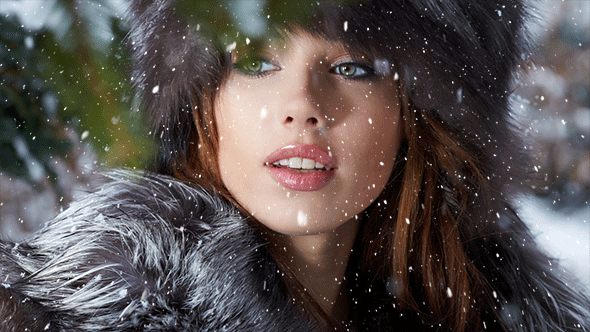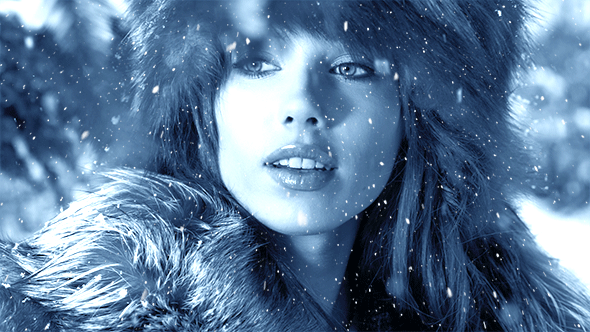 Animation Effect no.16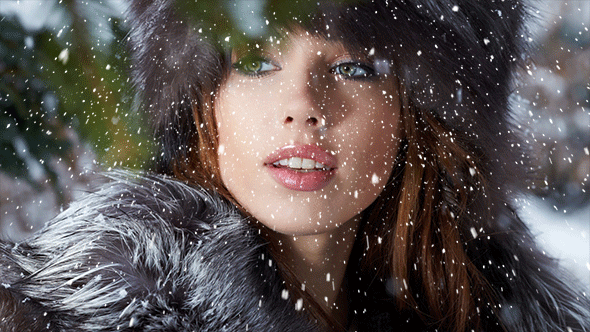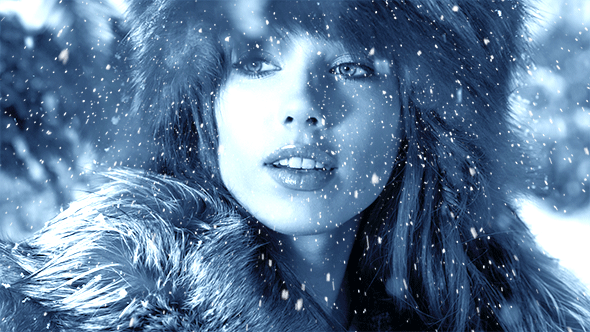 Animation Effect no.18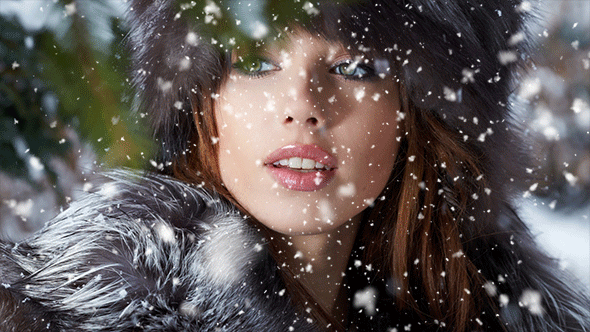 Super easy-to-use! Pick 1 of the 18 Animated Snowfall psd's, take any photo and place it in the Smart Object. And you are ready!
All psd's have 50 frames animations!
|
Other examples: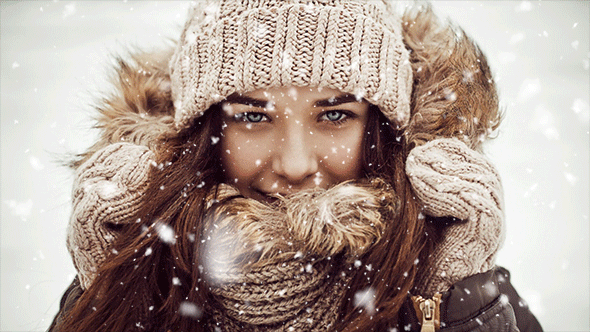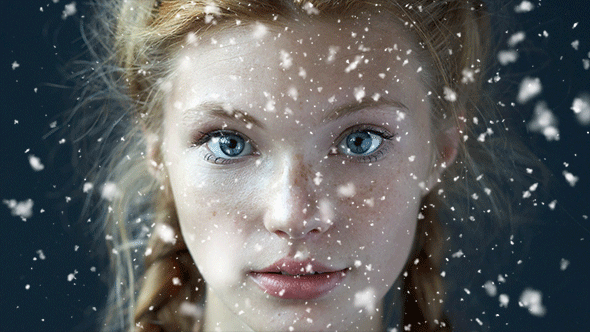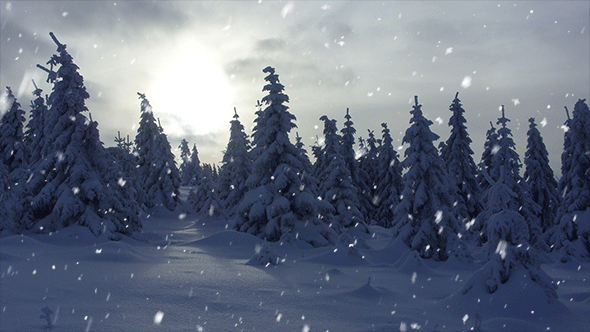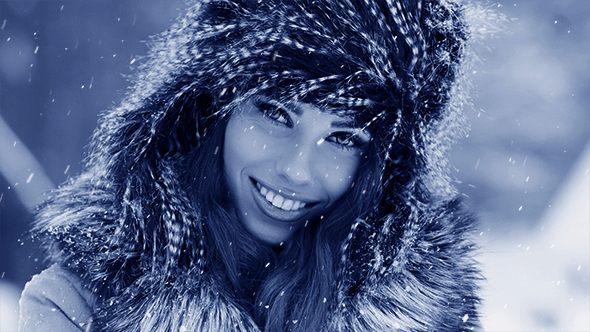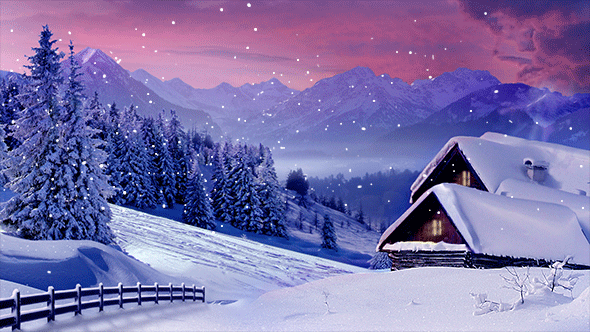 Use any image (1920×1080) in the Smart Object. Save and Ready!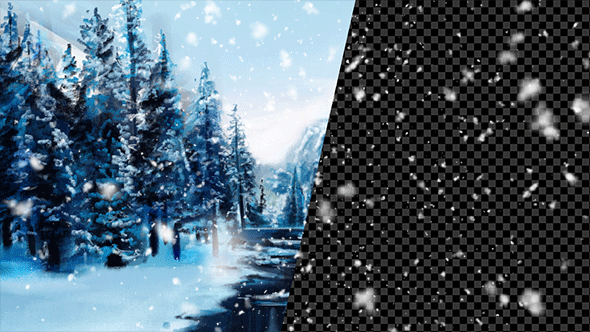 Included:
18 PSD files with different Snowfall Animations
All PSD files are super easy-to-use
All PSD files have a Special Color Filter (switch on/off and/or edit the color effect)
All PSD files have a 50 Frame Animation
6 Light Snowfall Animations
6 Medium Snowfall Animations
6 Heavy Snowfall Animations
All PSD files can handle images up to 1920×1080 pixels!
Total size of the 18 PSD files is over
800 mb.
!
IMPORTANT NOTICE:
I have tested this in Photoshop CS5 and it worked fine (see results) but please make sure you have set the right settings on export. Use Gif, 8-bits and RGB in your output.
Also important is that you understand that if you export a large animation, it will make full use of your computer memory, so make sure you have enough. A quicker way is to resize your animation if you run into problems with memory. Enjoy!