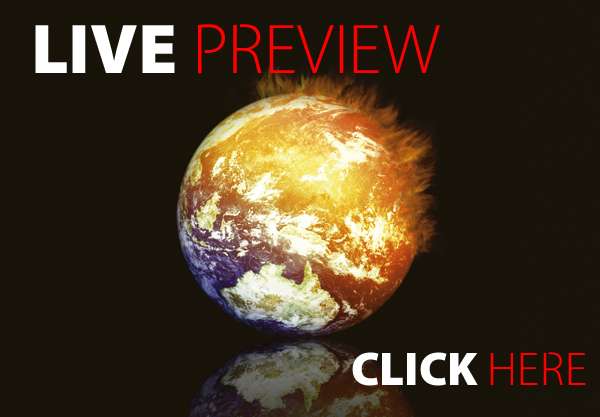 Here is a template for a contemporary magazine. This one is the variant two and it contains various creative layouts.
The format is A4 (8.2×11.6 inches).

I have provided (just) the cover in Photoshop and Illustrator format as well.

Fonts Used:
Continuum Font Family (Bold, Light, Medium)
http://www.dafont.com/continuum.font?text=Continuum&fpp=50
Filetto font family (Regular, Extra-Light, Bold)
http://www.dafont.com/filetto.font
Chaparral Pro bold
http://fonts.zaraf.ro/font1121/Chaparral-Pro-Bold.htm
Liberation Serif
http://www.dafont.com/liberation-serif.font
ALL PHOTOS ARE FOR PREVIEW PURPOSES ONLY AND ARE NOT INCLUDED IN THE ARCHIVE!!!
I have provided some images that were used as graphic elements throughout the pages. The item is CMYK ready for print file. It was worked in Adobe InDesign CS5.5 but there are also a CS4 file and a Interchange CS3 file within the archive. There is also an InDesign library with the most commonly used elements within the layouts.

Please don't forget to rate this item
Enjoy!