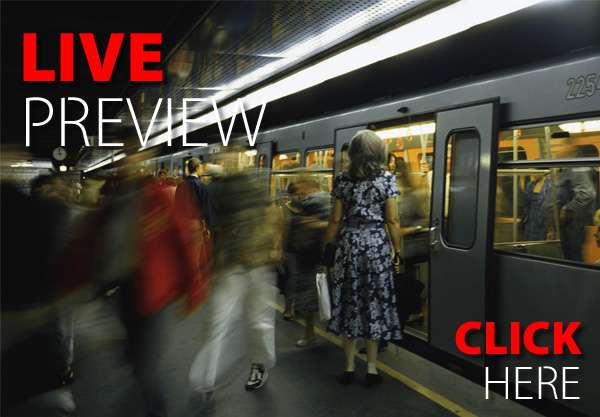 This is a 24 pages weekly newspaper designed to be a free newspaper. This means the sole income source for the newspaper will be ads inserted within the pages. Therefore I have provided a lot of boxes where the ads will be placed. Each box has the according size indicated on the layout for ease of use. I have provided about all the usual pages a free newspaper has, including a small announcements usually used for services. The size is 290×360 mm (11.4×14.2 inches). Text and photos are placed on separate layers also for ease of use.
Fonts Used:
Bitstream Vera font family (Regular, Italic, Bold, Bold-Italic)
http://www.dafont.com/bitstream-vera-sans.font
Liberation Serif font family (Regular, Bold, Bold-Italic, Italic)
http://www.dafont.com/liberation-serif.font
Weather Font:
http://www.dafont.com/weather.font
There are two master pages which can be applied throughout the paper. There are also 24 Paragraph Style Sheets and 2 Character Style Sheets. I am providing also a library with the most common layout elements (e.g. Headline box, text box, signature, etc). The item is CMYK ready for print file.
ALL THE IMAGES ARE FOR PREVIEW PURPOSES ONLY AND ARE NOT INCLUDED IN THE ARCHIVE!!

It was worked in InDesign CC but there are versions down to CS3 within the archive.

Please don't forget to rate this item
Enjoy