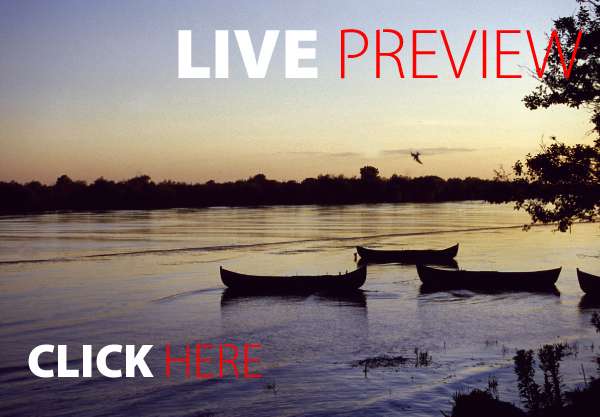 This is a Brochure that a Travel Agency might publish to emphasize the offers for a particular season. The brochure is divided into domestic and abroad destinations. The domestic destination is Romania since I am living here and I have a lot of photos. The foreign destination photos are also mine therefore all photos are provided.
Size 215×298 mm (8.5×11.7 inches)

Fonts Used:
Santana Font Family (Regular, Regular Condensed, Black Condensed)
http://www.dafont.com/santana.font?fpp=50&text=Revista+Fame
Christopherhand
http://www.dafont.com/christopherhand.font
Liberation Serif Regular
http://www.dafont.com/liberation-serif.font
Petita font family (Medium, Bold, Light)
http://www.dafont.com/petita.font
Windings – Default font

There are separate master pages according the structure I mentioned and also I have made several object styles for different colored framed boxes.

I am also providing a library within the archive with the most commonly used layout elements. The item is CMYK ready for print file. It was worked in Adobe InDesign CC but there are versions down to CS3 within the archive.

Please don't forget to rate this item
Enjoy!