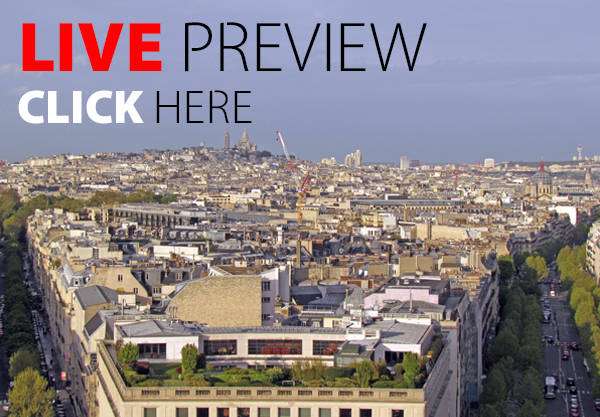 Here is the second template of my Travel Magazine. This one is dealing with Paris.

Fonts used:
Bambi Bold
http://www.dafont.com/bambi.font
Liberation Serif (Regular, Bold, Italic)
http://www.dafont.com/liberation-serif.font
Sansation (Regular, Light, Bold)
http://www.dafont.com/sansation.font
Santana (Light, Regular, Bold)
http://www.dafont.com/santana.font
Page size is 210×270mm (8.2×10.6 inches)

All of the images are personal, therefore are provided.

Text and photos are placed on different layers. I have also provided an InDesign library and also Photoshop and Illustrator files of the front cover

The item is CMYK ready for print file. The InDesign file was worked in CS6 but there are also CS5.5, CS4 and CS 5, CS3 interchange files within the archive.

Please don't forget to rate this item
Enjoy!