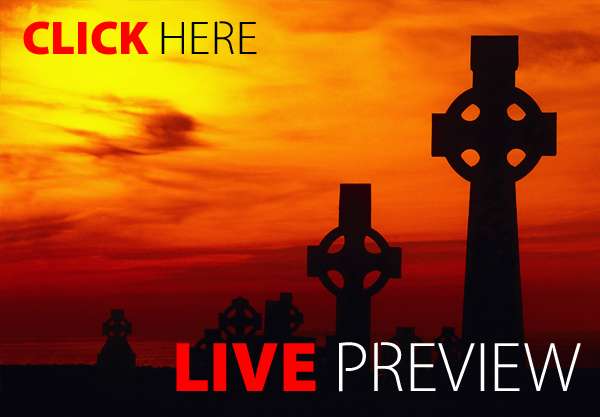 This is a yearly photo retrospective with the most important events of the year which could be a special issue of a celebrity magazine or a separate supplement.
The size is 230×297 mm (9×11.7 inches)
Text and photos are placed on different layers for ease of use.

Fonts used:
Christopherhand
http://www.dafont.com/christopherhand.font
Liberation Serif Regular
http://www.dafont.com/liberation-serif.font
Walkway font family (Black, Expand Black, Expand Regular, Regular)
http://www.dafont.com/walkway.font?text=Residential&fpp=50&psize=l
New Facebook
http://www.dafont.com/new-facebook.font
Santana Font Family (Regular, Bold, Black Condensed, Regular Condensed)
http://www.dafont.com/santana.font?fpp=50&text=Revista+Fame
Times New Roman – Default font
I have included Photoshop and Illustrator versions for the front cover.

Please don't forget to rate this item
Enjoy!