3d Banner Slider comes with two versions, light and dark. You can put it in the header of your websites or anywhere you see fit.
It also contains a detailed manual on how to adjust various aspects of it , with lots of snapshots included.
3d Banner Slider also includes a menu bar, and my previous Blendy Navigation Menu Bar actually looks good with it too. You might want to check it out. Replacing the menu bar is a piece of case, the manual guides you how to do it.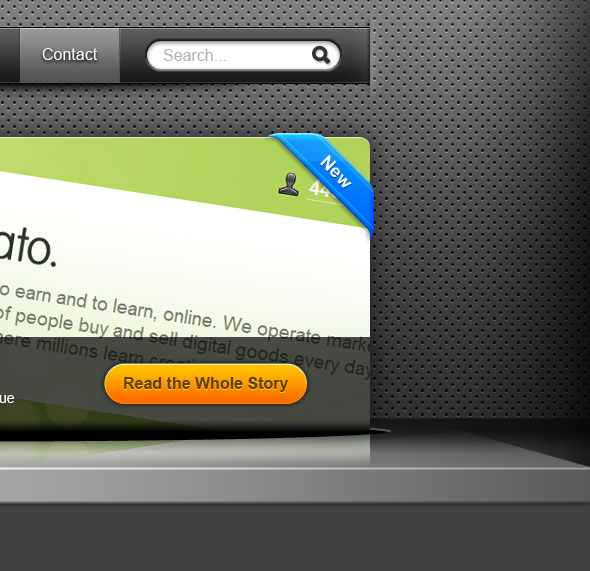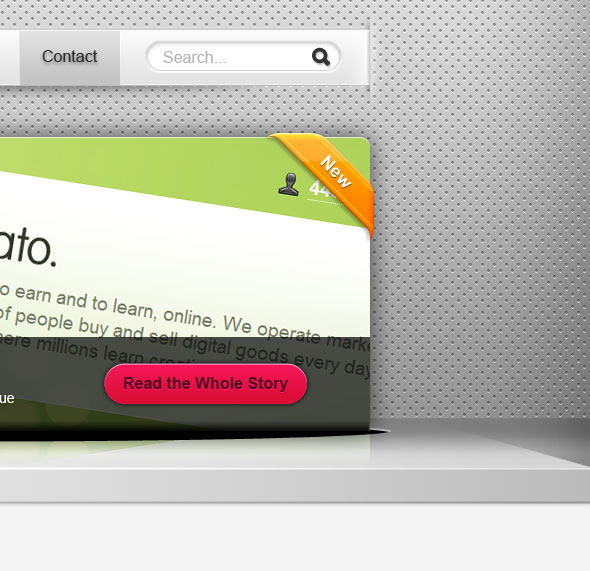 Hope you like this product. Thanks