———3D EFFECT GENERATOR ——
This is a cool 3D effect Photoshop Action that generate a nice 3D object from any layer ,Text,shape,image,or Icon it includes 6 different styles : Simple 3D – Editable Color (High-res Version included) , Metal Style , 3 Different wood styles, and another one for custom layer you can choose any view angle you want , easily editable ! Watch this video to know how to use easily :
http://www.youtube.com/watch?v=OnScDUyKpLI&feature=youtu.be - Add the patterns WoodPatterns.pat before using the ACTION ! - don't use it In a document with Height too larger than width , use it in a "square" document (100×100 , 650×650) - for text layers you must rasterize it before applying the Action.
Please rate if you like it
some items you may like
check this beautiful photoshop action :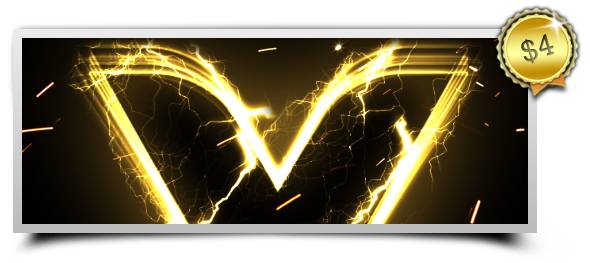 chek this bundle