3D Funnel Vol2 About the 3D Funnel Vol2, it is 3D funnel design for marketing purposes or process. You can use these 3D funnel in your presentations or website or brochure.

You may also want to get the 3D Funnel Vol1 to complete your collection


You may also want these : Isometric Infographics and 3D Funnel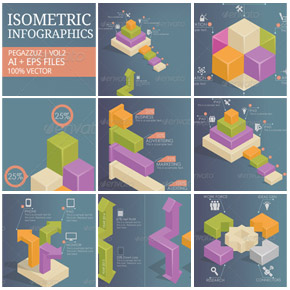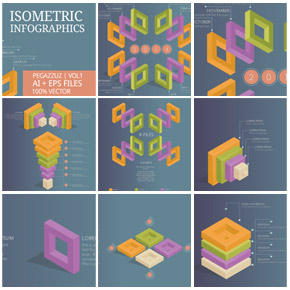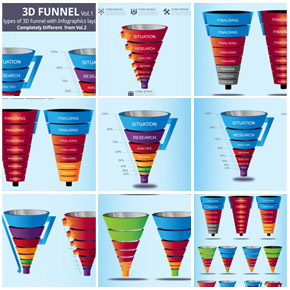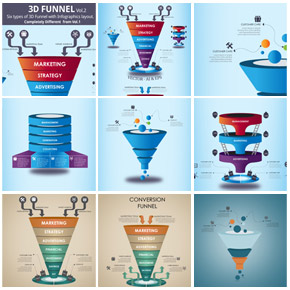 Specifications of 3D Funnel Vol2
Six types of Vector 3D Funnel with Infographics layout.
23 – Elements
You can use these 3D Funnel in any of your works.
Be it for marketing, brochure, website, flyers, banners etc.
Elements are layered.
Minimum Requirement is Illustrator Cs3
Illustrator and EPS file provided.
Fully editable.
Change to other colours if you want.
Please dont forget to RATE this file.
Thank you. If you need any help, just drop me an email.