3D Photo Presentation Action:
Create your 3D overflow photo gallery in a very simple way by running the action.
Very Easy to Perform:
A PSD file is included in the main download file, which will help you to create required dimension's image appropriate for the action applied.
Simply place 7 photos in 7 smart object layers in the given PSD file (Place Photo & Run Action). Then run the action. Automatic reflections will be formed automatically after running the action.
File size before applying action: 1200×900 Pixel
File size after applying action: 4000×2300 Pixel
Photos used in preview are collected from photodune.net-
http://photodune.net/item/twoyear-child-drinks-from-plastic-bottle/5788165?WT
http://photodune.net/item/smiling-little-girl-outdoor/1439455?WT
http://photodune.net/item/toddler-in-spring/5623257?WT
http://photodune.net/item/child-eating-watermelon/4361222?WT
http://photodune.net/item/twoyear-child-in-summer/5787325?WT
http://photodune.net/item/little-girl-in-park/5584214?WT
http://photodune.net/item/a-cute-little-baby-boy-sit-in-the-grass/4865839?WT
http://photodune.net/item/kind-words/1275187?WT.ac=category_thumb&WT
Similar Items: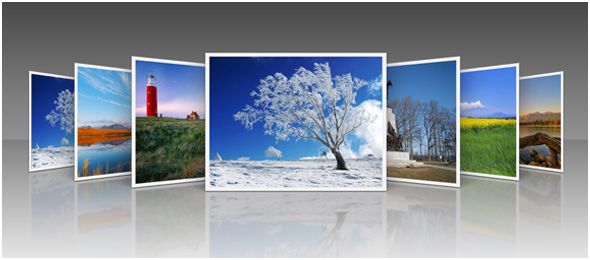 More Items:
Photo Gallery Mock-Up Bundle V1