3D Toy Bricks Actions
This action set, makes it possible to build sentences, words, logos, photos and icons from small building bricks (toy bricks) in isometric view. The building bricks, does not need to stay in the same plain. After the colorful picture has been made, a depth map has to be set up for the action, to specify the height of the building bricks in the design. The area which is bright on the depth map will be placed lower, and the dark places will be placed higher. With this action it is possible to make a spectacular picture with building bricks from any kind of photo.
Please check this tutorial video: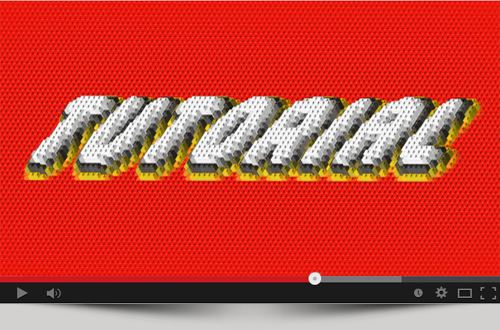 Features
The package contains:
1 PSD file (2000×2000 px)
1 ATN file for Photoshop CC and CS6
1 ATN file for Photoshop CS5 and CS4
Instuctions PDF
Please don't forget to rate if you like it!

OTHER ITEMS