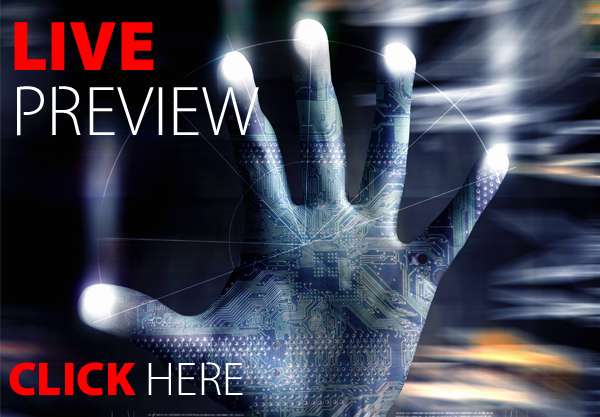 This is a 4 page brochure that a computer company would print to present a notebook line. According the specifications, each model is addressed to a specific task. Therefore, each page presents a different type of notebook.

The size is A4 (210×297mm – 8.2×11.6 inches)

Fonts Used:
Sansation (Bold, Light, Regular)
http://www.dafont.com/search.php?psize=m&q=sansation

All images are for preview only and are not provided. The item is CMYK ready for print file. It was worked in Adobe InDesign CS5.5 but there are also a CS4 file and a Interchange CS3 file within the archive.

Please don't forget to rate this item
Enjoy!