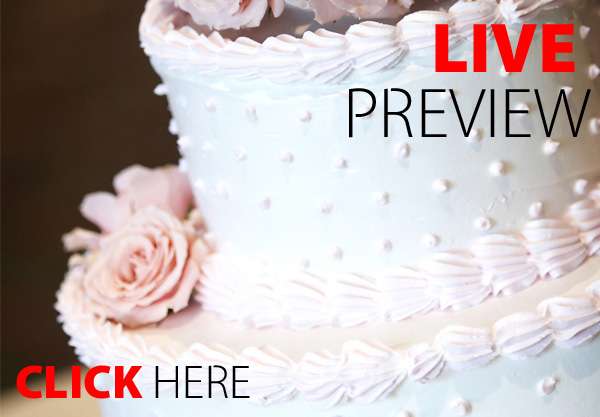 This is a pack of 3 Wedding Album templates designed in a Creative fashion. The 3 templates differ in size and also have a different background. Sizes: HORIZONTAL – 10×8 inches, SQUARE – 8×8 inches, VERTICAL – 8×10 inches.
Even the live preview shows a single document, the archive contains three separate InDesign files for each size
Fonts used:
WC Mano Negra Bta
http://www.dafont.com/wc-mano-negra-bta.font?fpp=50&psize=l&text=My+wedding+album
The layout is pretty complicated. Some of the photos have a torn paper effect which in fact is a separate psd image, and a background All these are placed on separate layers which are locked by default. There is also a special Frame layer for a frame thicker than the photos frames. Both that and the torn paper layers are placed on separate layers which are locked. Only the text and photos layers are unlocked and this for not deleting the other layers accidentally. The corresponding graphic elements are provided within the archive.

The item is CMYK ready for print file. It was worked in Adobe InDesign CS5.5 but there are also a CS4 file and a Interchange CS3 file within the archive. ALL THE IMAGES ARE FOR PREVIEW PURPOSES ONLY AND ARE NOT INCLUDED IN THE ARCHIVE!! Due to the fact that images are not included in the final package, the original CS5.5 file retains the preview of the images but the CS4 and CS3 files do not. Therefore, when you'll open CS4 and CS3 files you will see some gray boxes instead of the photos. Use the preview image to understand the original layout.

Please don't forget to rate this item
Enjoy!