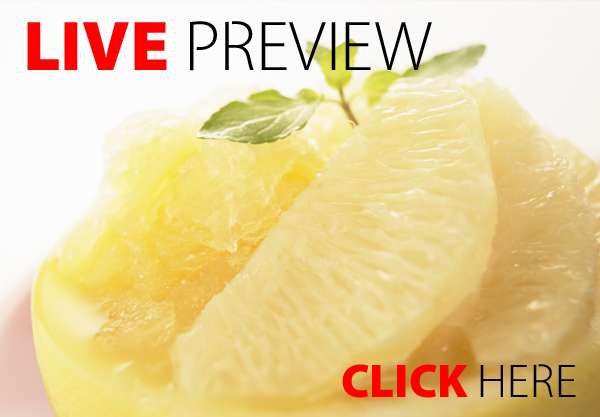 This is a magazine related to diet and health issues. The size is 230×296 mm (9×11.6 inches) Text and photos are placed on different layers for ease of use.

Fonts used:
Christopherhand
http://www.dafont.com/christopherhand.font
Liberation Serif Regular
http://www.dafont.com/liberation-serif.font
Walkway font family (Black, Expand Black, Expand Regular, Regular)
http://www.dafont.com/walkway.font?text=Residential&fpp=50&psize=l
Santana Font Family (Regular, Bold, Black Condensed, Regular Condensed)
http://www.dafont.com/santana.font?fpp=50&text=Revista+Fame
Windings – Default font
Bickham Script Pro
http://fonts.zaraf.ro/font698/Bickham-Script-Pro-Semibold.htm

The item is CMYK ready for print file. It was worked in InDesign CC but there are versions down to CS3 within the archive.

ALL THE IMAGES ARE FOR PREVIEW PURPOSES ONLY AND ARE NOT INCLUDED IN THE ARCHIVE!! Except for few graphic elements used within the layout and which are included.

I have used several Photo Dune images:
http://photodune.net/item/diet/346556
http://photodune.net/item/healthy-diet/453144
http://photodune.net/item/watermelon-diet/837145

Please don't forget to rate this item
Enjoy!