If you like this content, you may also be interested…


This item is a set of 50 icons representing magical and physical spells and skills cast or used by a character in a Fantasy universe.

This item is separated in 2 folders:
resources: this folder contains 50 layered PSD files. The source files dimensions are 200×200 pixels.
icons: this folder contains 5 sub-folders, which are named 200×200, 150×150, 100×100, 75×75 and 50×50. As you would have guessed, each folder contains the 50 icons of the pack with the adequate size.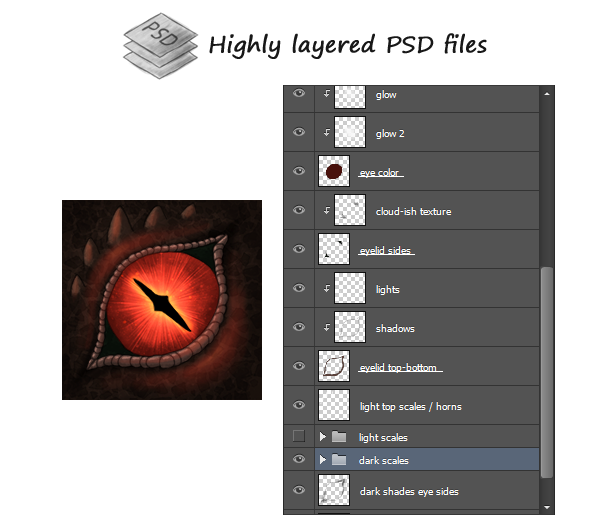 There are several ways to share your opinion or to ask me a question:
You can use the comment section of GraphicRiver to leave a message. You can say whatever you want, as long as it concerns this item: your opinion, your feedback on the purchase, a question concerning a specific icon of the pack…
You can also send me a message thanks to the contact form on my envato profile: Access to Haress profile. The form takes place in the bottom right of the page.
FINALLY…
Please, don't forget to
rate this item
!
It's really important if you enjoy my work. This little action could bring more purchasers and therefore increase my productivity and motivation!
Cheers,
Haress.