Similar Item:
Photographers' 50 Top Secret Actions
Update 1.1 (Please re-download)
Added an additional version for low resolution and low quality images. Therefore, you will find two ATN files. One for high quality stock photos and the other for low quality images. Enjoy!
PACKAGE DETAILS :
Package name: 50 High-End Black and White Conversion
Copyright: August 10, 2012
Author: Charles Brown
Items: – ATN file
Complexity: Well-labeled 'ACTION' operation and easy to modify to suit your need. – Renders 2 parts: FINAL IMAGE and COMPRISING ELEMENTS (TOTAL EDITABLE EFFECTS . – This action will duplicate the main document before rendering the image effect thereby leaving your main document (design) intact in case you want to modify it and render it again.
EFFECTS CATEGORY (50 SPECIAL IMAGE EFFECTS ):
-Neutral
-Full Spectrum
-Full Spectrum Inverse
-Warm coat
-Sharpen Soft
-Sharpen Medium
-Sharpen Strong
-Sharpen Ultra
-Underexpose EV -1
-Underexpose EV -2
-Underexpose EV -3
-Overexpose EV +1
-Overexpose EV +2
-Overexpose EV +3
-Soft Cyano
-Infrared
-HDR Condensed – Light
-HDR Condensed – Medium
-HDR Condensed – High
-HDR Condensed – Ultra
-High Structure
-Pull Process – Low
-Pull Process N -1
-Pull Process N -2
-Pull Process N -3
-Zin Type
-Tin Type
-HDR Cold Focus
-Stereo Dust
-Push Process – Low
-Push Process N +1
-Push Process N +2
-Push Process N +3
-High Key
-HDR Hard Mix
-HDR Holga – Light
-HDR Holga – Medium
-HDR Holga – Hard
-High Constrast Red Filter
-High Constrast Orange Filter
-High Constrast Yellow Filter
-High Constrast Blue Filter
-High Constrast Green Filter
-Full Exposure
-Dark Sepia
-Soft Sepia
-Old Film
-Antique Solidarization
-Wet Rocks
-Pinhole
ITEM QUALITY :
- Profession black and white converter
- A combination of several traditional techniques
- Unbeatable quality result
- Totally unique and outstanding
- 50 Renowned POST -PROCESS Image Effects
- Digital Lab Tested – Over 1000 Possible Unique Results
This bundle comprises of well-processed traditional black and white efex pro actions. It will professionally convert your images to eye-catching grayscale photos. It is a complex and well-mastered effects that will give you exactly what you have been searching for. Different filters were played with and properly arranged in order to achieve these top-notch B&W image effects. With these fifty effects, your portraits/artworks will never be the same. Enrich your portrait, artwork, posters, flyers, magazine covers, DVD /CD covers, billboards, brochures, and other digital works.
No skill is required – just 1 CLICK away.
We are determined to give you nothing but the best! Go for the best!
Please take your time to see my other awesome items you will like. Thanks!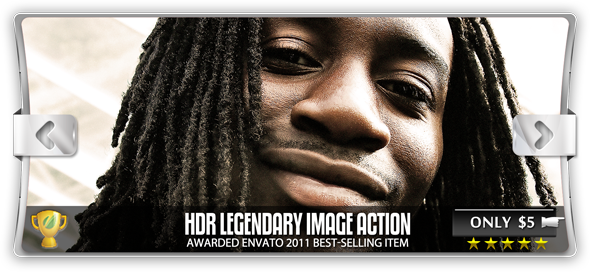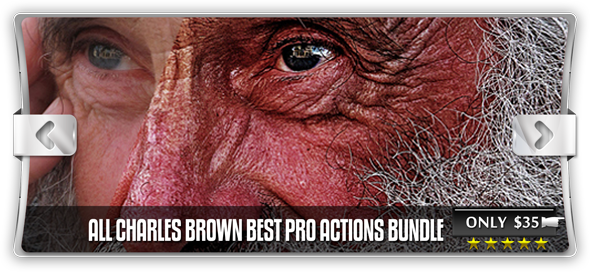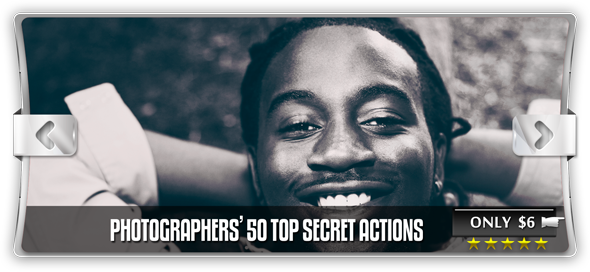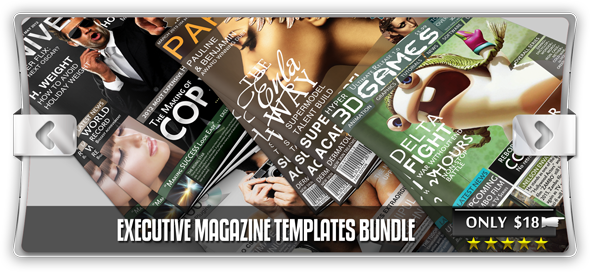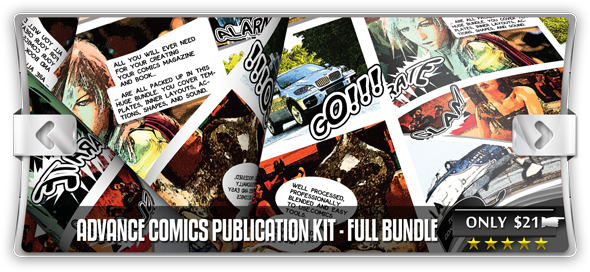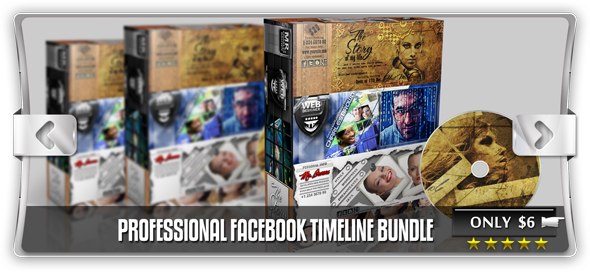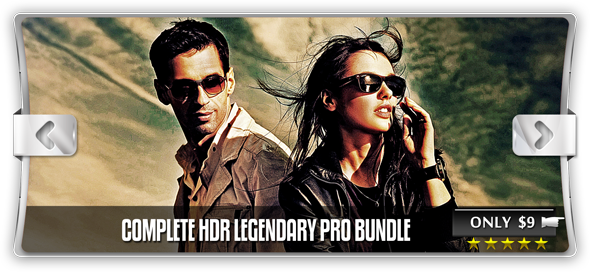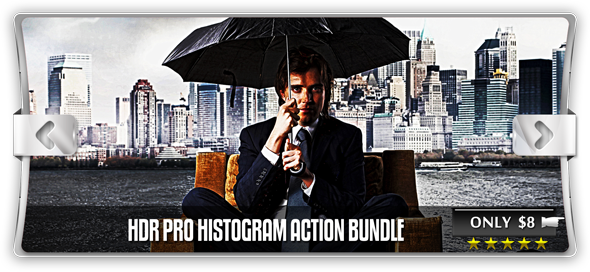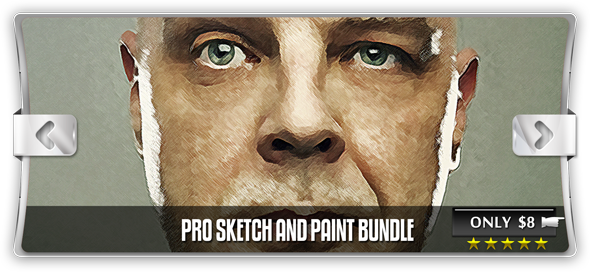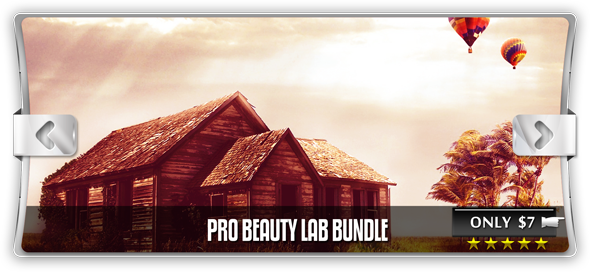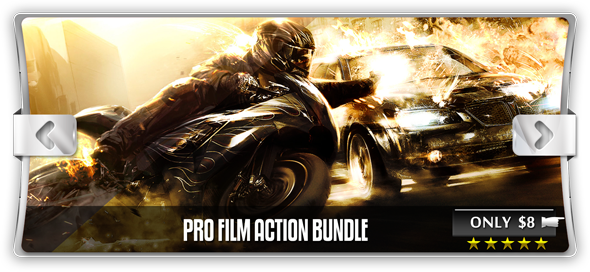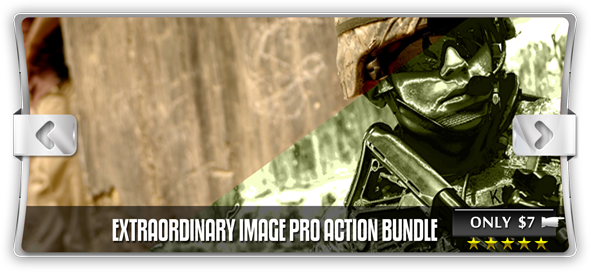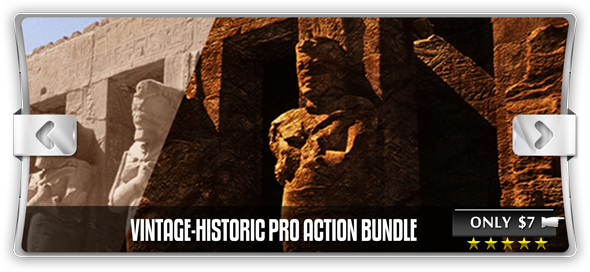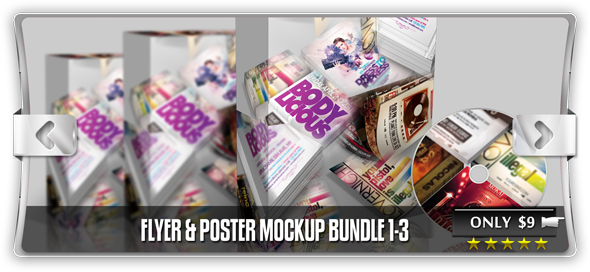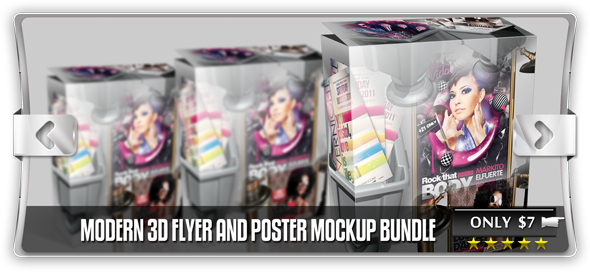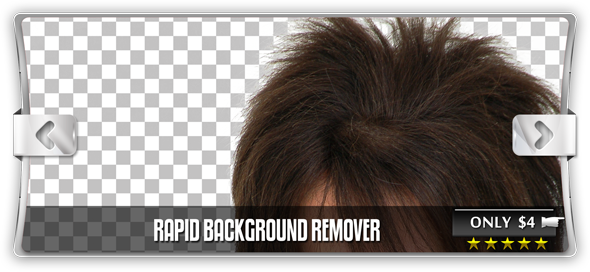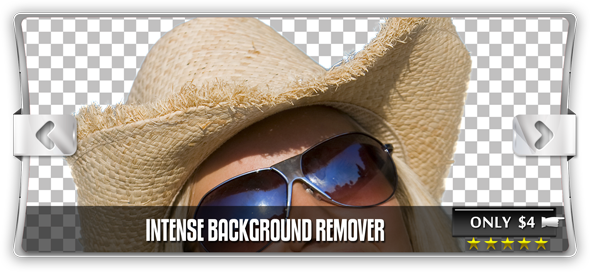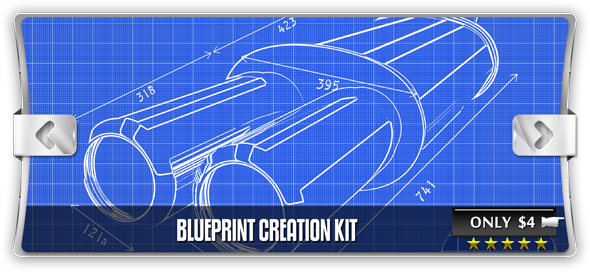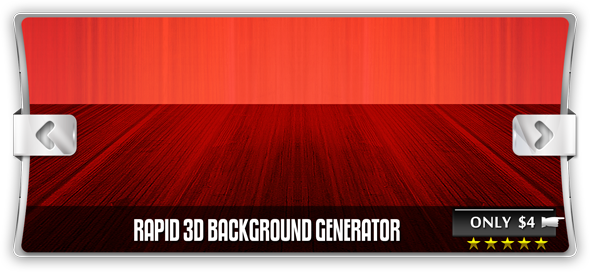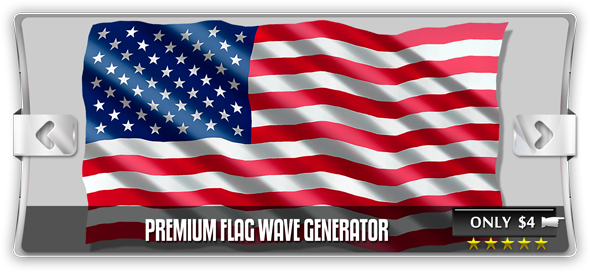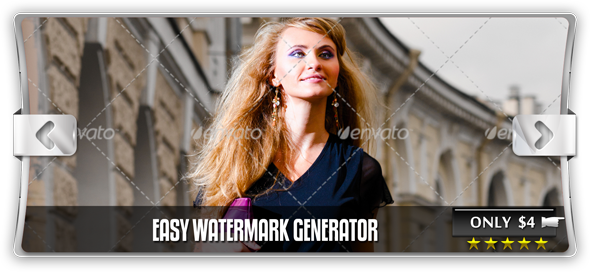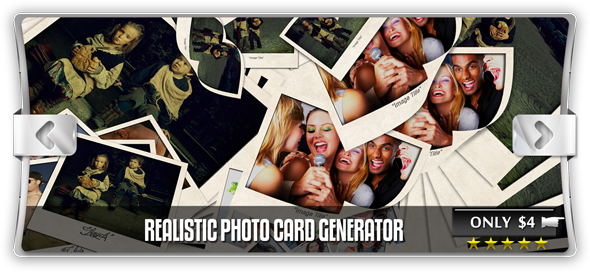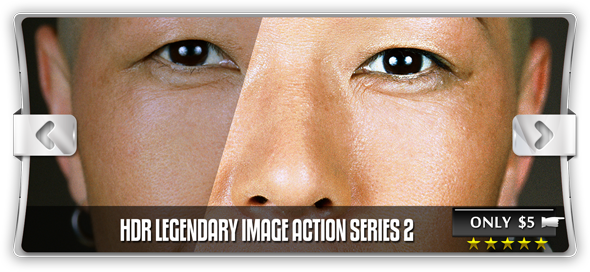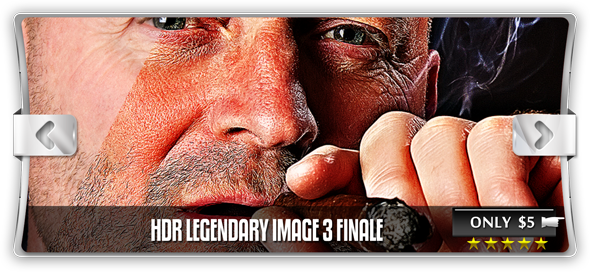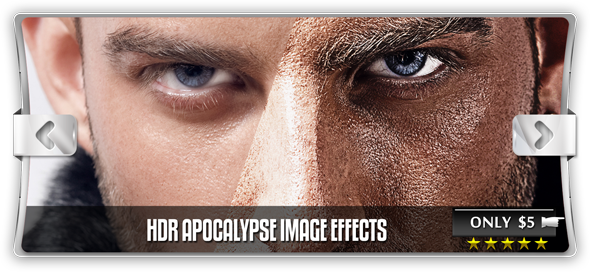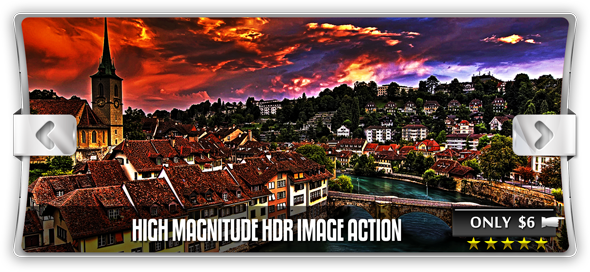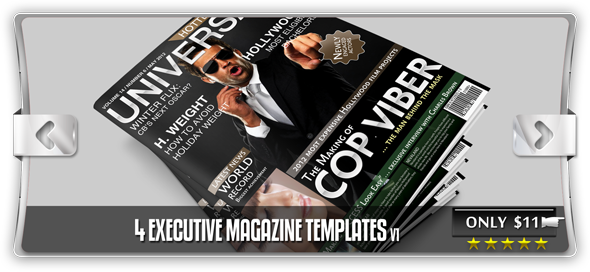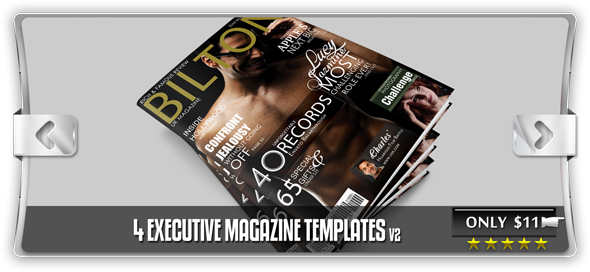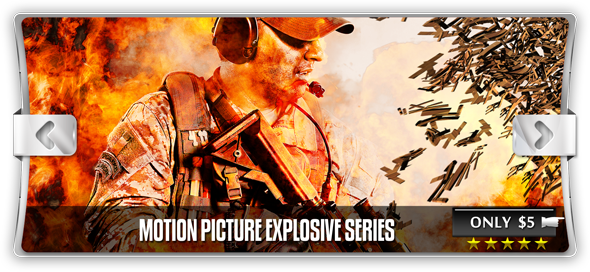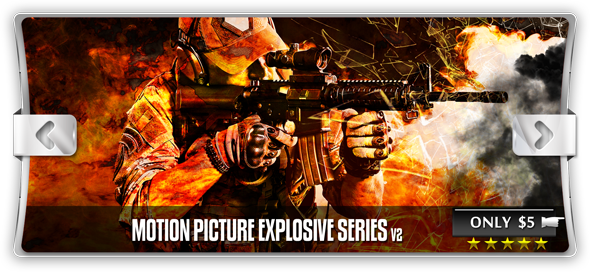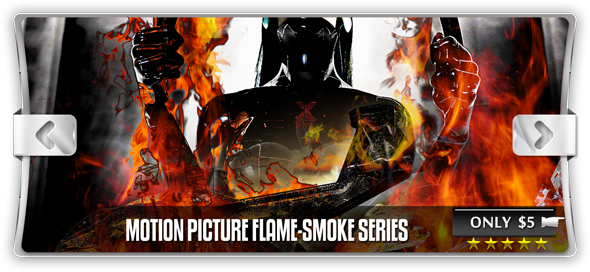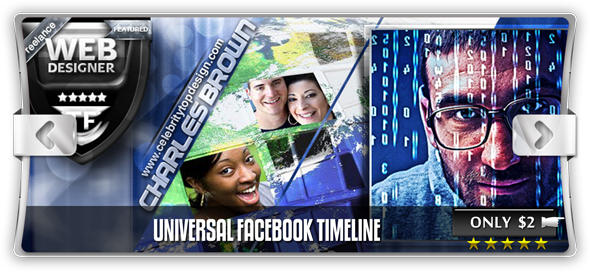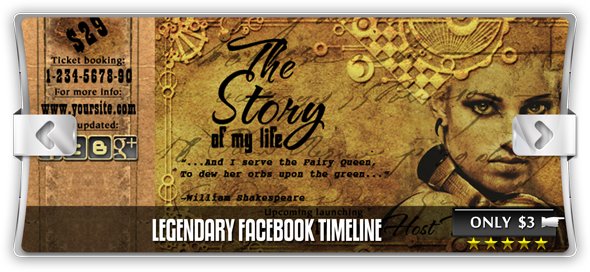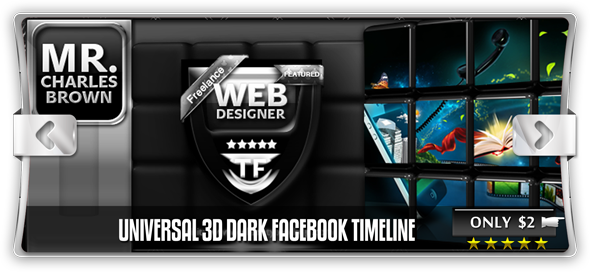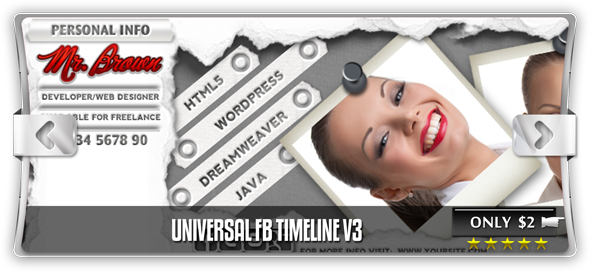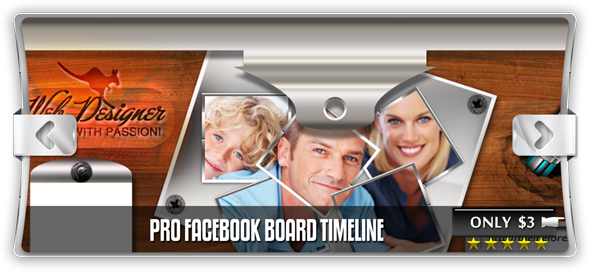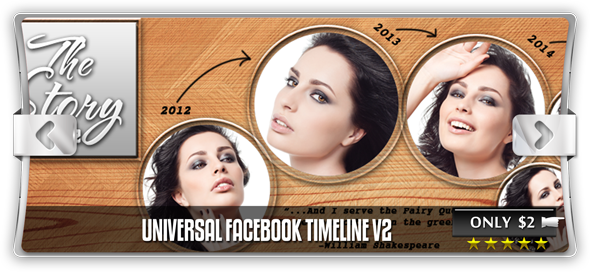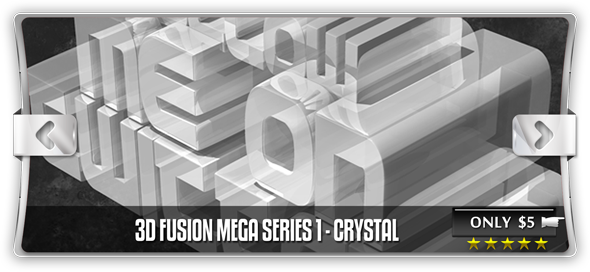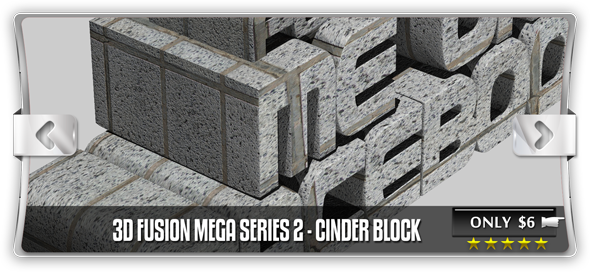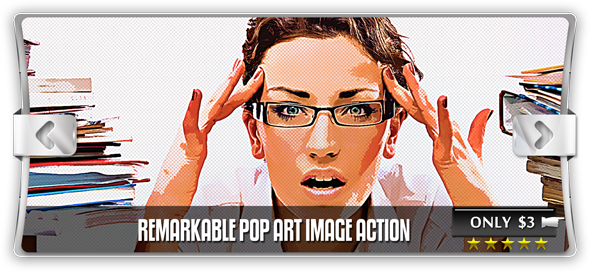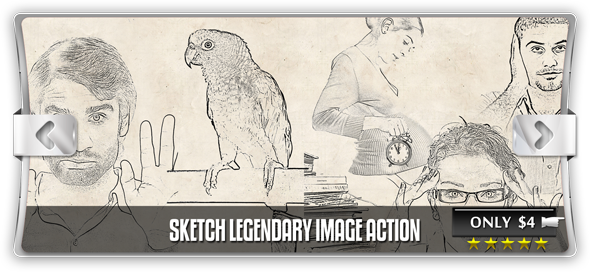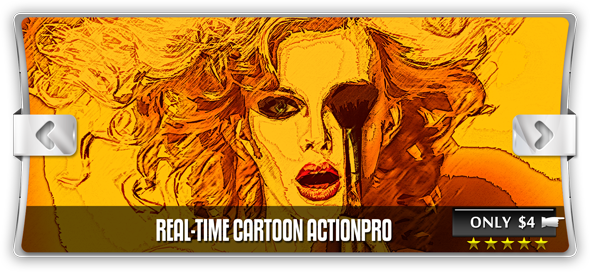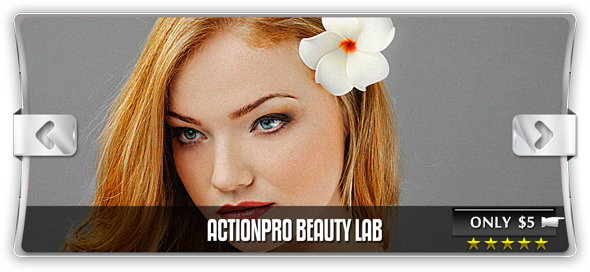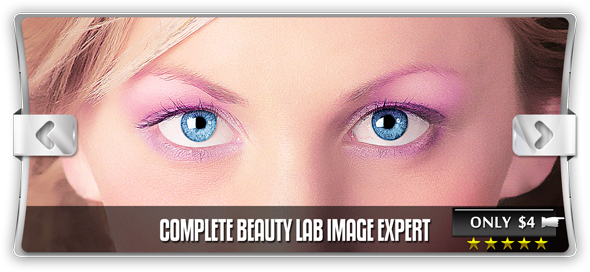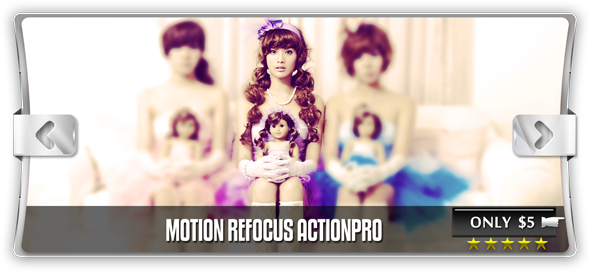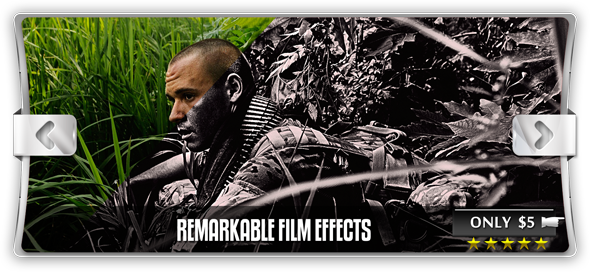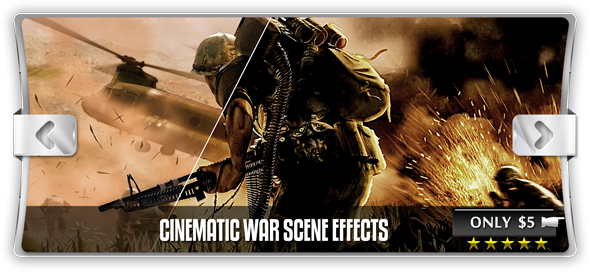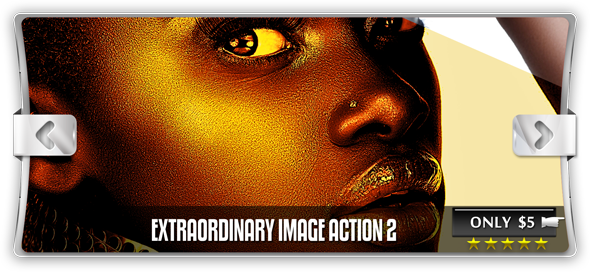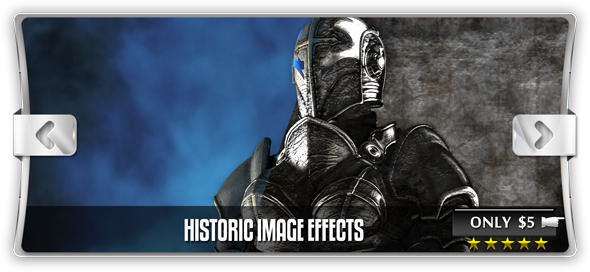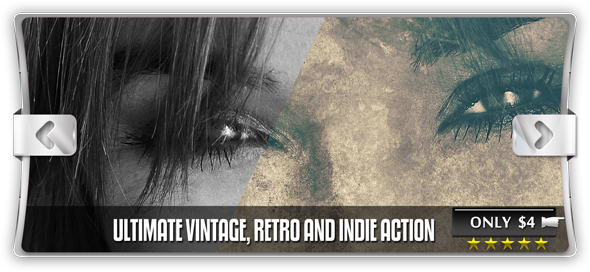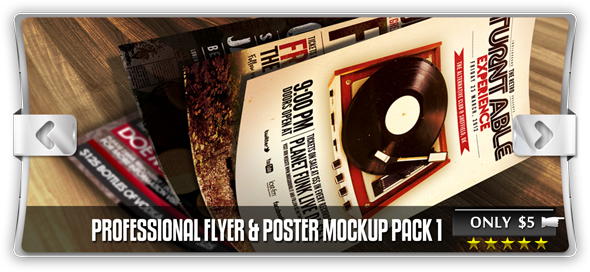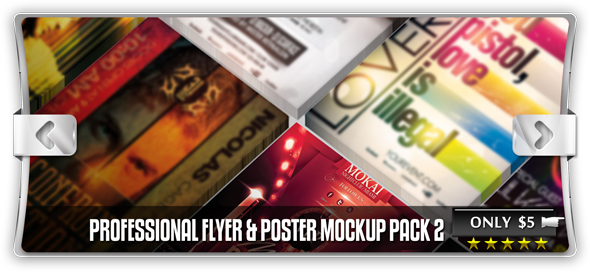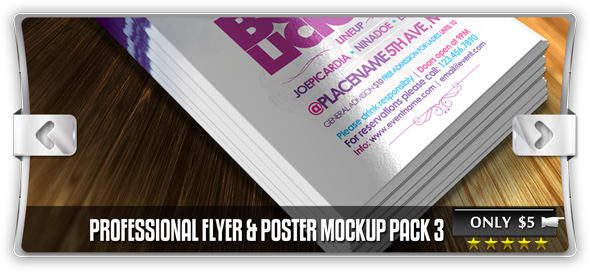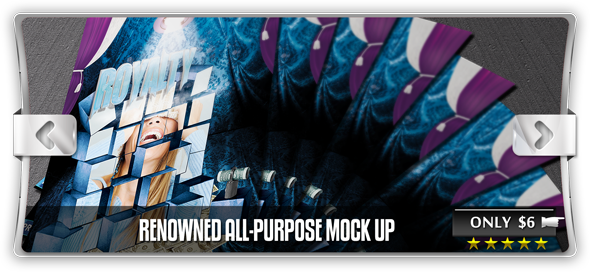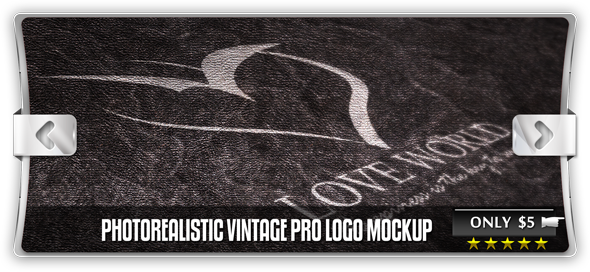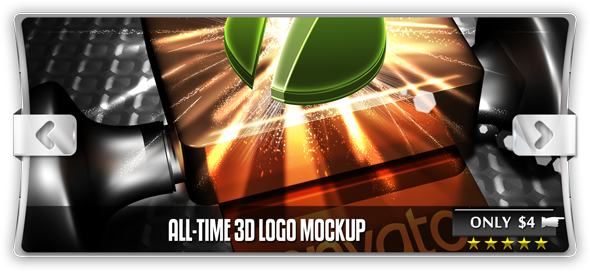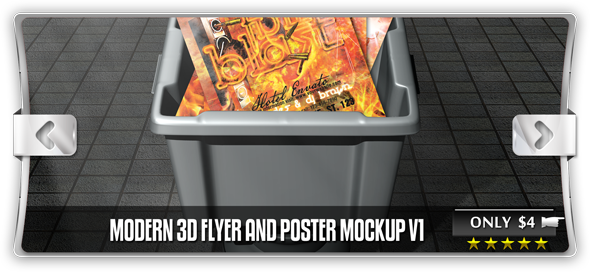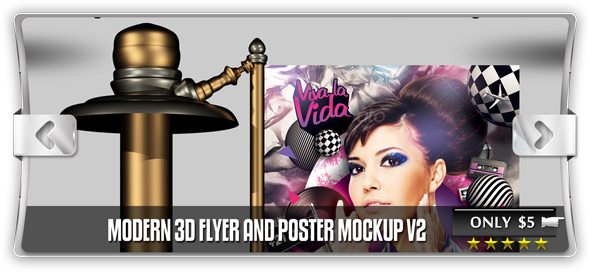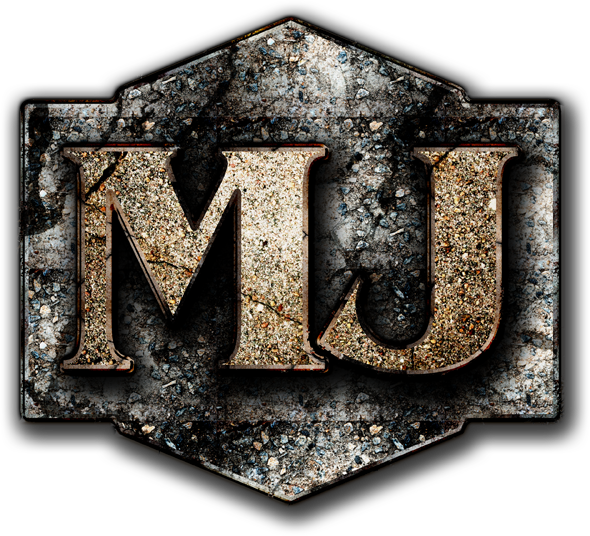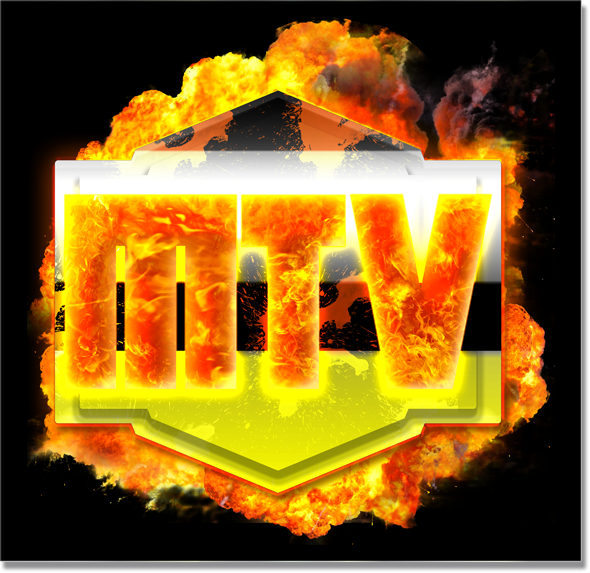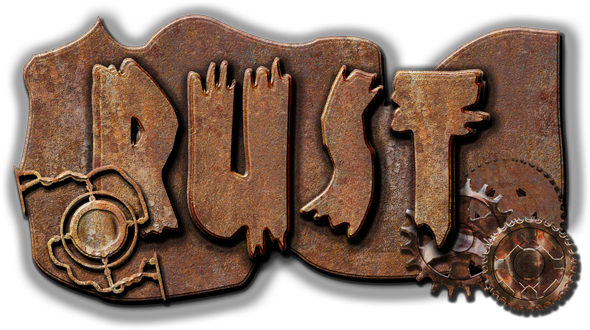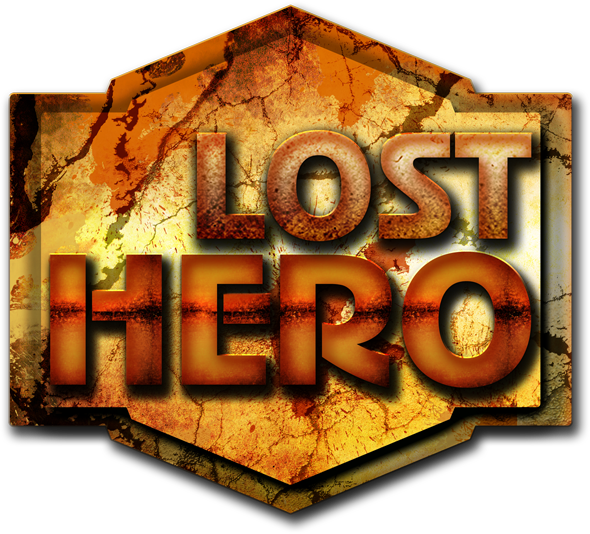 NOBLE VISITORS (Thank you for visiting!)