Set of high-quality Photoshop Retro Mock-Ups from Poltava Design. Styles are created using highly detailed textures. For use in print and web projects. All elements of style are adjustable and scalable. The set combines styles of different directions – both realistic "metal" samples, and fantasy fairy-tale styles. Information about fonts information is provided in the Fonts file.
The pack contains two versions of mocaps – Ordinary (for use in web projects and small print advertising). As well as a new HD version .
The HD version uses a high resolution – 3000×2000 pixels, 300 dpi. This allows you to use mock-up in video production, high-quality printing, advertisements. In the new version we added more details, more textures, more realism. With a large image size, this is really important – because the consumer can enjoy the high realism of your image.
The bundle includes 55 PSD (50 HD files + 5 ordinary files), 5 ASL files, Help & Fonts files.

Styles in Pack:

10 Retro Mock-Ups vol. 01
10 Retro Mock-Ups vol. 02
10 Retro Mock-Ups vol. 03
10 Retro Mock-Ups vol. 04
10 Retro Mock-Ups vol. 05

Thanks for purchasing!
Photoshop Bundles: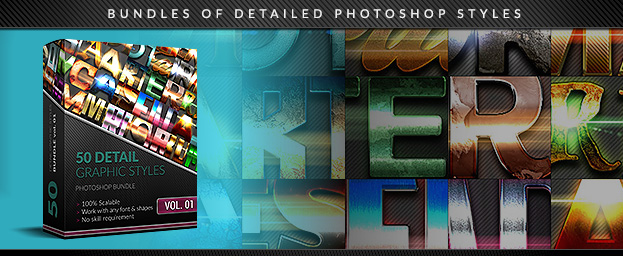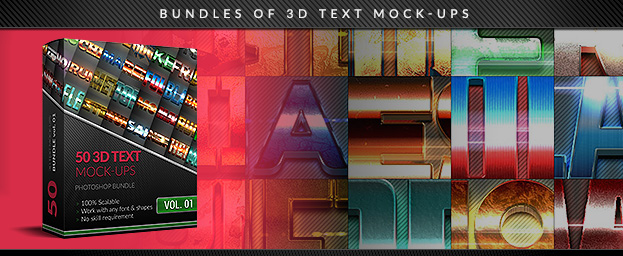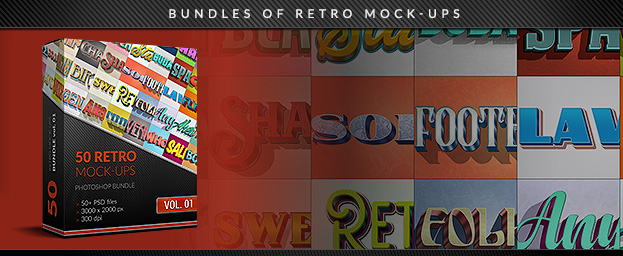 More Photoshop Items: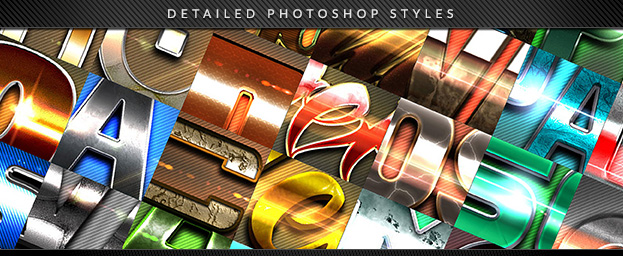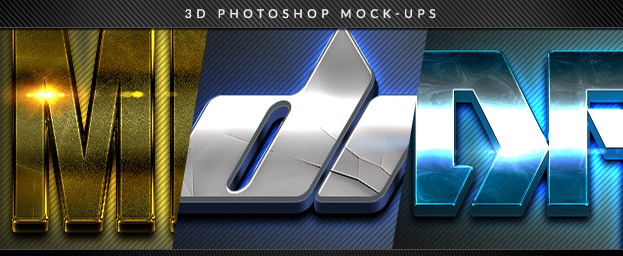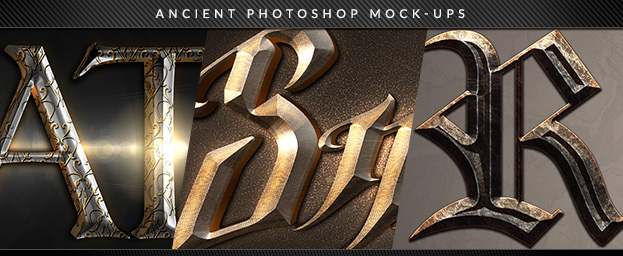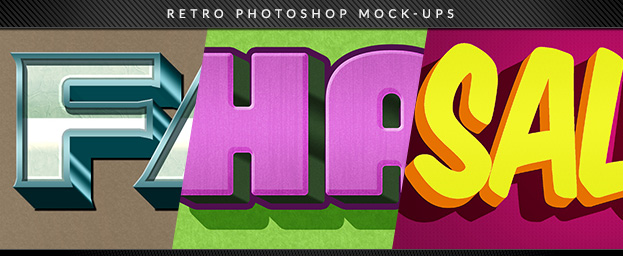 Illustrator Bundles: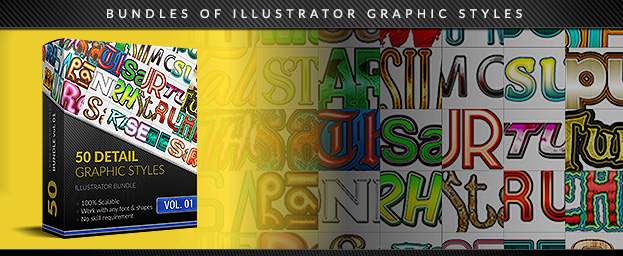 More Illustrator Items: