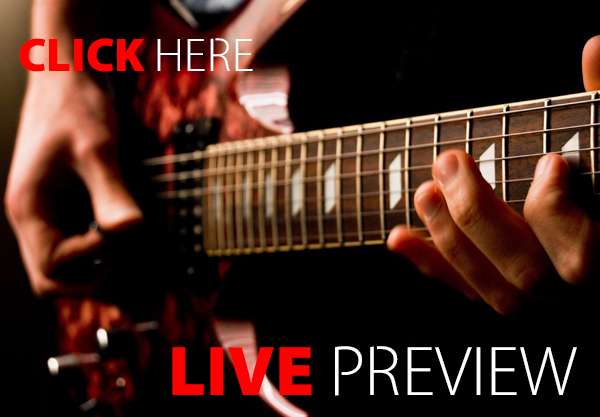 This is a pack with all the layouts from the rock music fan templates. It's a single InDesign file with all the layouts and covers and an extra 2 pages to keep a page number dividable with 4.

Fonts used:
Liberation Serif Regular
http://www.dafont.com/liberation-serif.font
Santana Font Family (Regular, Bold, Black Condensed, Regular Condensed)
http://www.dafont.com/santana.font?fpp=50&text=Revista+Fame
Sansation Font Family (Light, Regular, Bold)
http://www.dafont.com/sansation.font
Tertre Extra Bold
http://www.dafont.com/tertre.font
Bambi
http://www.dafont.com/bambi.font
Broken 74
http://www.dafont.com/broken74.font
I have also used Windings which is a default font.
Page size is 220×300mm (8.66×11.8 inches)
I have made several master pages for various sections of the magazine. Most of the photos are for preview only, therefore not included, except some graphical elements used throughout the pages.

I have provided also a InDesign library with the layout elements.

All images are for preview purposes and not included. I have used PhotoDune images as well as GraphicRiver artwork. A detailed list of links is provided in the Credits text file within the archive.

Enjoy!

This is a single InDesign file with complete layouts from the following files: