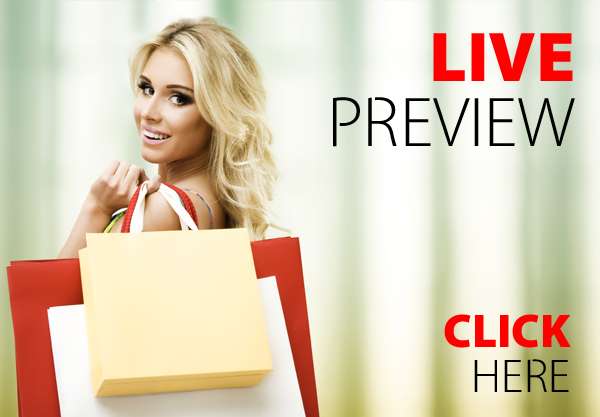 This is a pack with all the three layouts of my Women Shopping Catalog series.
I have made a unified layout and grouped each layouts from the sections (Fashion, Beauty, Deco). To make the layout pages dividable by 4, I have added few new layouts. So this one is quite different than the previous three combined.
I have provided also the front covers as separate files in Photoshop and Illustrator format.
The catalog is designed not to be just a table of products but also a magazine like presentation. Therefore, each feature has also some descriptive text about the topic.
The size of the catalog is a pocket one – 170×230 mm (6.7×9 inches)
Fonts used:
Continuum Font Family (Bold, Light, Medium)
http://www.dafont.com/continuum.font?text=Continuum&fpp=50
Petita font family (Medium, Bold, Light)
http://www.dafont.com/petita.font
Windings – Default Font
ALL PHOTOS ARE FOR PREVIEW PURPOSES ONLY AND ARE NOT INCLUDED IN THE ARCHIVE!!! I have provided though a psd image that was used as a frame for the fashion pictorial. The item is CMYK ready for print file. It was worked in Adobe InDesign CS5.5 but there are also a CS4 file and a Interchange CS3 file within the archive. Due to the complexity of the layout I have also included within the archive a library with the most common elements of the layout.
Because images are not included in the final package, the original CS5.5 file retains the preview of the images but the CS4 and CS3 files do not. Therefore, when you'll open CS4 and CS3 files you may see some gray boxes instead of the photos. Use the preview image to understand the original layout.

Please don't forget to rate this item
Enjoy!

This is a single InDesign file with complete layouts from the following items: