This awesome action will sketch and paint exactly the way a professionally hand painted artwork by an artist will look like in real life. There are a good number of traditional painting techniques that were applied to these actions.
VIDEO TUTORIAL
AUTHOR INFO
Package: Action Pro Sketching and Painting v2
Software: Adobe Photoshop CS5 and above
Released Date: Jan. 15, 2019
Author: Charles Brown
Item(s): ATN file
Complexity: No skill is required – just 1 CLICK away.
- Tested with several photos for best result
- Easy to use
- Renders professional result
- Stands out among other similar tools
- Several techniques were combined to make this possible
- Incorporates MRCHARLESBROWN's unique render methods
We are determined to give you nothing but the best! Go for the best!
Network
Please check out our other items below: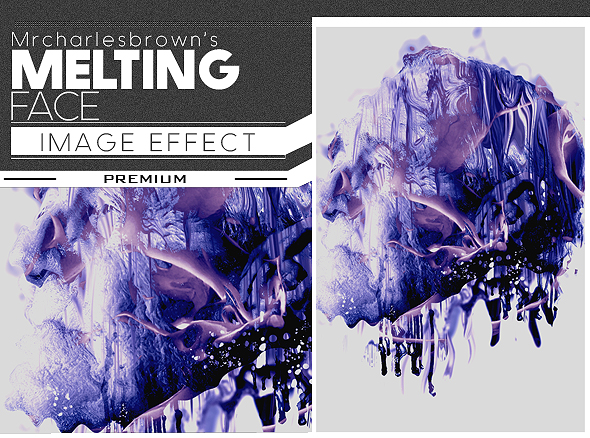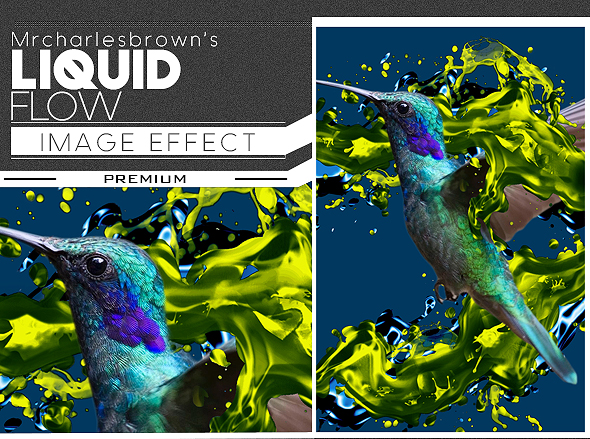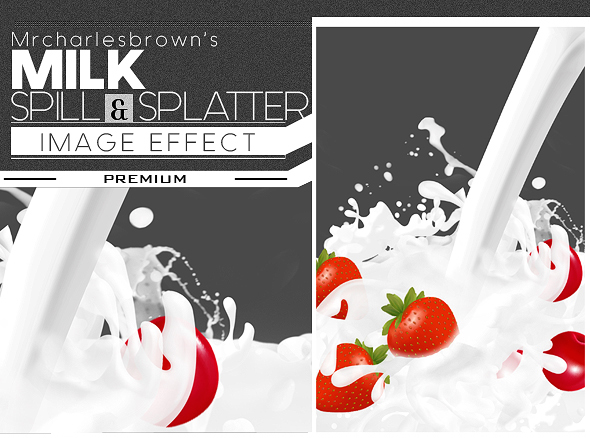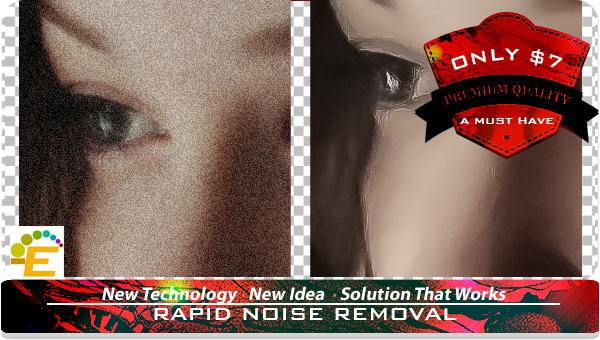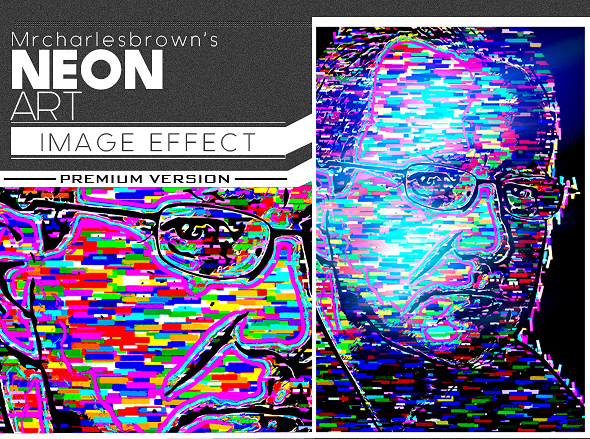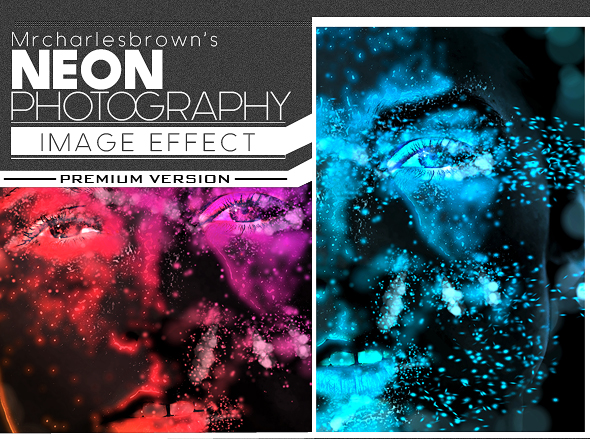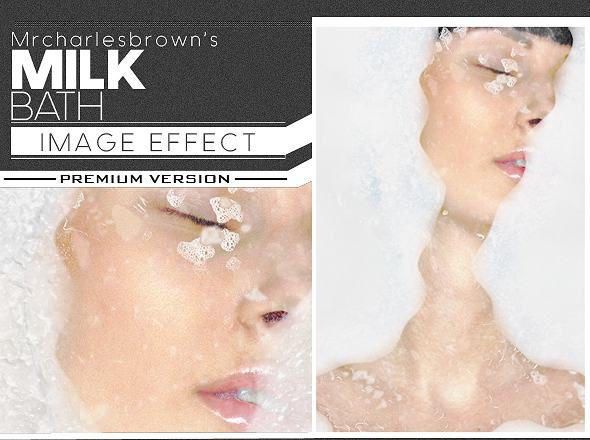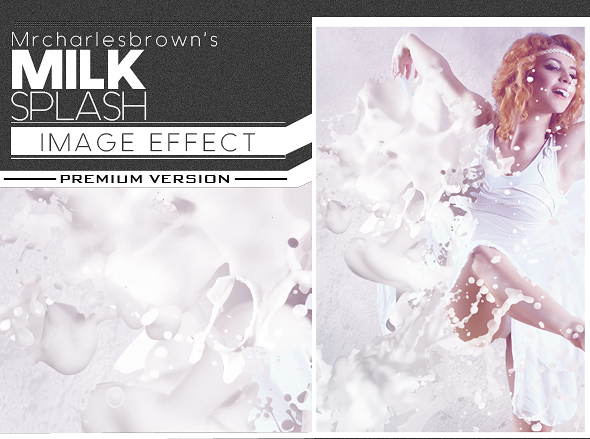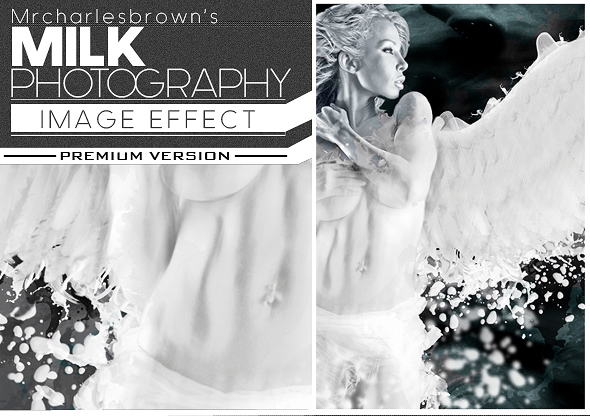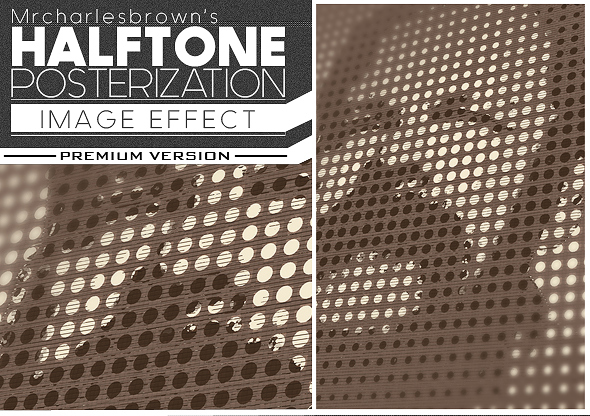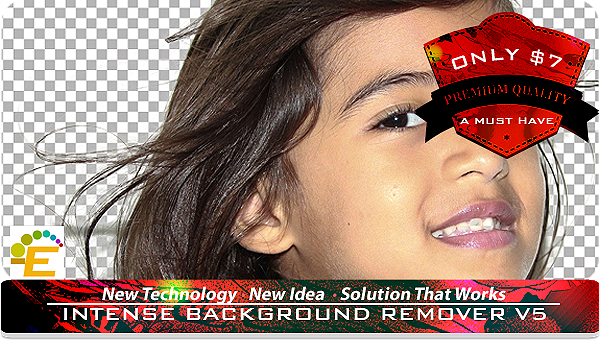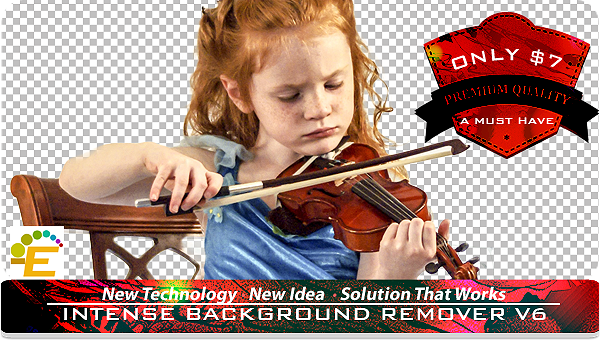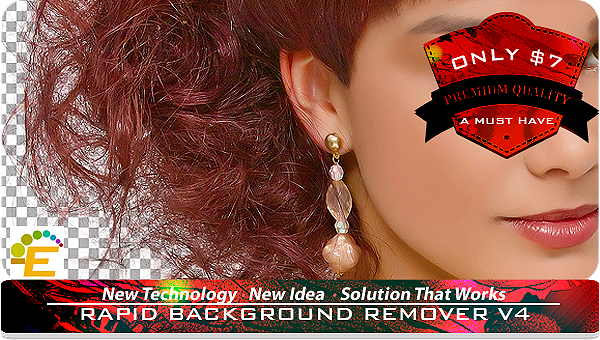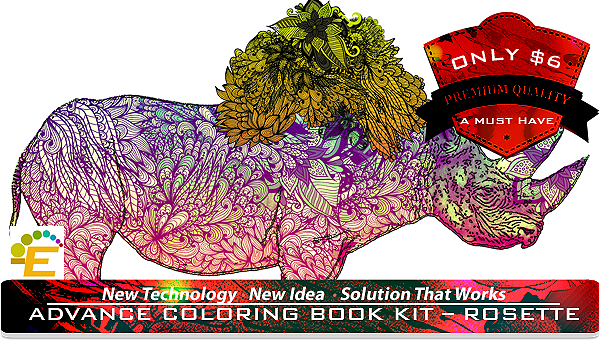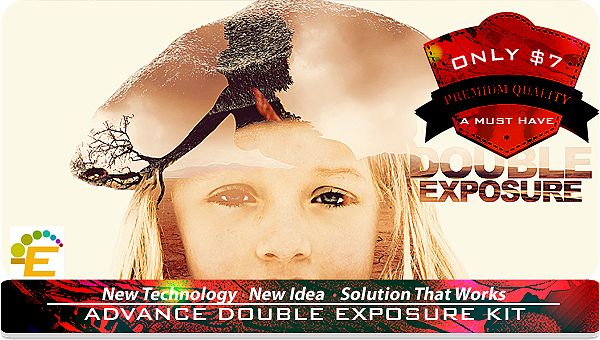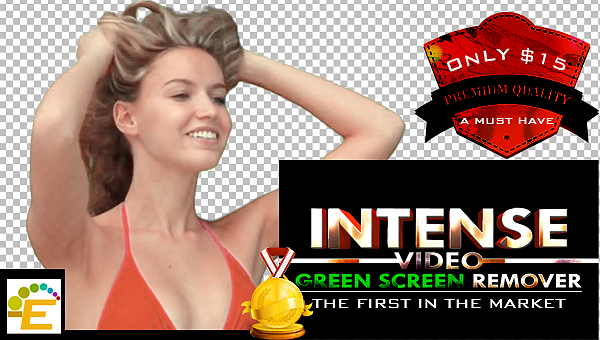 Huge Time & Money Saver Super Bundle (comprising of best selling items) :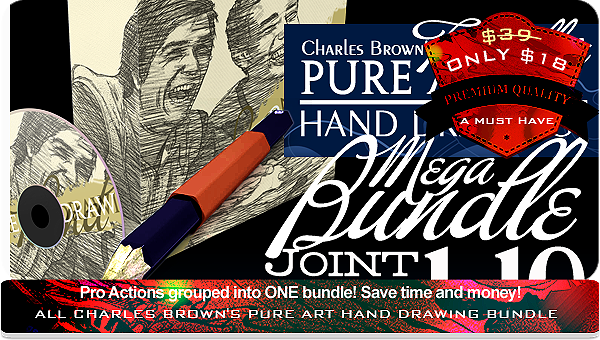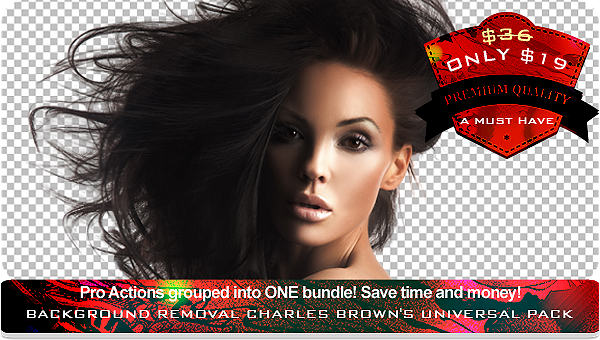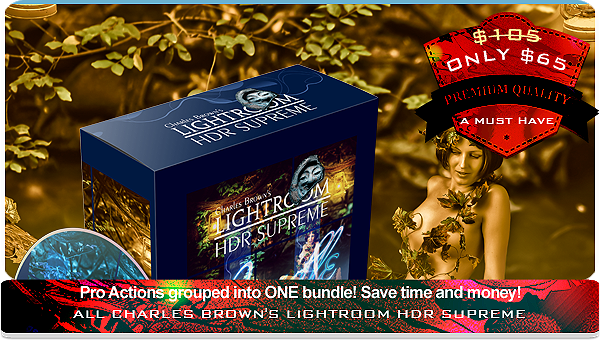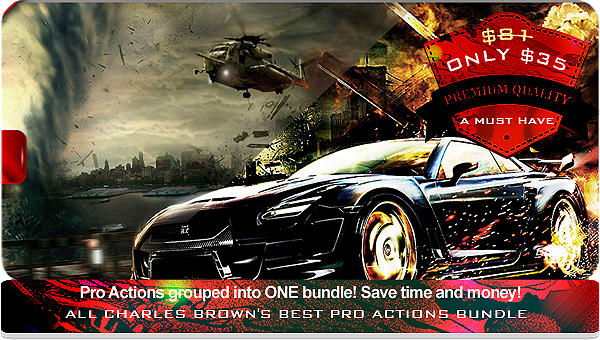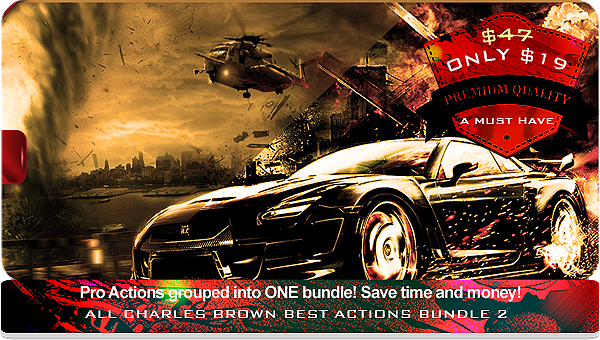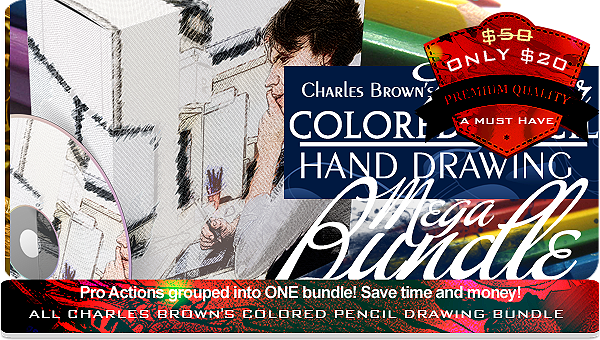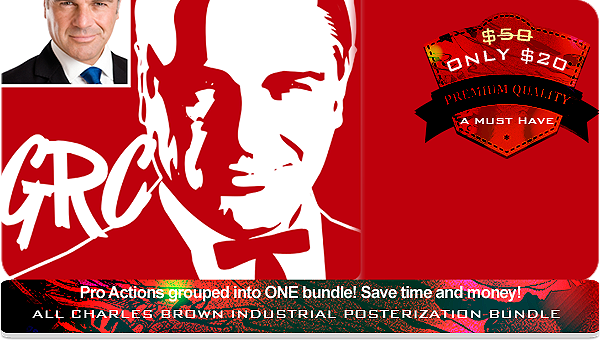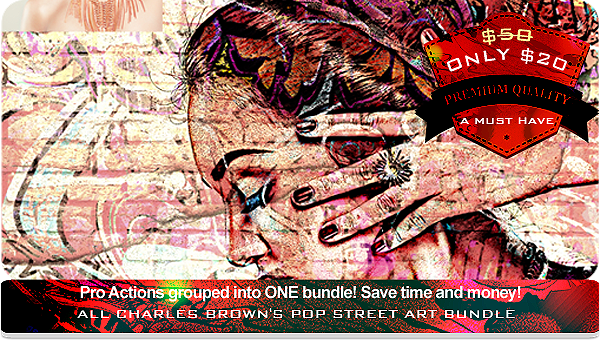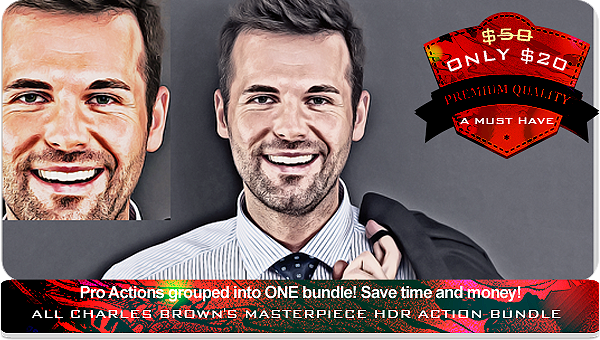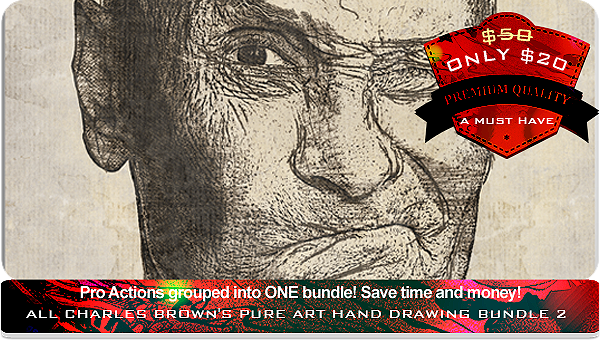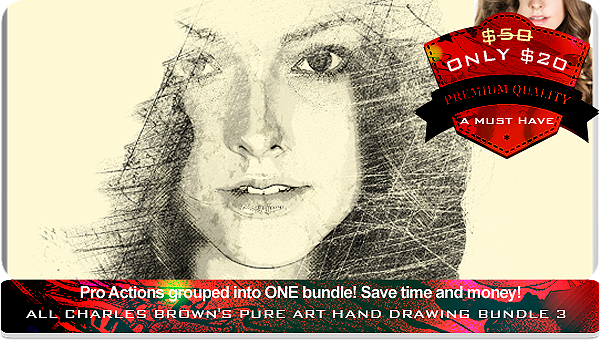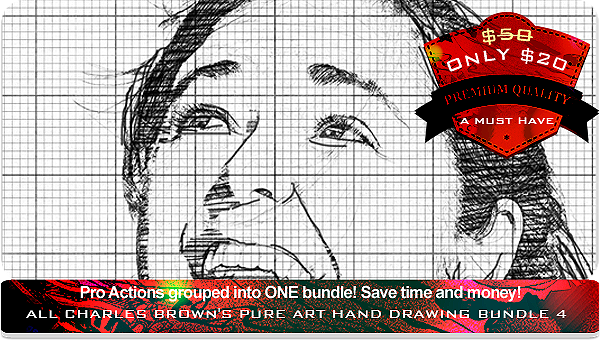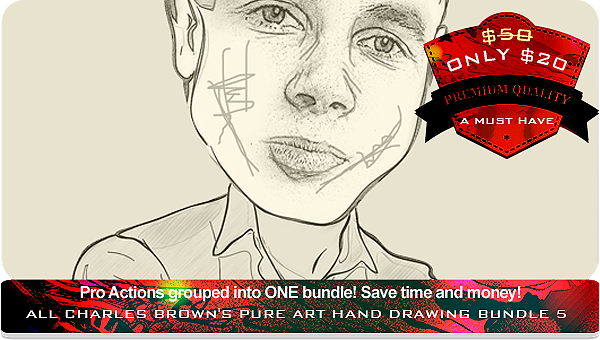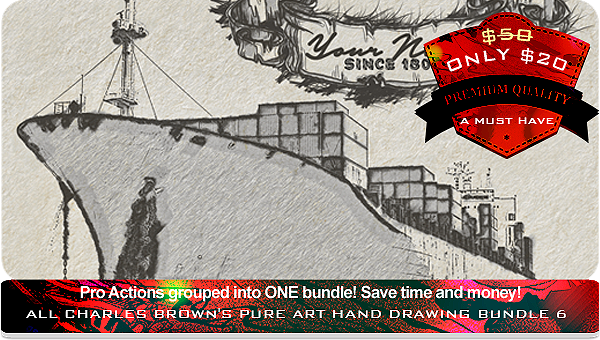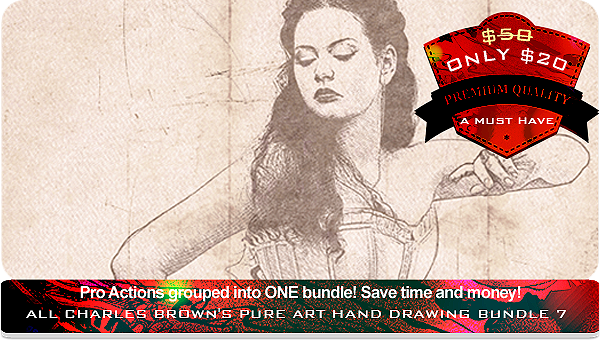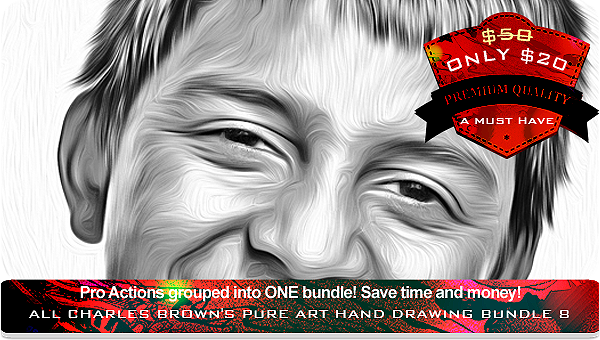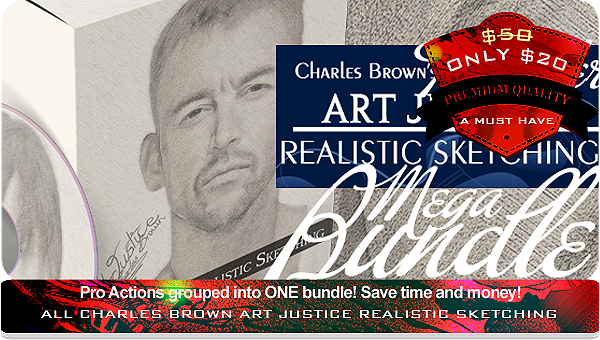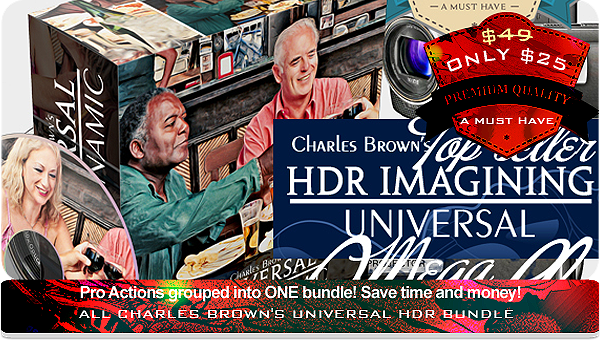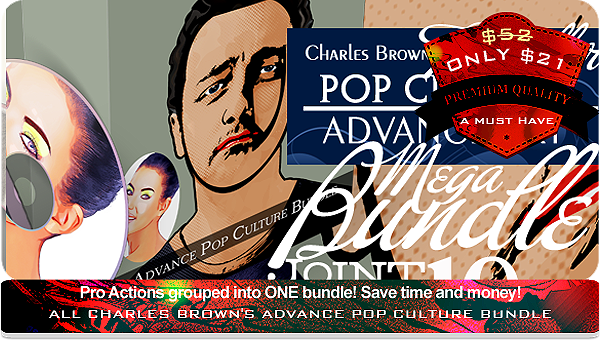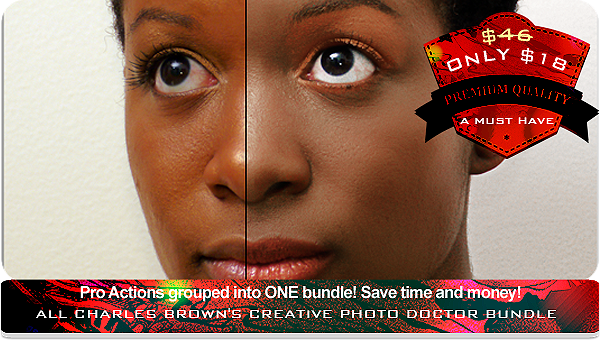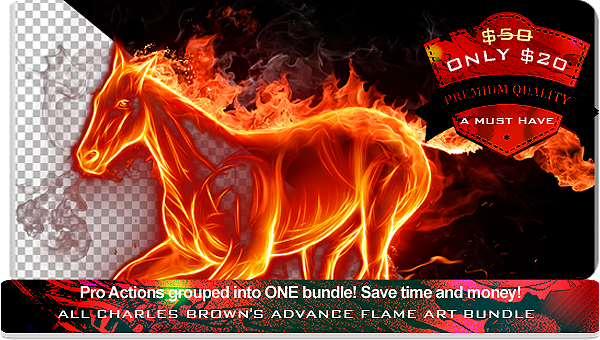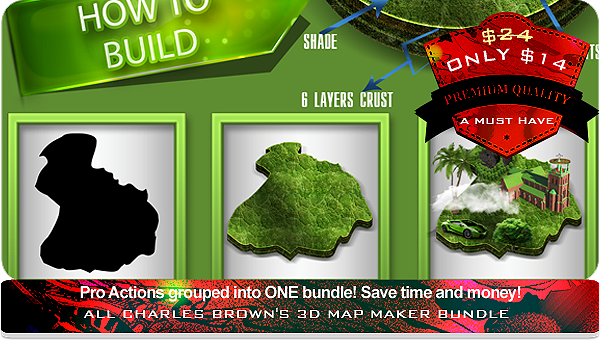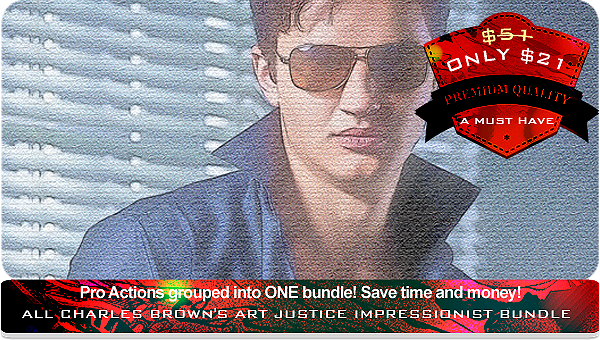 Hand Picked Best-Seller From Over 20 Categories: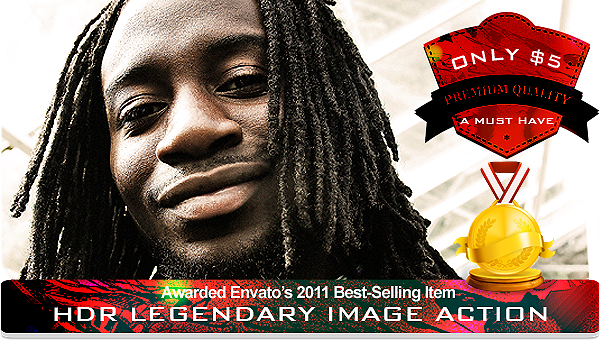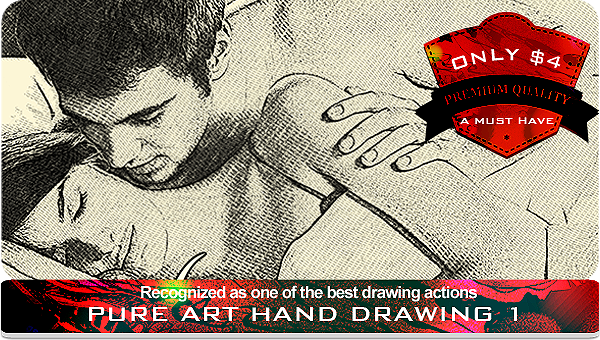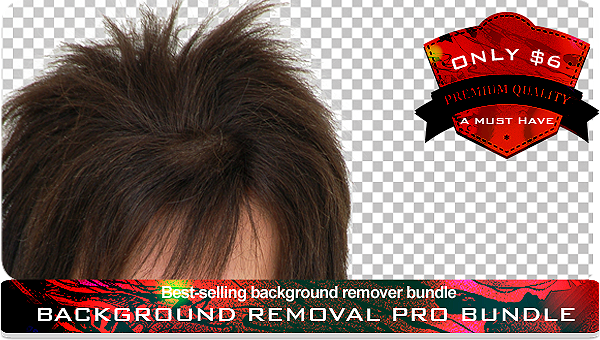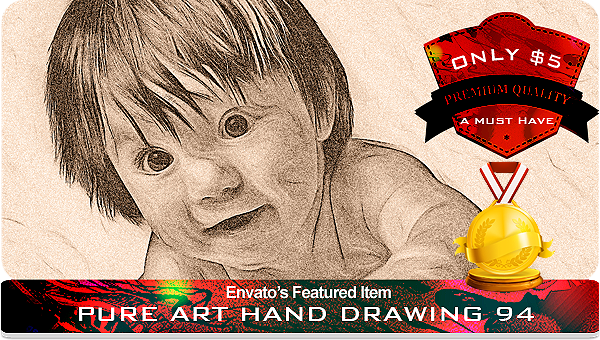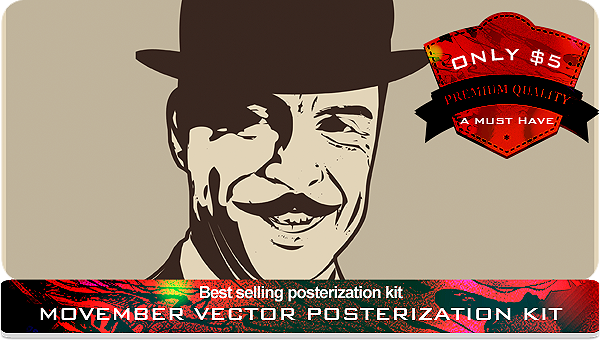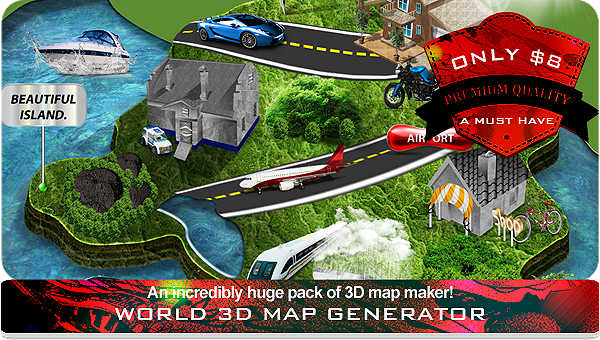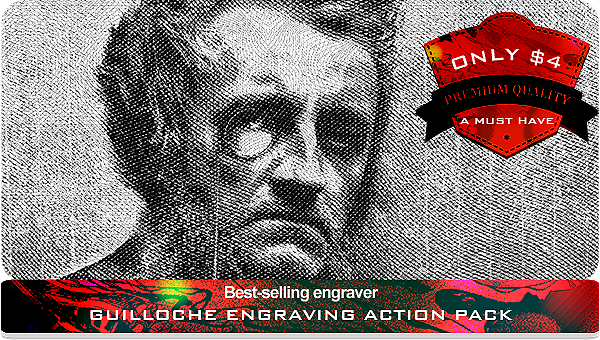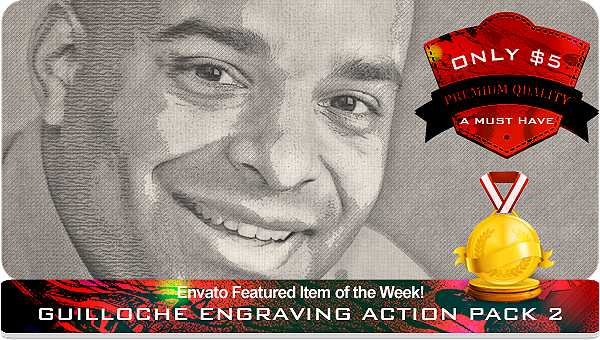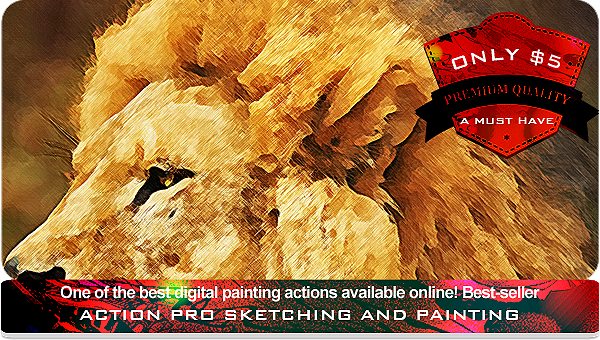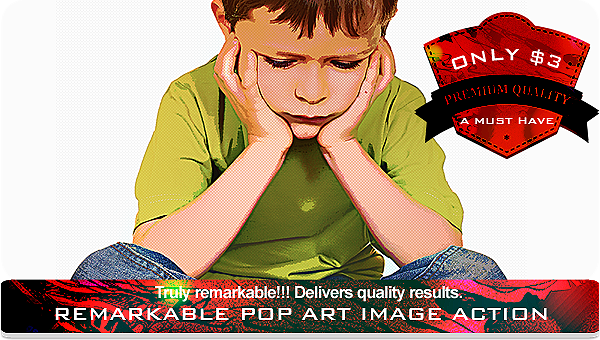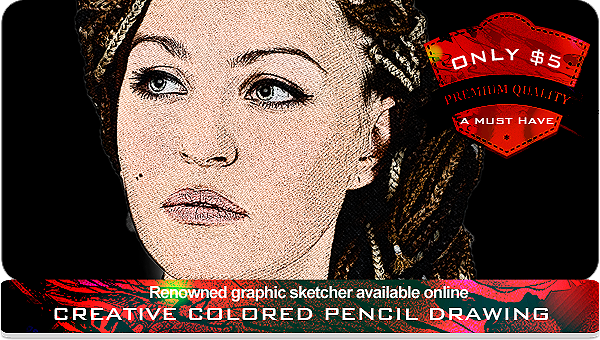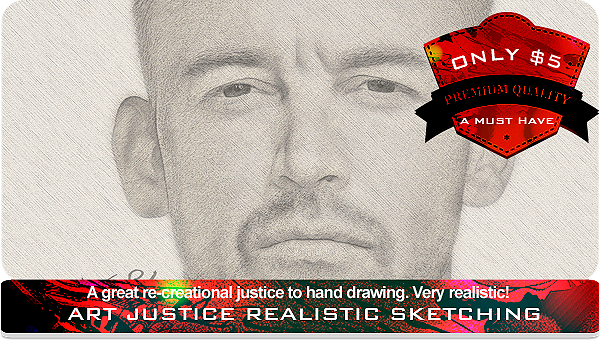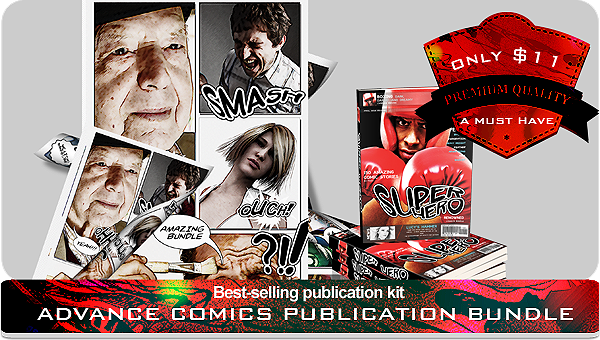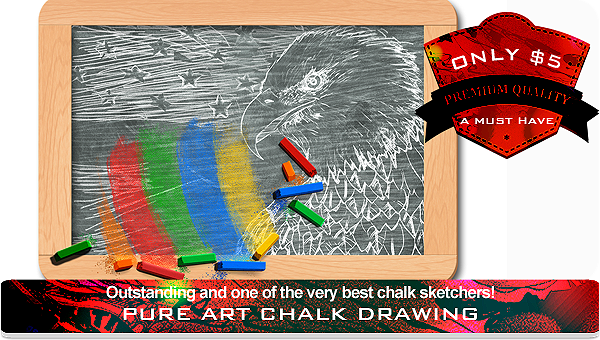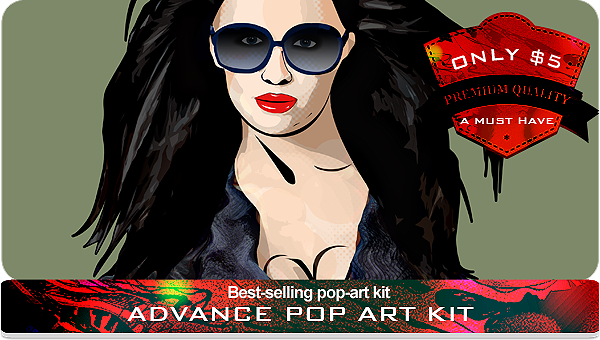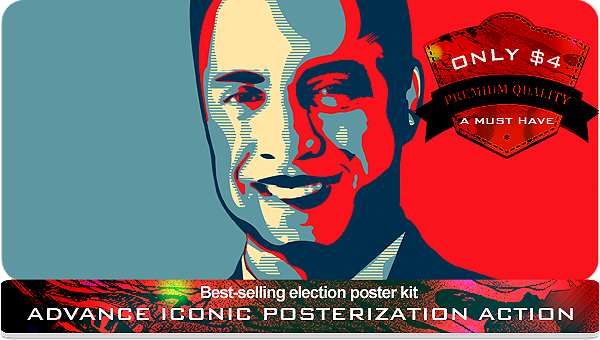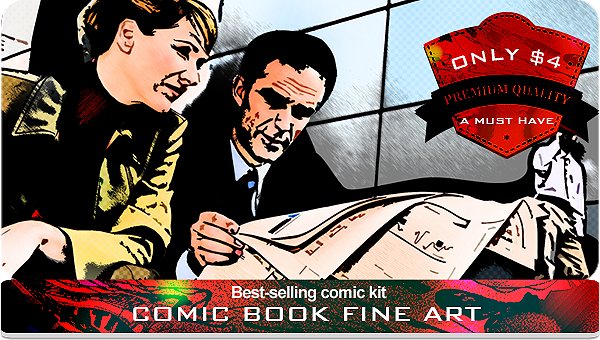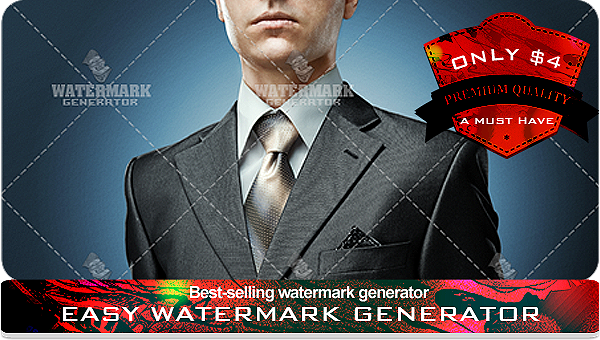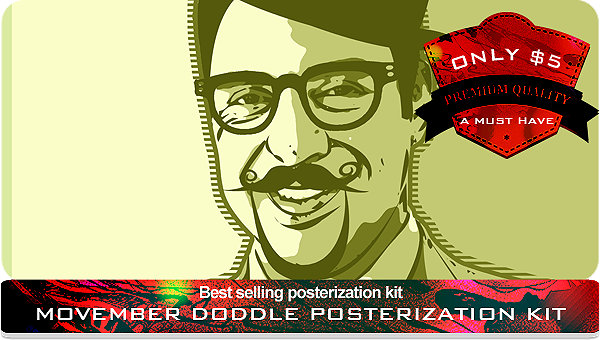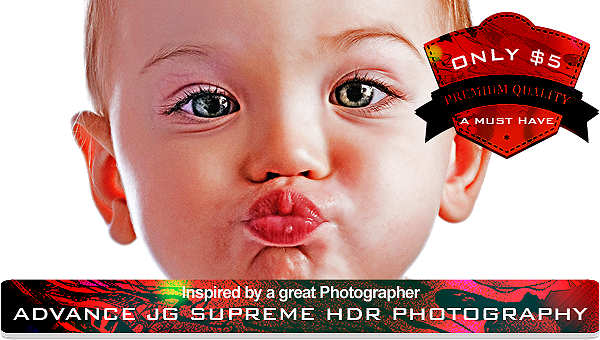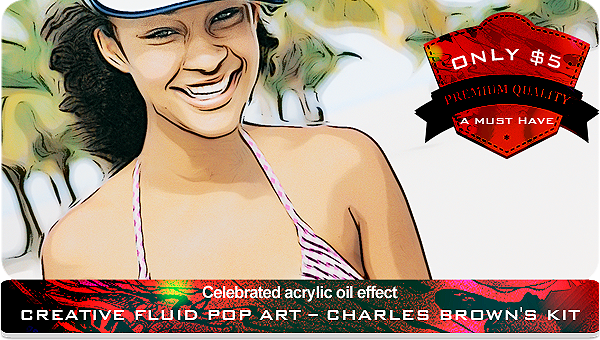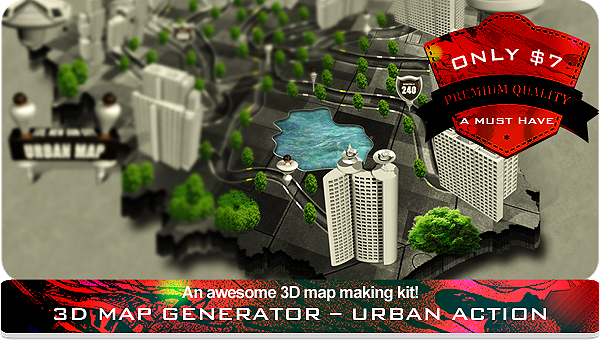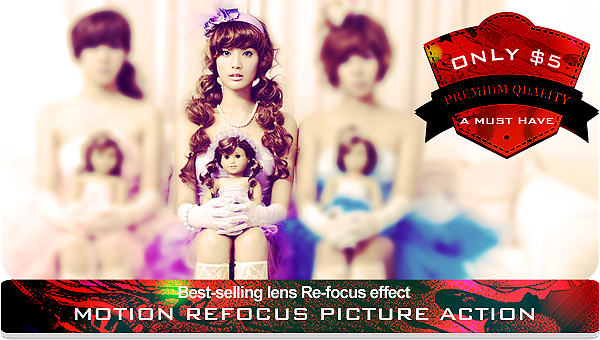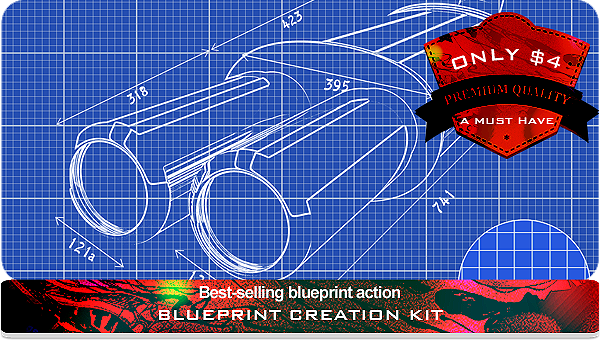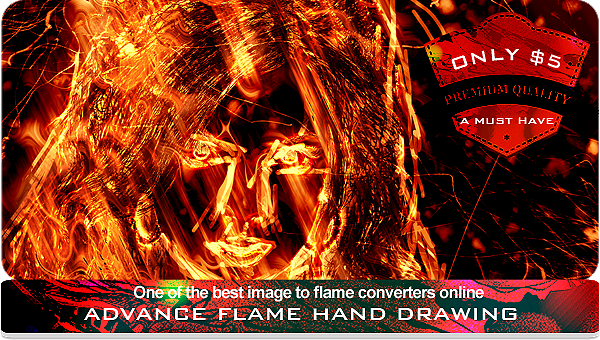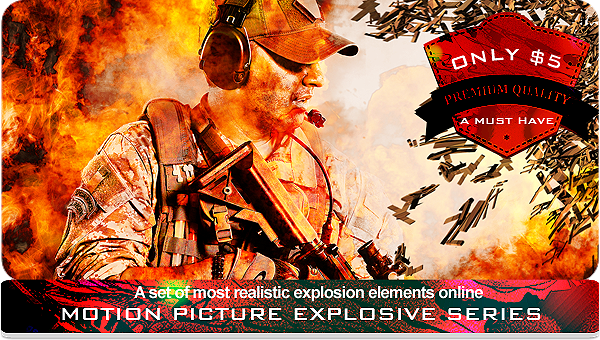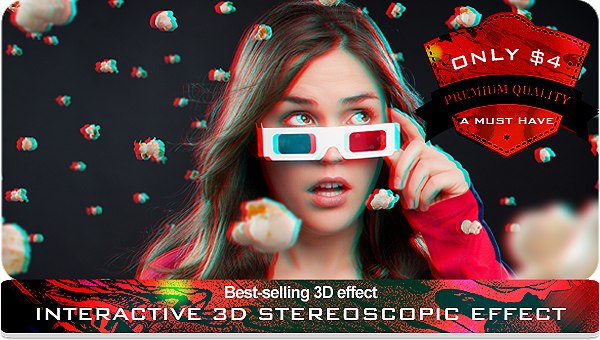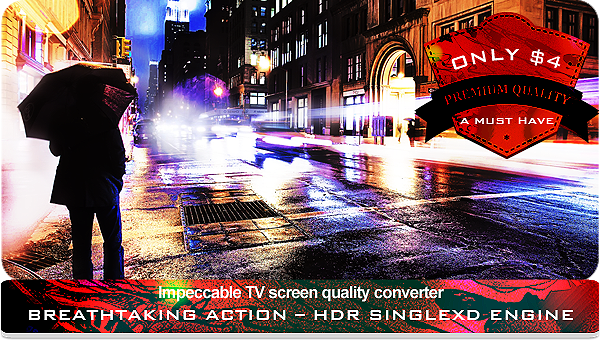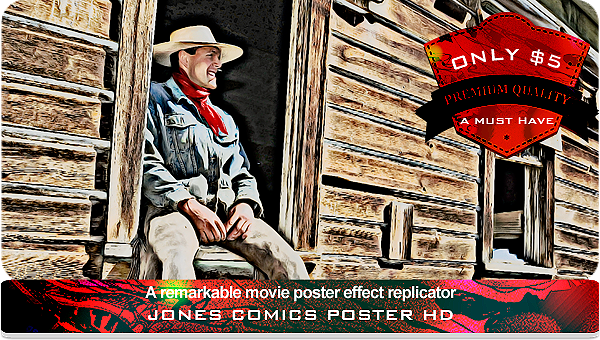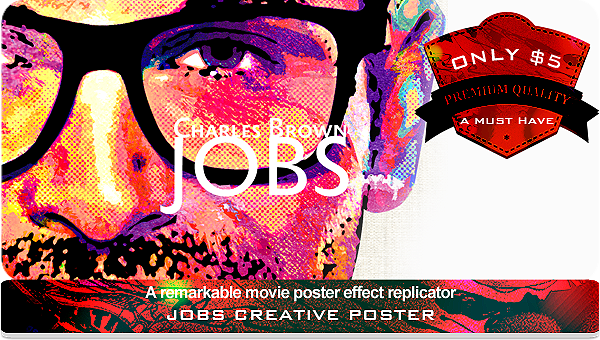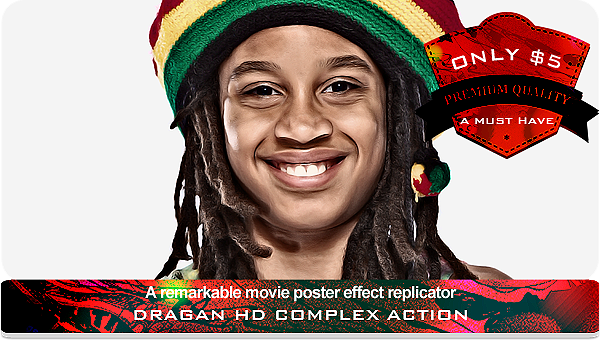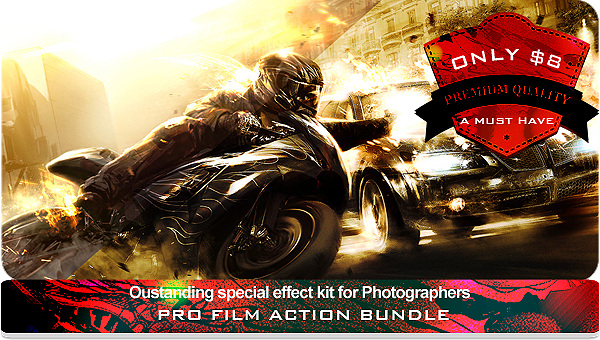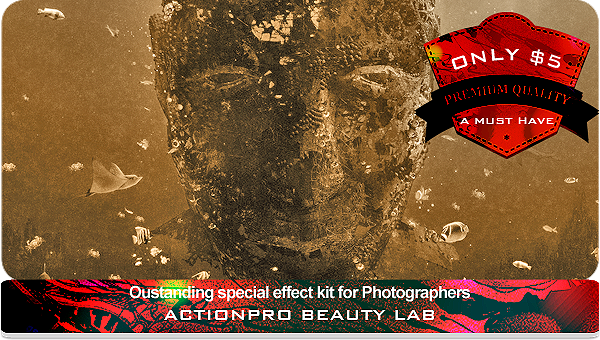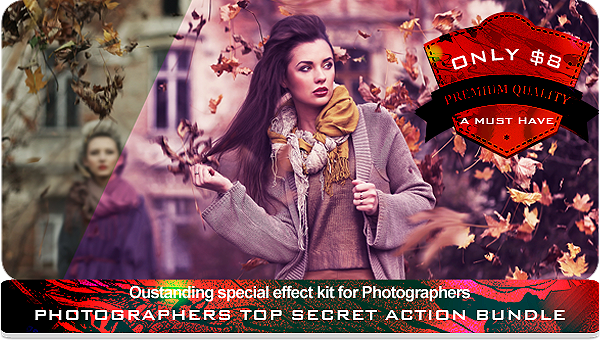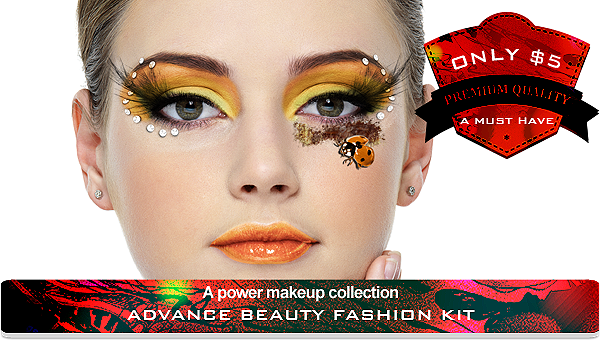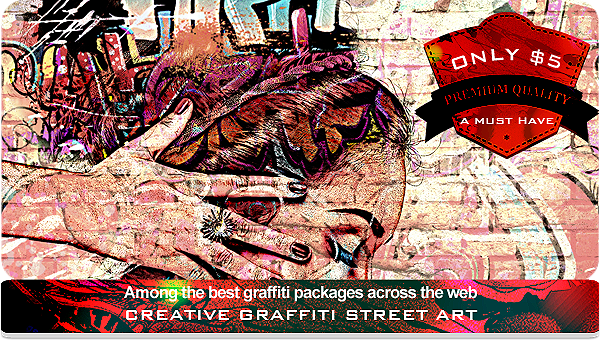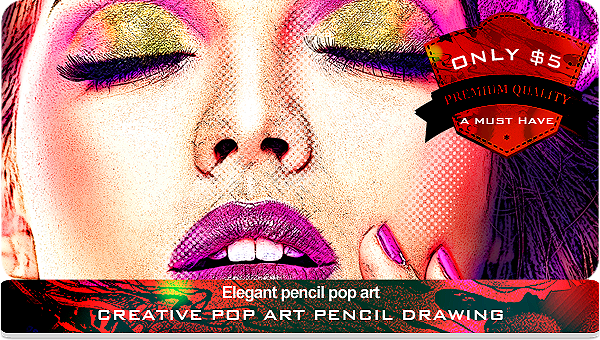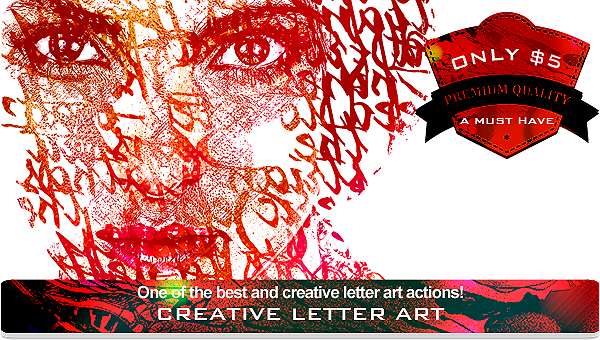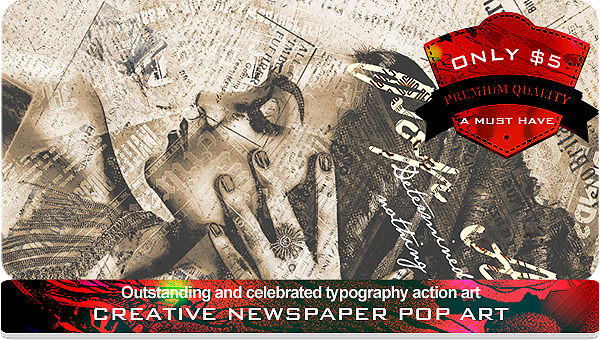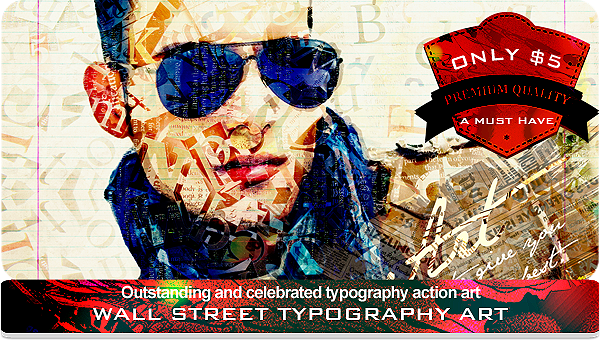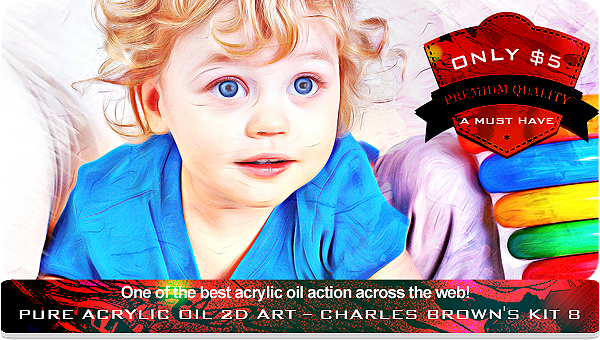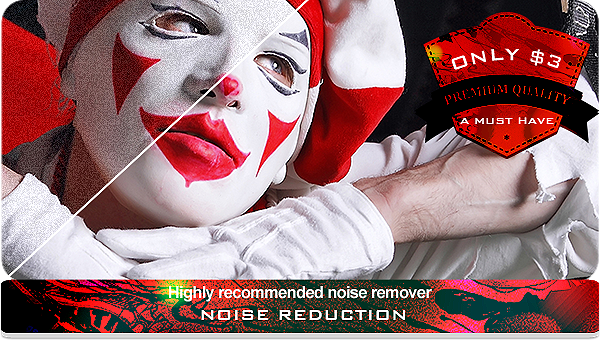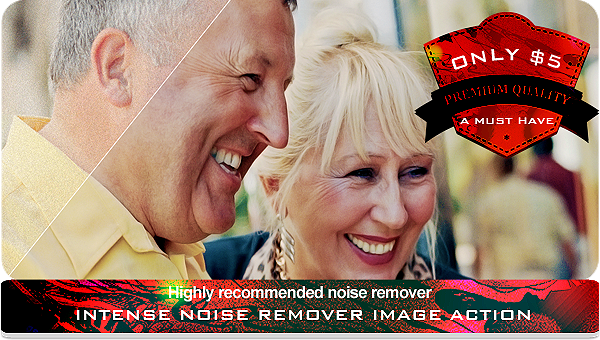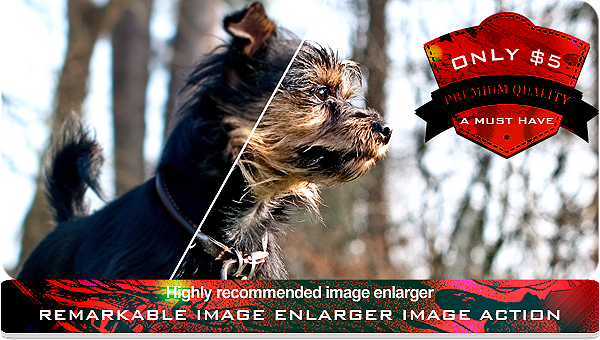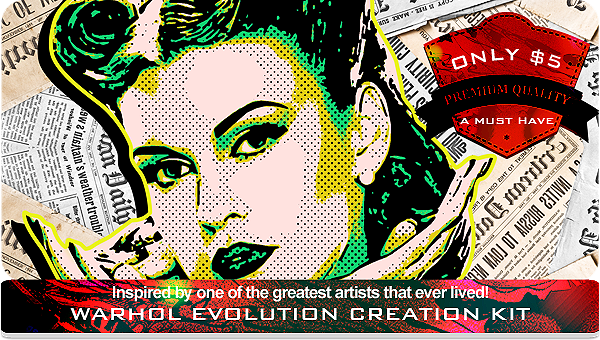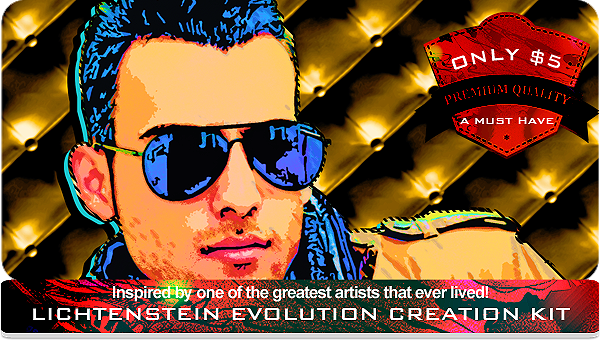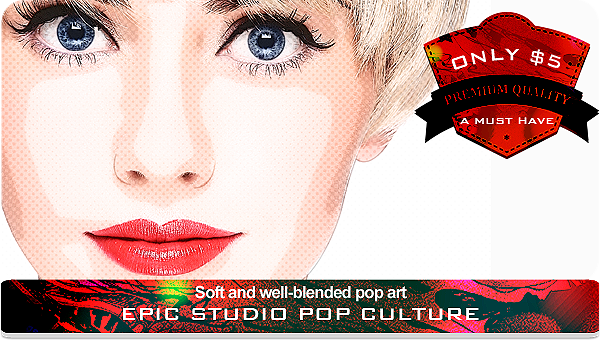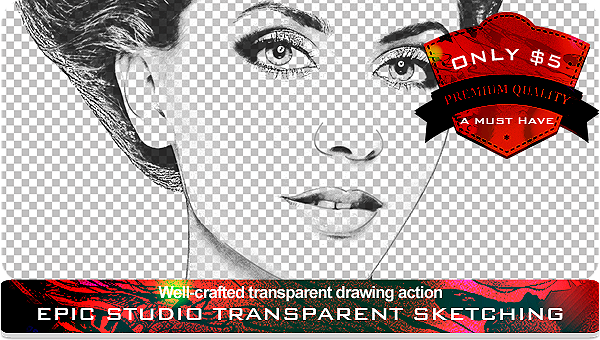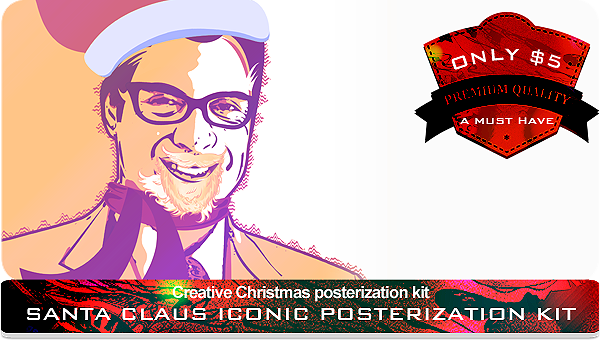 Many More Outstanding Items To Choose From: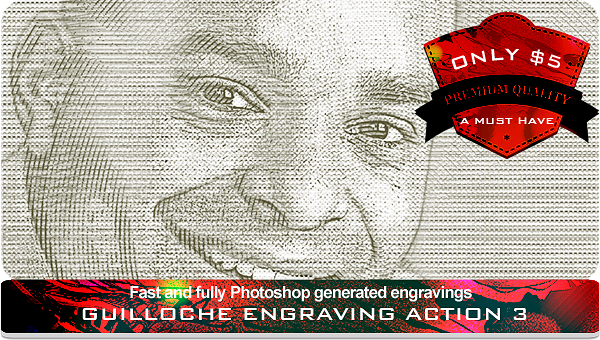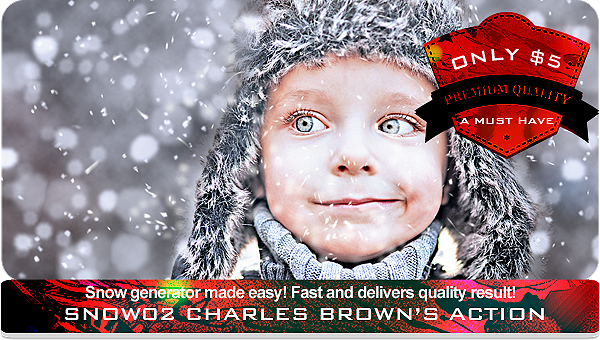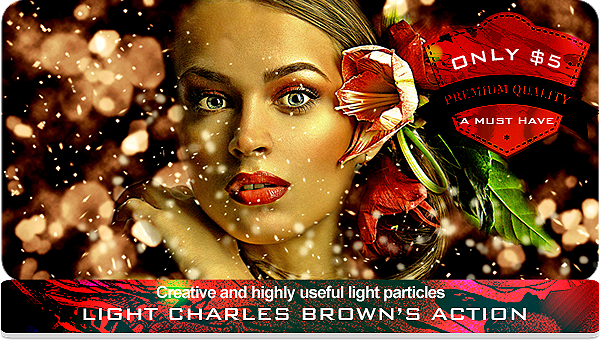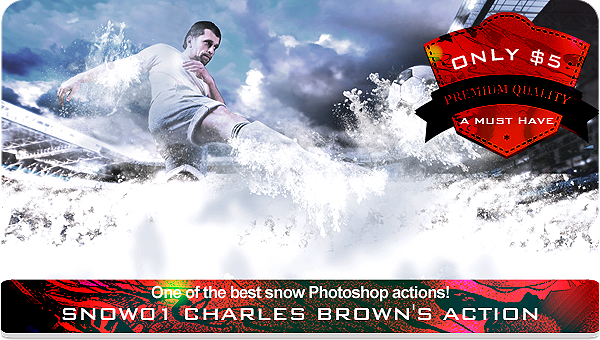 typography-charles-browns-action/13555311?ref=mrcharlesbrown%20">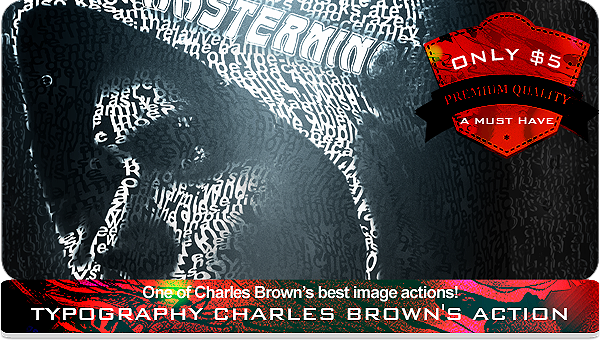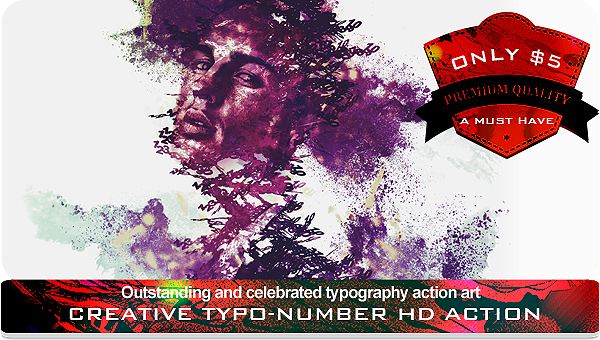 /13462318?ref=mrcharlesbrown%20">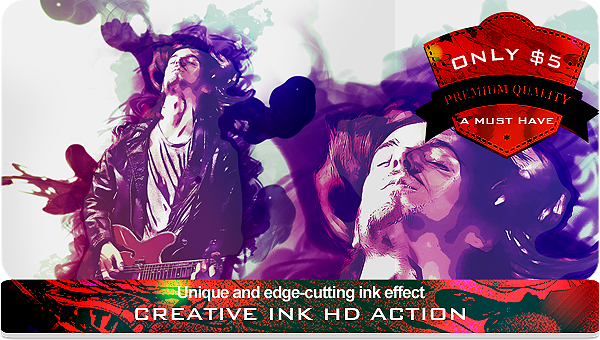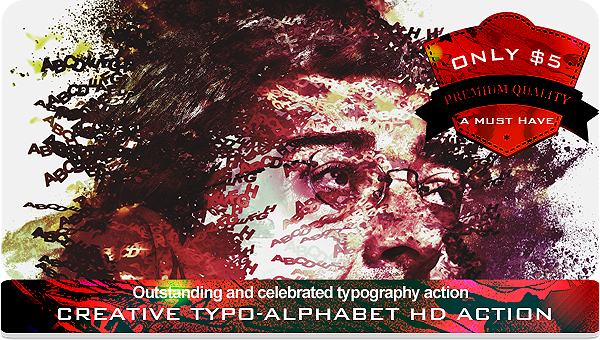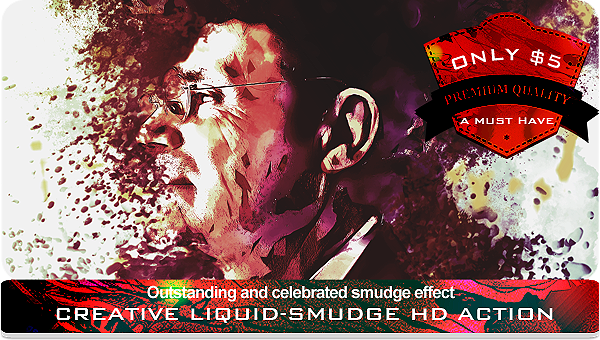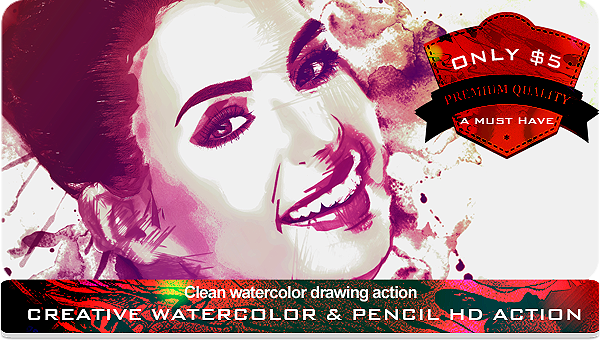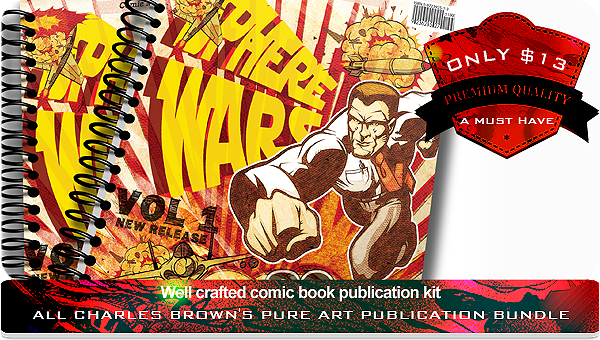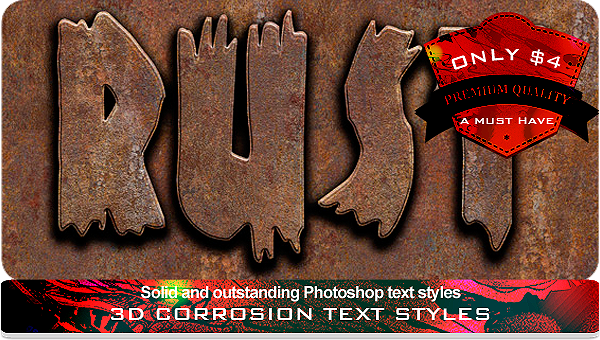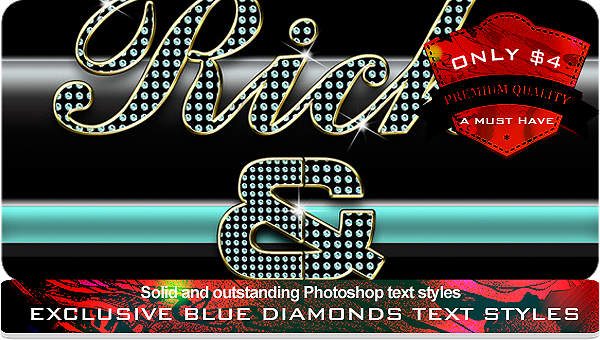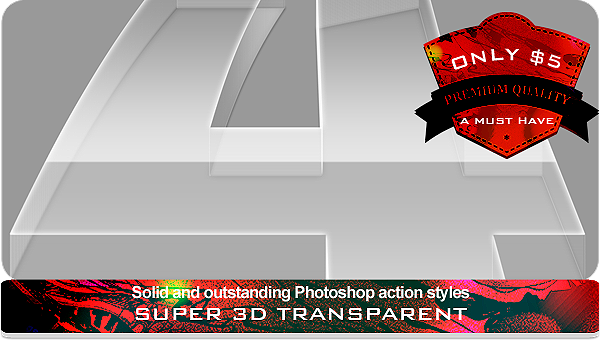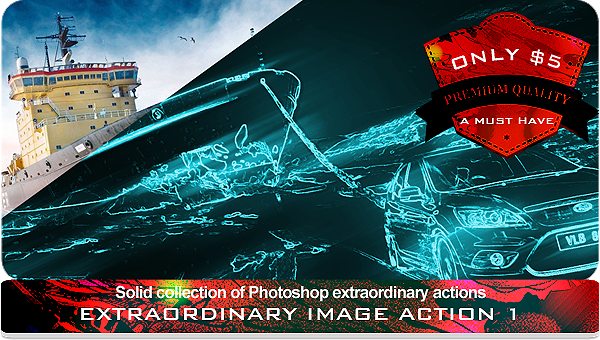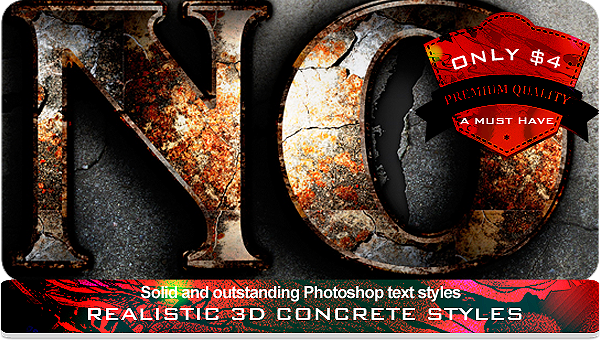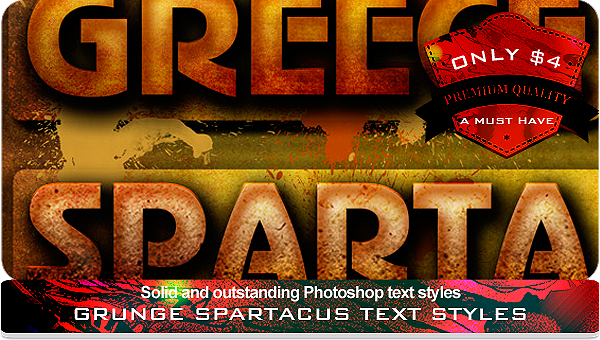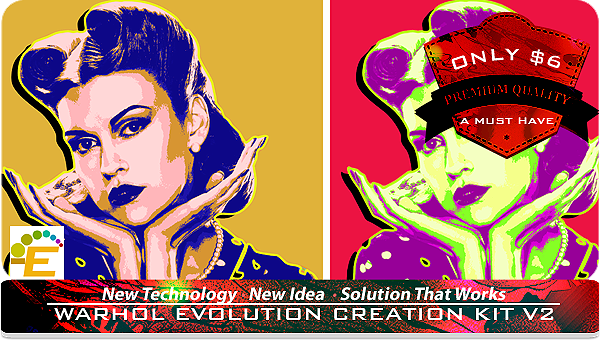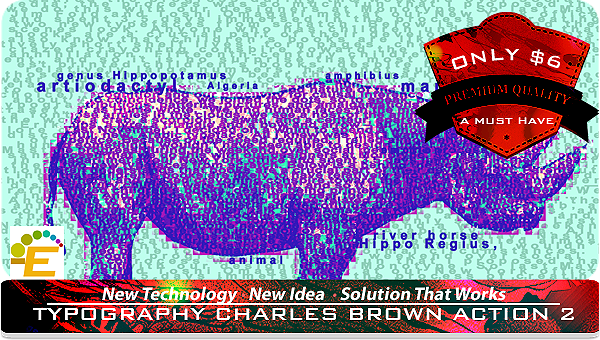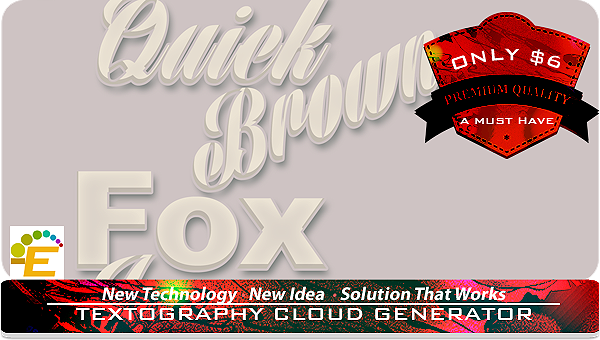 NOBLE VISITORS (Thank you for visiting! )