A Must Have For All Designers. Grab this awesome pack!
COMBINED MARKETPLACE ITEMS:
PACKAGE DETAILS:
Package name: Advance Artistic Action Bundle
Software version: Photoshop CS5
Copyright: Oct. 9, 2012
Author: Charles Brown
Items: – ATN, PAT, ABR, GRD, and PSD files
Complexity: Well-labeled 'ACTION' operation and easy to modify to suit your need. Renders 2 parts: FINAL IMAGE and COMPRISING ELEMENTS (TOTAL EDITABLE EFFECTS). This action will duplicate the main document before rendering the image effect thereby leaving your main document (design) intact in case you want to modify it and render it again.
*BUNDLE QUALITY:
- Powerful digital re-creation actions
- High details preservation
- Unbeatable quality result
- Totally unique and vibrant color coordination
- Ultimate edge trace
OVER 200 MOUSE-CLICKS
This bundle contains highly useful and well-processed image actions that will sketch and paint your image in a zigzag pattern with pencil, crayon, pen, chalk, neon and other digital art gadgets, or mold your image as a statue, or efficiently re-create your image in an ancient newspaper art and painting style. Professionally modify your image with these awesome artistic and abstract effects. The results are extremely outstanding and unique unlike other image actions you may have used. Grab it now and let these actions speak for itself.
No skill is required – just 1 CLICK away.
We are determined to give you nothing but the best! Go for the best!
Please take your time to see my other awesome items you will like. Thanks!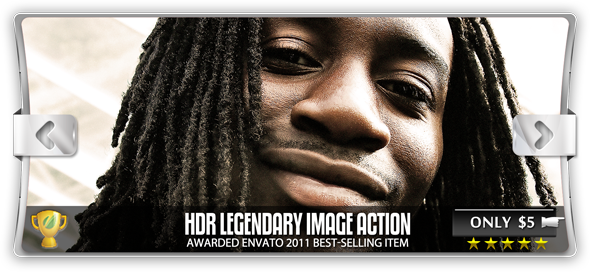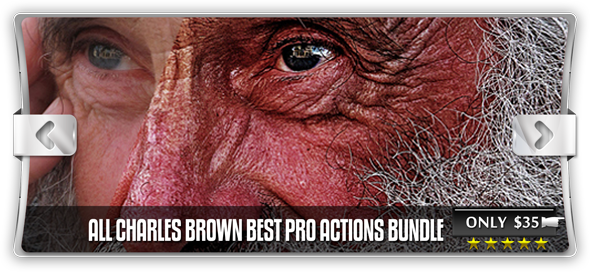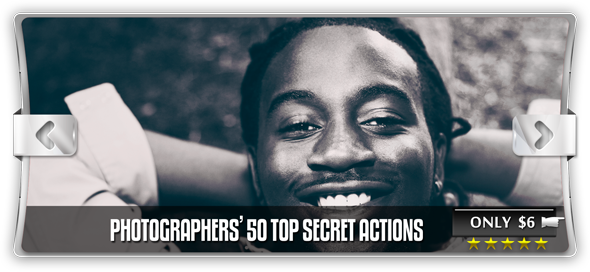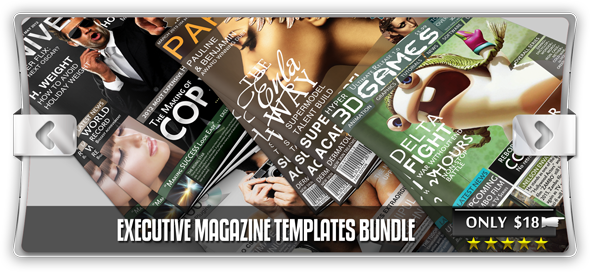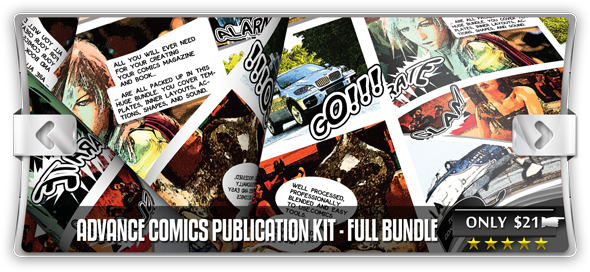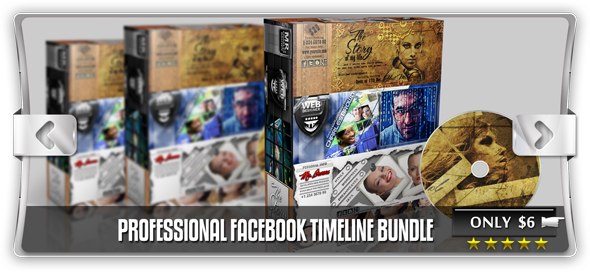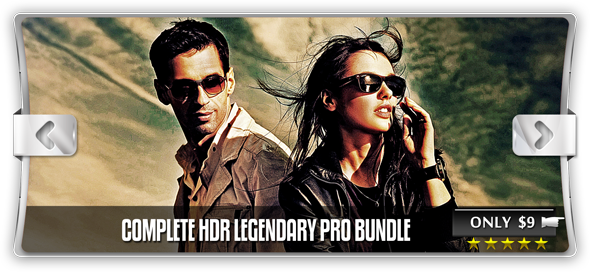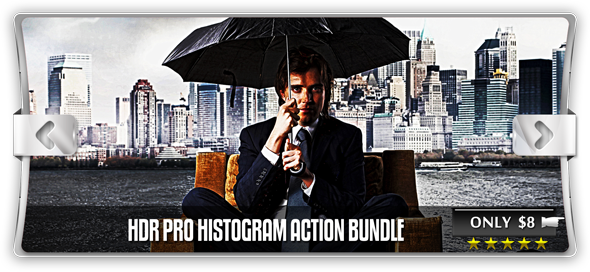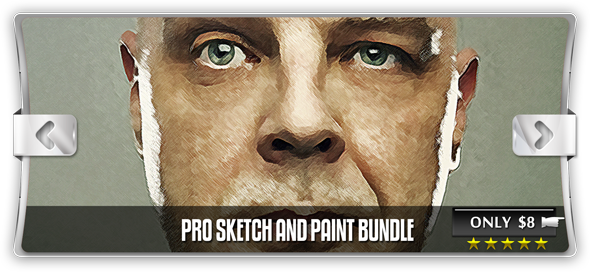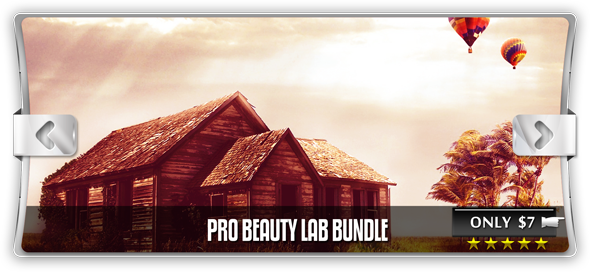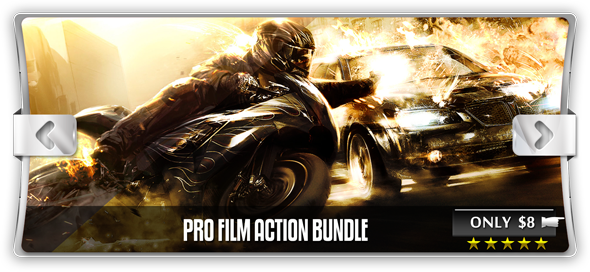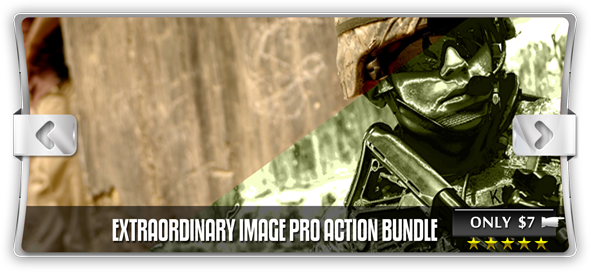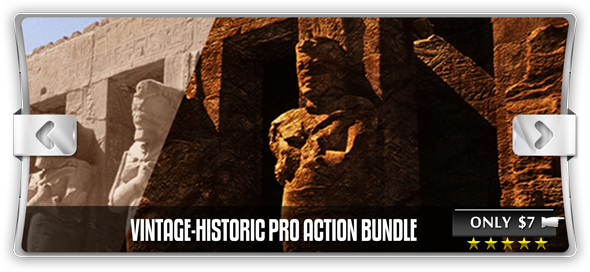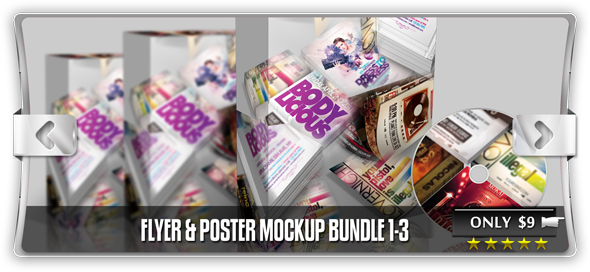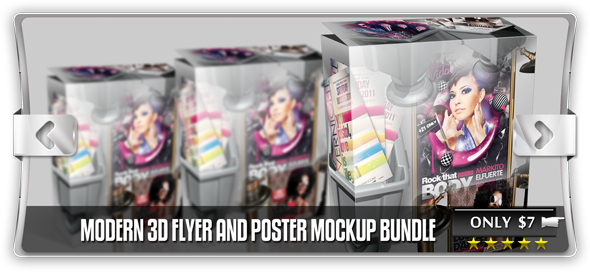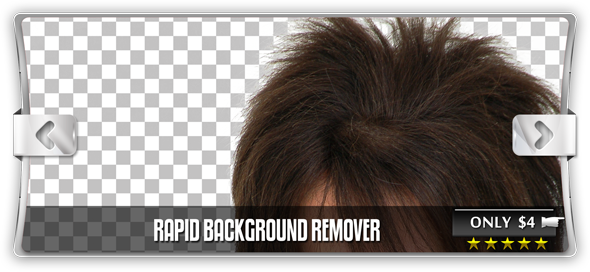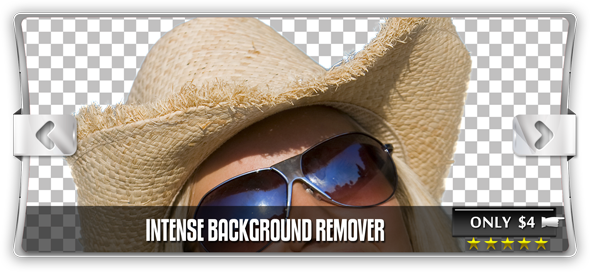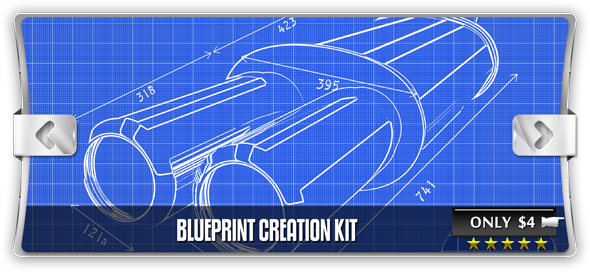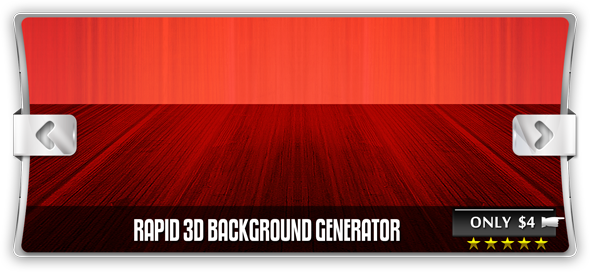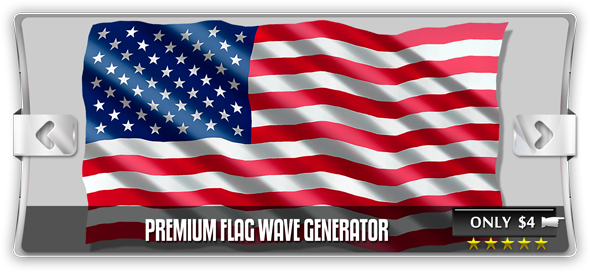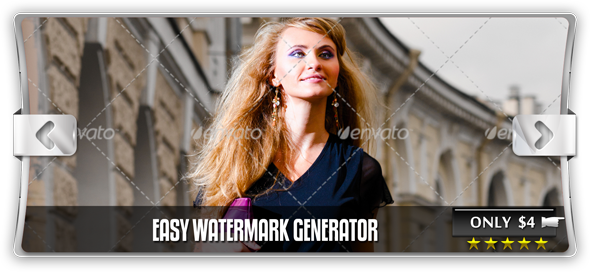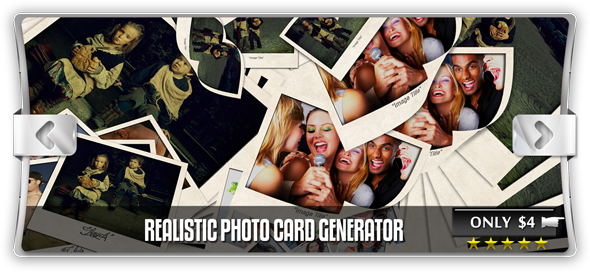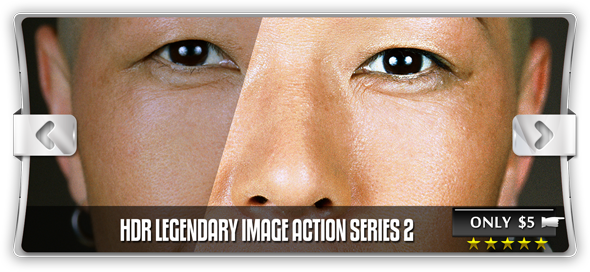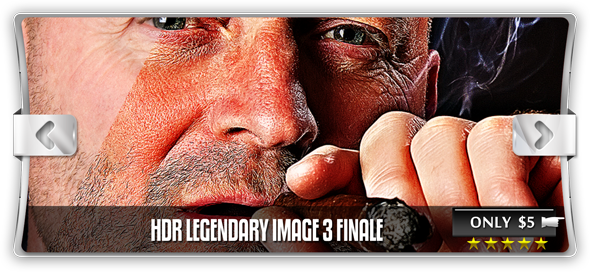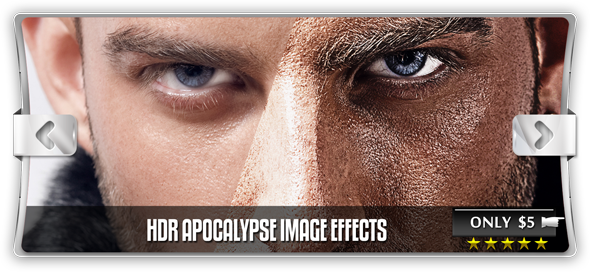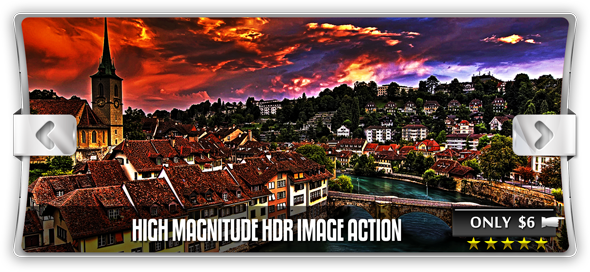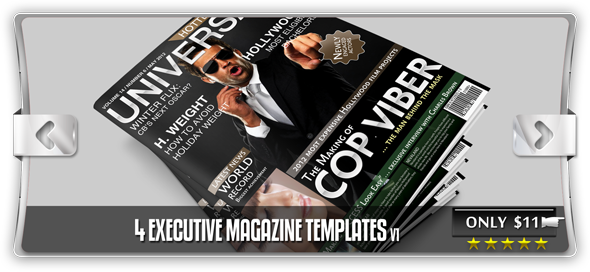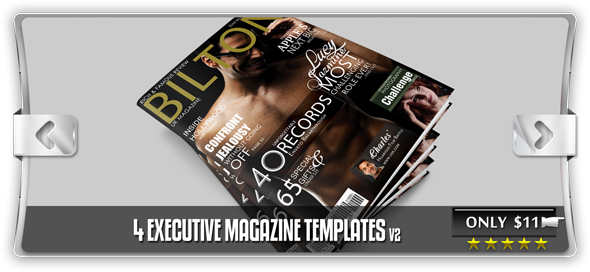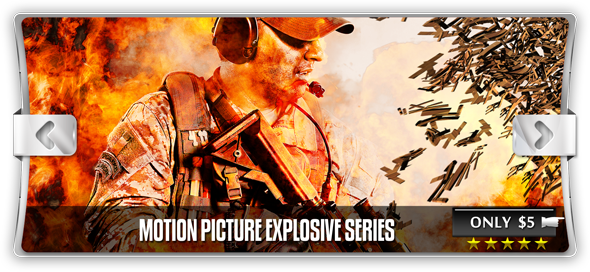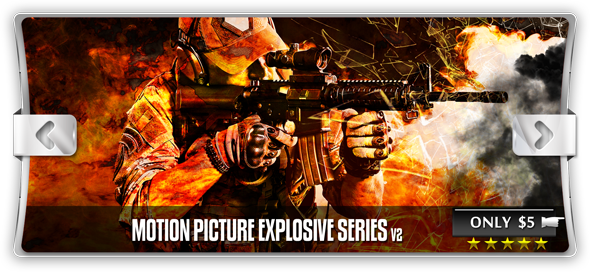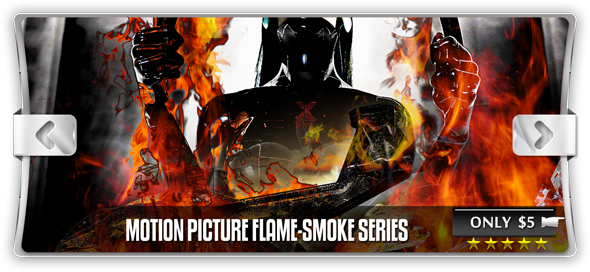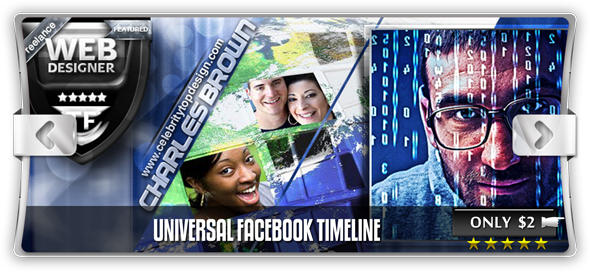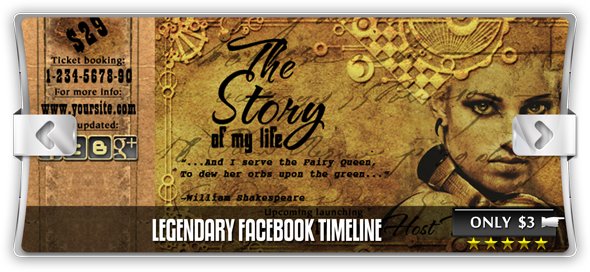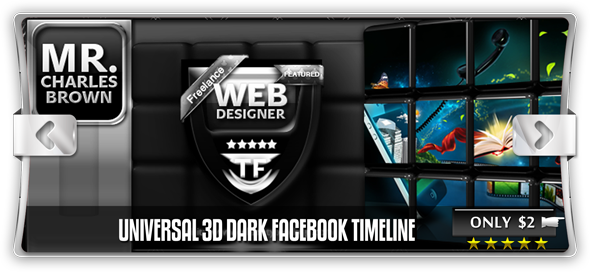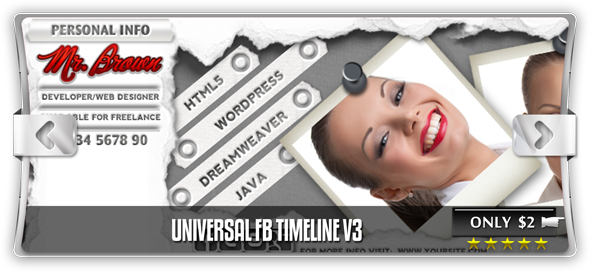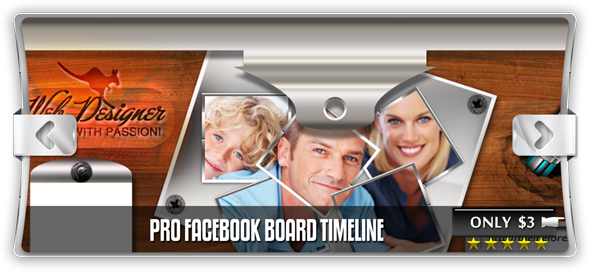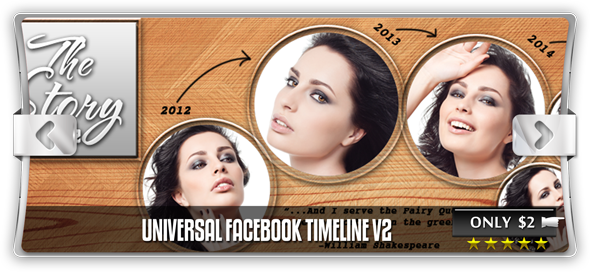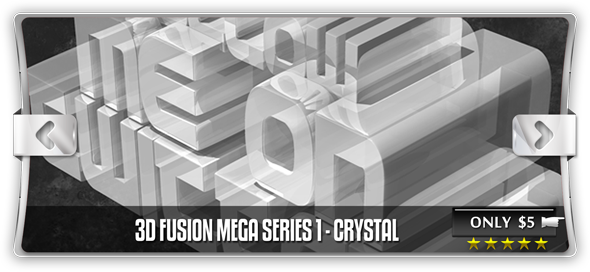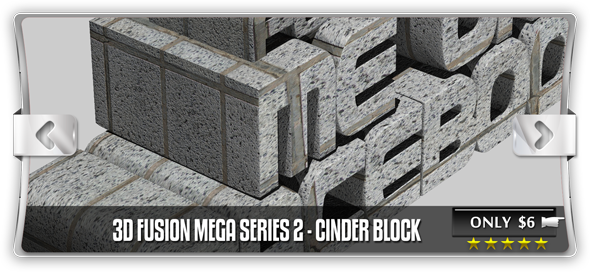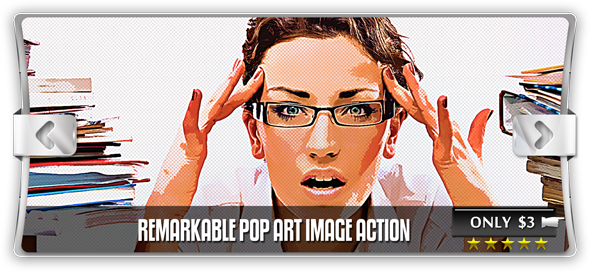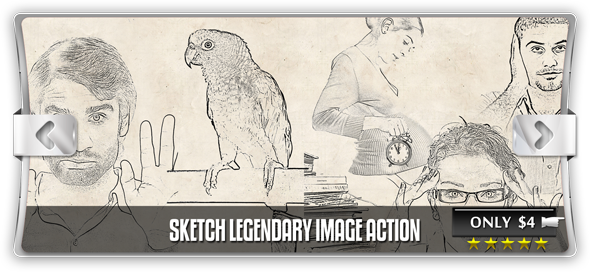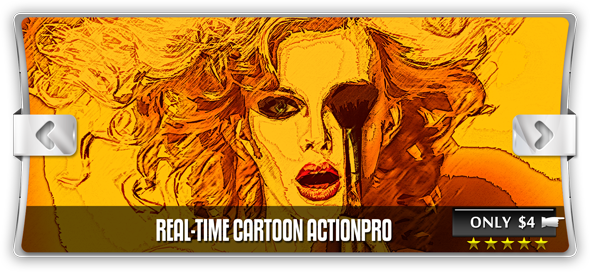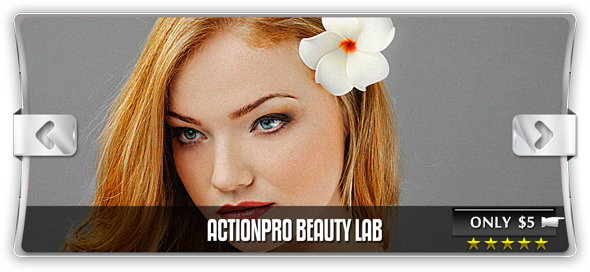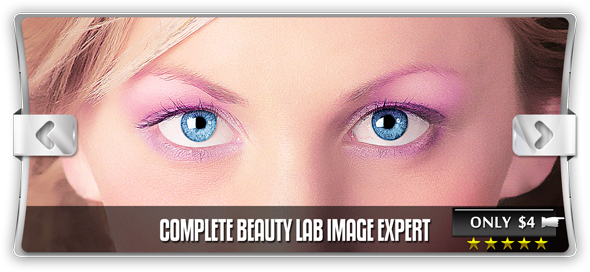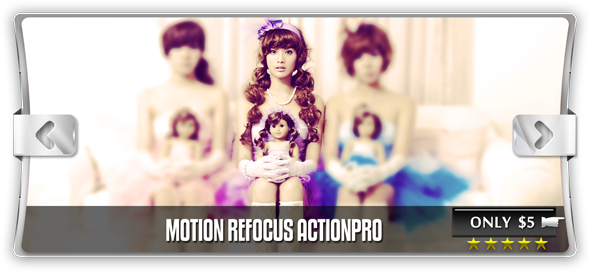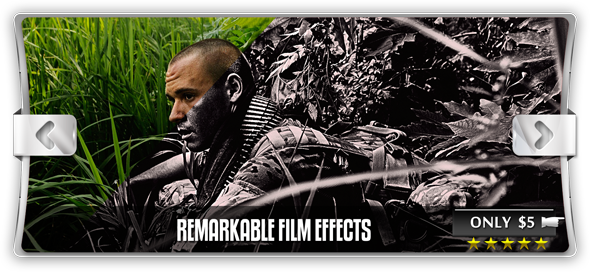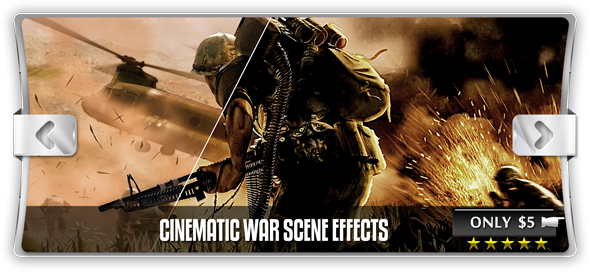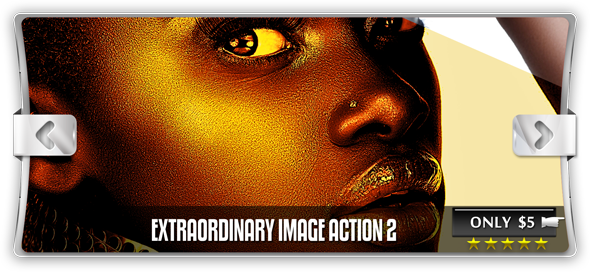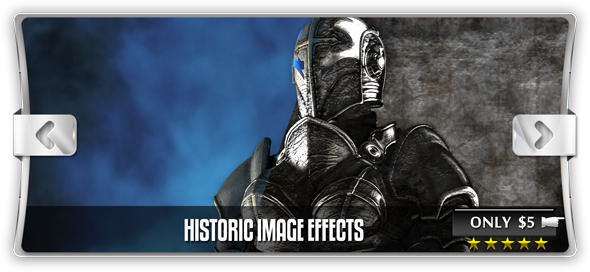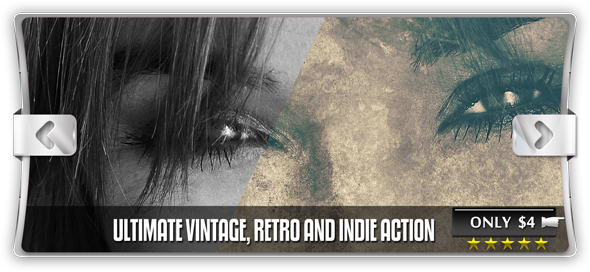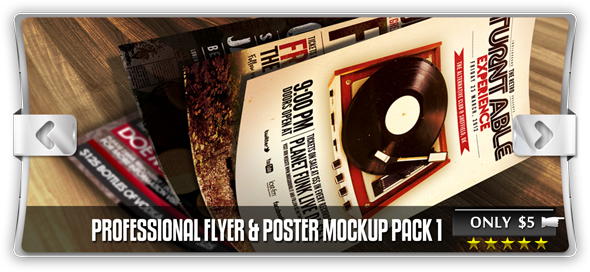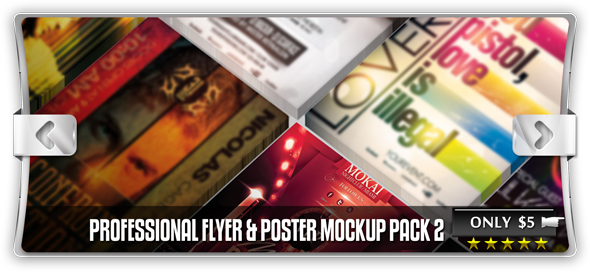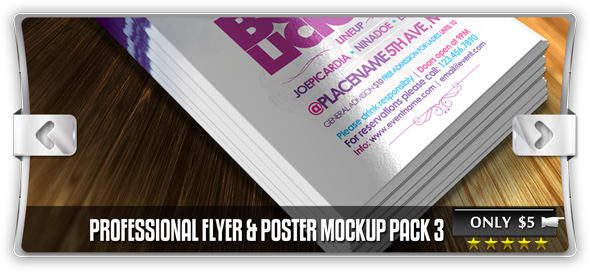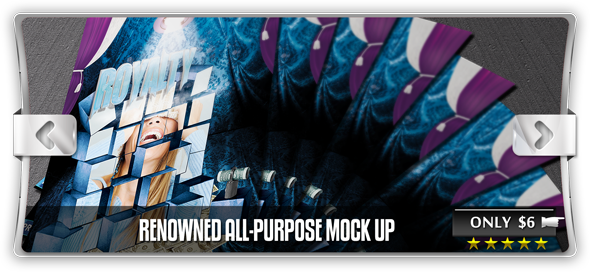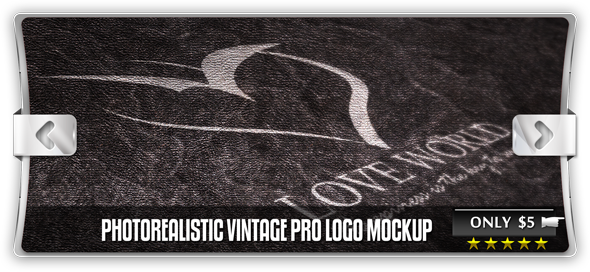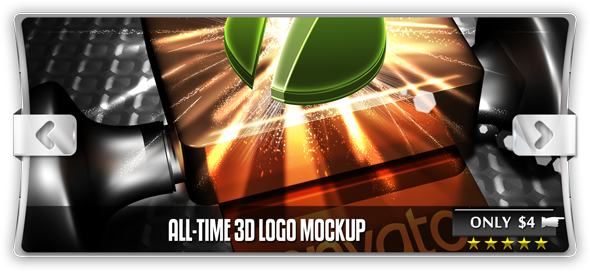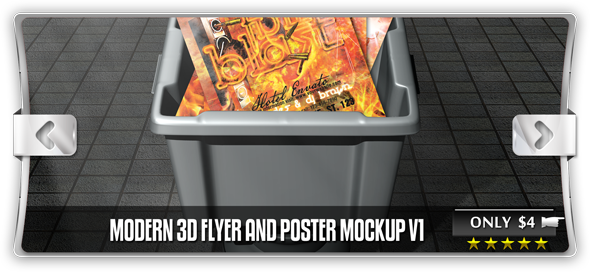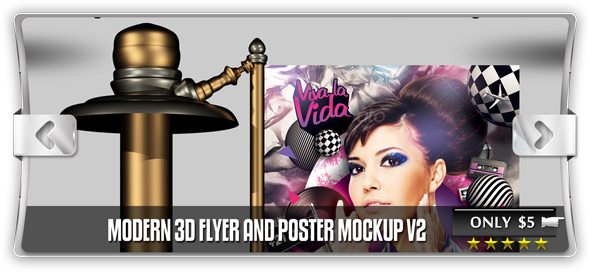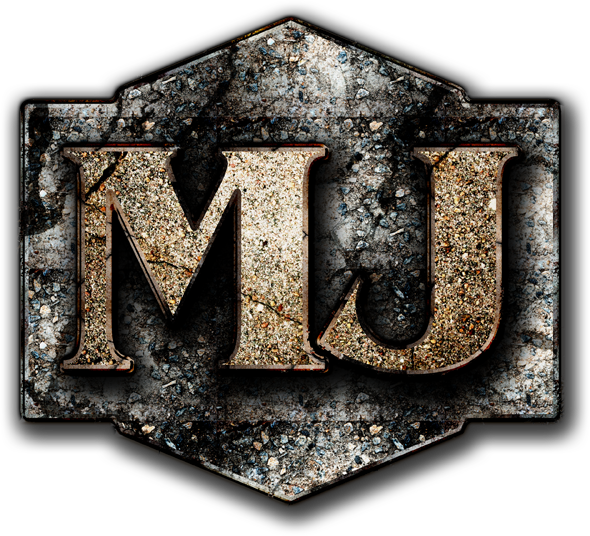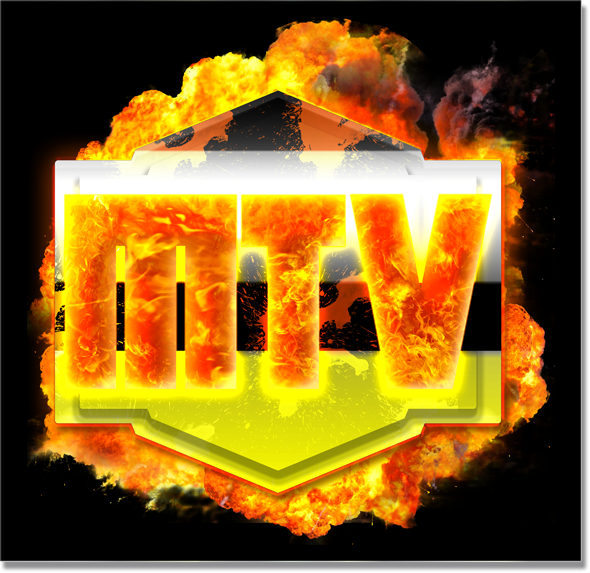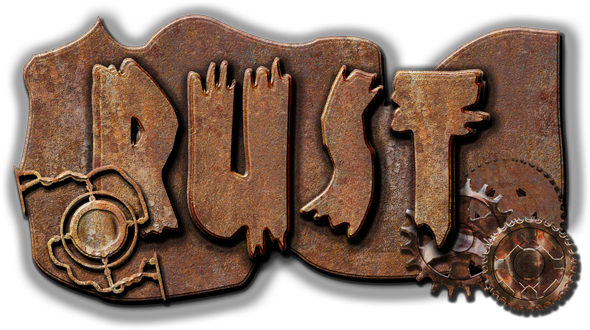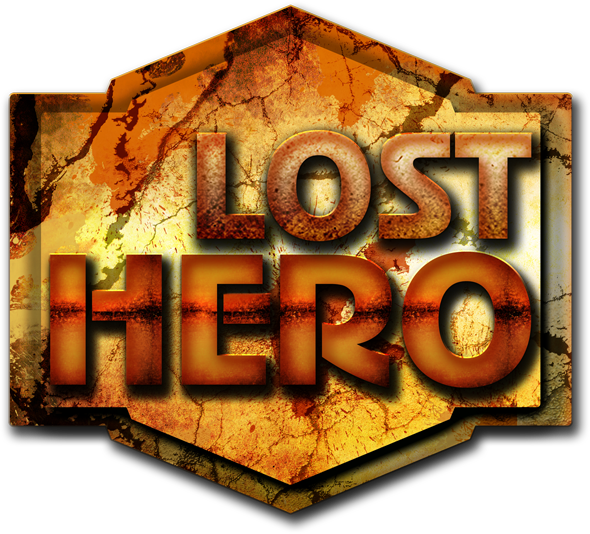 NOBLE VISITORS (Thank you for visiting!)