This item was created based on buyer's request!
Recommended super-time-and-money-save bundles:
PACKAGE DETAILS:
Package name: Advance Blurry Background Generator— "Glass Surface Printing"
Created with: Photoshop CS5
Minimum version: Photoshop CS4
Copyright: Jan. 6, 2015
Author: Charles Brown
Items: – ATN file
*Complexity: Professional Photoshop action, well-labeled, grouped and easy to modify to suit your need.
Action will duplicate the initial layer, thereby leaving your image intact. Also final result is 100% modifiable.
PACKAGE PROPERTIES:
- A professional photoshop action
- Unbeatable quality result
- 100% customizable
- Digital Lab Tested
"Advance Blurry Background Generator" is a professional Photoshop action that will creatively transform your image into blurry background by combining several filters and applying advance techniques often used in glass printing. This is like no other action you have ever used. Just ONE click away!
No skilled required. Just ONE click away.
We are determined to give you nothing but the best! Go for the best!
Please take your time to see my other awesome items you will like. Thanks!
"We are determined to give you nothing but the very best. Go for the best!"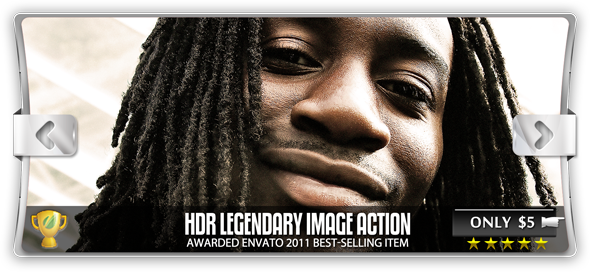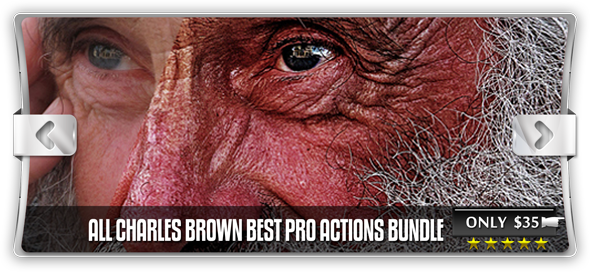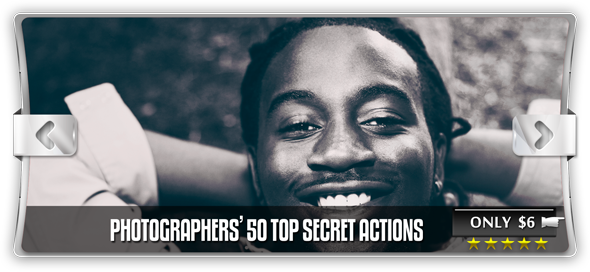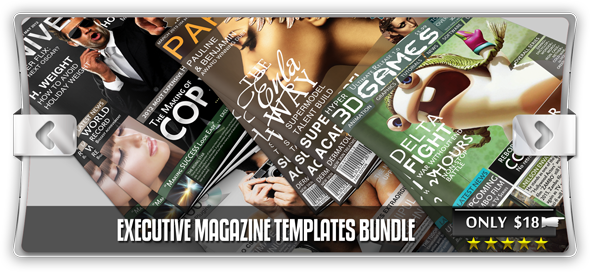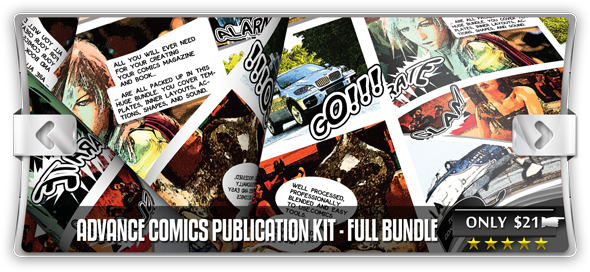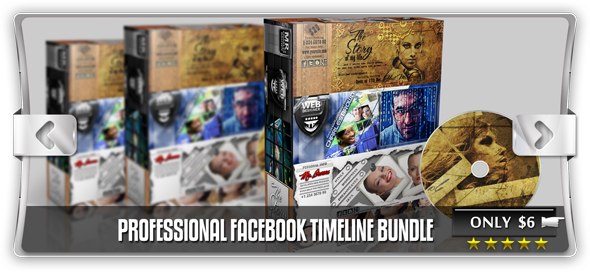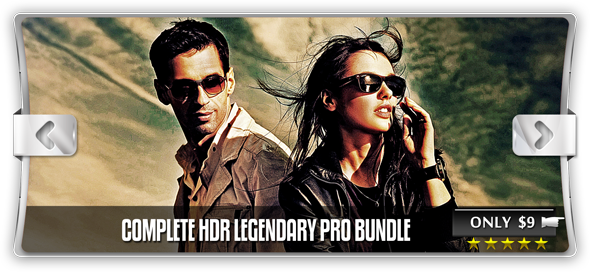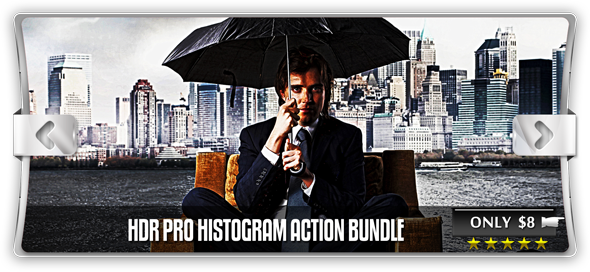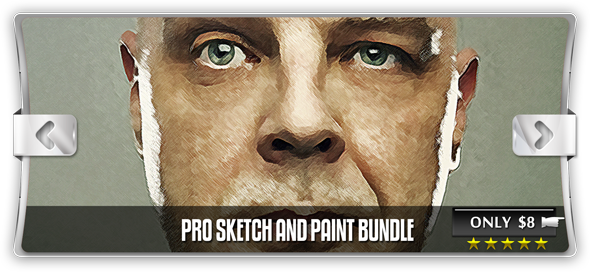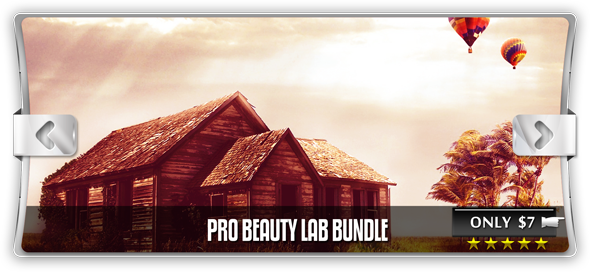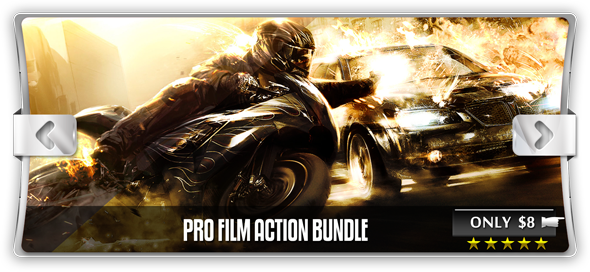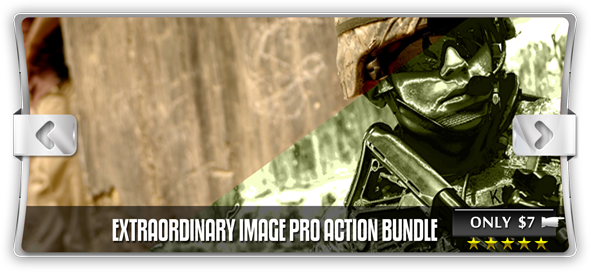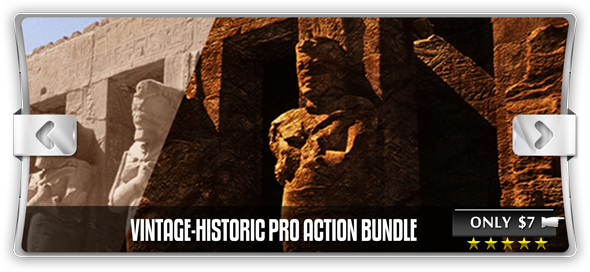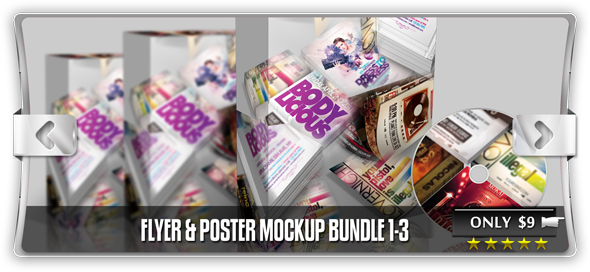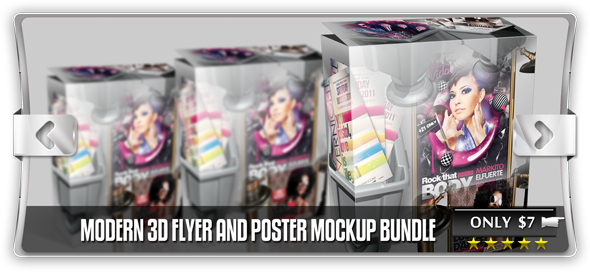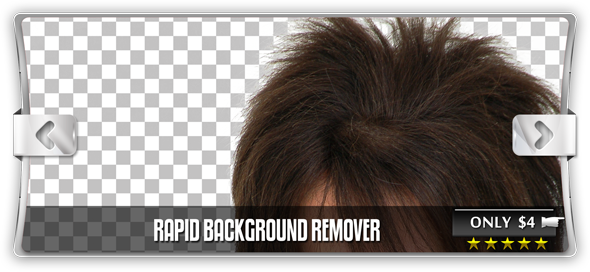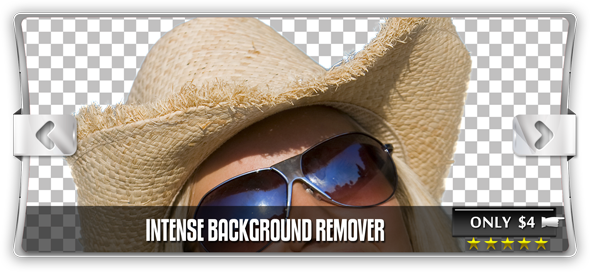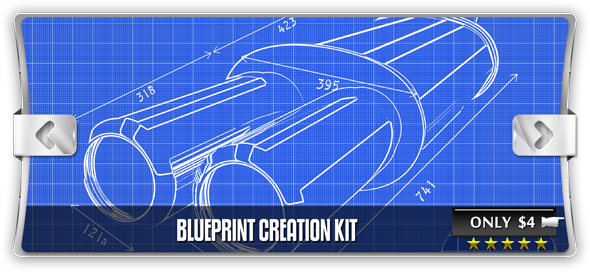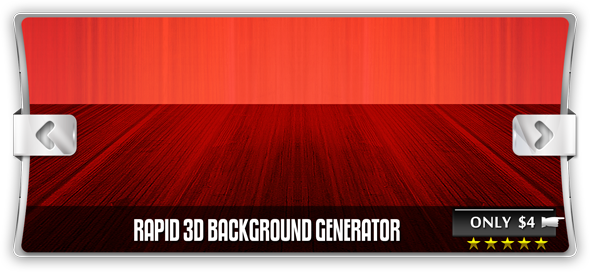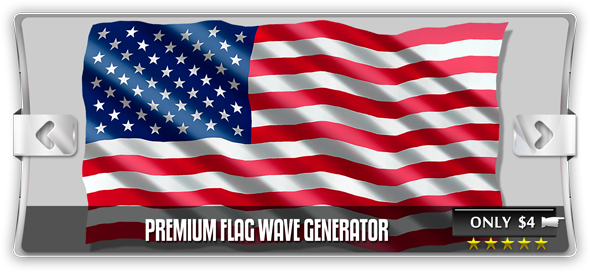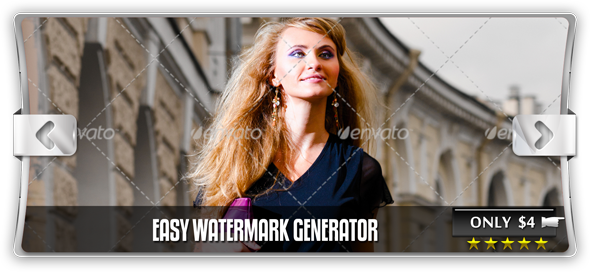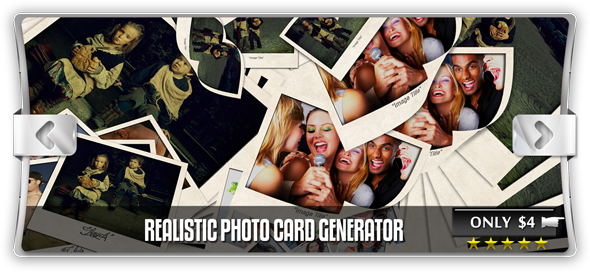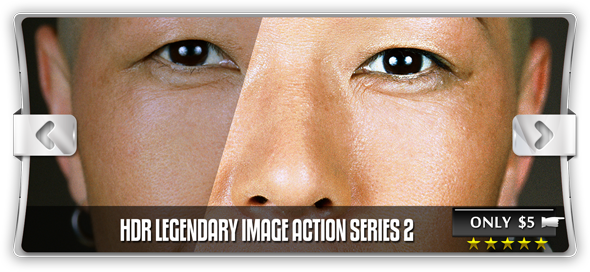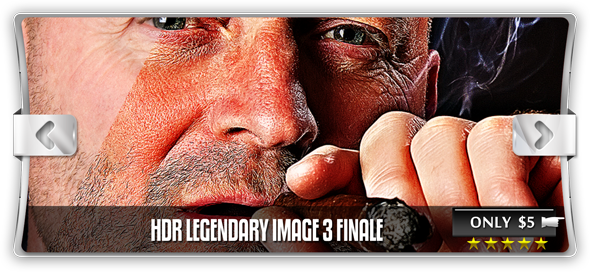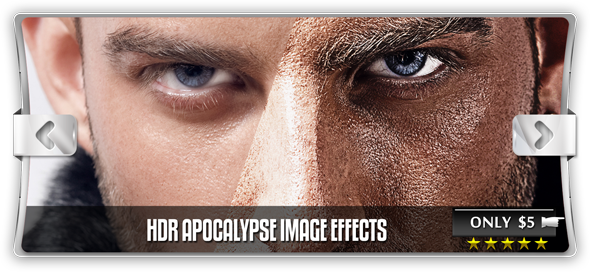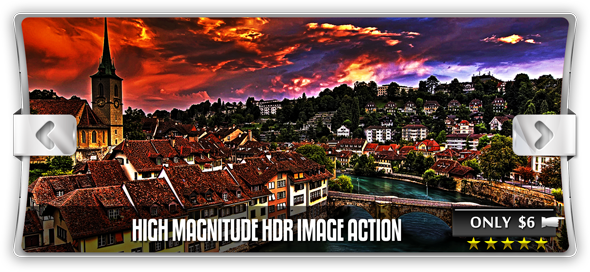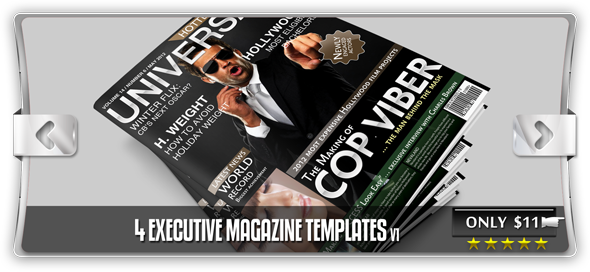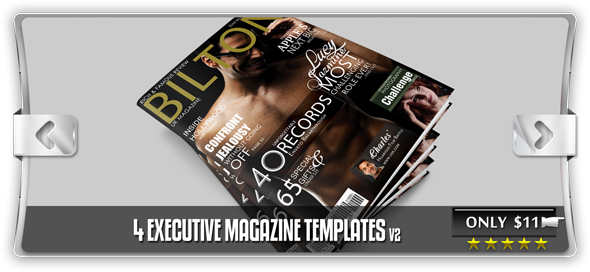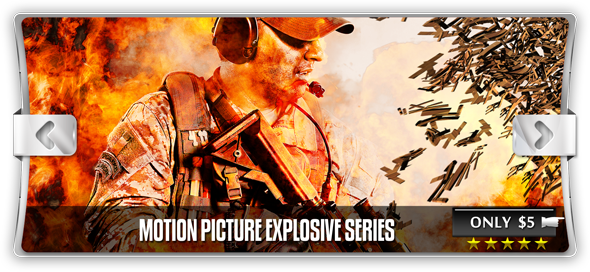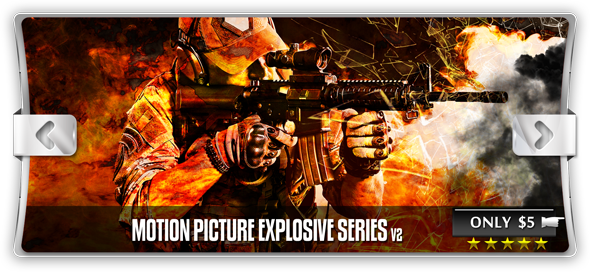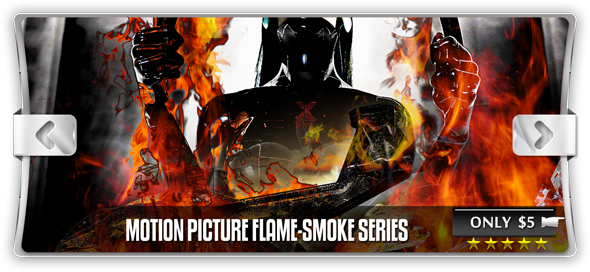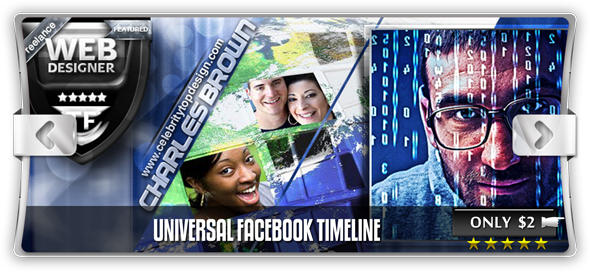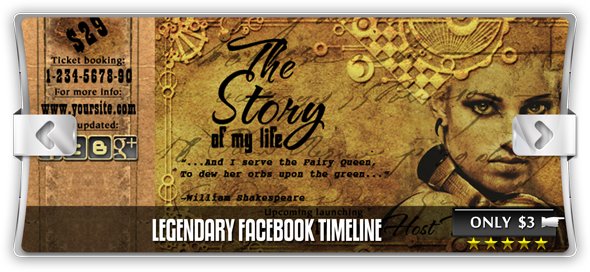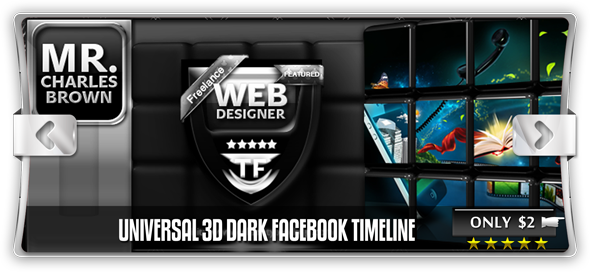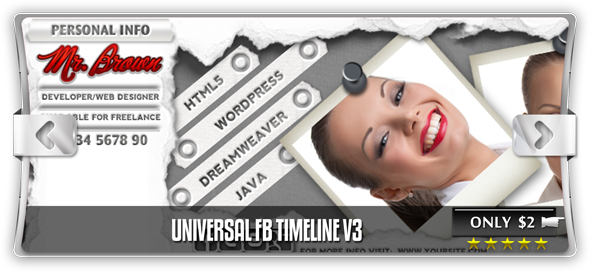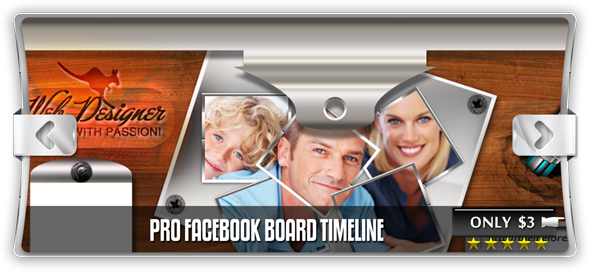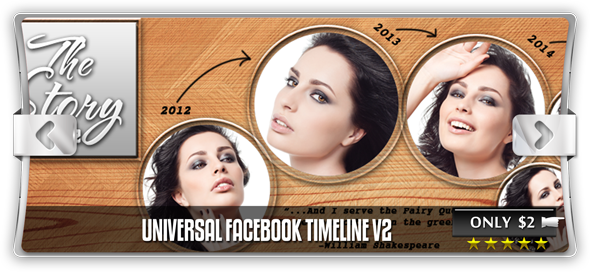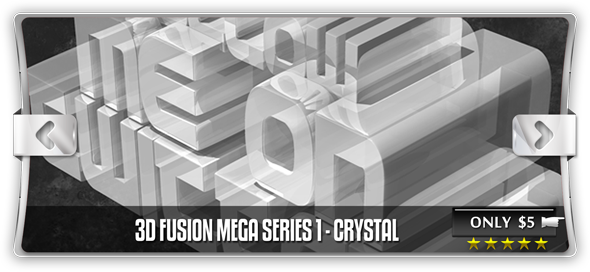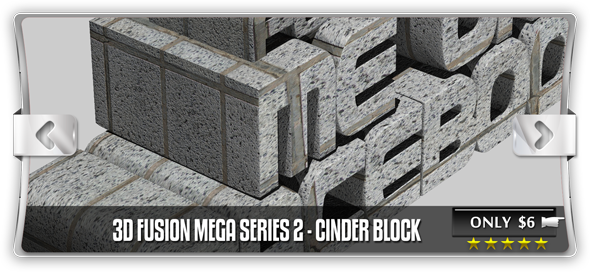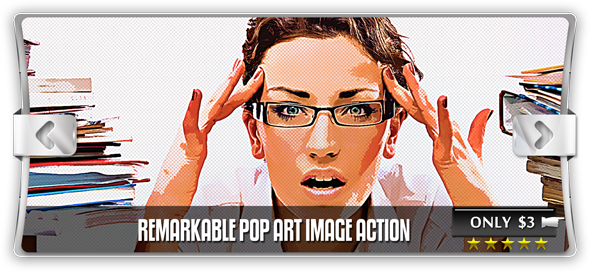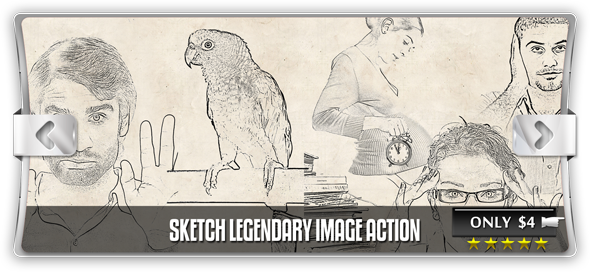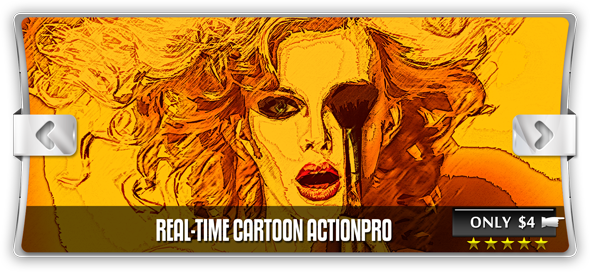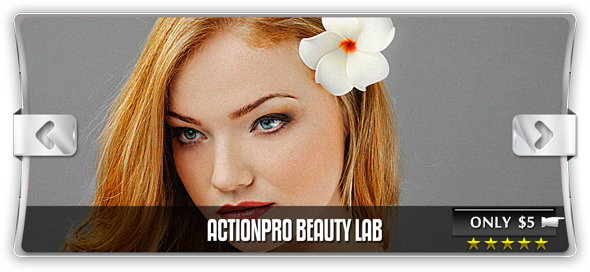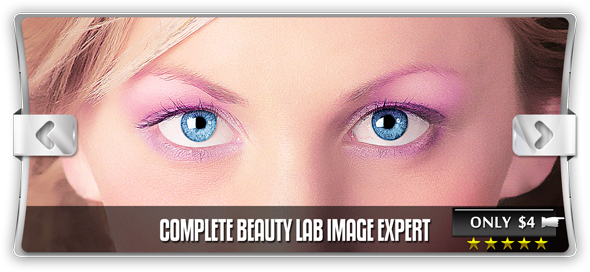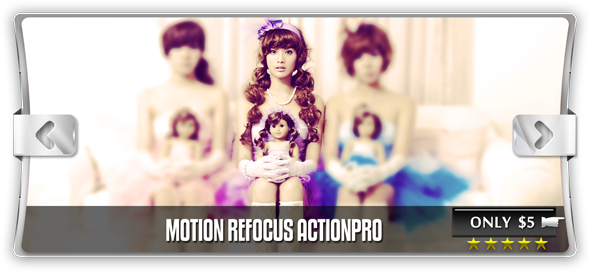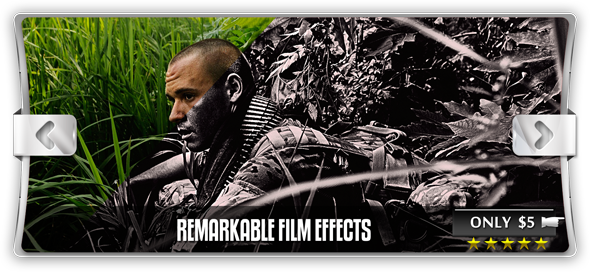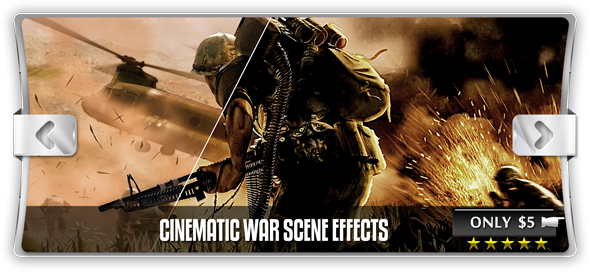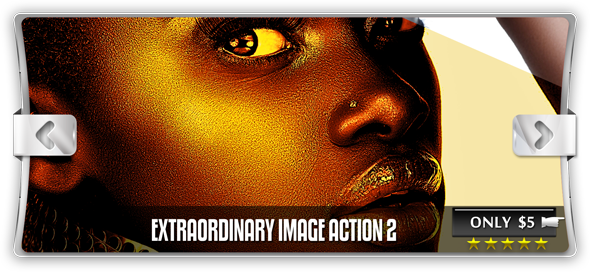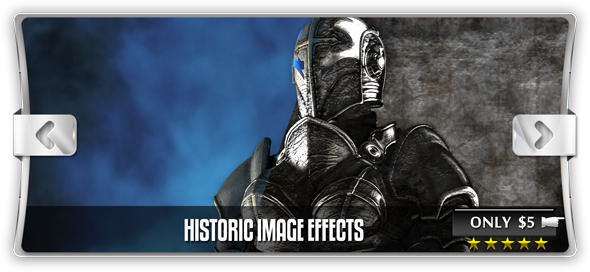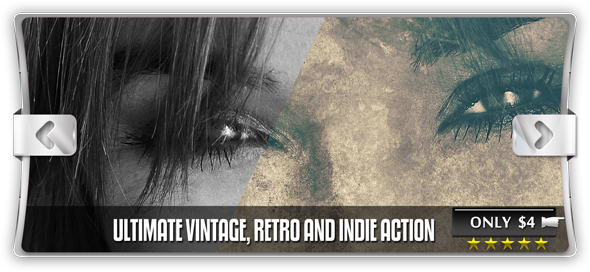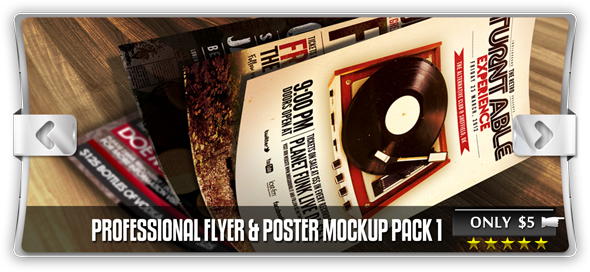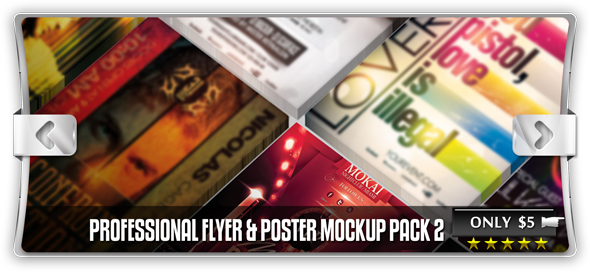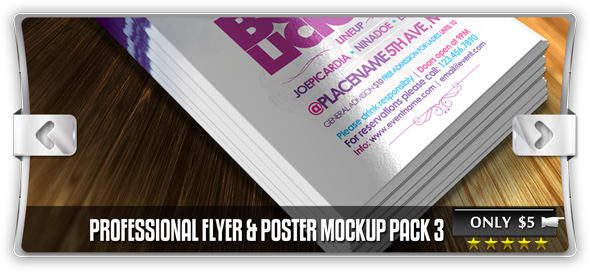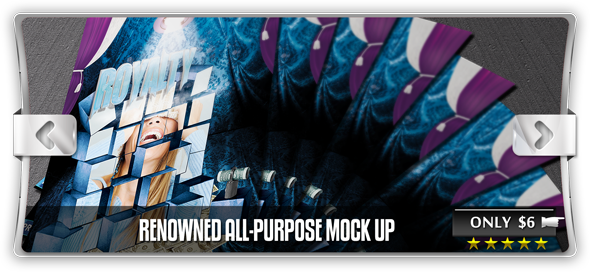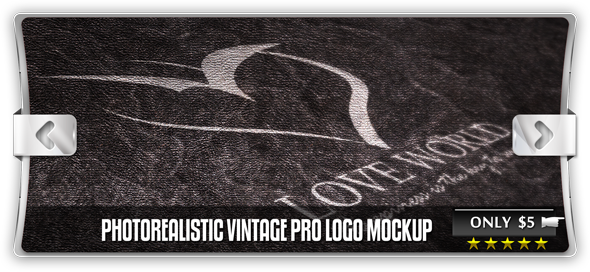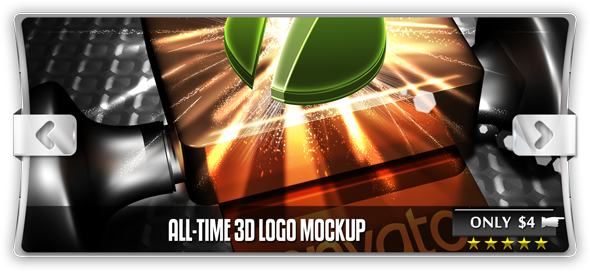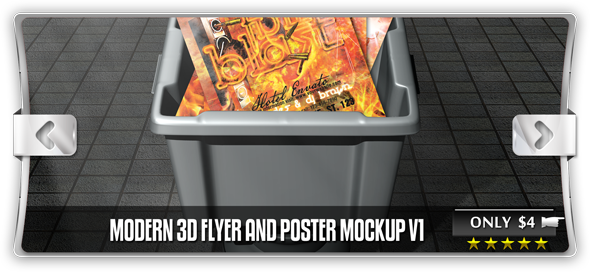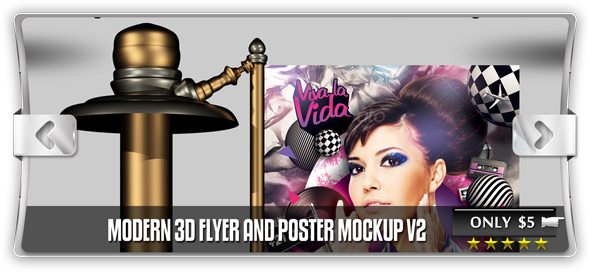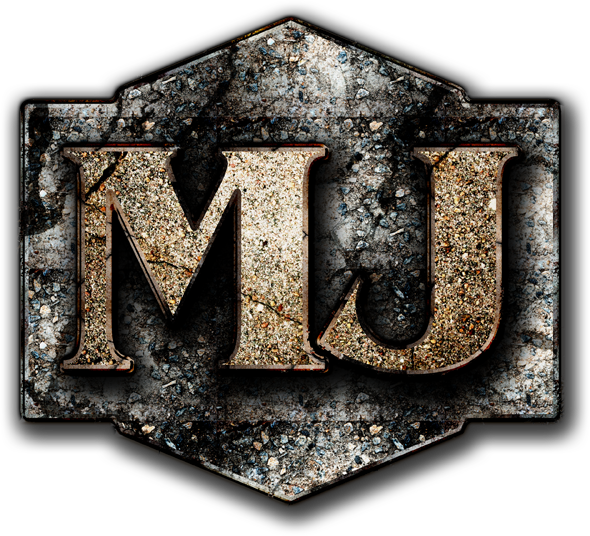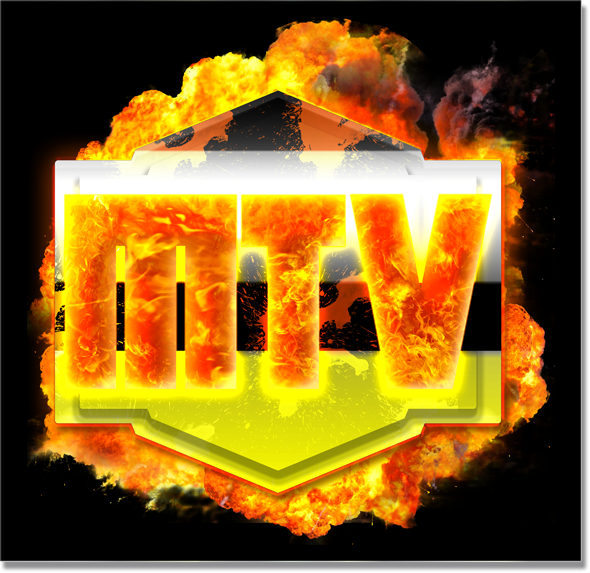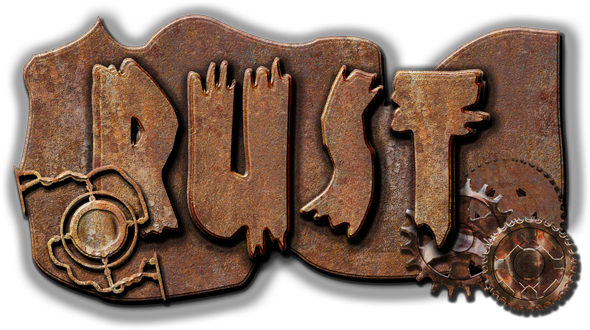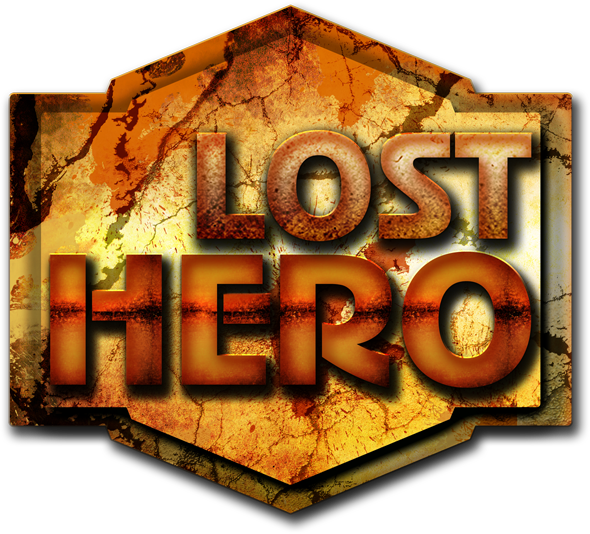 NOBLE VISITORS (Thank you for visiting!)