Created based on buyers' request!
Similar Item:
PACKAGE DETAILS:
Package name: Advance Retro HD Action
Software version: Photoshop CS5
Copyright: April 10th, 2013
Author: Charles Brown
Items: ATN and PAT files
Complexity: Well-labeled 'ACTION' operation and easy to modify to suit your need.Your main image stays unharmed and the final drawing is transparent, thereby giving you the chance to place it on any background.
PACKAGE QUALITY:
- A professional vintage HD imaging
- Unbeatable quality result
- Renders impeccable result
- 100% customizable
- Digital Lab Tested
Real historical pictures and some powerful Hollywood epic films where properly studied before this practically impossible ONE CLICK Photoshop action was created. Ancient photography technique was introduced in this package. Easy to use Photoshop action.
This powerful Photoshop action will professionally transform your regular photo to a photo realistic vintage photo. You no longer need to spend days creating vintage textures and applying them on your images and spending a lot of useful time blending the image with different tools. This action will save you that time and money.
No skilled required. Just ONE click away.
We are determined to give you nothing but the best! Go for the best!
Please take your time to see my other awesome items you will like. Thanks!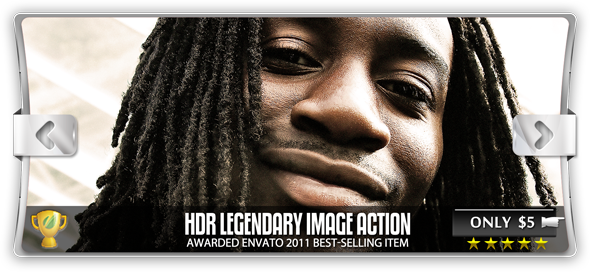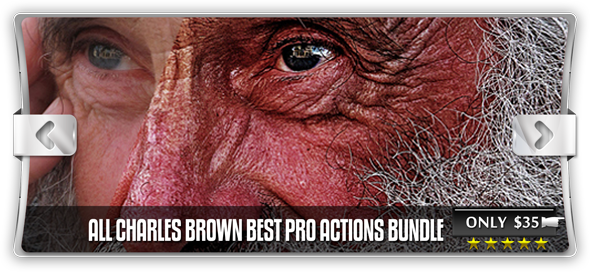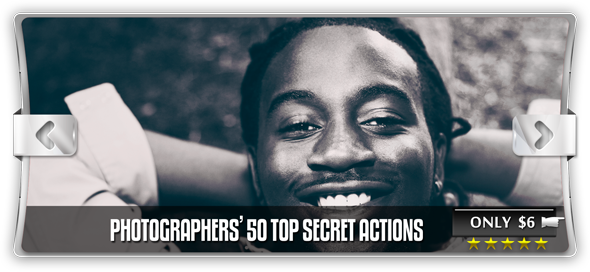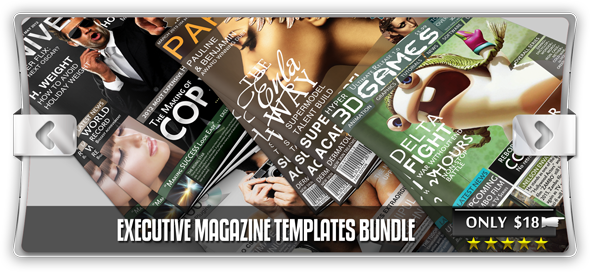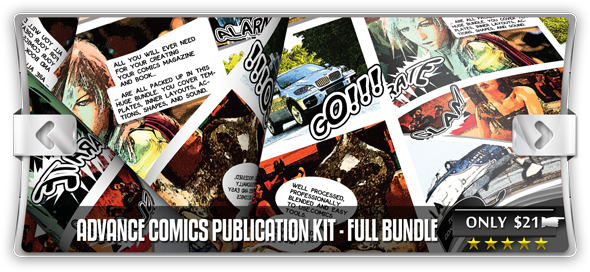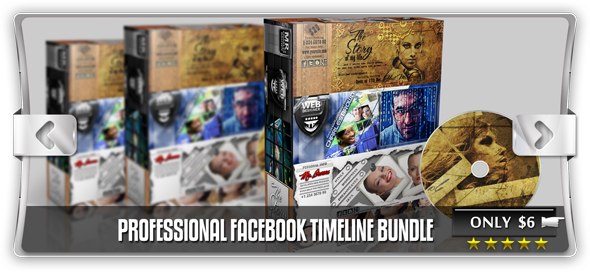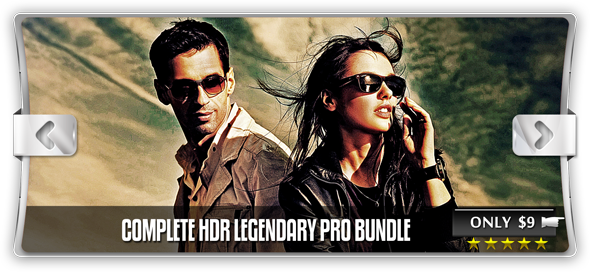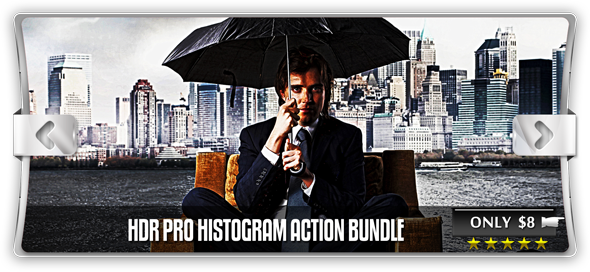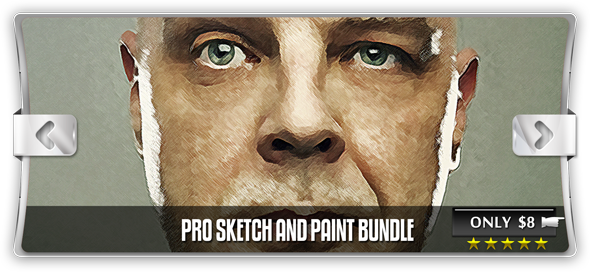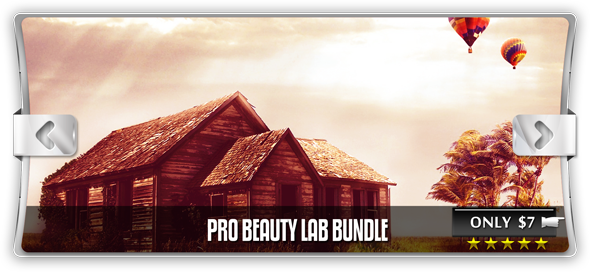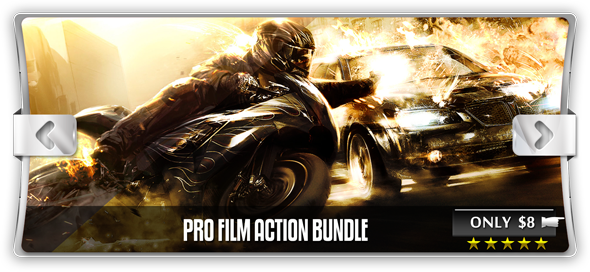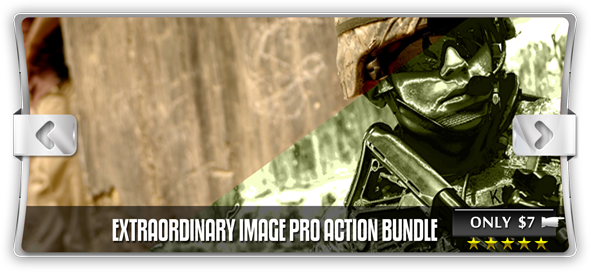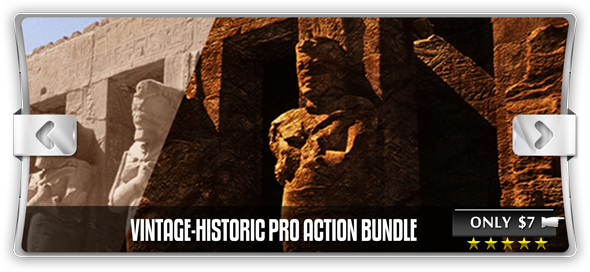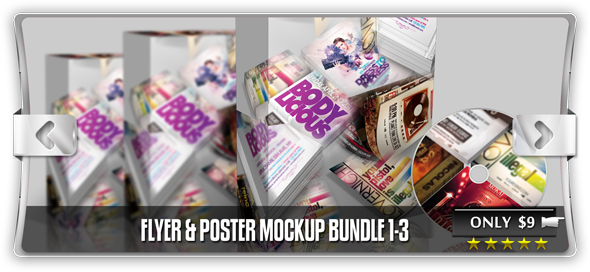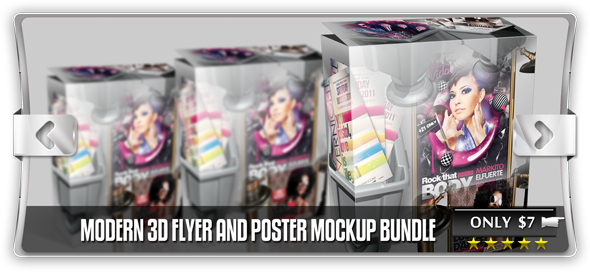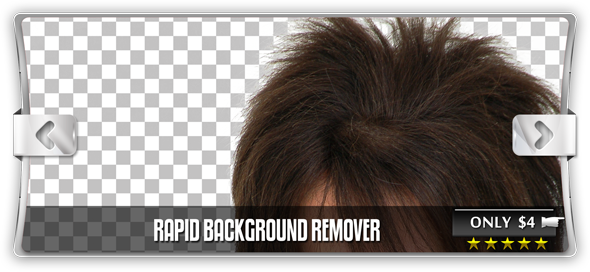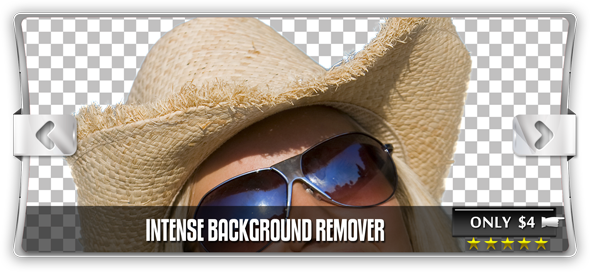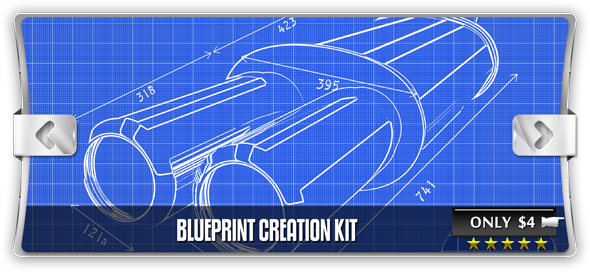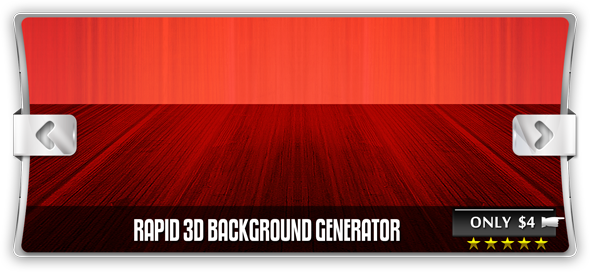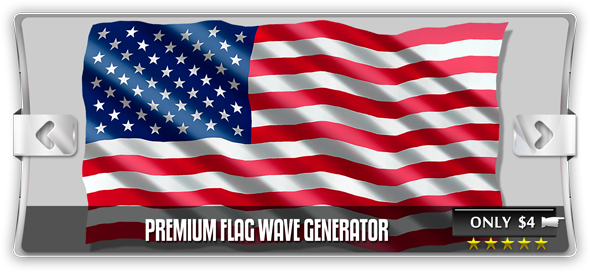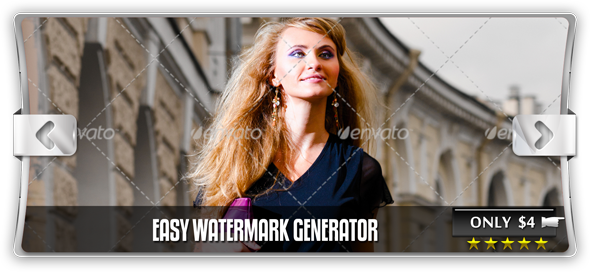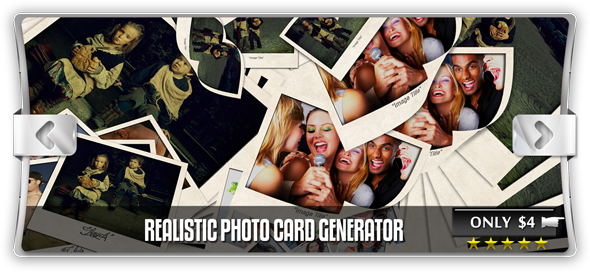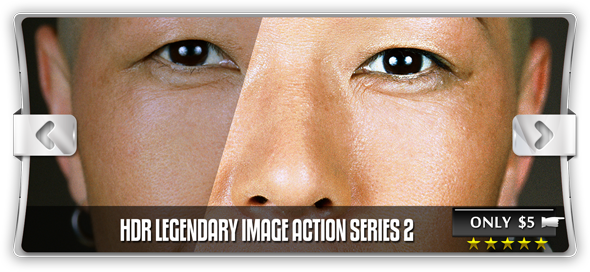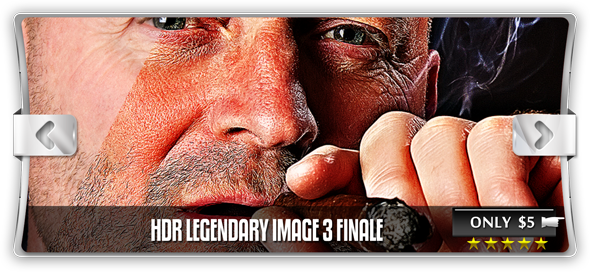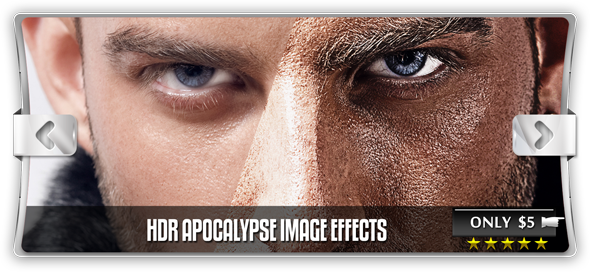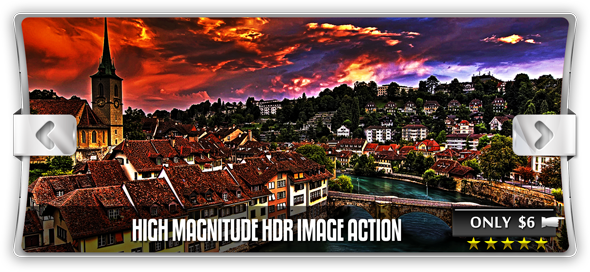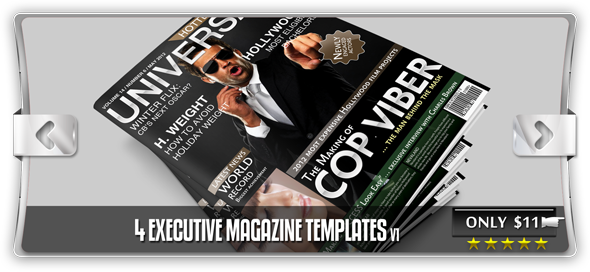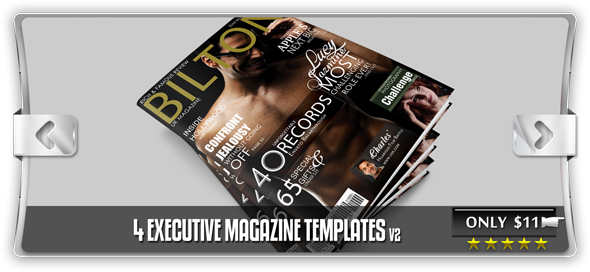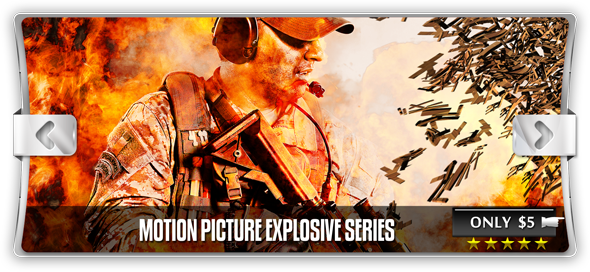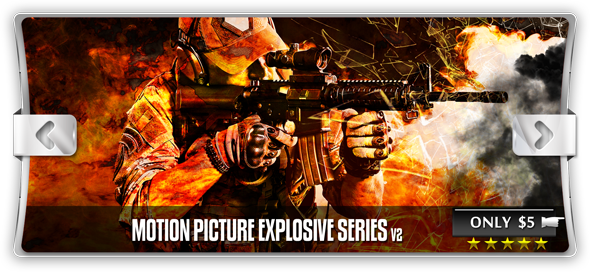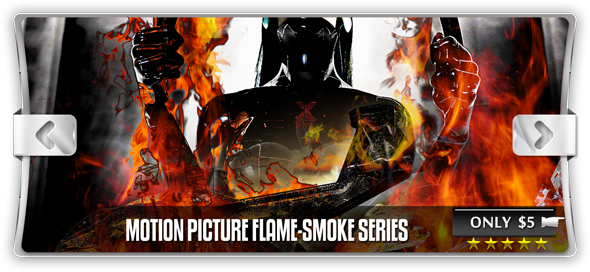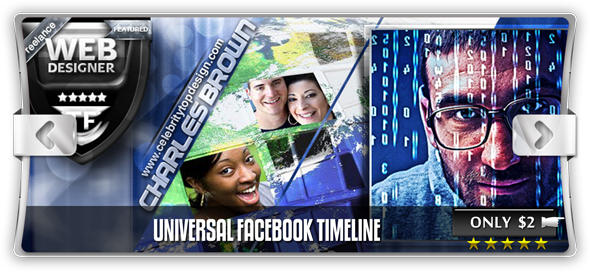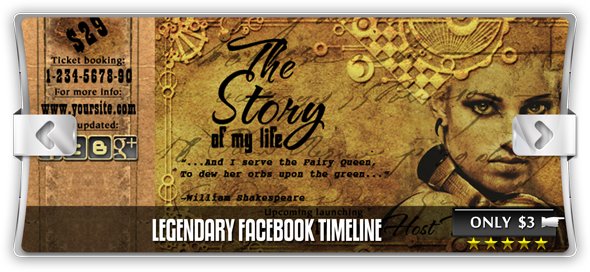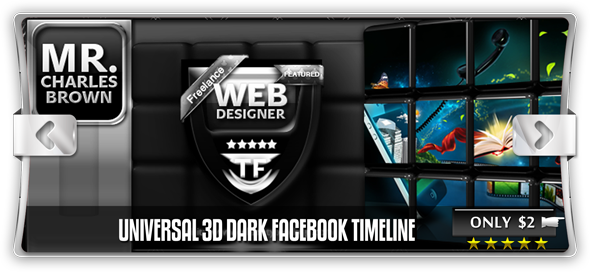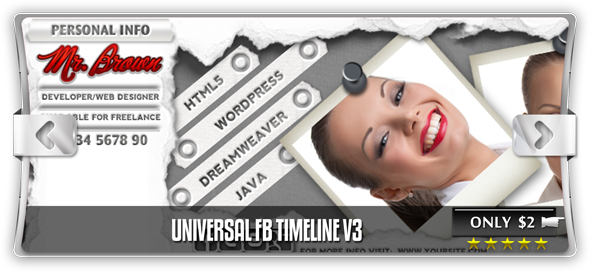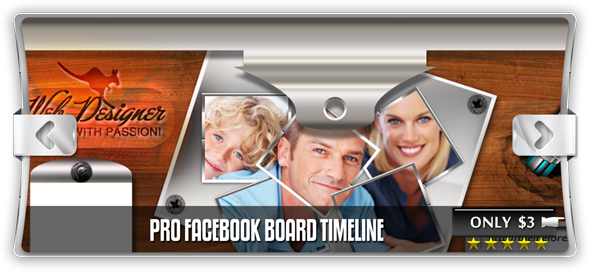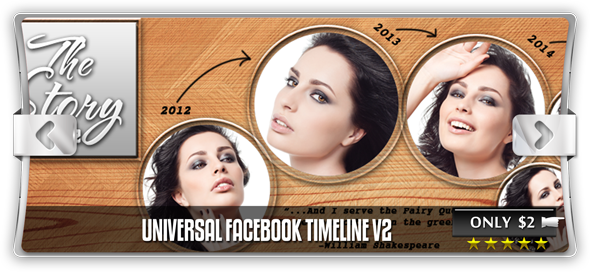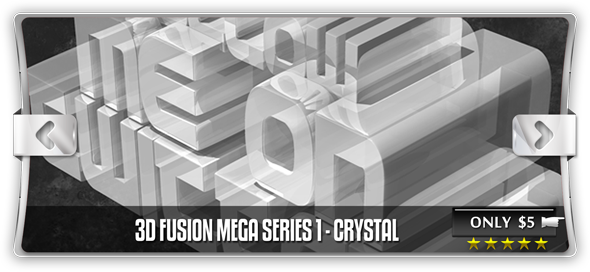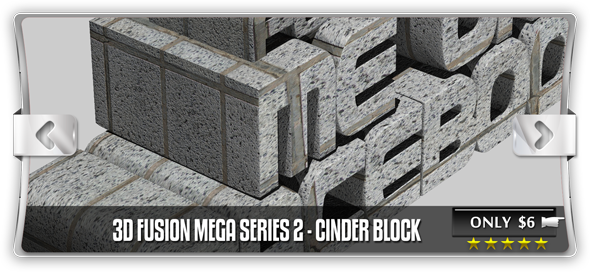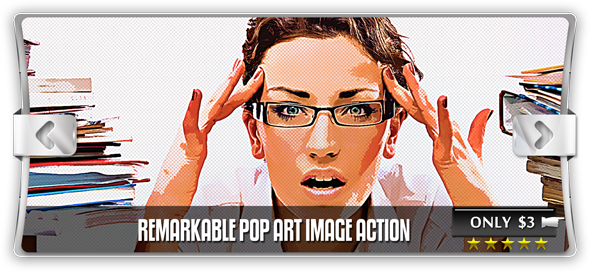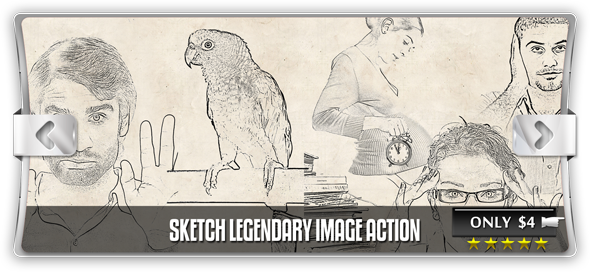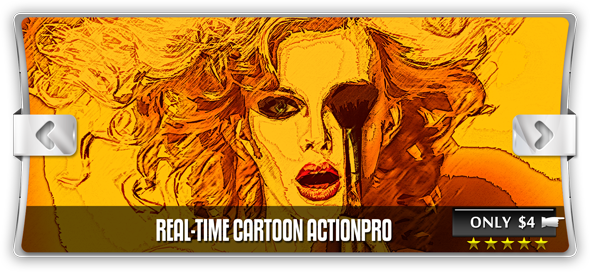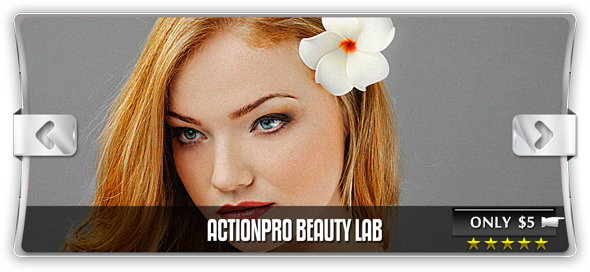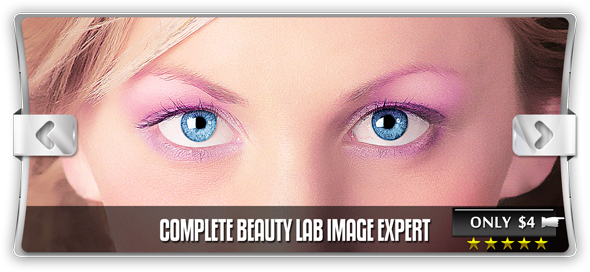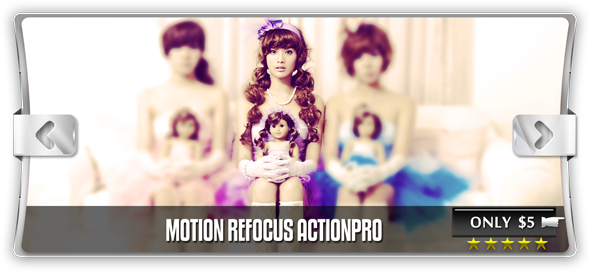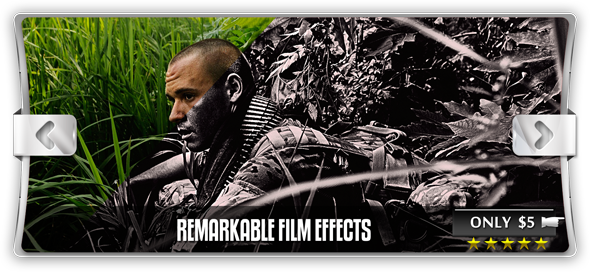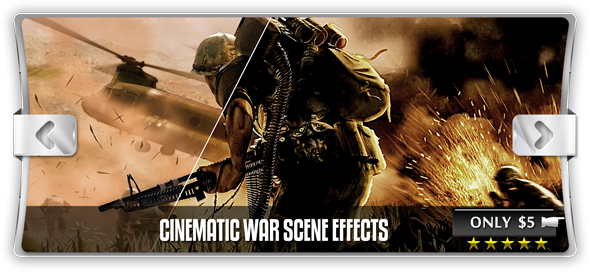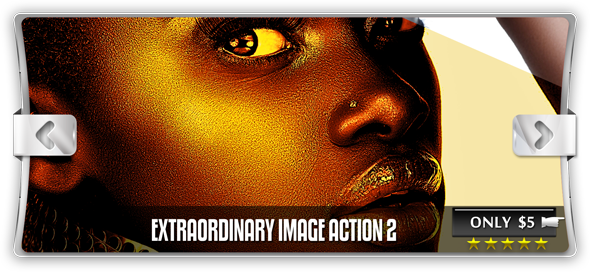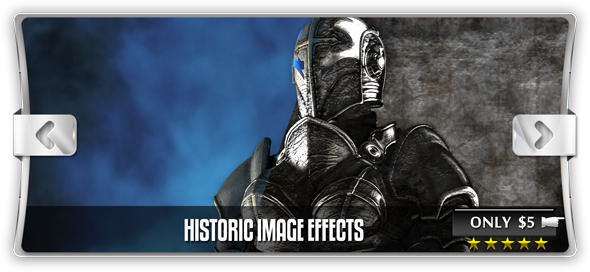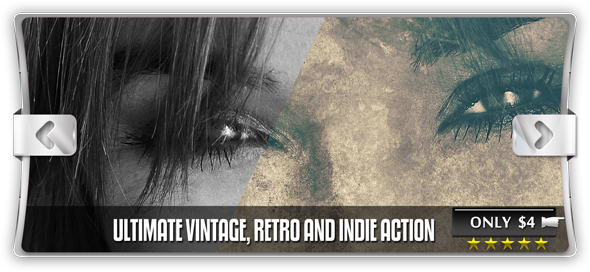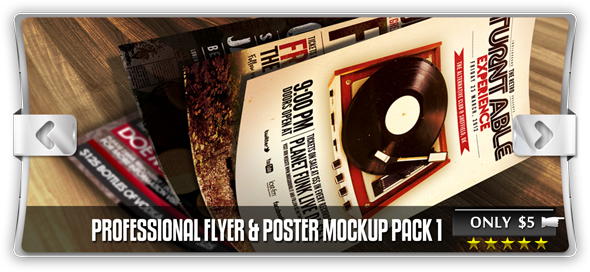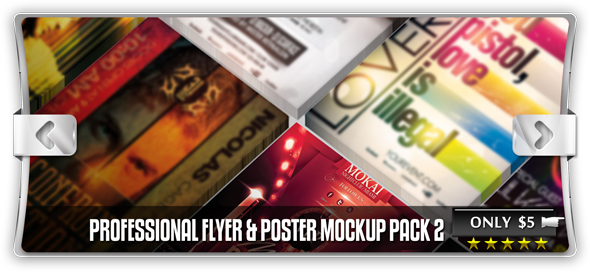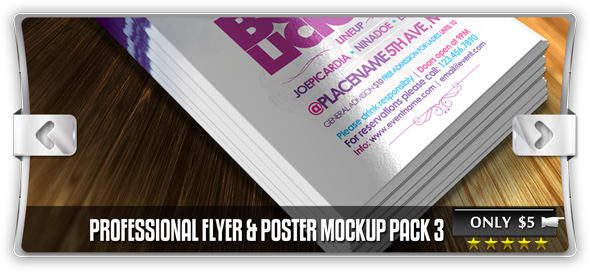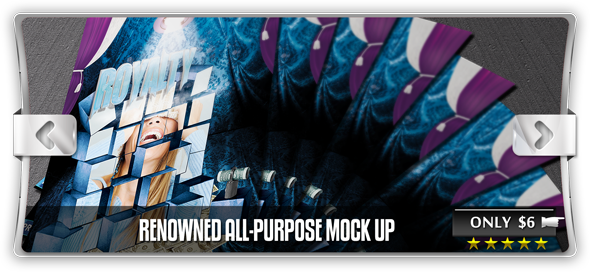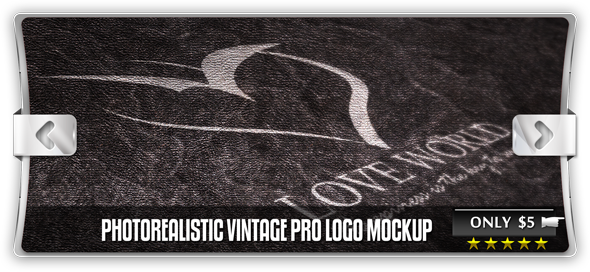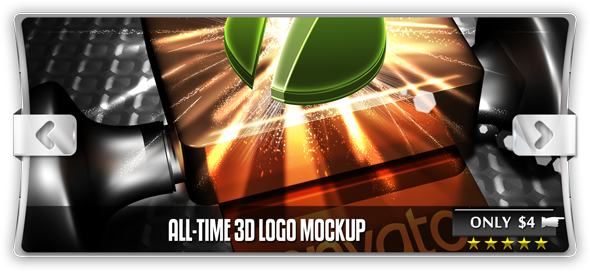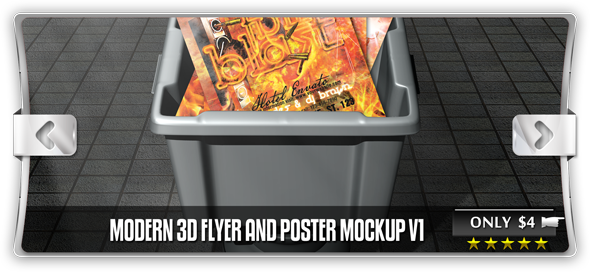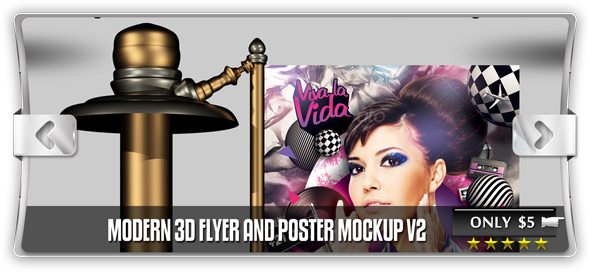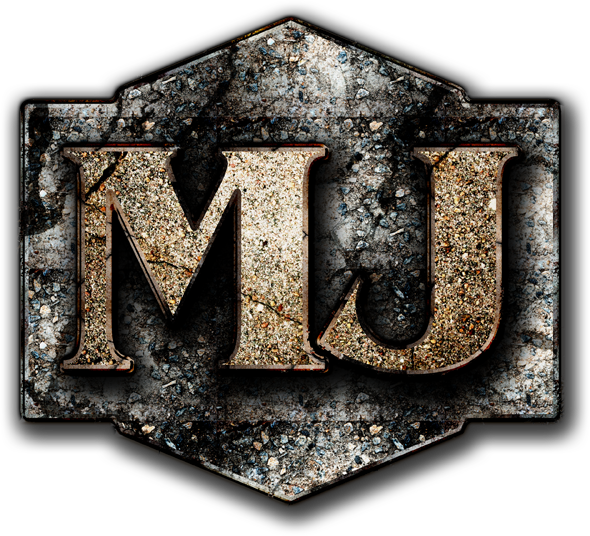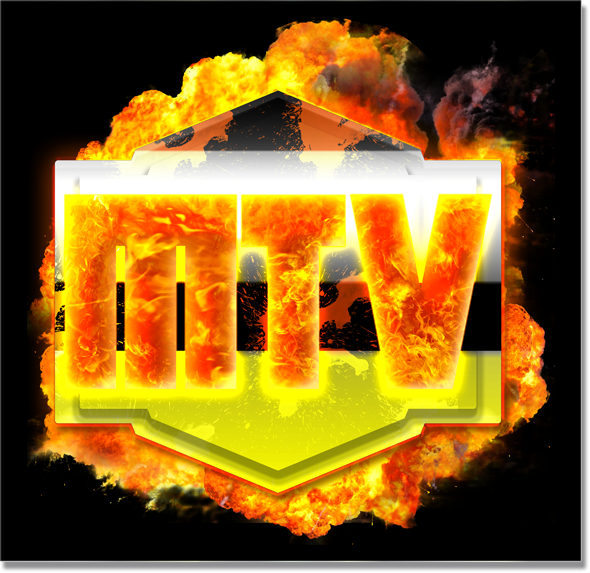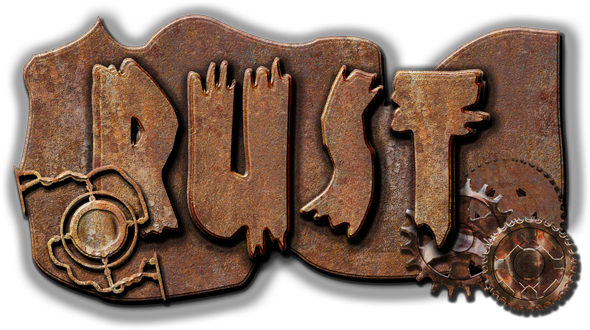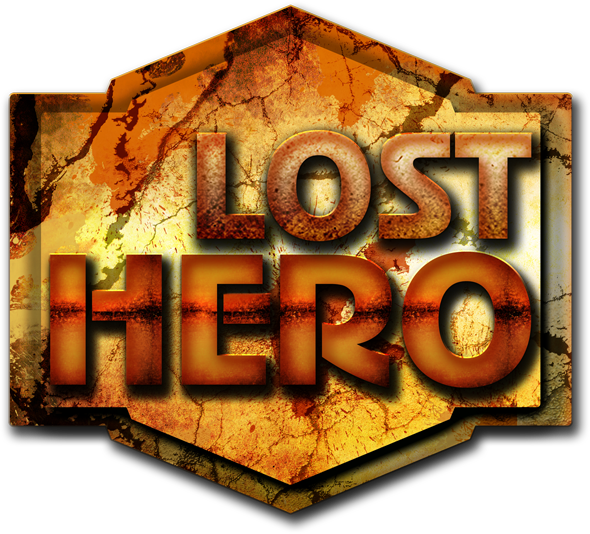 NOBLE VISITORS (Thank you for visiting!)