Other items:
PACKAGE DETAILS:
Package name: Advance Rotational 3D Action – Color Option
Software version: Photoshop CS5
Copyright: March 15, 2013
Author: Charles Brown
Items: – ATN and ASL files
Complexity: Well-labeled 'ACTION' operation and easy to modify to suit your need. Your main image stays unharmed and the final drawing is transparent, thereby giving you the chance to place it on any background.
PACKAGE QUALITY:
- A powerful 3D action
- Unbeatable quality result
- Renders impeccable result
- 100% customizable
- Digital Lab Tested
Please watch video: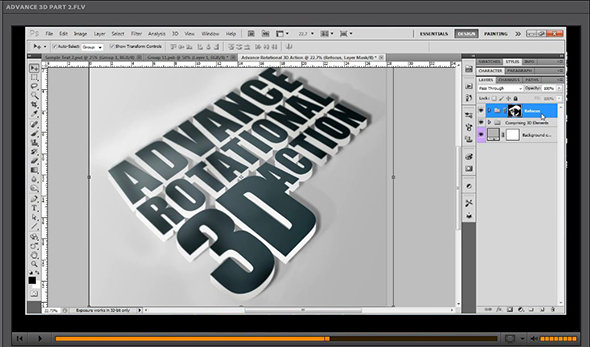 This package will professionally emboss your flat text, icon, and logo and rendered result is indestructible that means that you can modify any part of the 3D without losing any details. Rotational 3D with LIVE power is something you can only achieve with 3D software but now you have access to it.
How can I have access to rotational 3D live power when I don't have any latest Photoshop Extended version? There is nothing to worry – you are at the right place. Several brilliant layer-preserving command lines were adopted in order to make this possible. Package is very advance but yet very easy and fun to use. No skill is required and it is only ONE click.
No skill is required. Just ONE click away.
We are determined to give you nothing but the best! Go for the best!
Please take your time to see my other awesome items you will like. Thanks!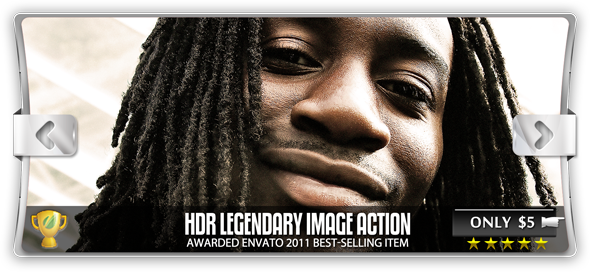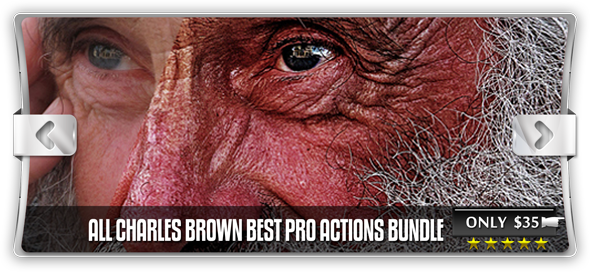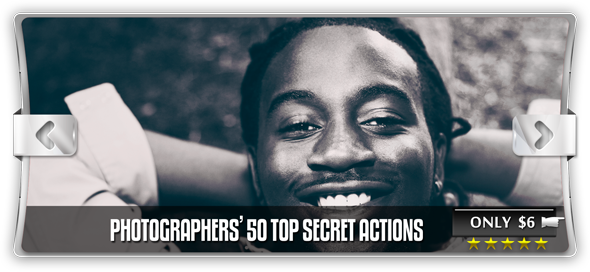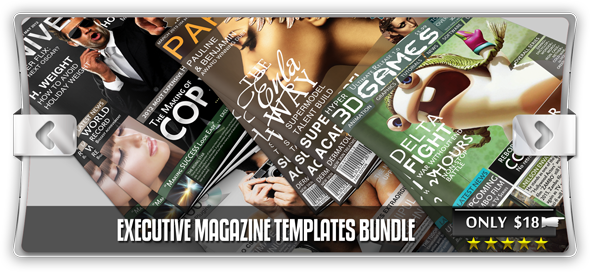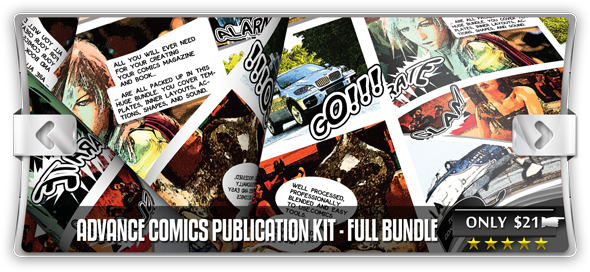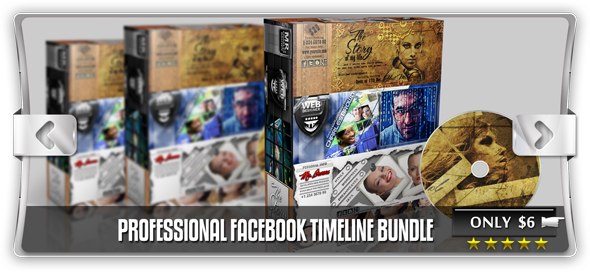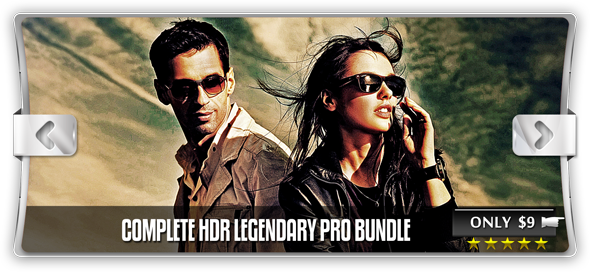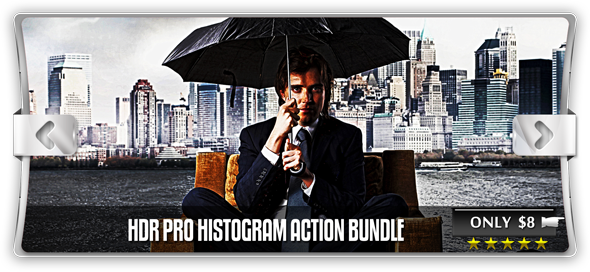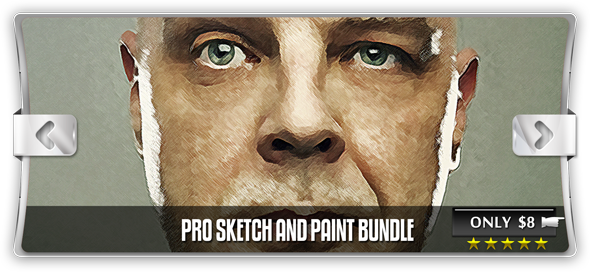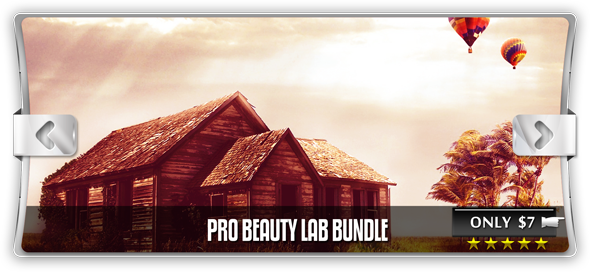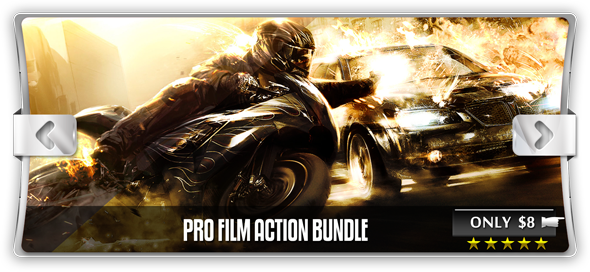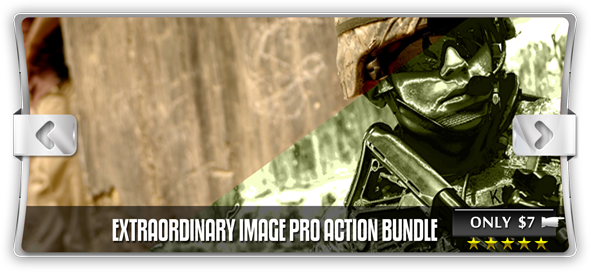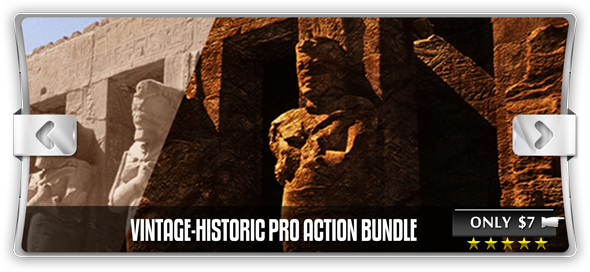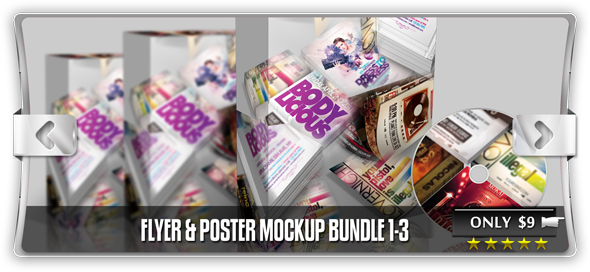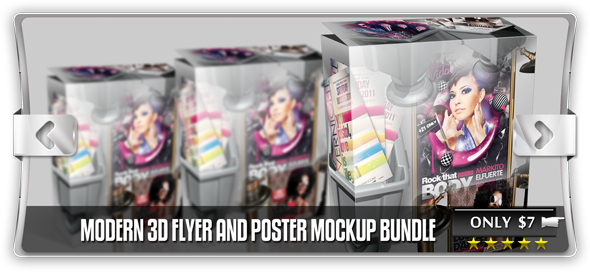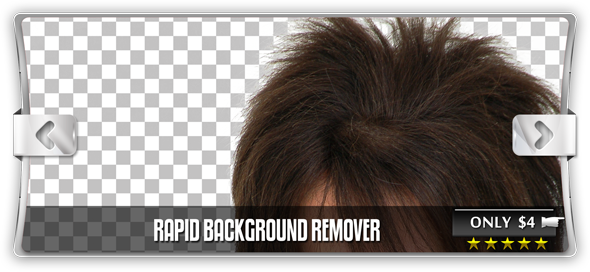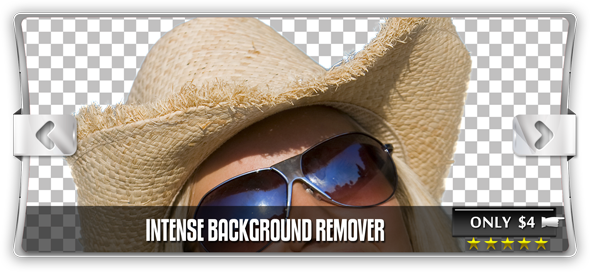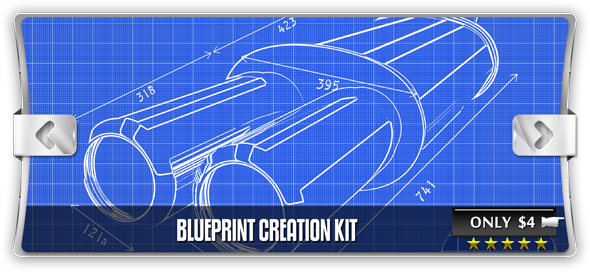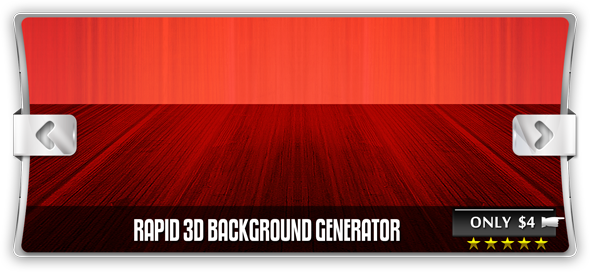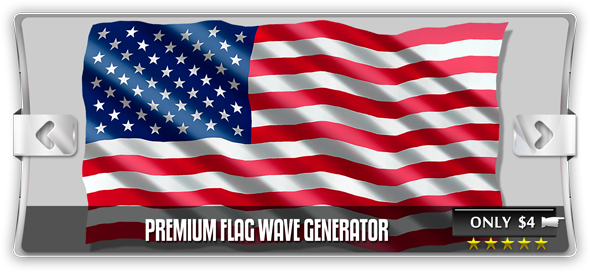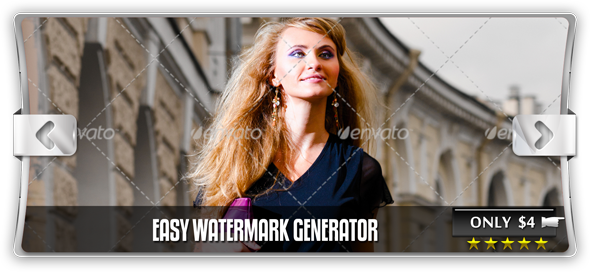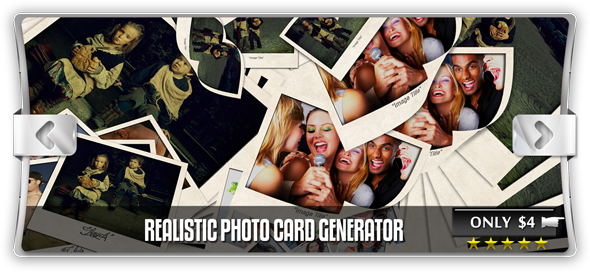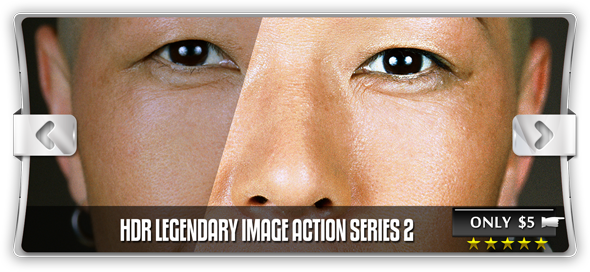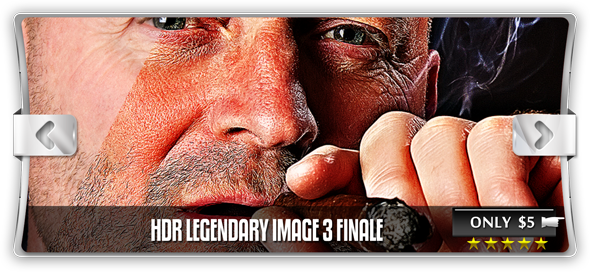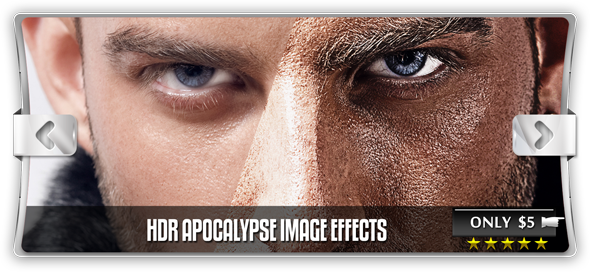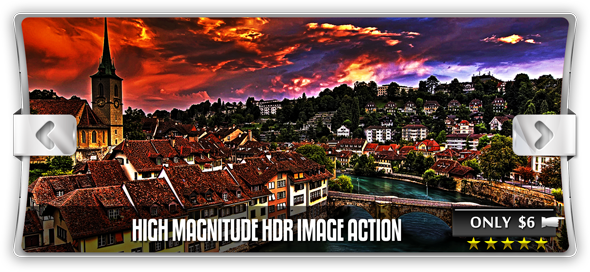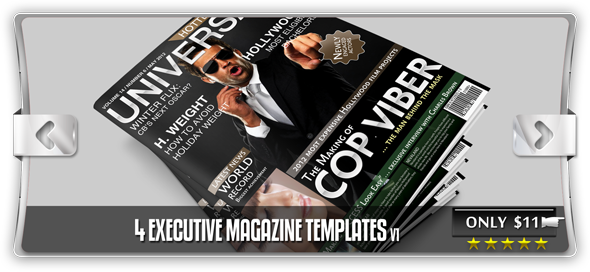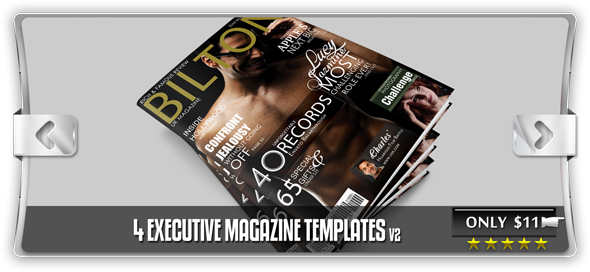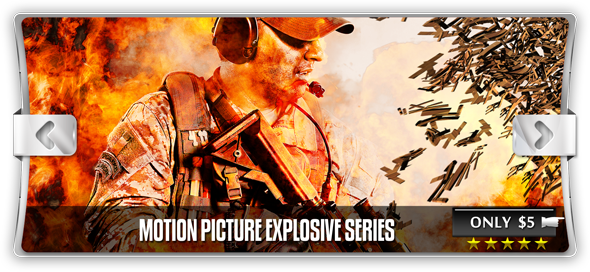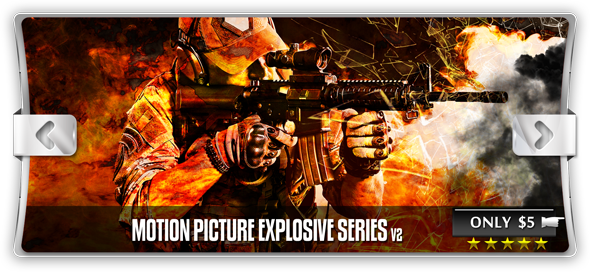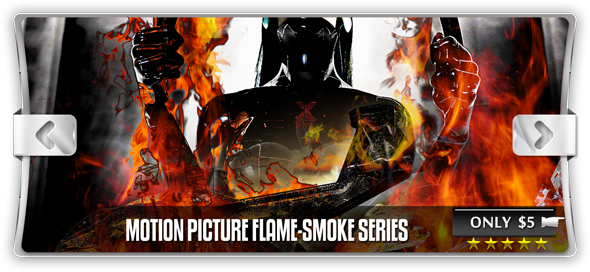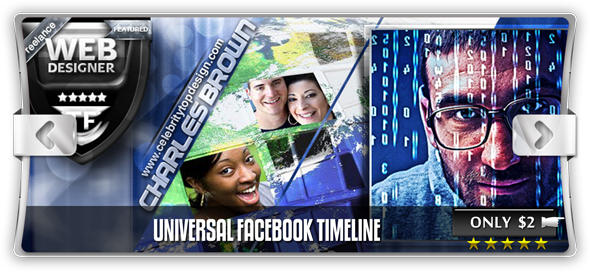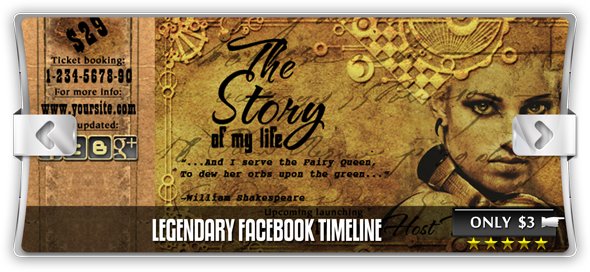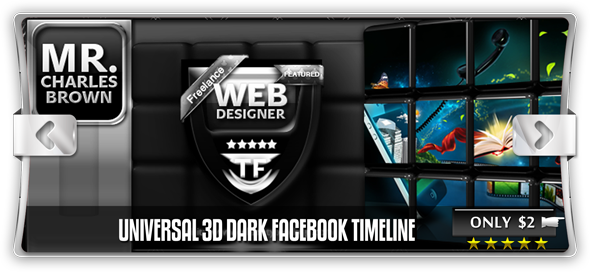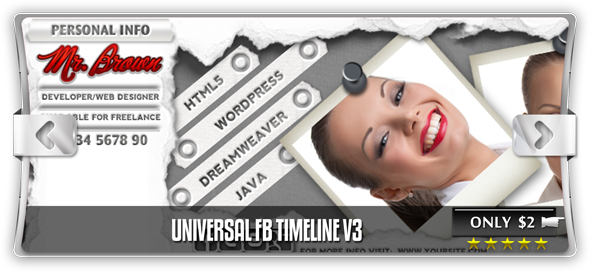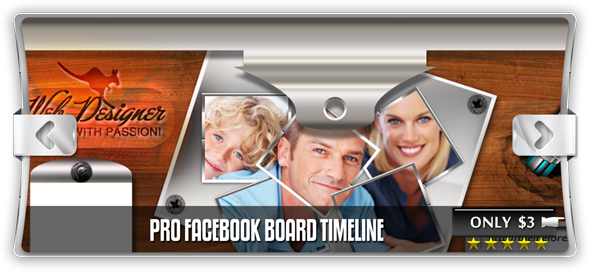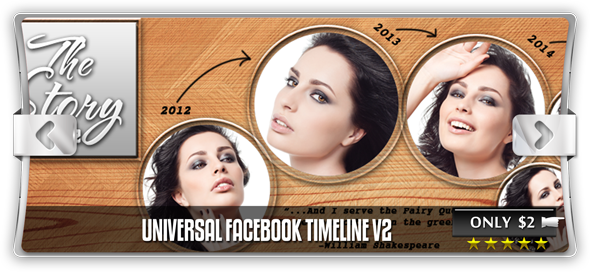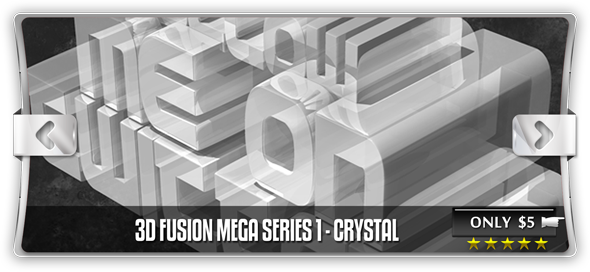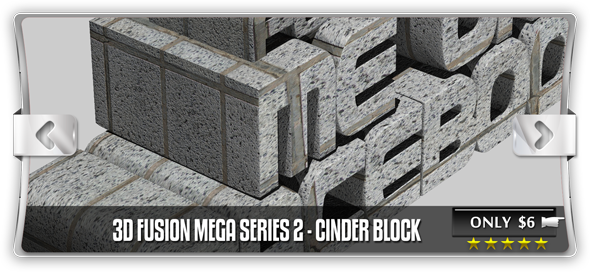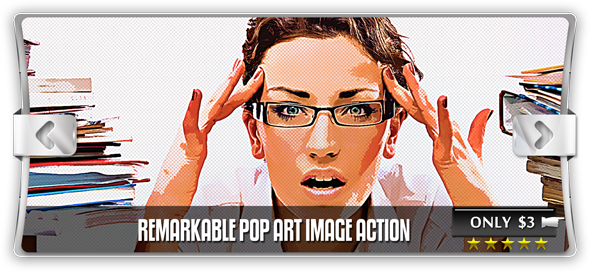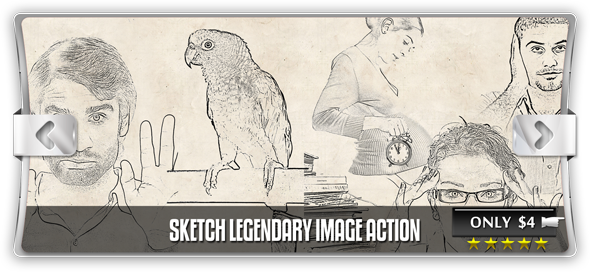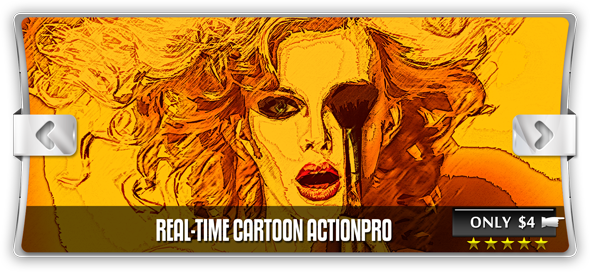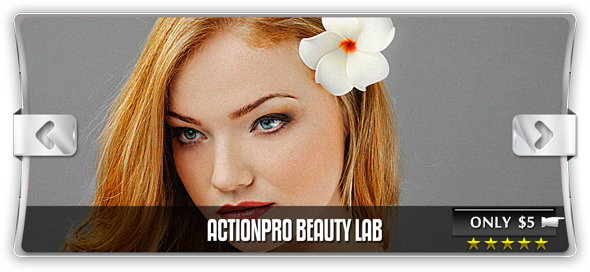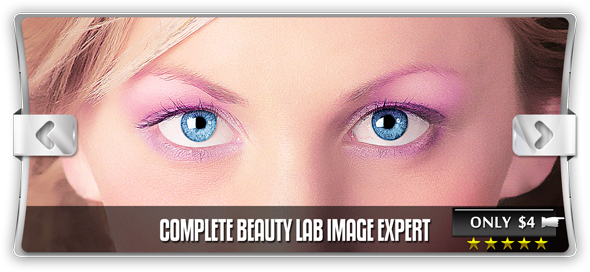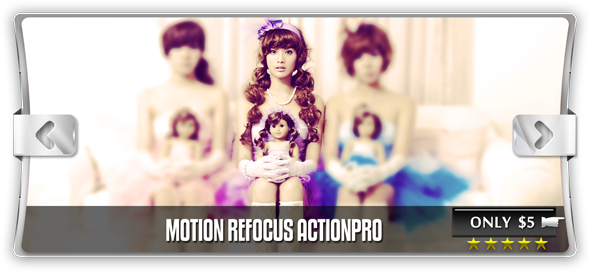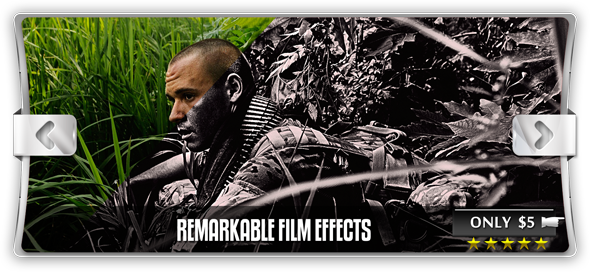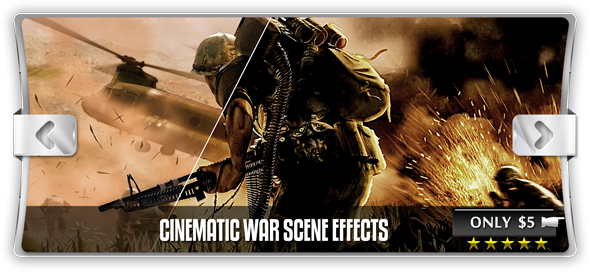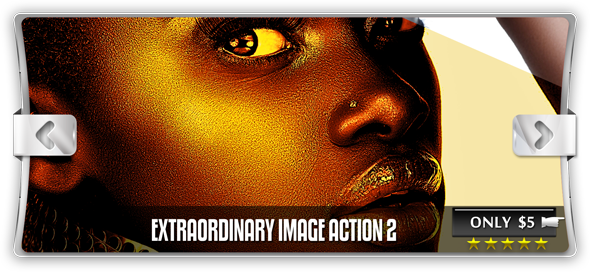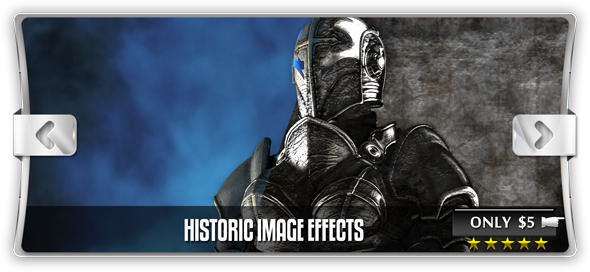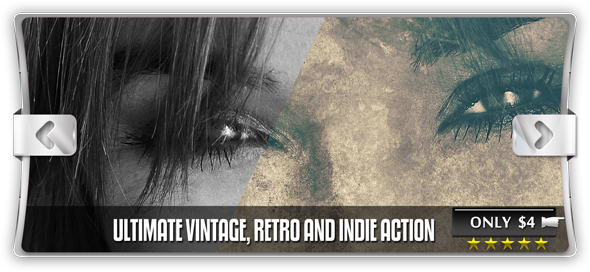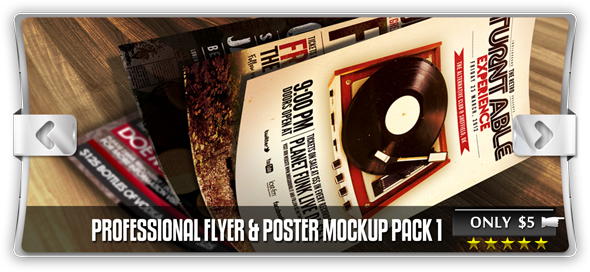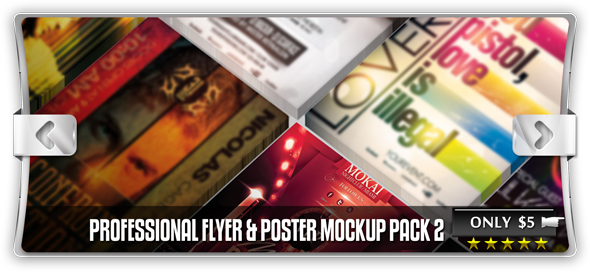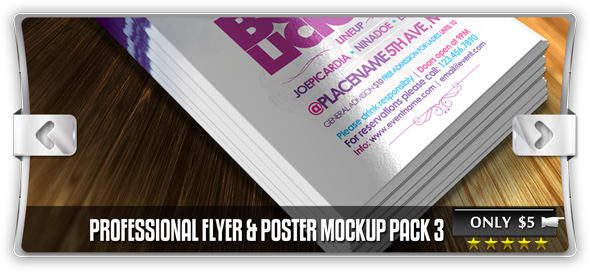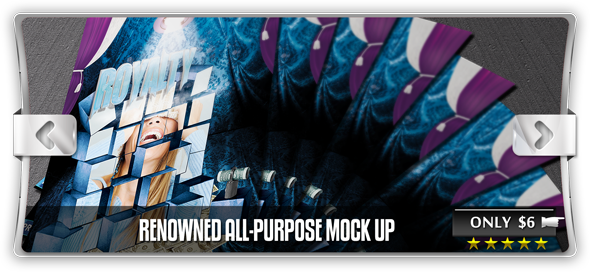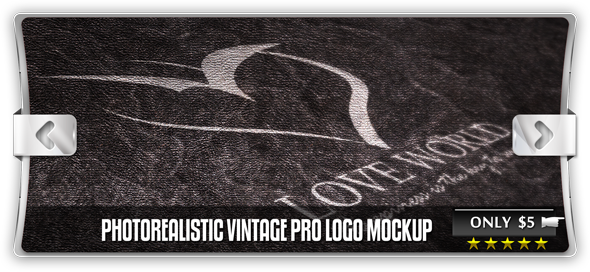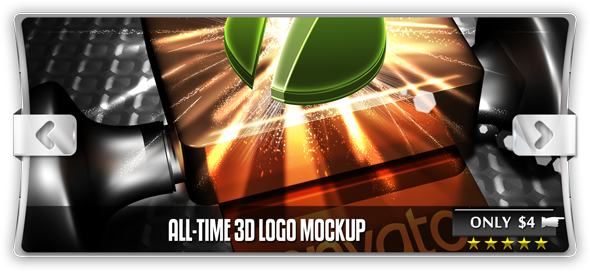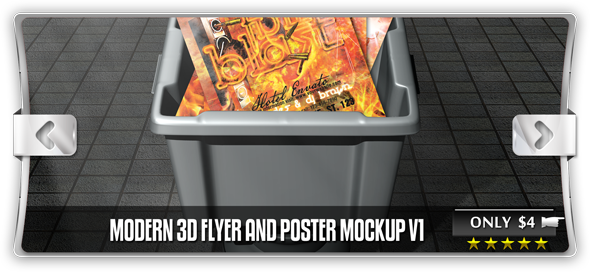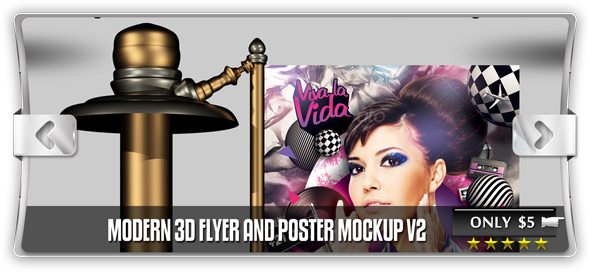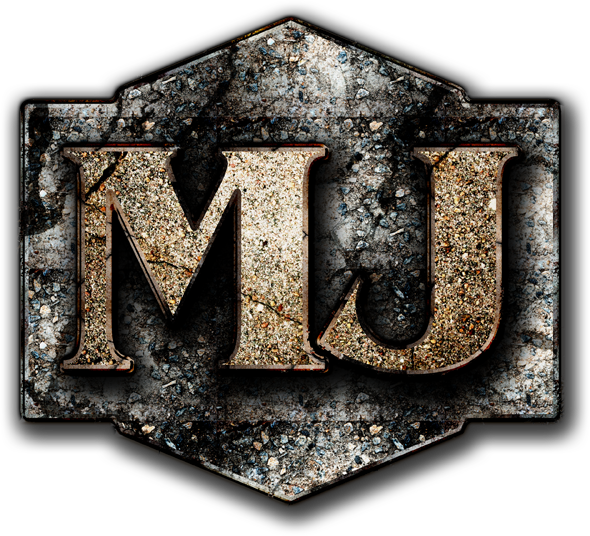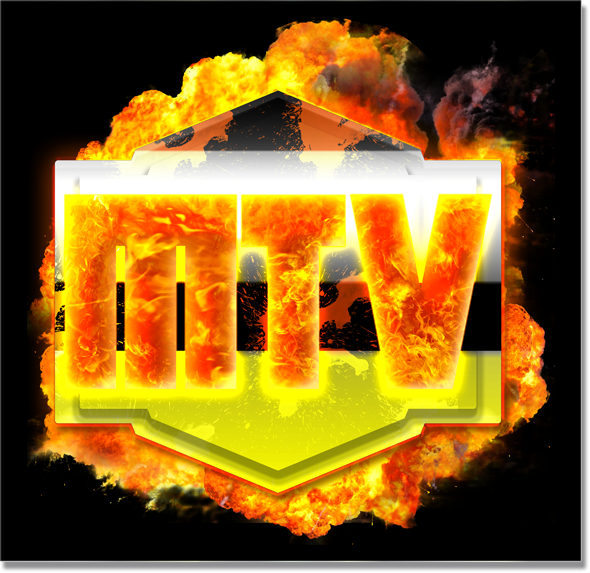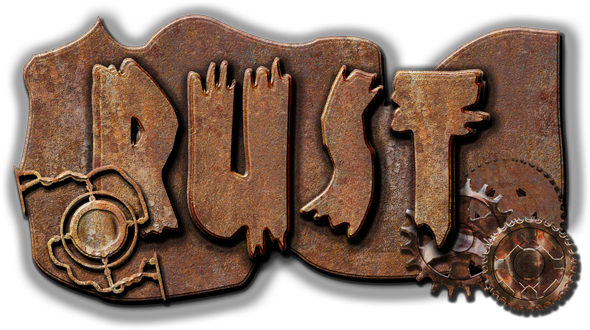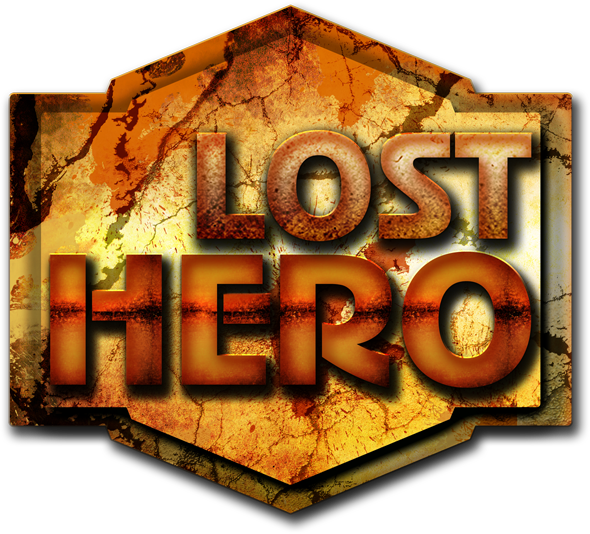 NOBLE VISITORS (Thank you for visiting!)