Best-selling COLORED PENCIL hand drawing packages combined.
Undiscounted sum price is $50 and now sold for ONLY $20. Huge discount and time saver. Grab this bundle and save $30.
Combined packages:
PACKAGE DETAILS:
Package name: All Charles Brown's Colored Pencil Drawing Bundle
Software version: Photoshop CS5
Created on: Nov. 28, 2012
Author: Charles Brown
Items:
- ATN files
– PAT files
– ABR files
Complexity: Well-labeled 'ACTION' operation and easy to modify to suit your need. Your main image stays unharmed and the final drawing is transparent, thereby giving you the chance to place it on any background.
PACKAGE QUALITY:
- Undergoes serious edge trace
- Unbeatable quality result
- Renders transparent drawing
- Digital Lab Tested
This mega bundle contains the very best of Charles Brown's outstanding "Colored Pencil Comic-Pinup-Pop Art Hand Drawing" image actions. These 10 package actions (with hundreds of incorporated sub-actions) are like no other Photoshop add-on you may have used. The process is complex and highly professional yet very easy to use. All the effects were studied and mastered and properly tested using different image exposures. With this bundle, you can profession hand draw your photographs/artworks. Many authors and buyers have testified how awesome Charles Brown's image effects are.
This is your opportunity to transform your artwork into something EXTRAORDINARY.
No skill is required – just 1 CLICK away.
We are determined to give you nothing but the best! Go for the best!
NOTE:
Comes from the MAKER of some of the best actions across the web—from pure art hand drawings, background removers, engrave, legendary hdr imaging, advance paintings, image enlargers, watermark generator, unique pop arts, special fire effects, cool typography generator, comic book publication kit, watercolor and splatters, chalk school kit, Graffiti and many more with over 500 items available on Graphicriver.
His items are often created based on buyers' requests.
Thus, he knows what you need, and how you would want the rendering to be and
determined to give you nothing but the best! Go for the best!
PROPERTIES:
- Charles Brown's unique NON-DESTRUCTIVE rendering process from beginning to finish.
- Tactical layer names manoeuvre making the action compatible with all Languages including English, German, French, Portuguese, Russian, and many more.
- Charles Brown's unique system of adding SUB-ACTIONS that come in handy when adjusting the values and features of this action—that means you won't have to worry about how to modify the end result to suit your need, thereby saving you tons of time to finalize your project.
- Digital lab tested to ensure that action delivers quality end result.
- High standard and advance auto-photo-manipulation ensuring that it is fully editable.
- Properly named, grouped and arranged to ensure easy adjustment even from the Adobe's filter source point.
- This effect was properly studied and created with you in mind.

Support is free and available 24-7. Should you need any assistance with this package, please kindly contact Mr Charles Brown via the contact box found on the right side of his profile. He is determined to assist you in every way possible to ensure that your questions get answered and the help you need provided. Thank you very much for visiting and do check out more useful items found on CB's portfolio.
Trendy & Latest: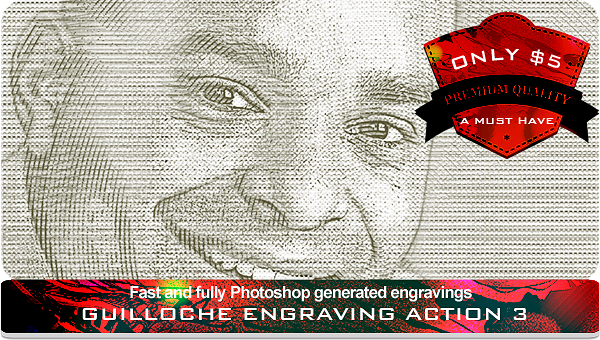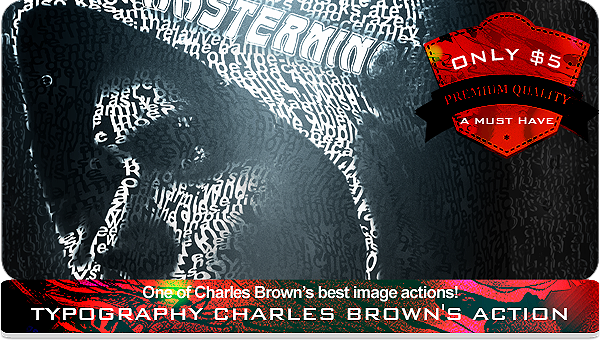 Huge time and money saver super bundle (comprising of best selling items):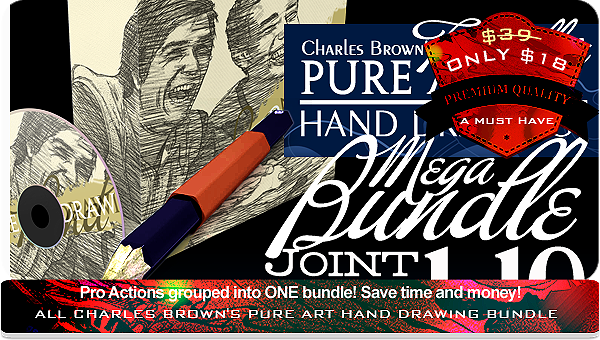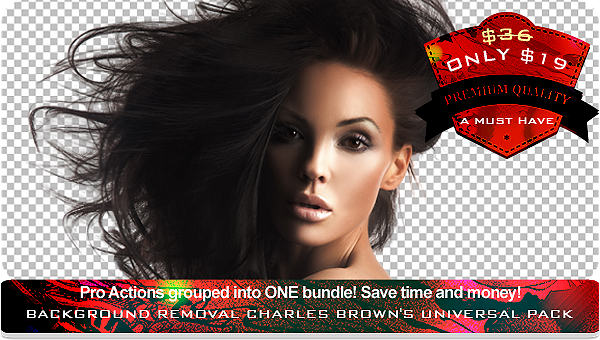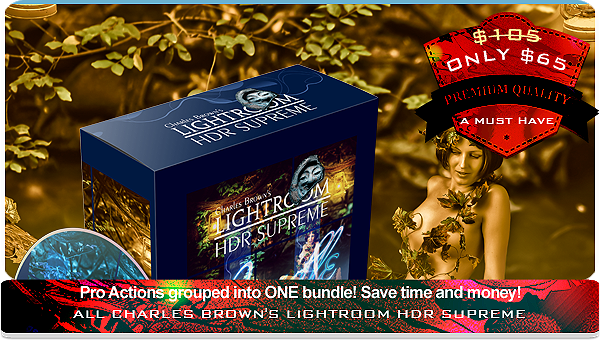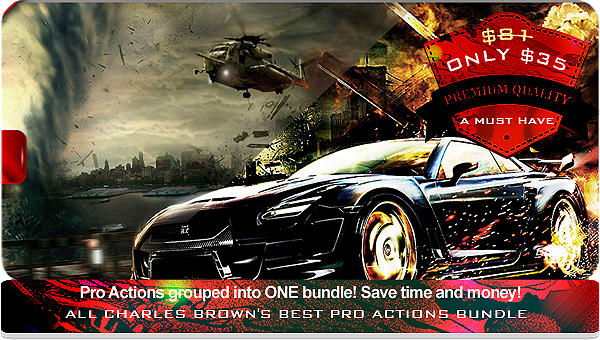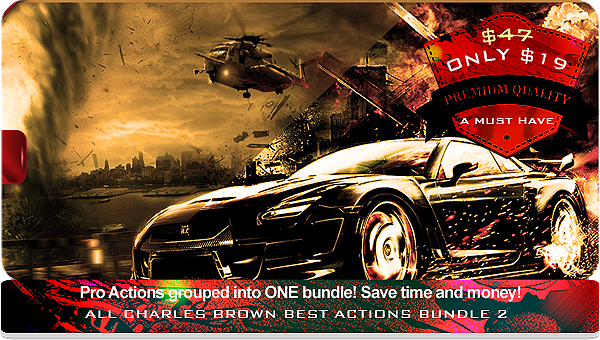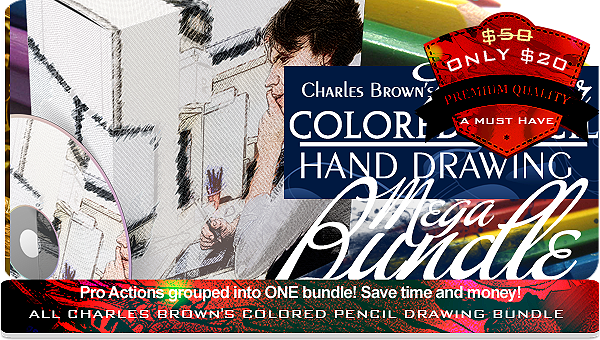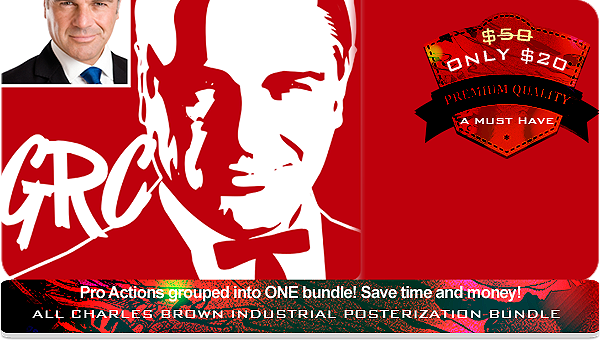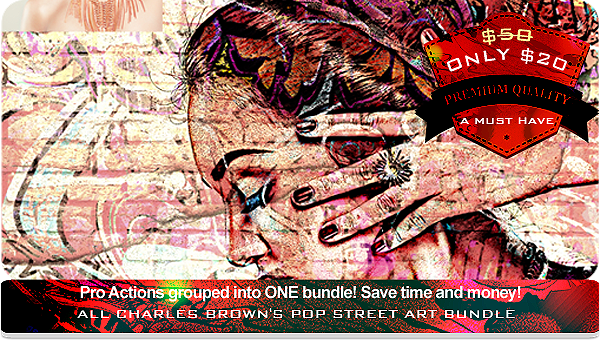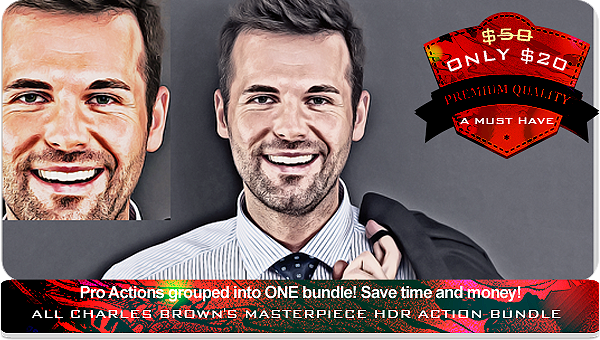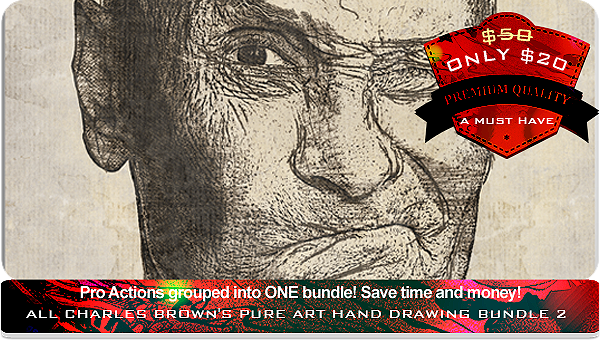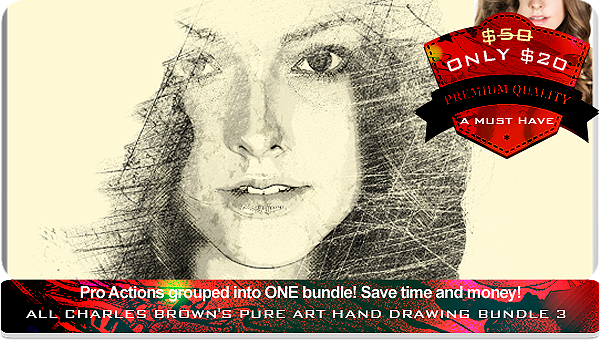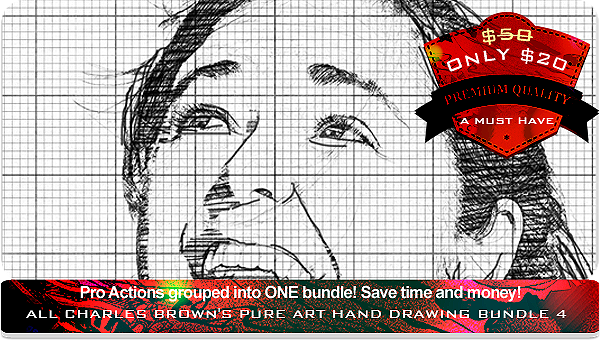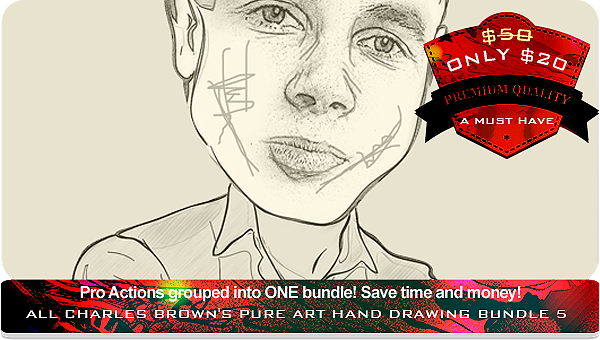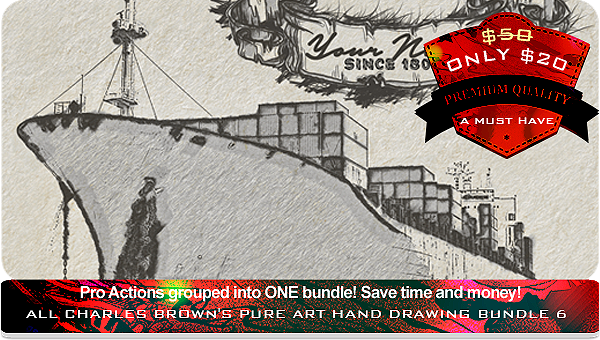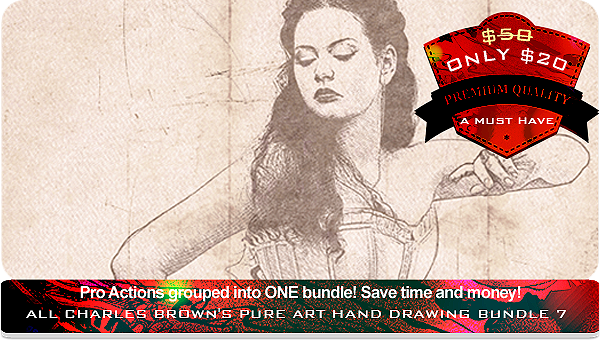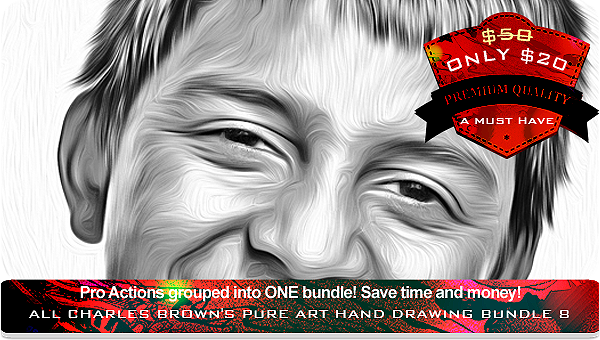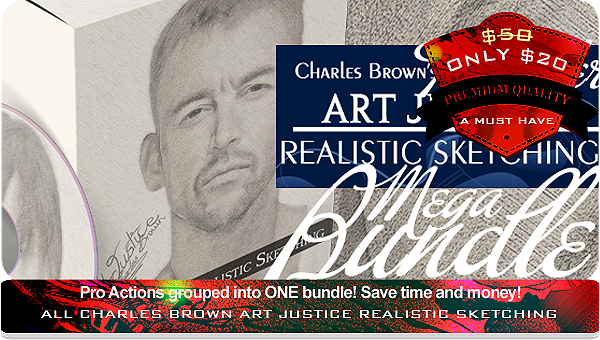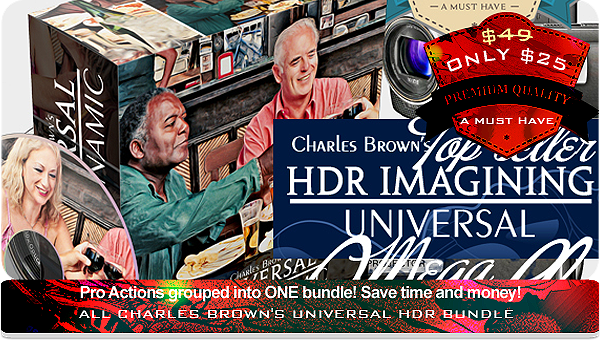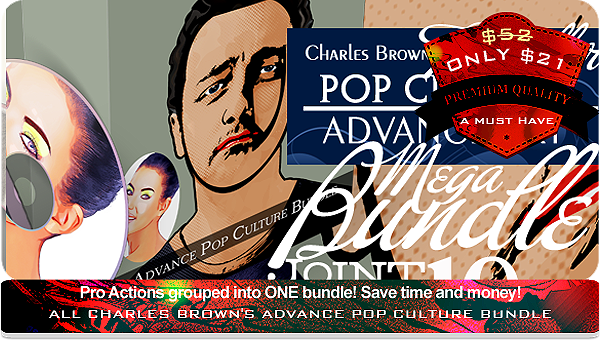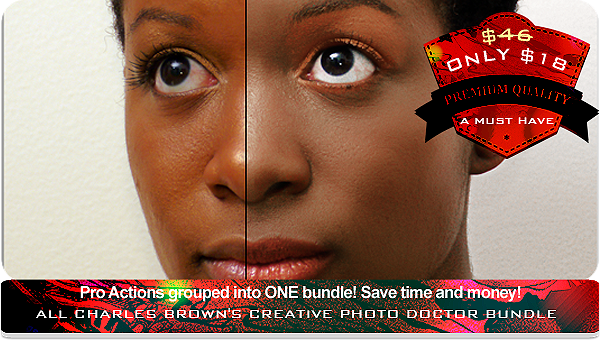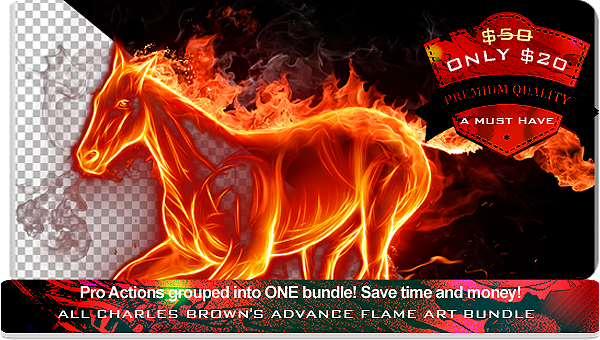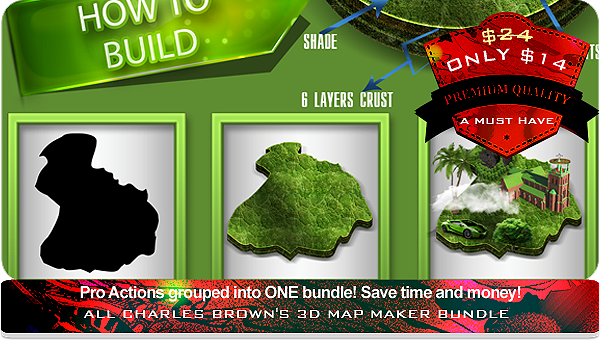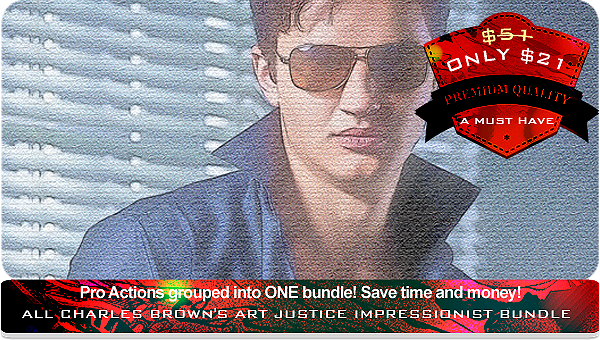 Hand Picked Best-Seller From Over 20 Categories: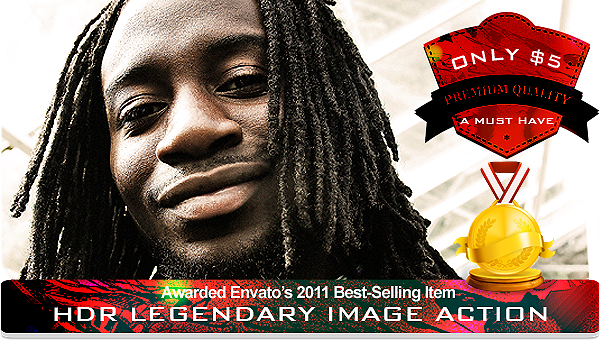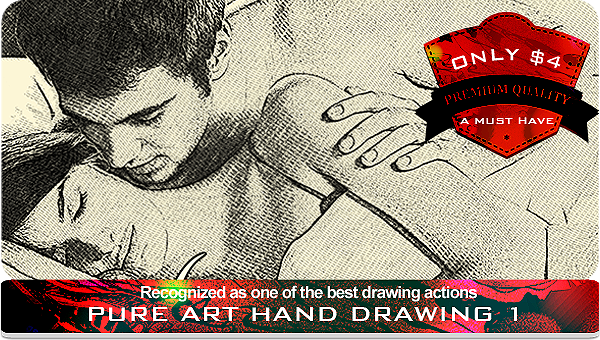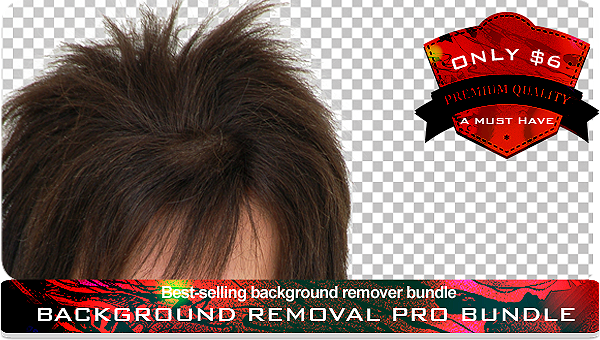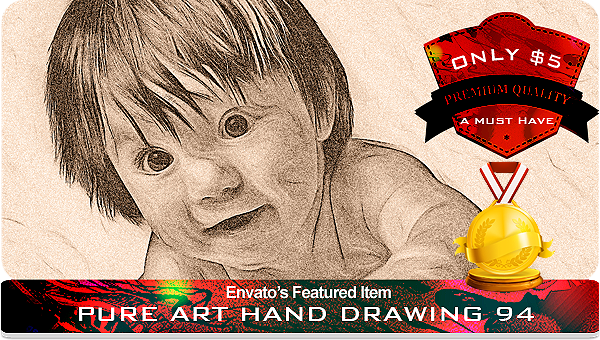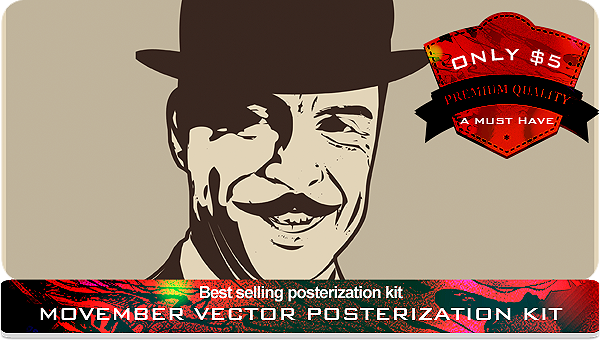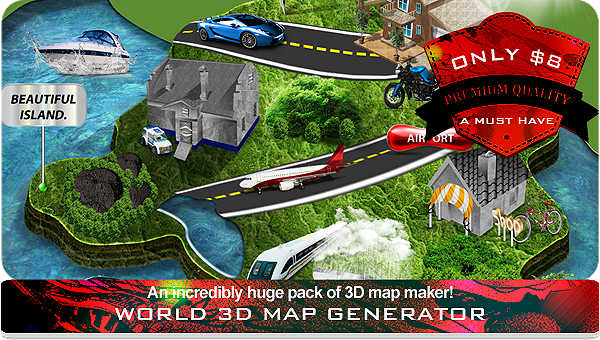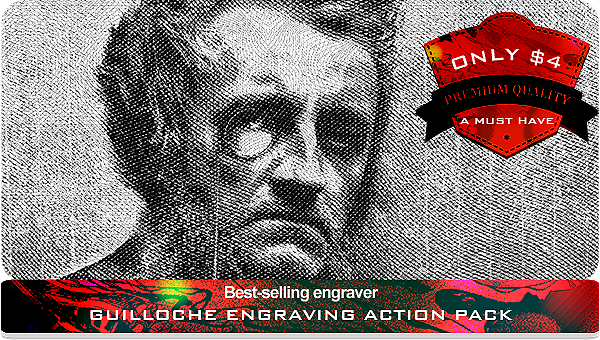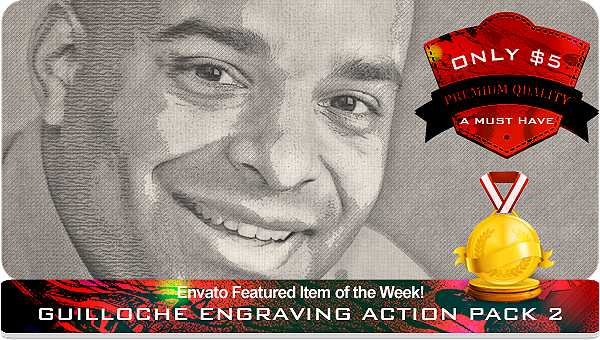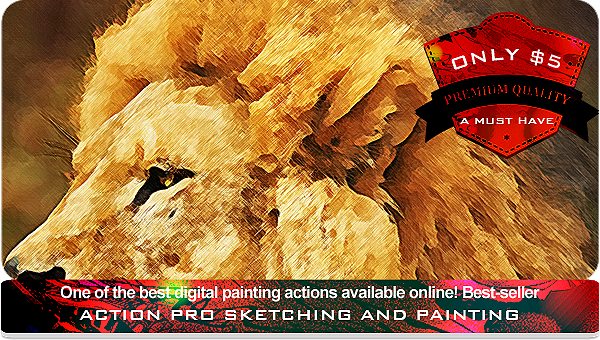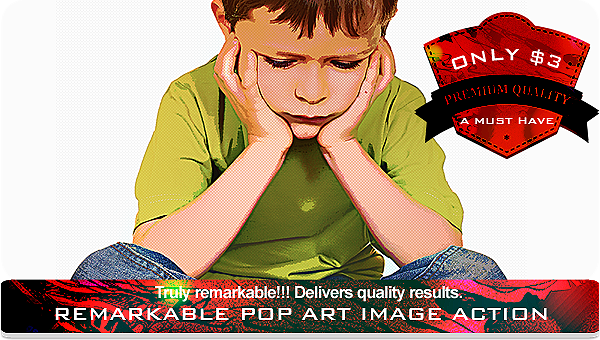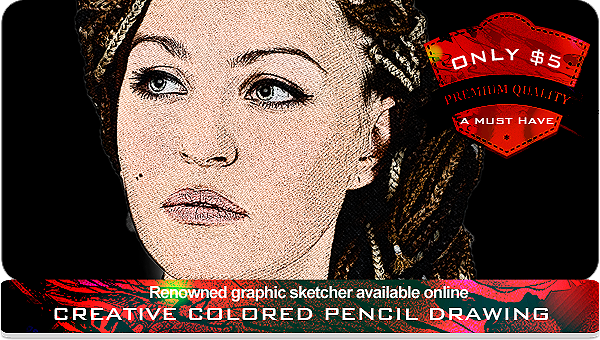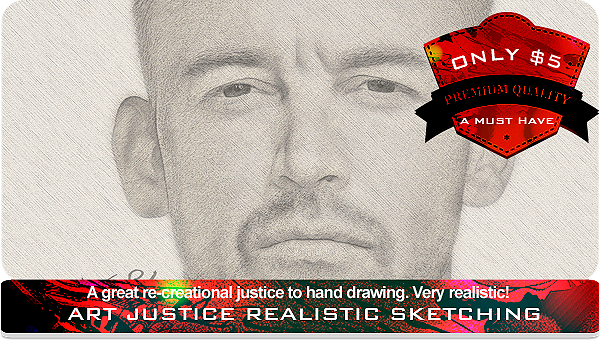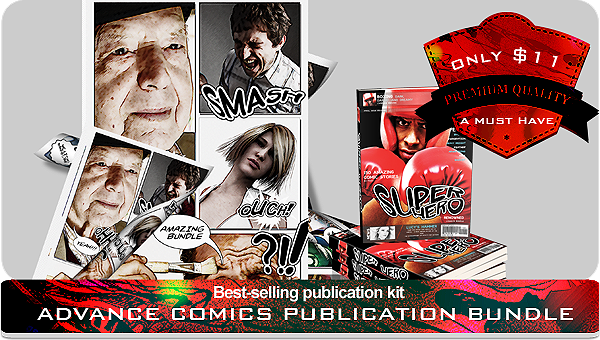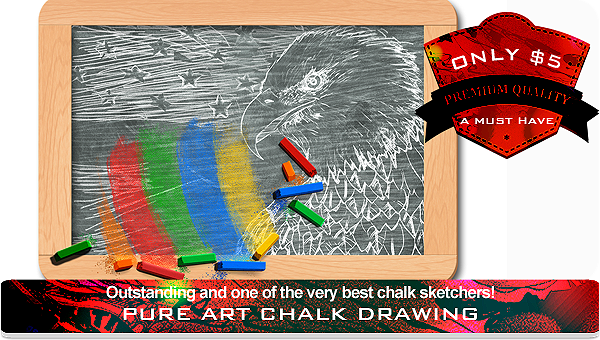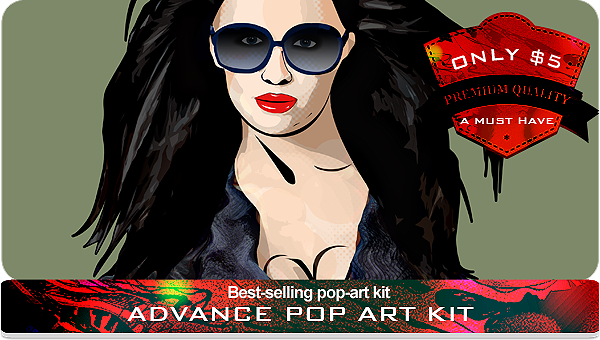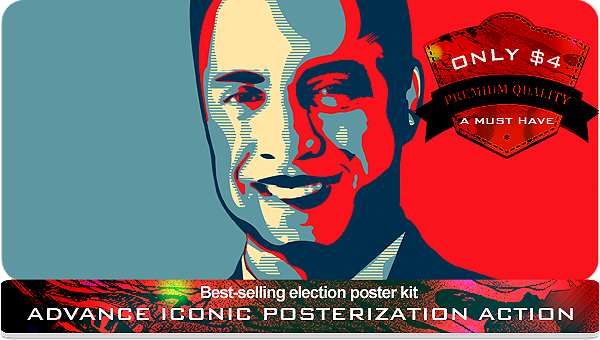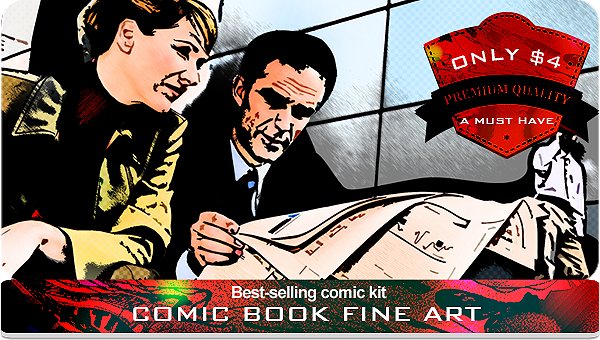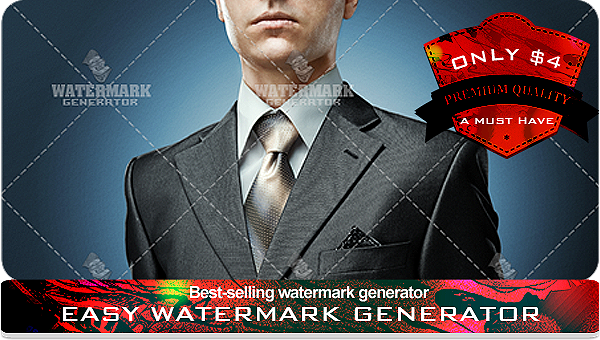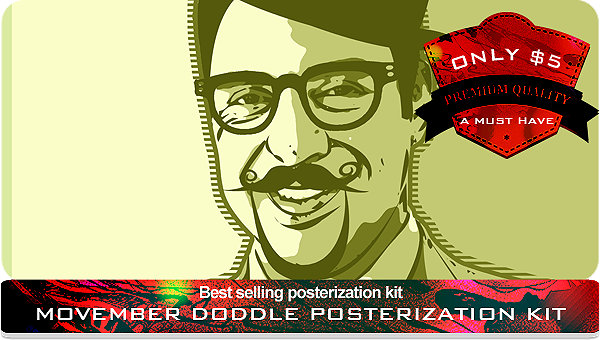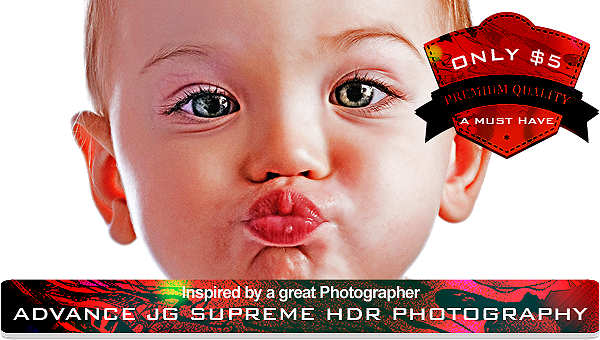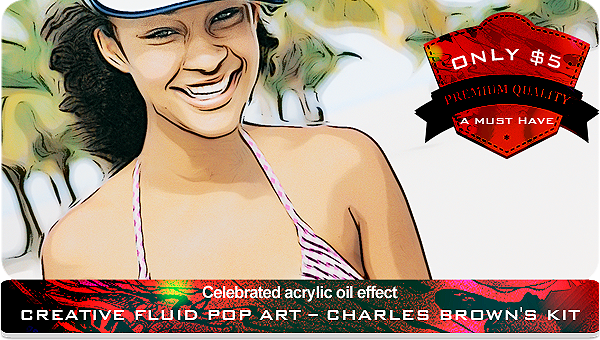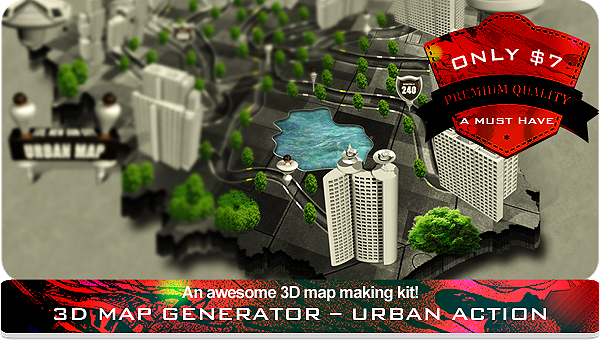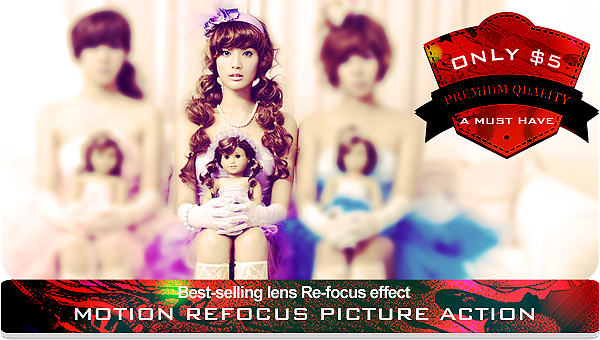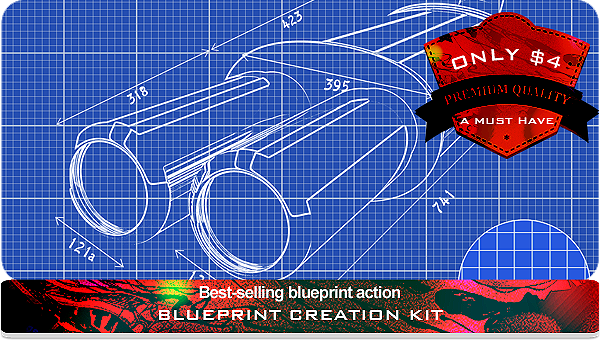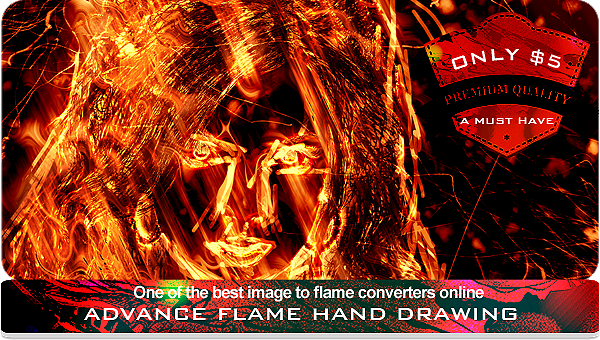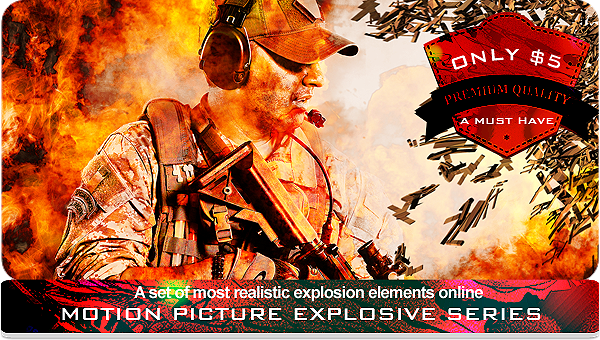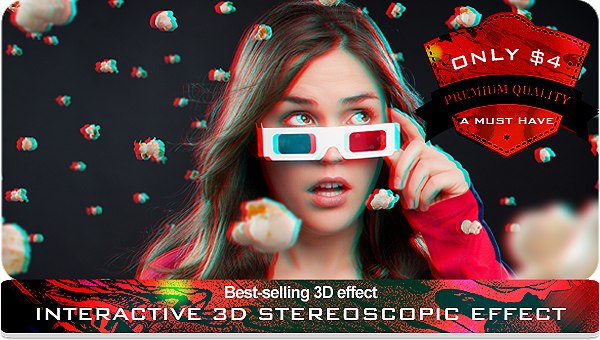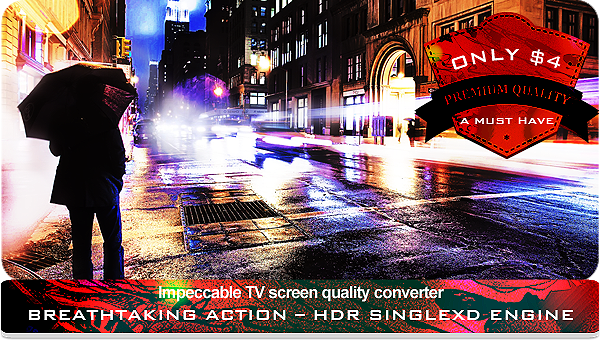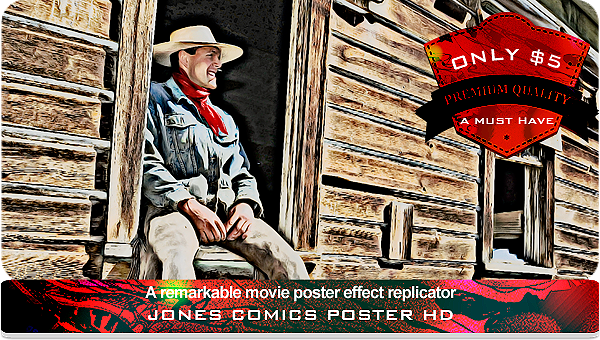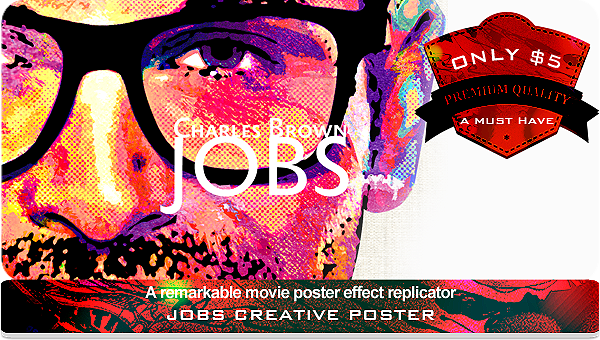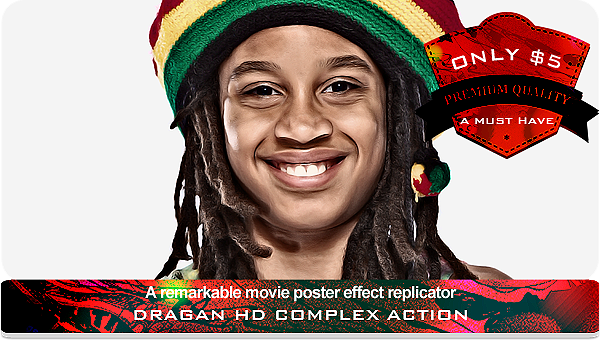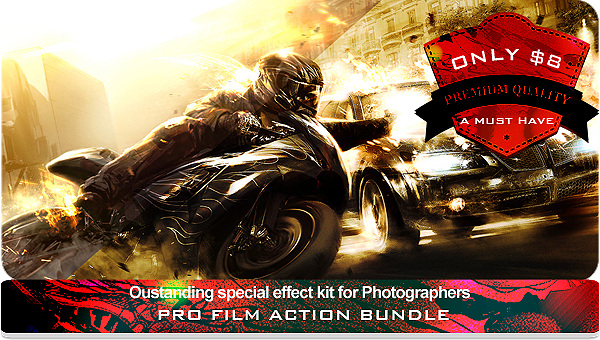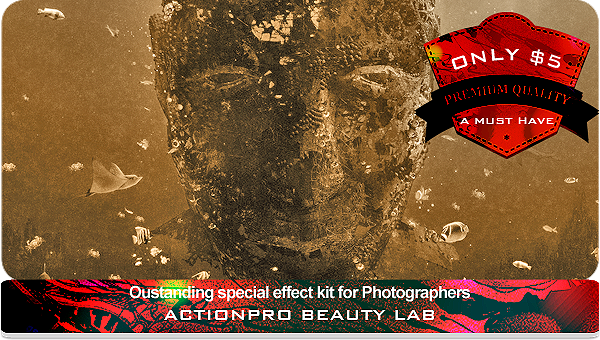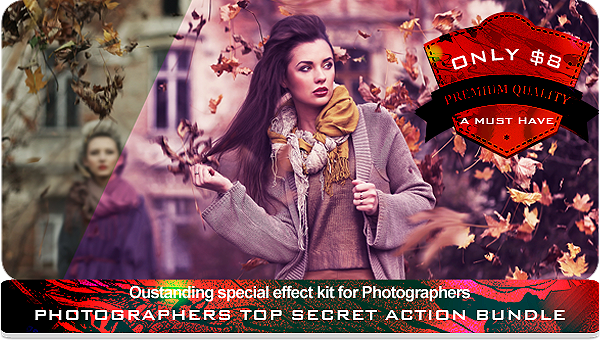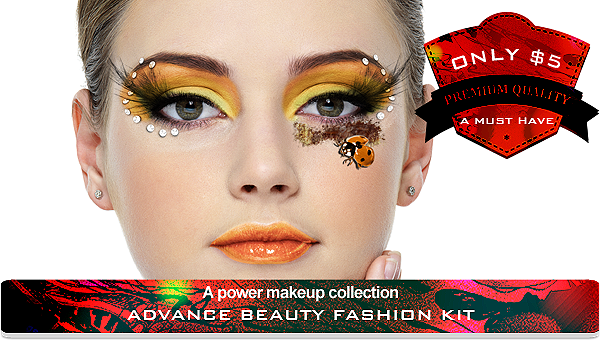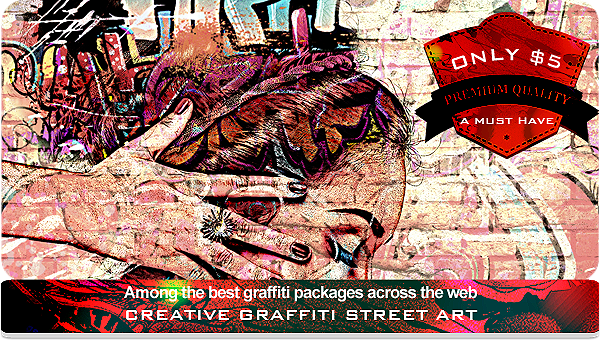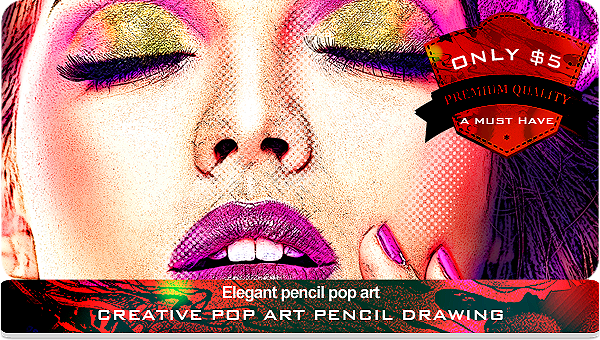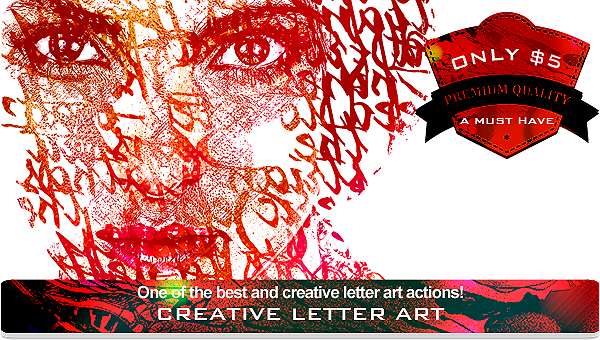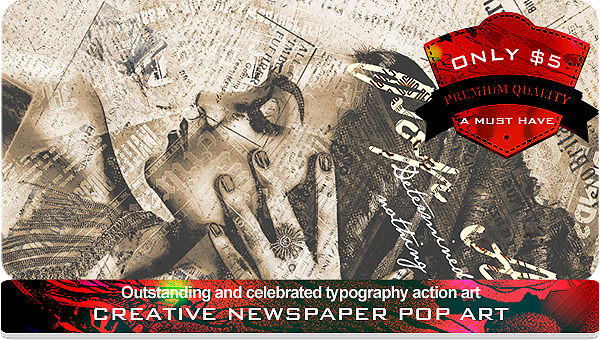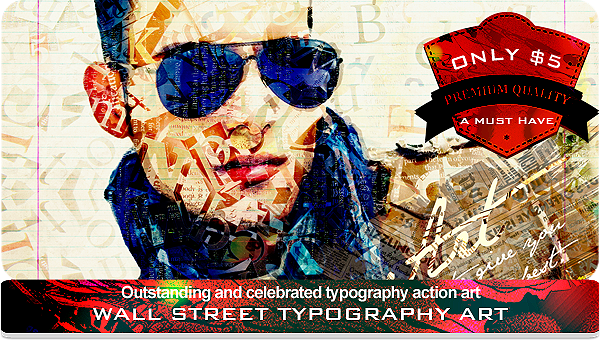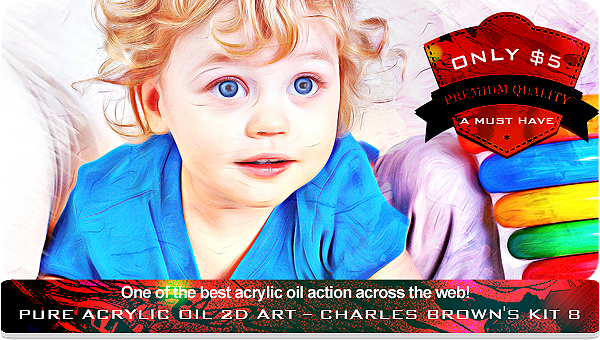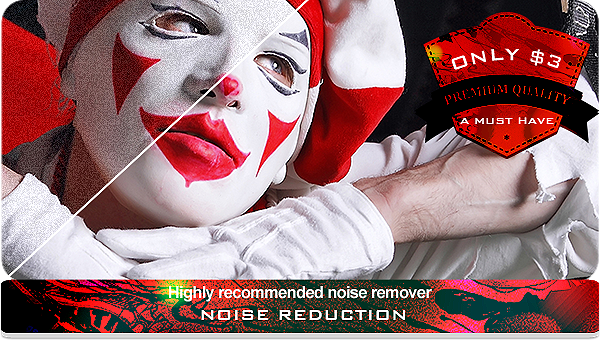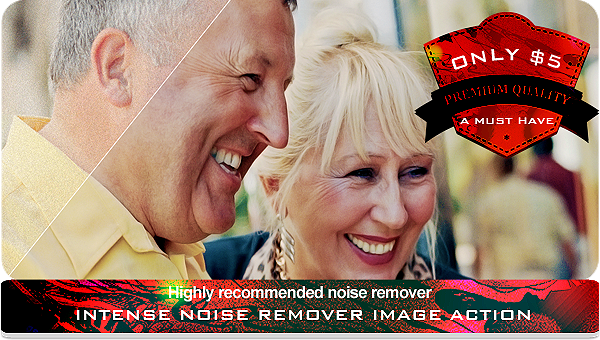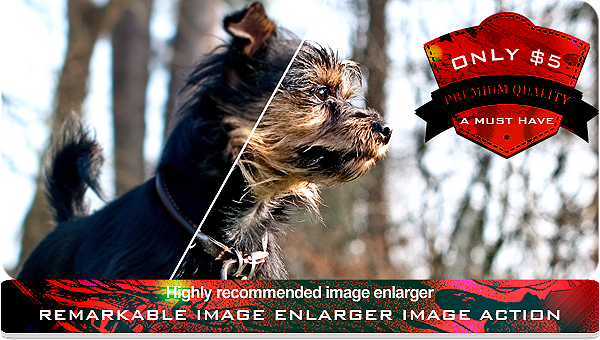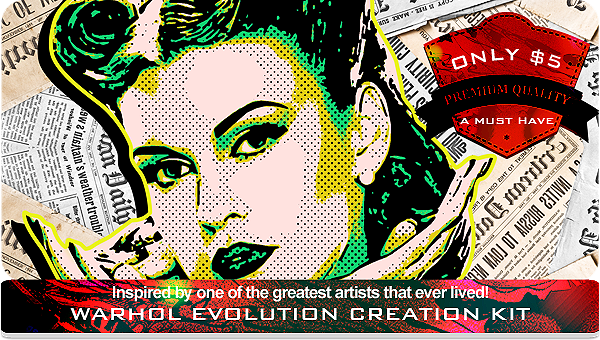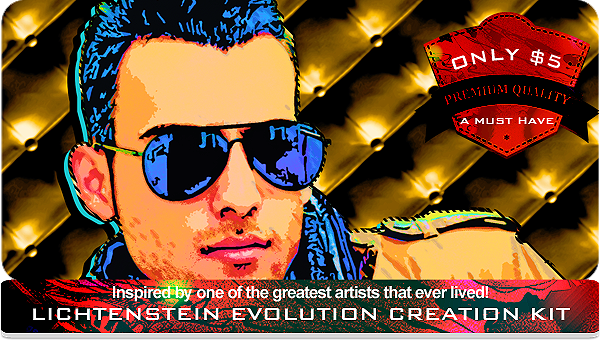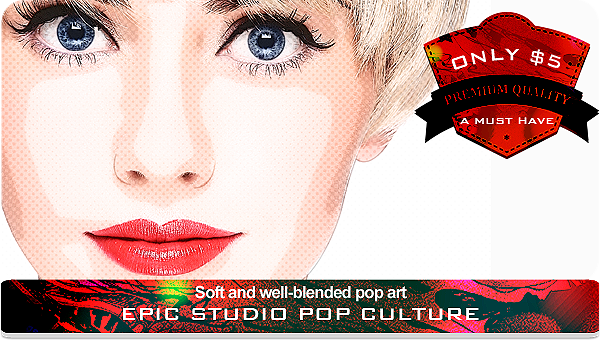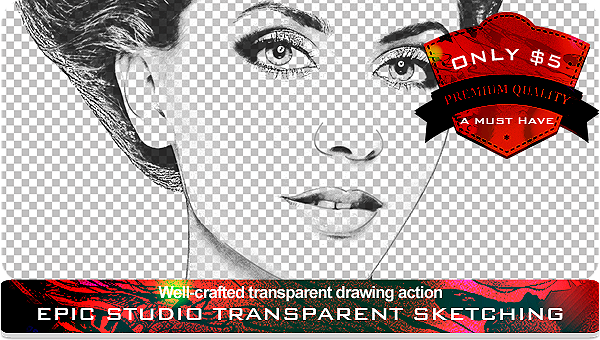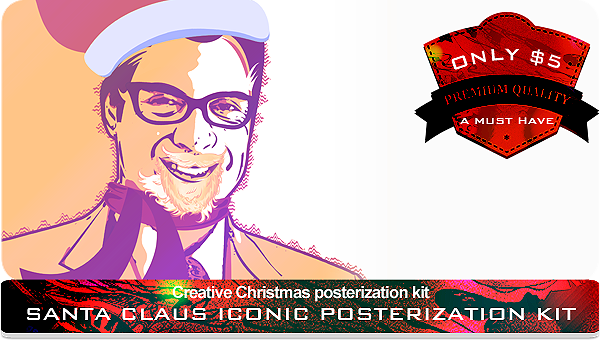 Many More Outstanding Items To Choose From: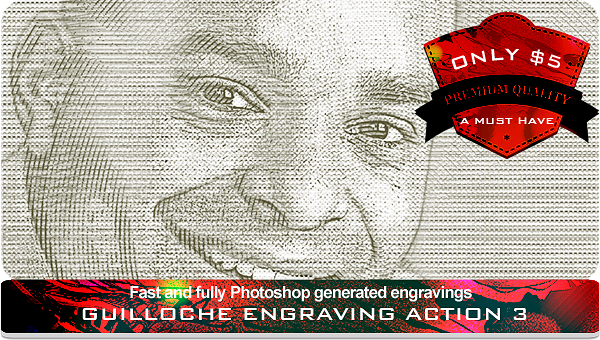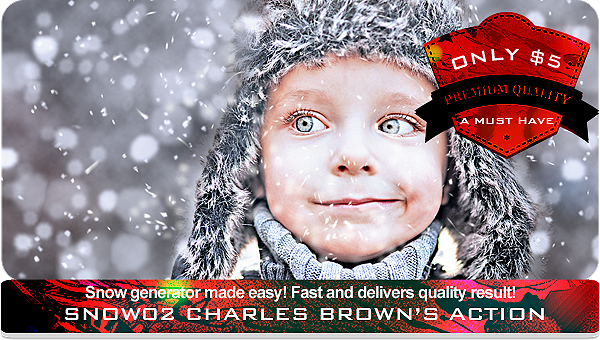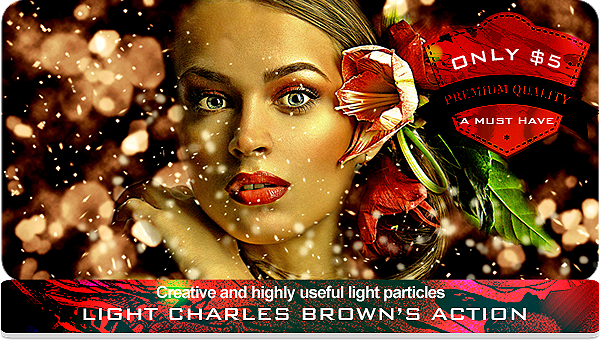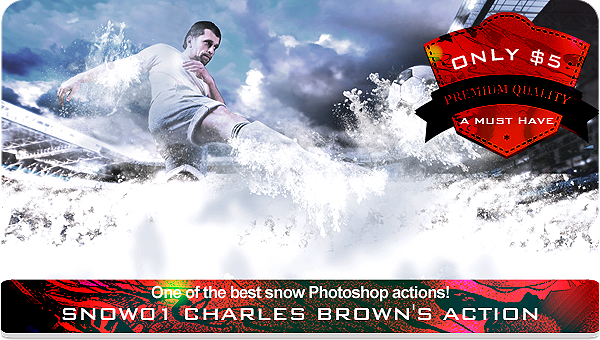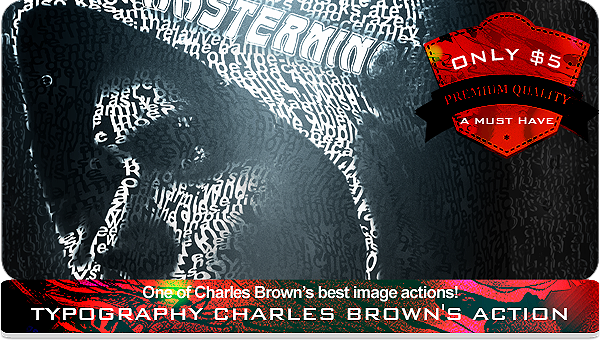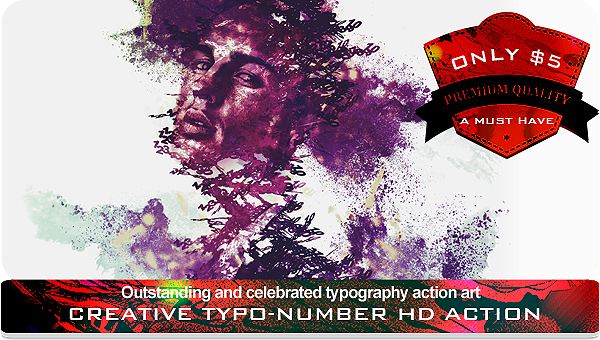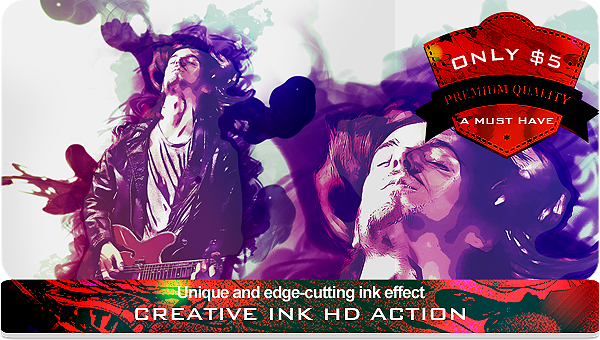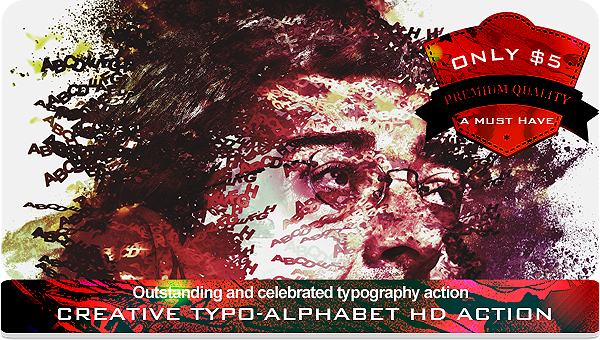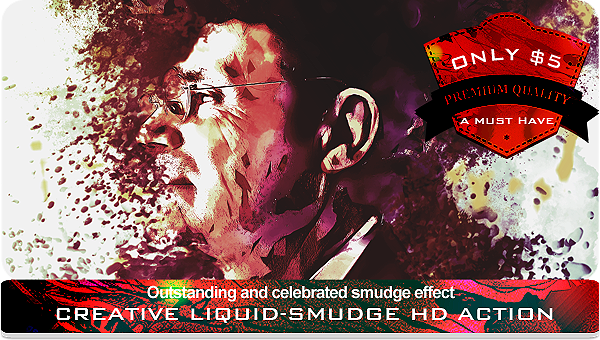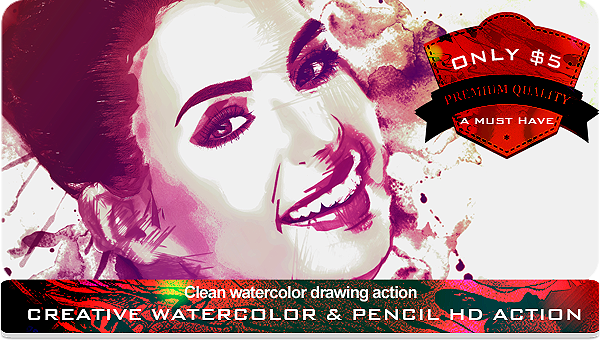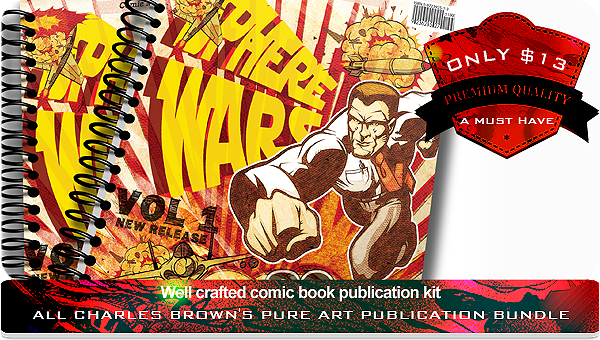 NOBLE VISITORS (Thank you for visiting!)