American Flag Graphic Styles - Includes 10 Graphic Styles
Download File Includes: File comes with both CS4 & CS5 Versions
American Flag Help File.pdf
American Flag Working File.ai/.eps
American Flag Graphic Styles.ai/.eps
American Flag Patterns.ai/.eps
American Flag Brushes.ai/.eps
File Features
Graphic Style was designed using 96pt font.
Graphic Styles work best if there are no fills on the items or text before choosing a graphic style.
Fonts used in this document are not included, but are all free downloads from Fontsquirrel.com
Fonts used are as follows: Coda, Lobster 1.3, Pusab, JuneBug, Molot, Helsinki

Videos
How to Apply Graphic Styles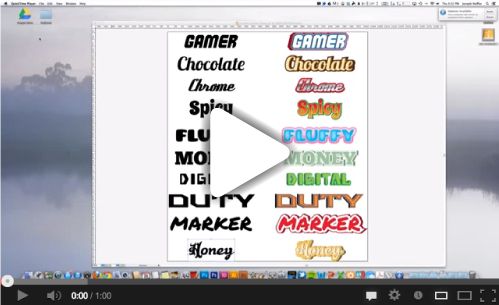 What are Graphic Styles?
Graphic Styles are Awesome, thats what they are. In all seriousness, graphic styles are a set of styles that a user can load into Illustrator, and apply to all sorts of objects and even text. The limitations with graphic styles are endless, I hope you enjoy what I have done with them, and use them for something Awesome.

I take great pride in my work and if something is wrong with the item or not as described leave a comment, and I will GUARANTEE that I will work with you to fix it and make you happy. ENJOY!
If you enjoy my item, PLEASE RATE! THANKS!!!