Now you can easily make your single portrait photo into the real 3D Anaglyph
with only 1-Clicks Actions in Photoshop.
The anaglyph results are really works in depth and dimension.
This is NOT just a fake anaglyph style wannabe.
Please see the samples behind your 3D Cyan-Magenta glasses.
The purchased package is deliver in High Resolution PSD file
(dimension: 2667×2000 pixel, resolution: 326 PPI).
Please follow the Instruction PDF (included).
WATCH VIDEO TUTORIAL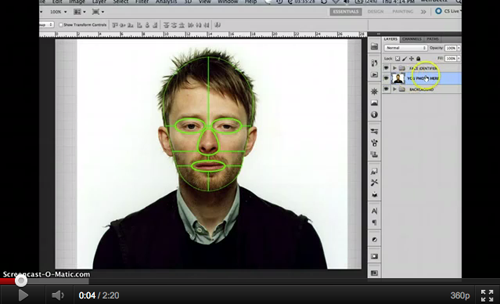 Watch here