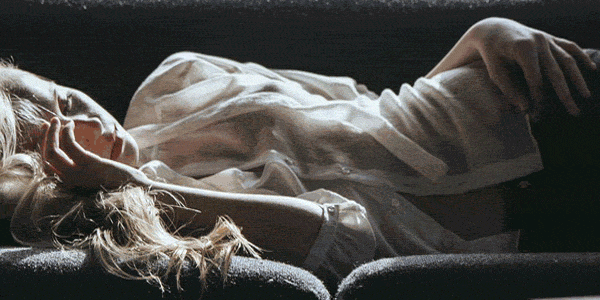 Insert any photo and let this file export it as an animated .gif with a realistic show and particles floating around. It works for inside photos as well, creating surreal dust effect (see examples). To use, just open a red marked layer called Image Holder (by double-clicking it) and paste your image, resize to fill the stage. Save and the main file will be updated. There are 5 color adjustment layers that can really spice the rings up. They are marked in blue and you just have to enable them one by one until you find something you like.

At that point just go to "file / save for web" and export as .gif, using settings provided in the download file. I have also included instructions that will explain how to post these animations to Facebook (and thus to other social media).

note: Even tho it's not a "hi-res" commonly used on videos, 600X300 is a size optimal for animated .gif's and cinemagraphs. Larger files would be much heavier and harder to load / serve.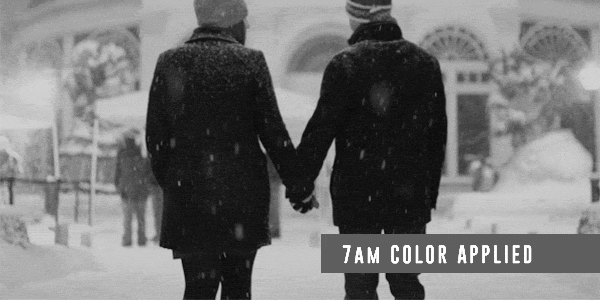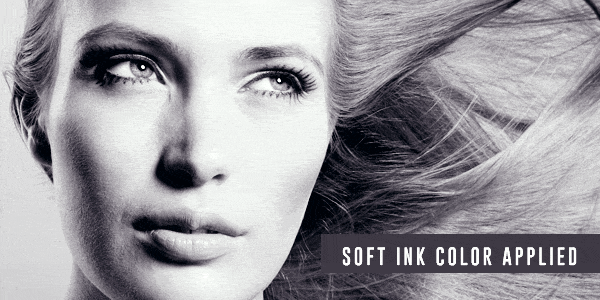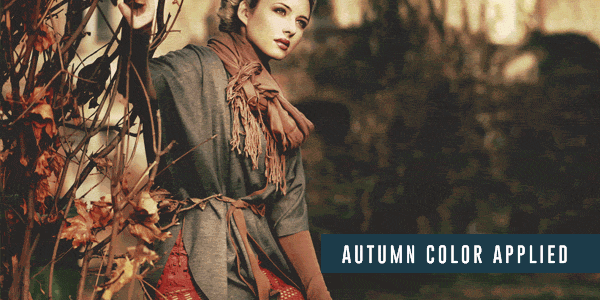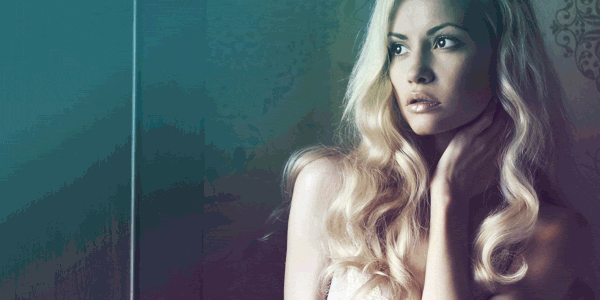 YOU CAN APPLY ONE OF THE 5 COLOR ADJUSTMENTS IF NEEDED, OR YOU CAN MIX & COMBINE THEM