Animated Photoshop Action Pack 5 include:
Produce stunning images with powerful photoshop actions. Incredible results in either static or animated format.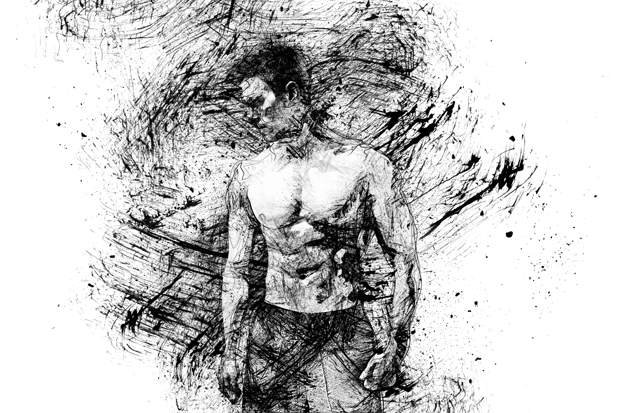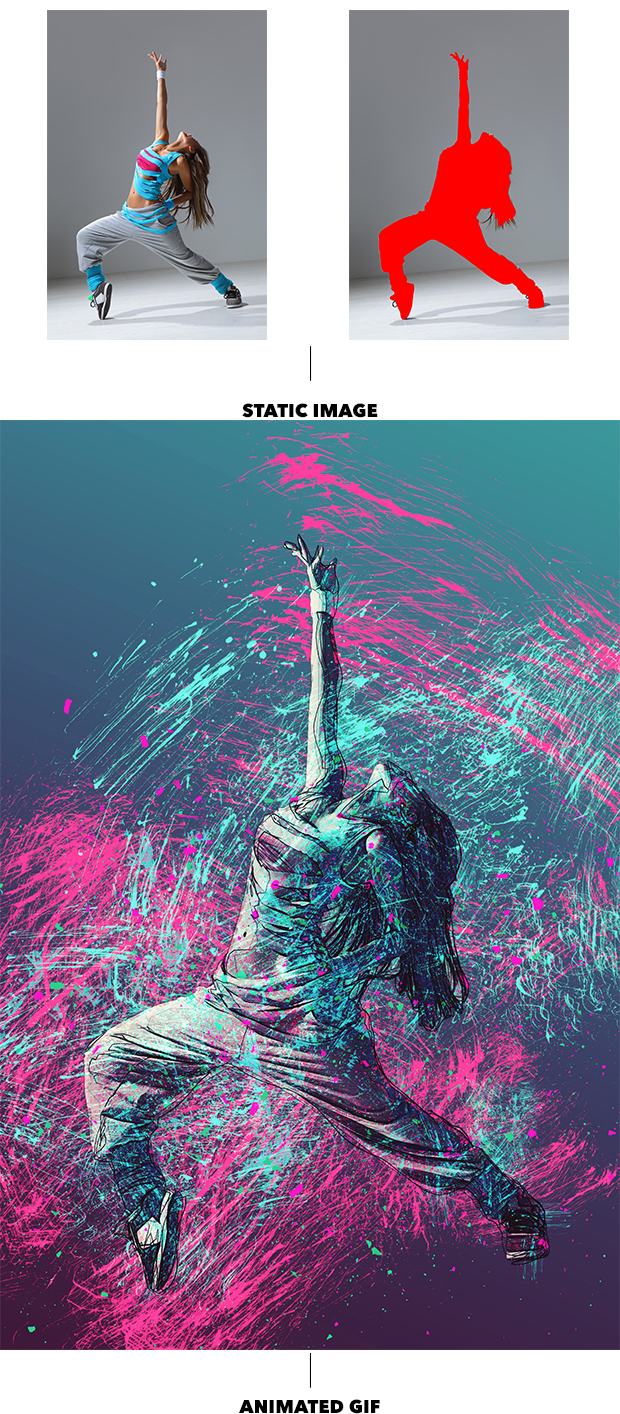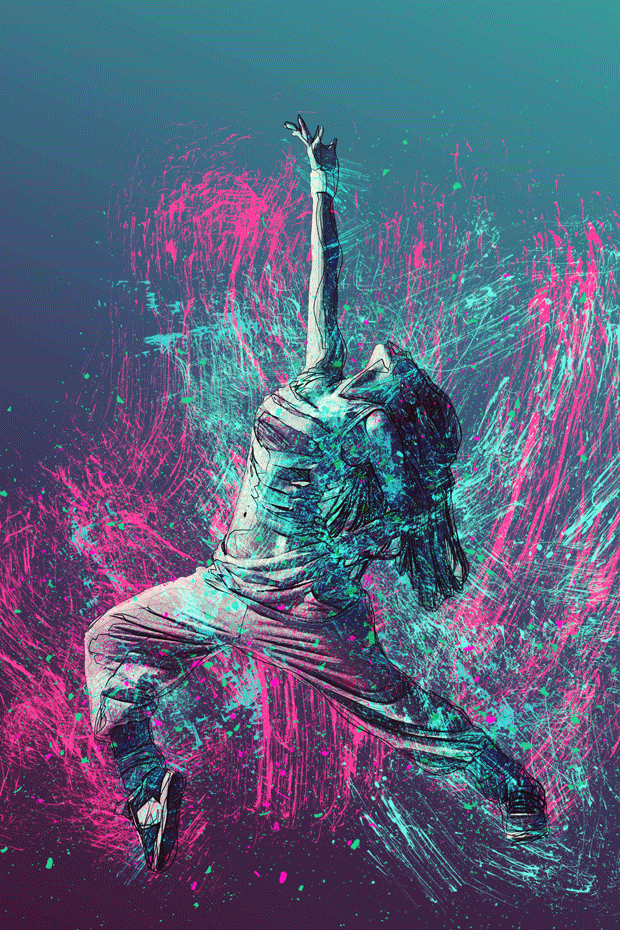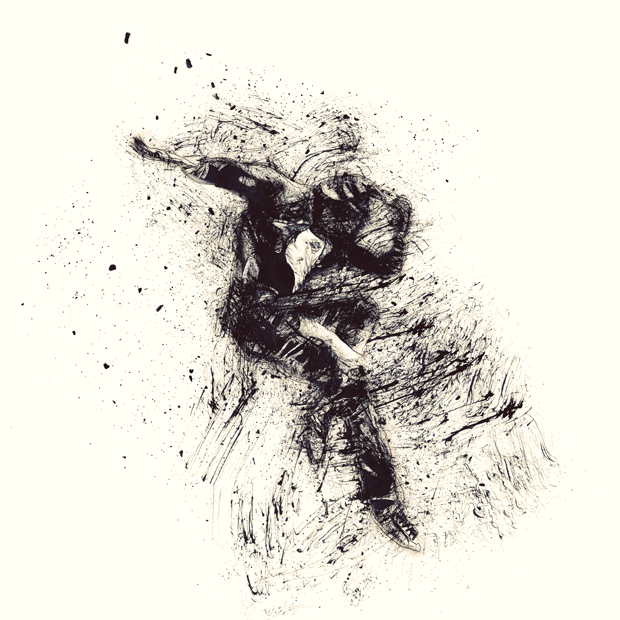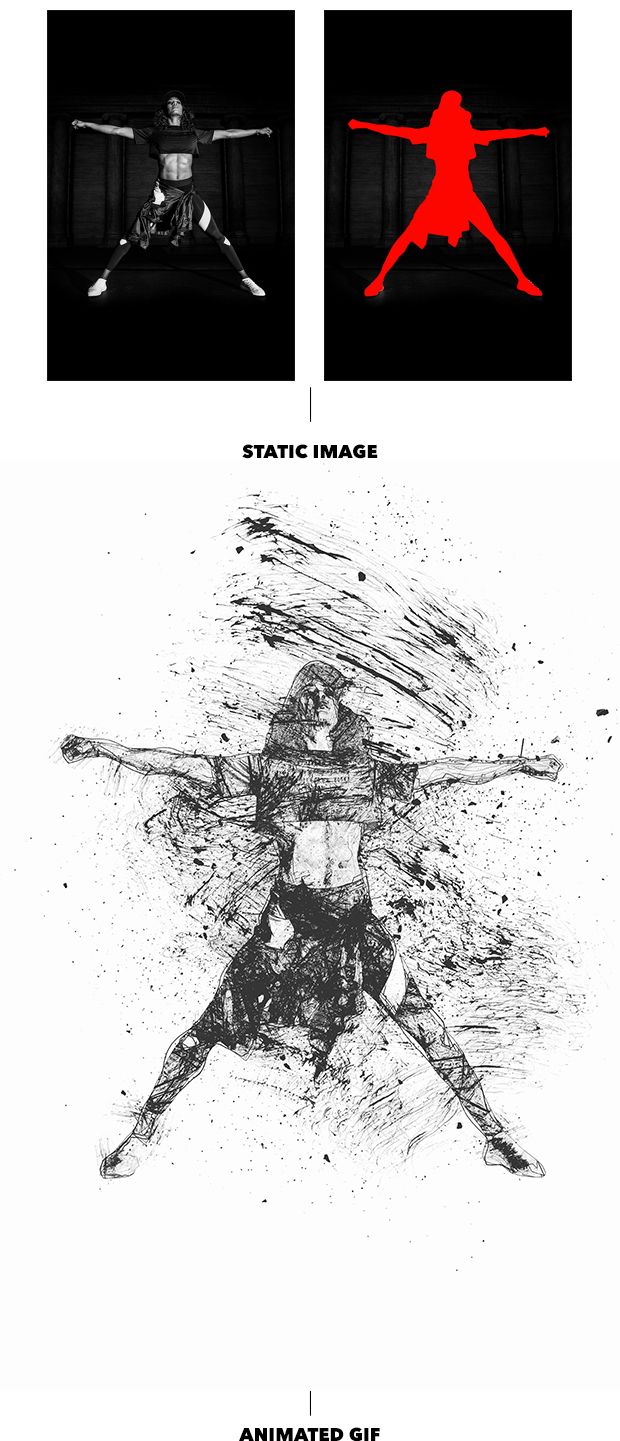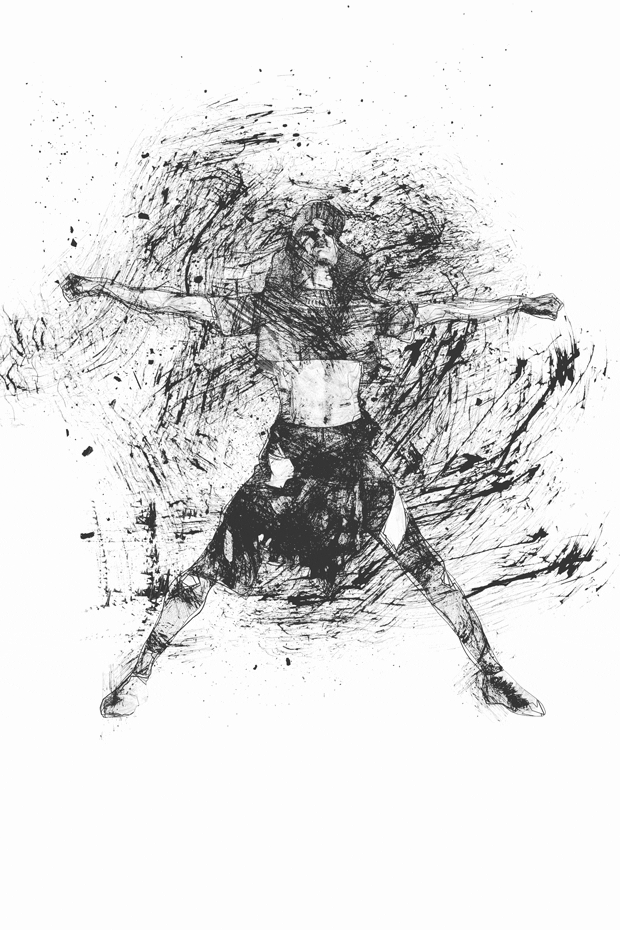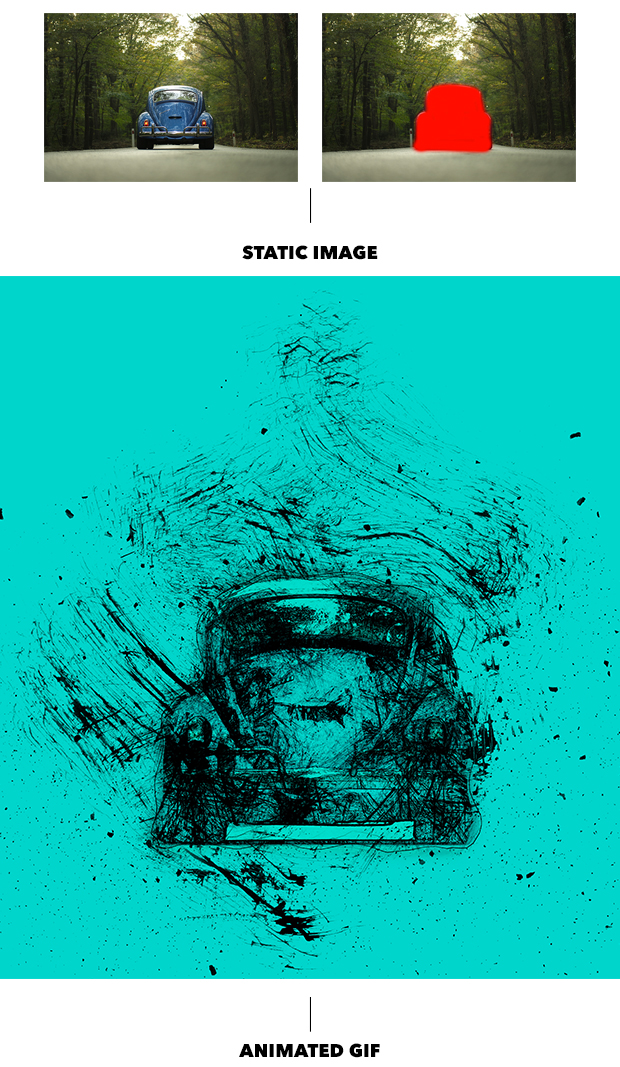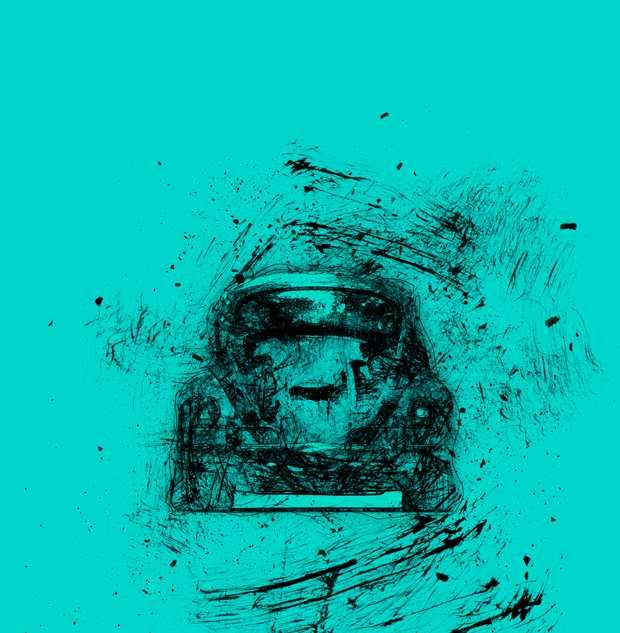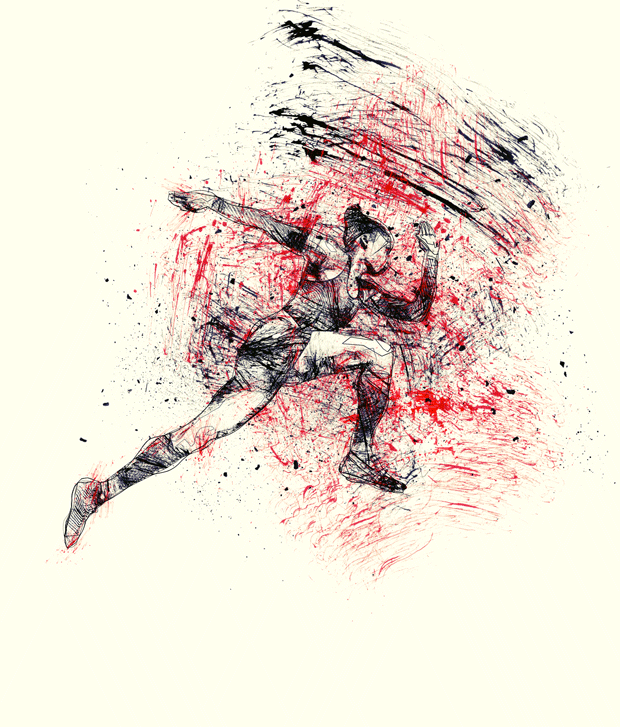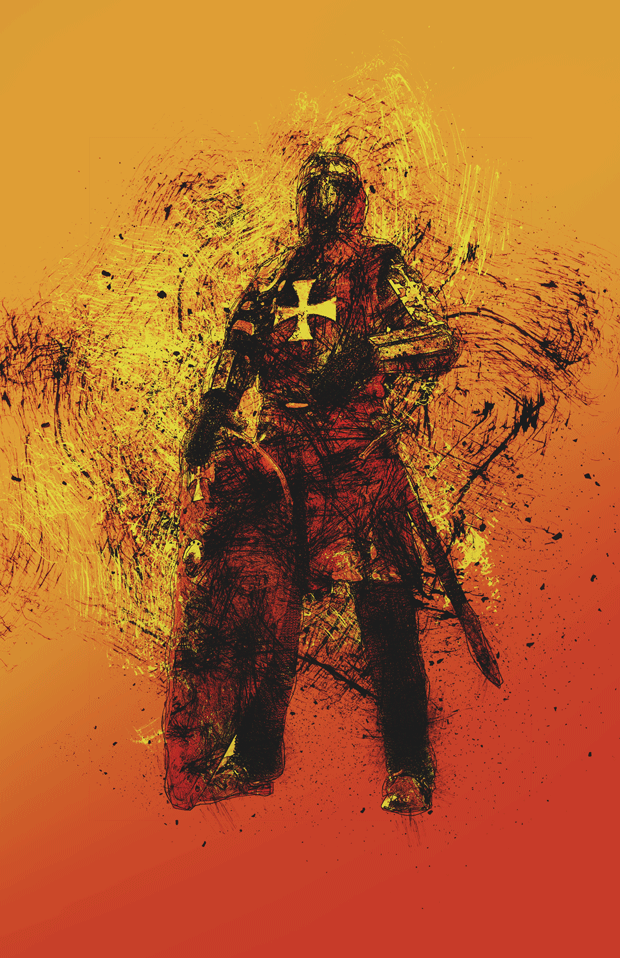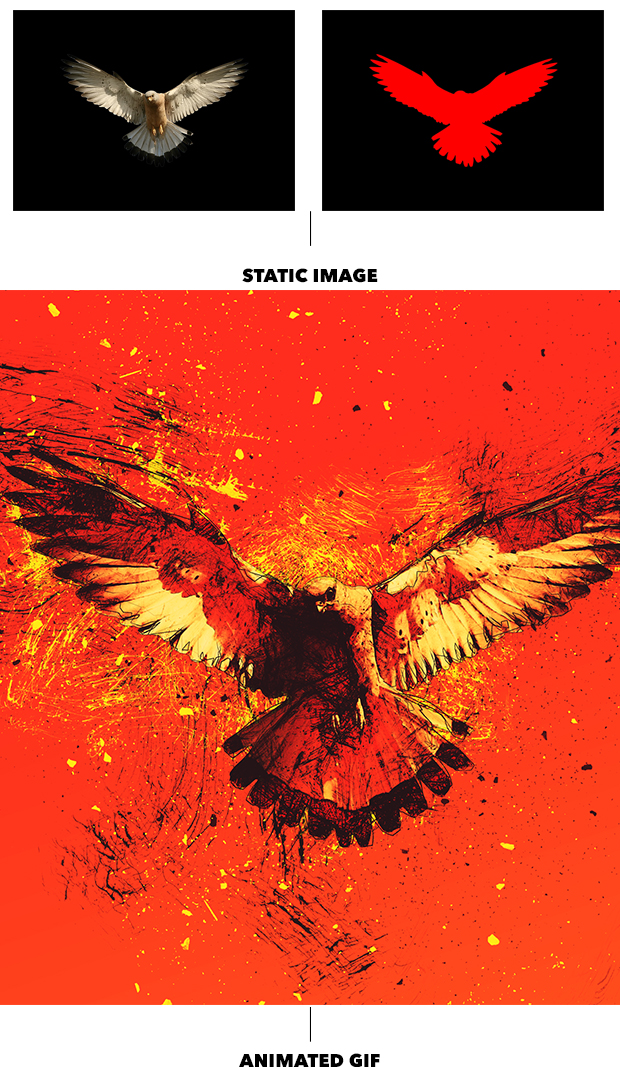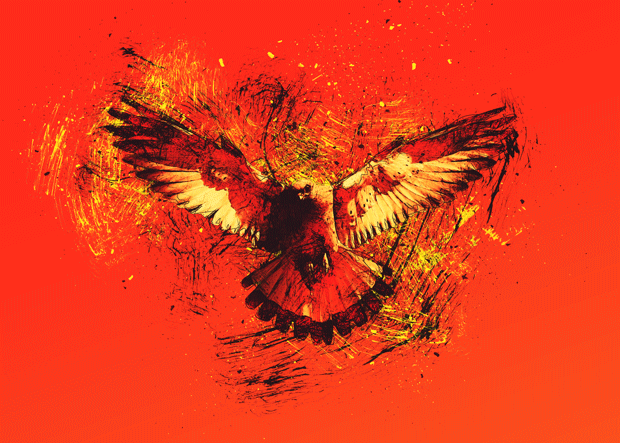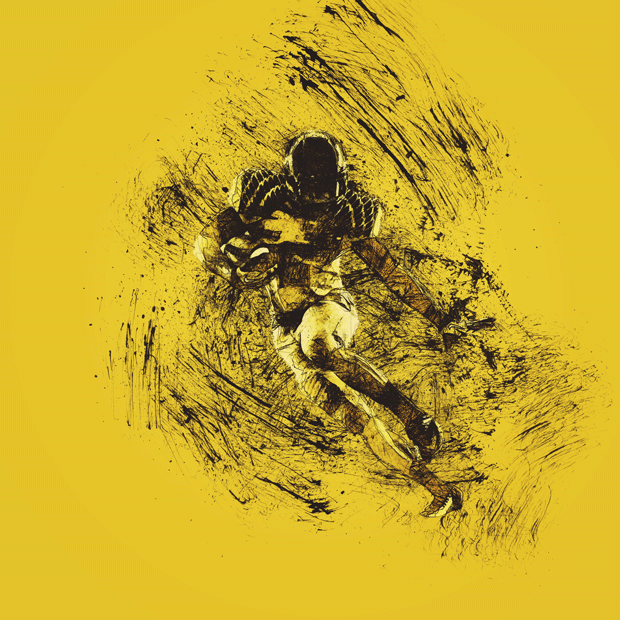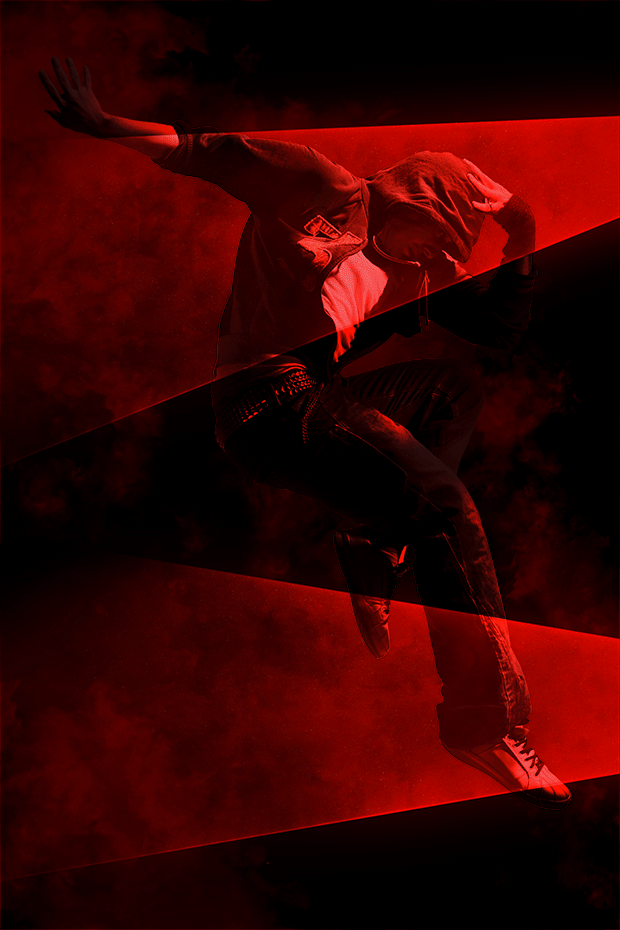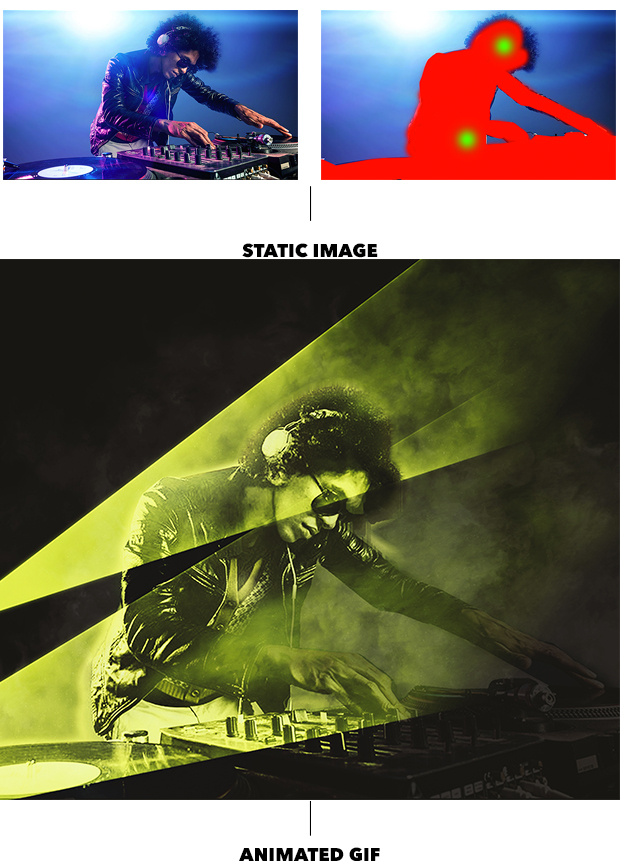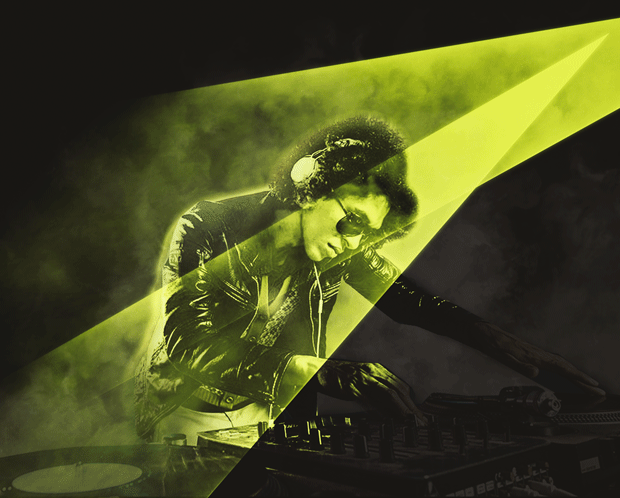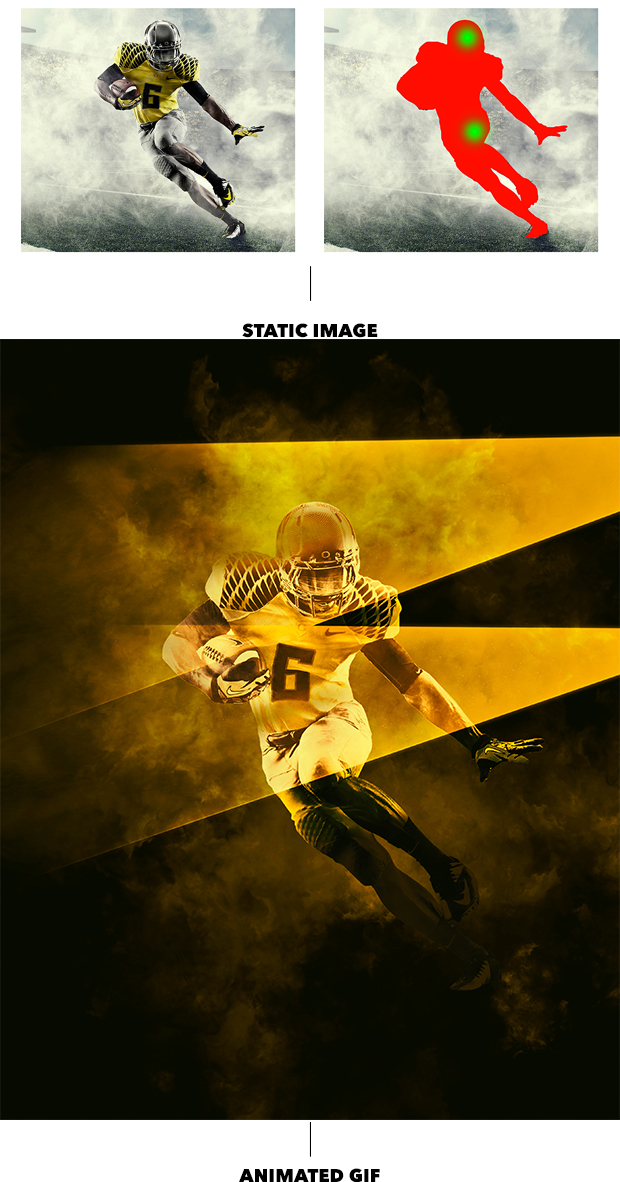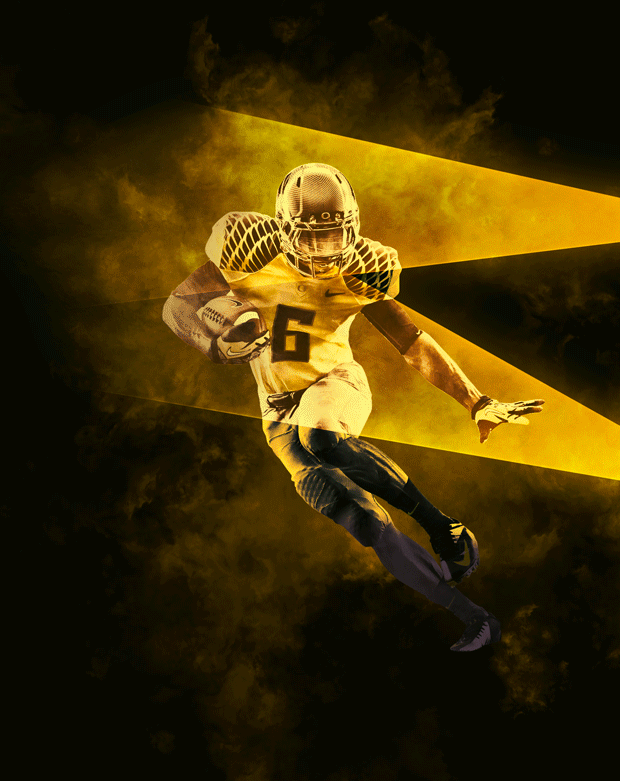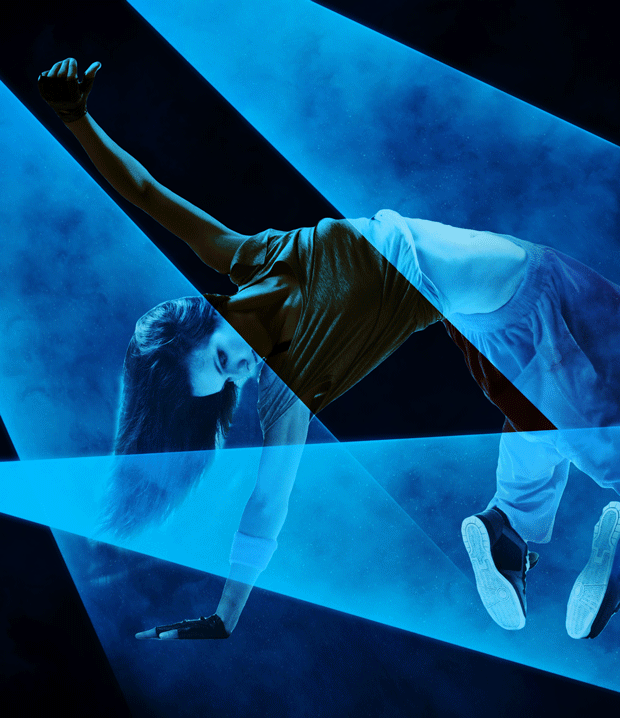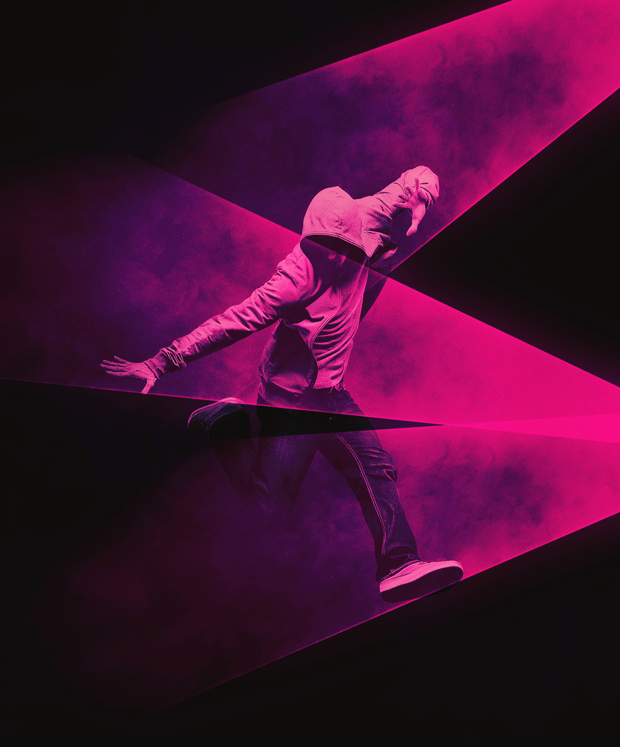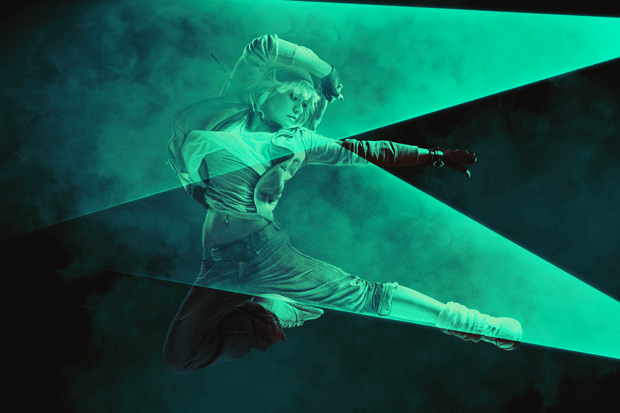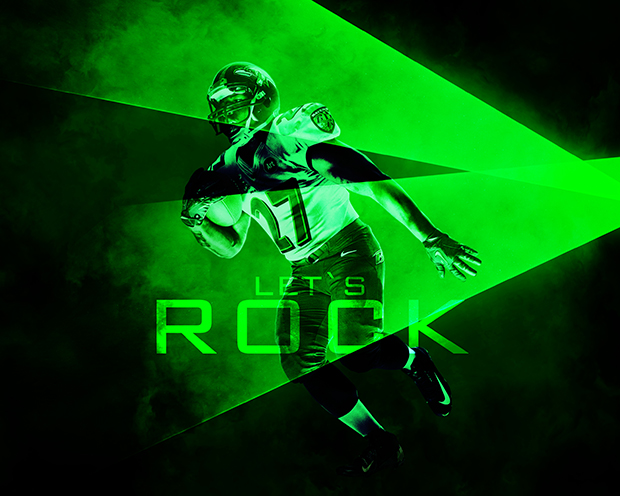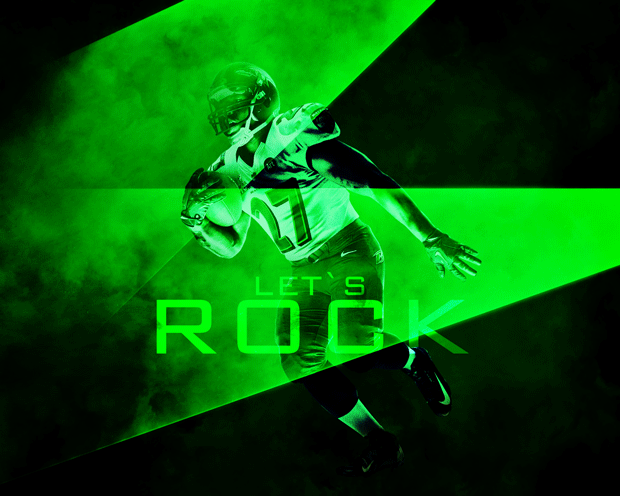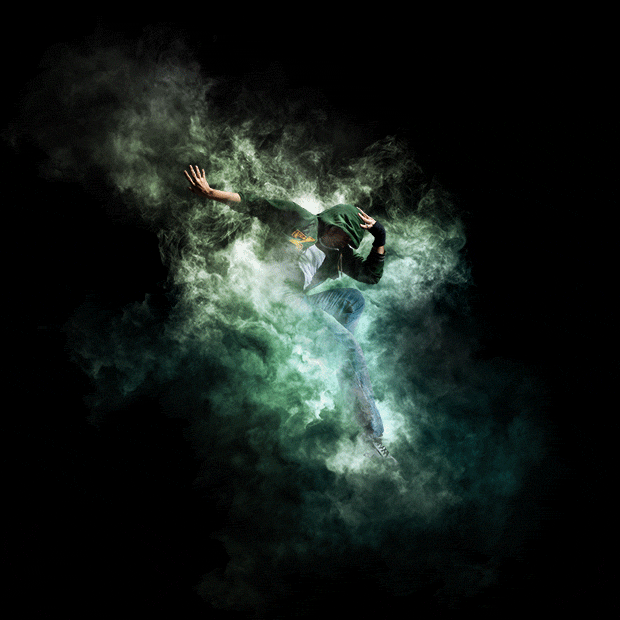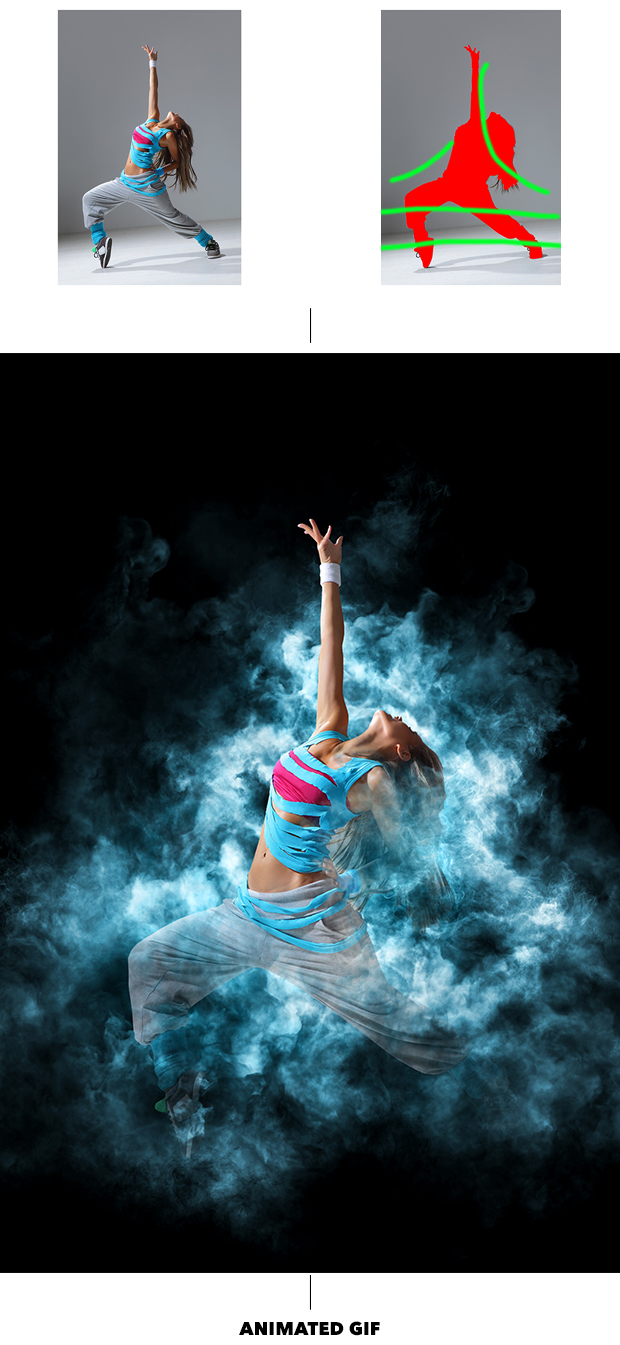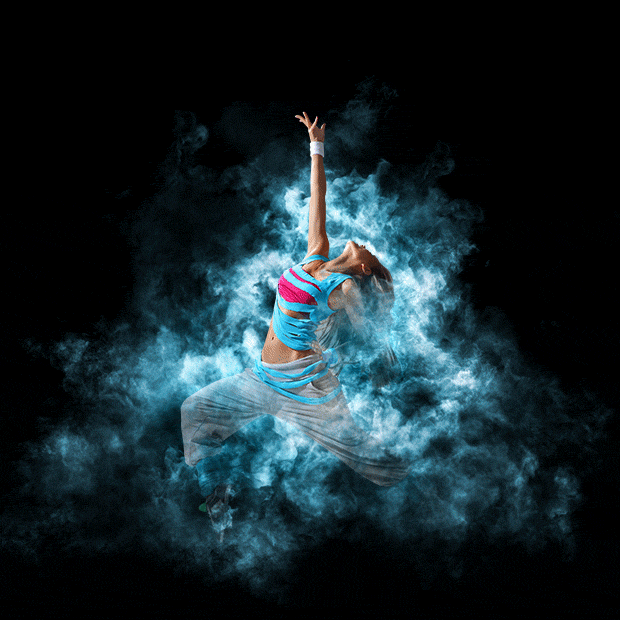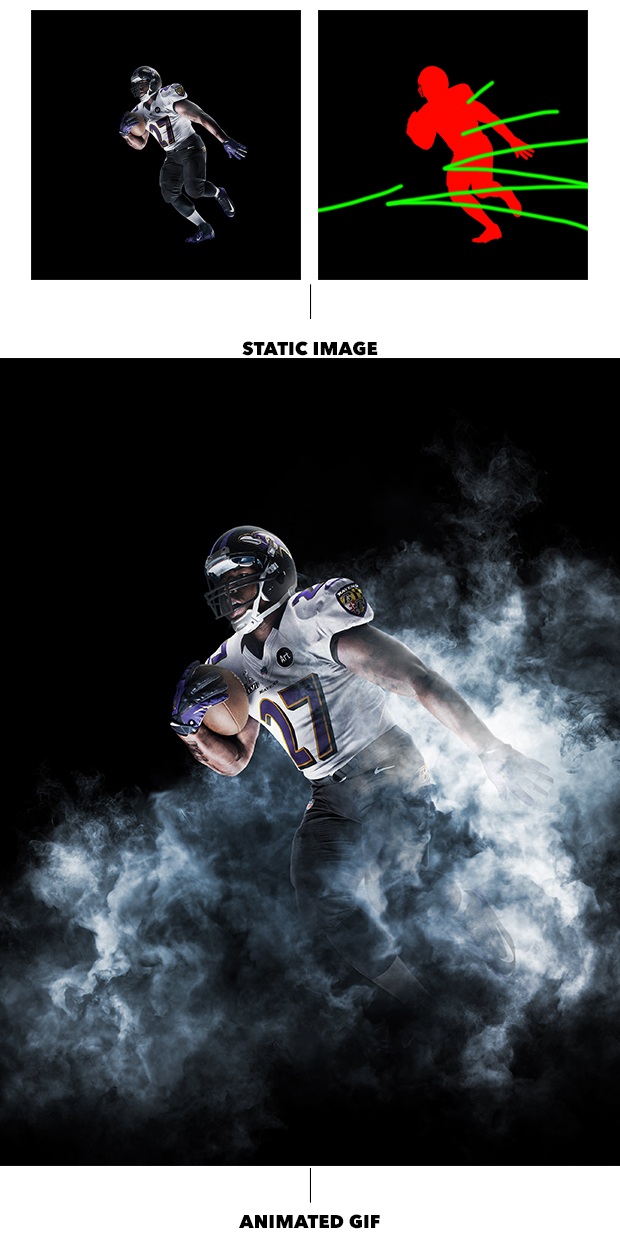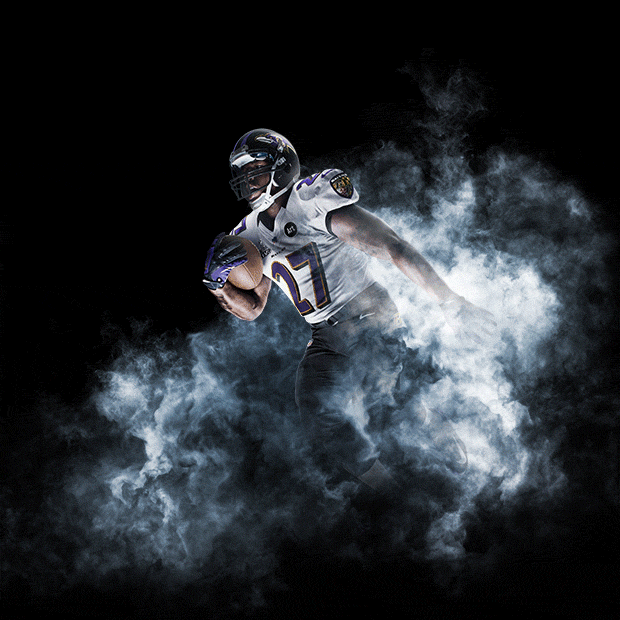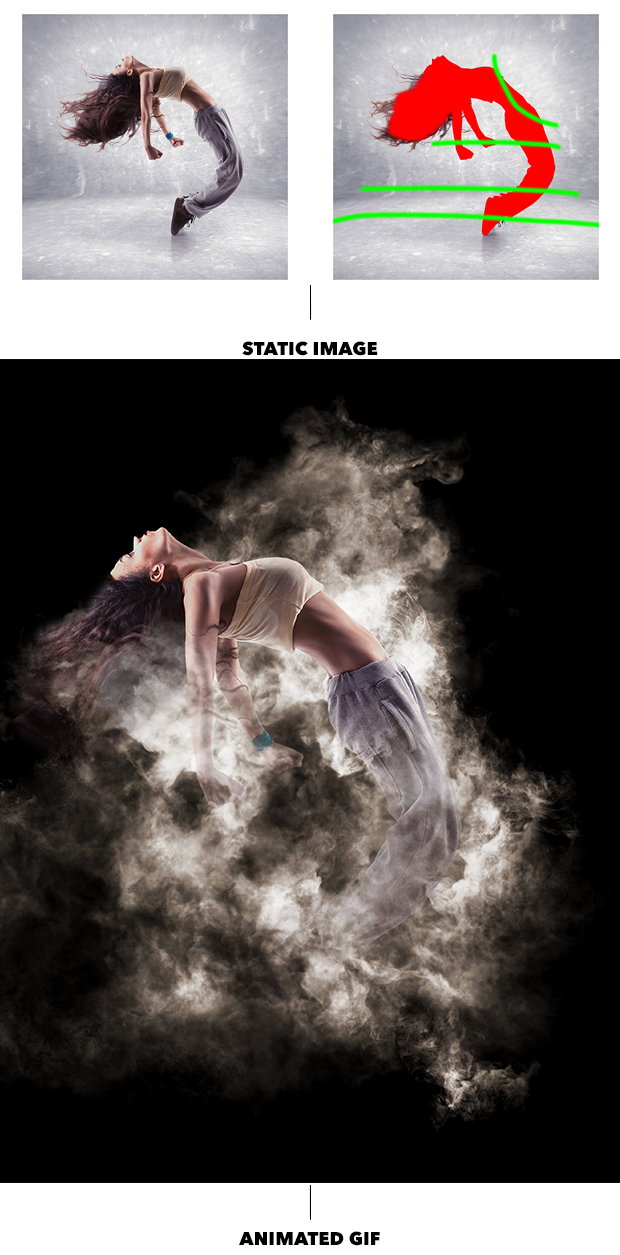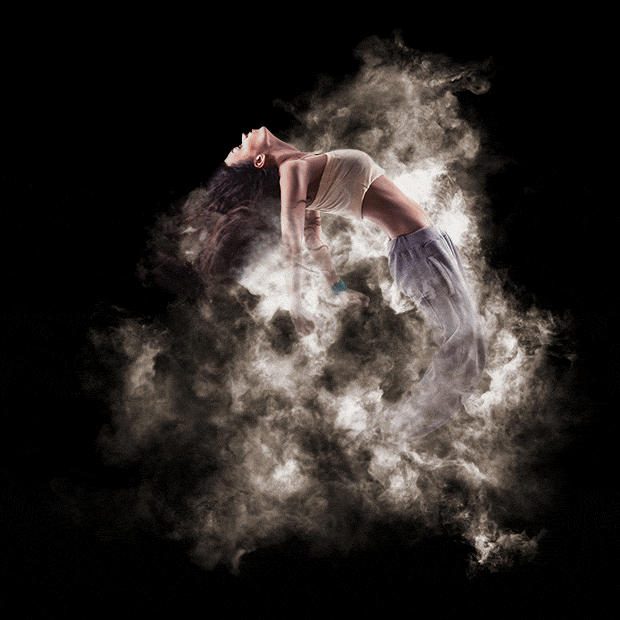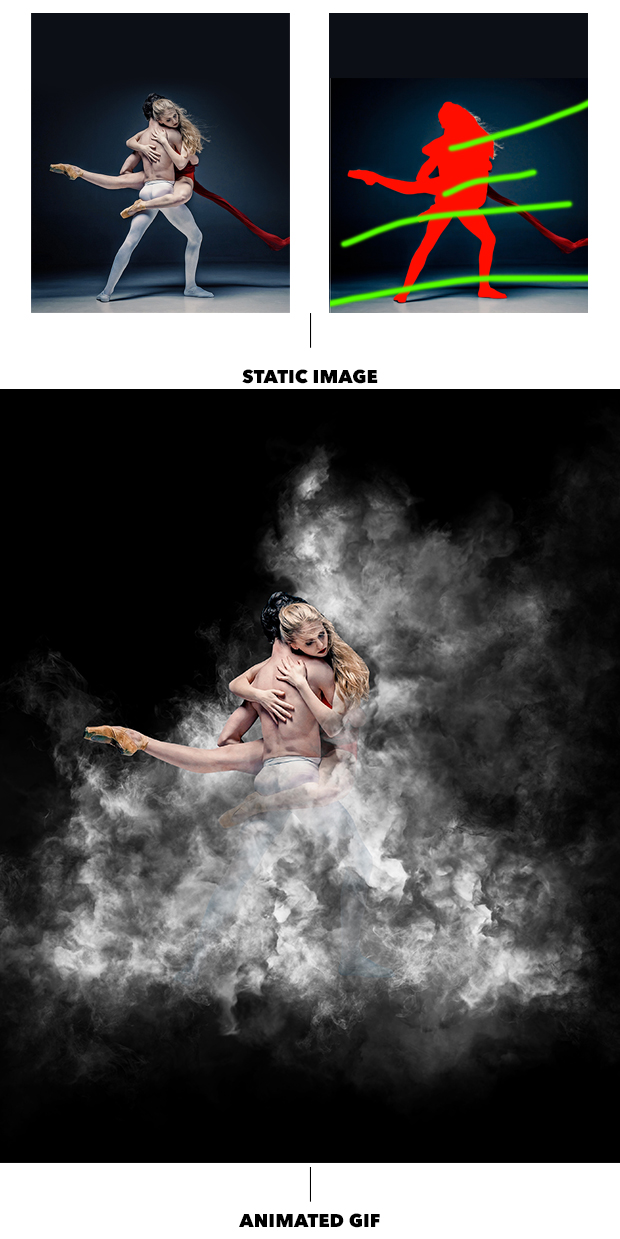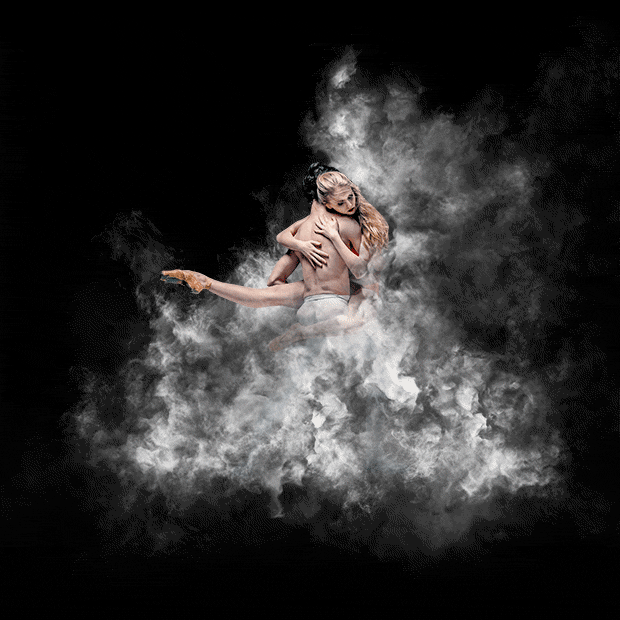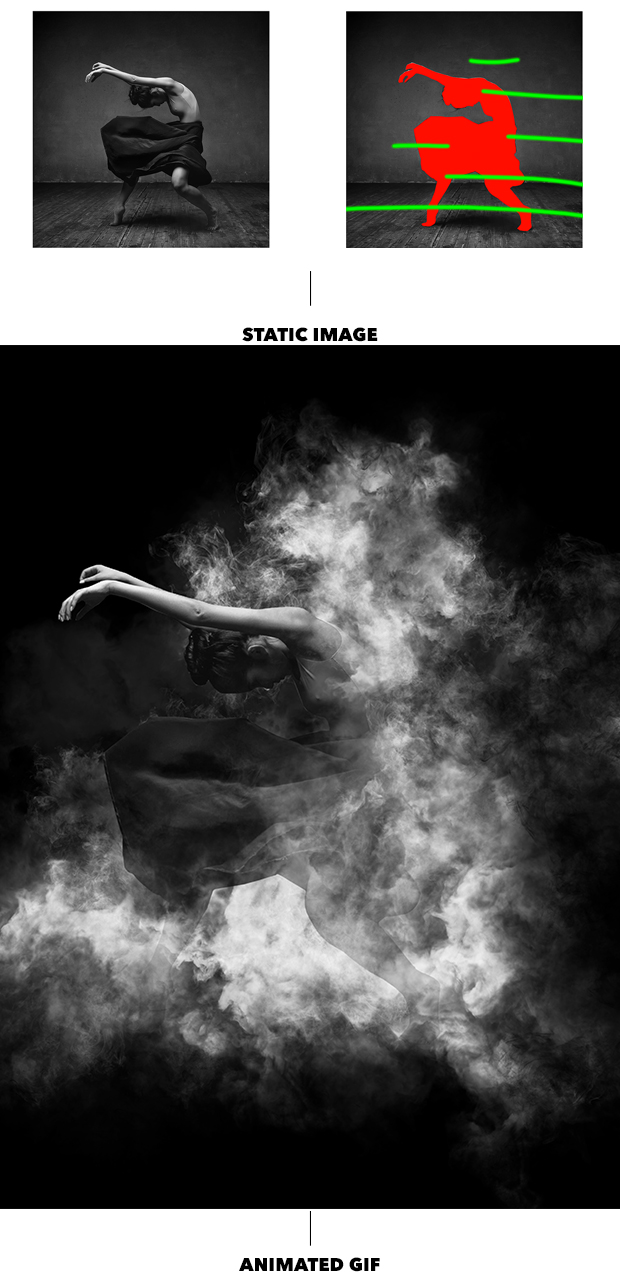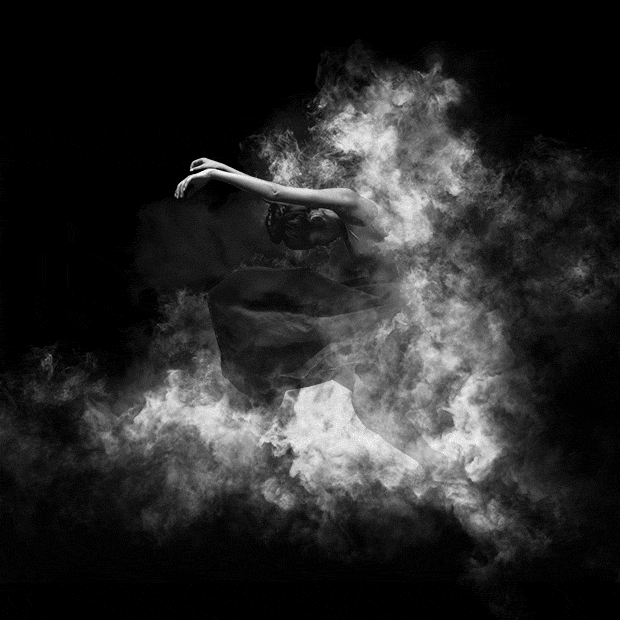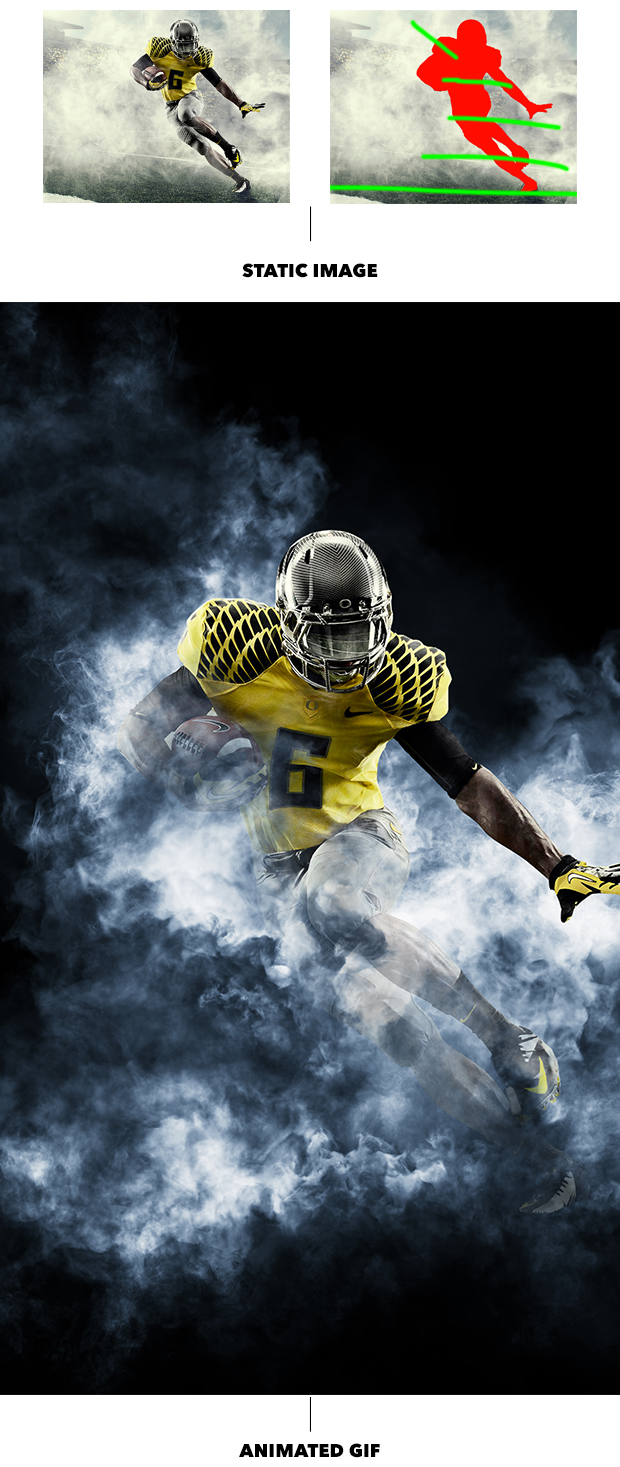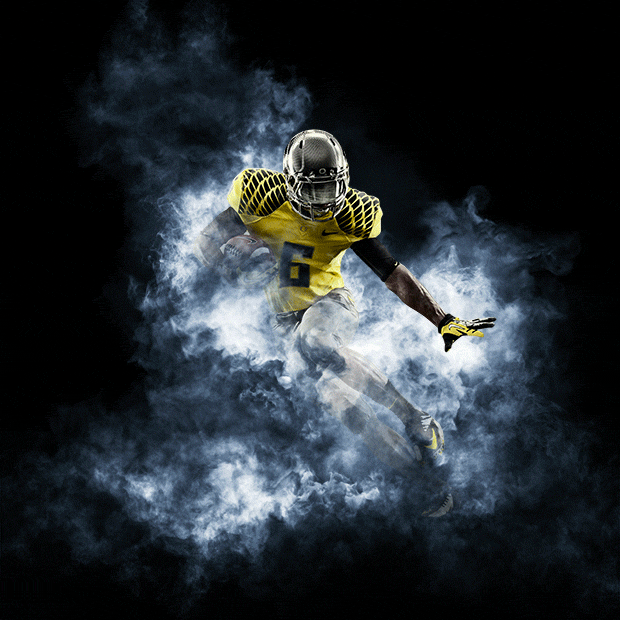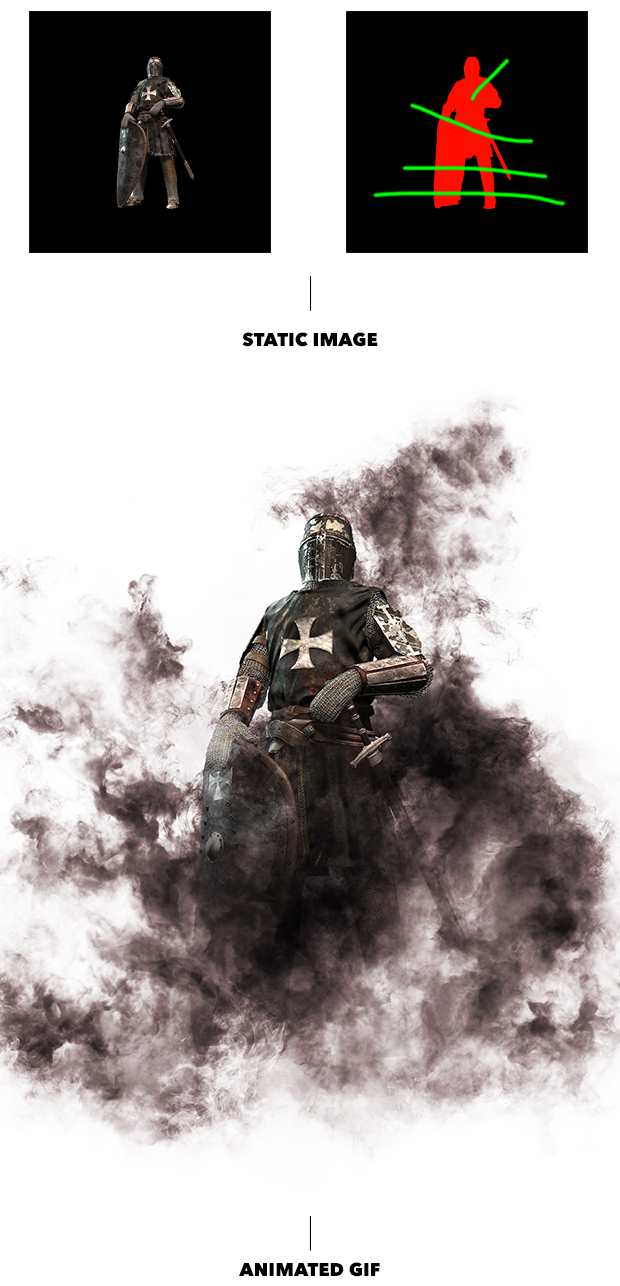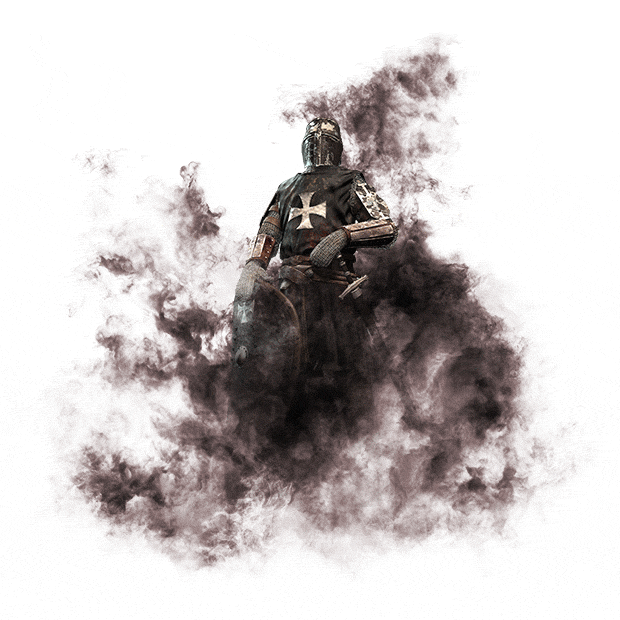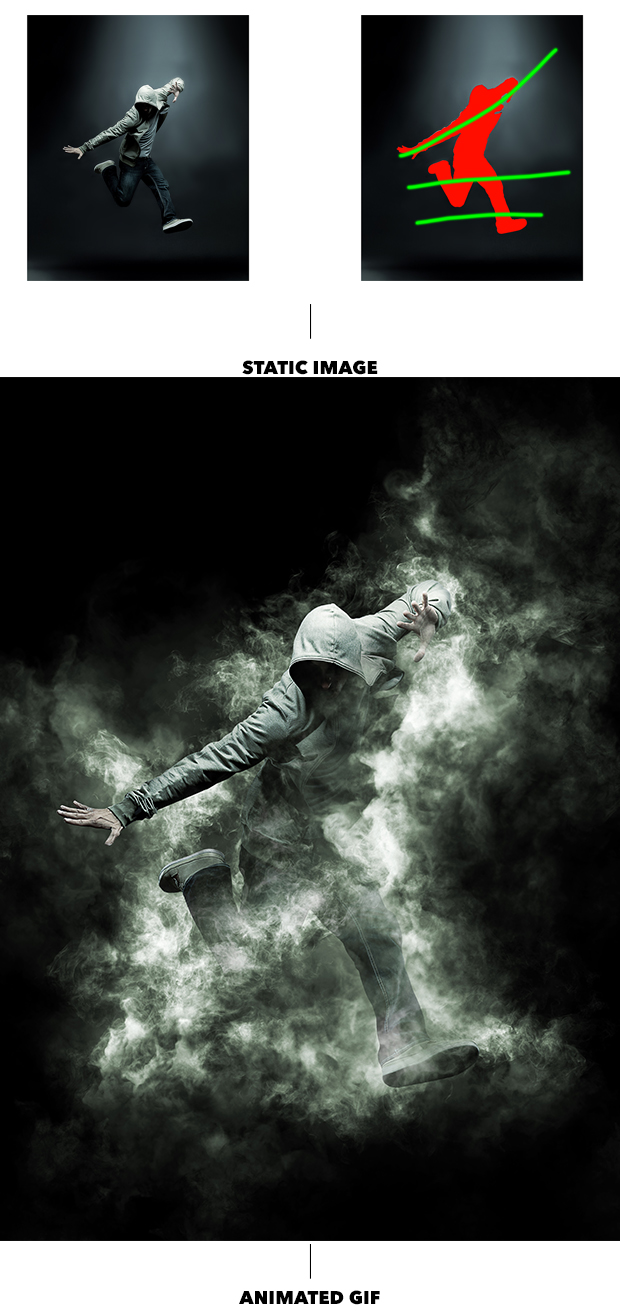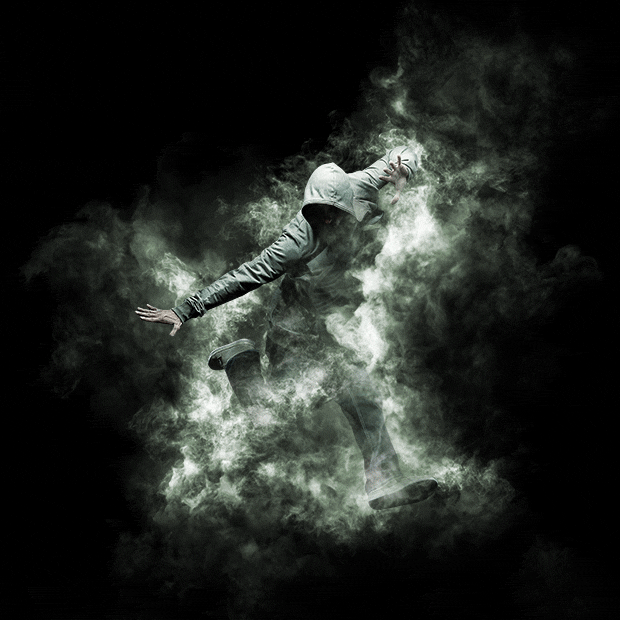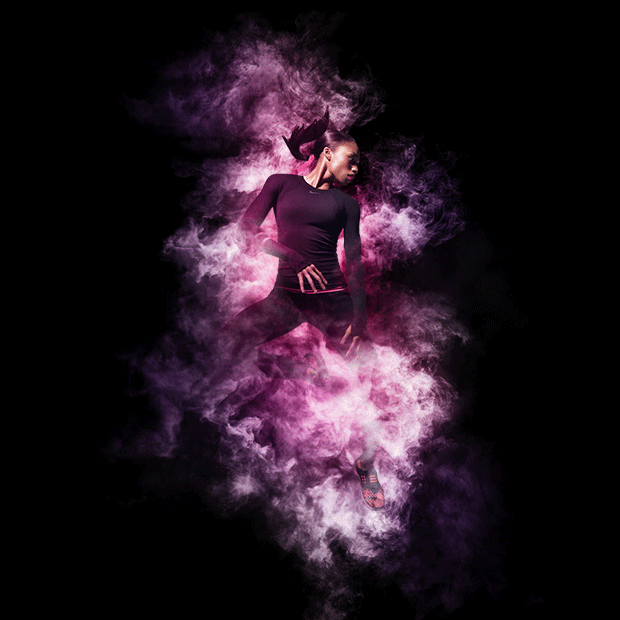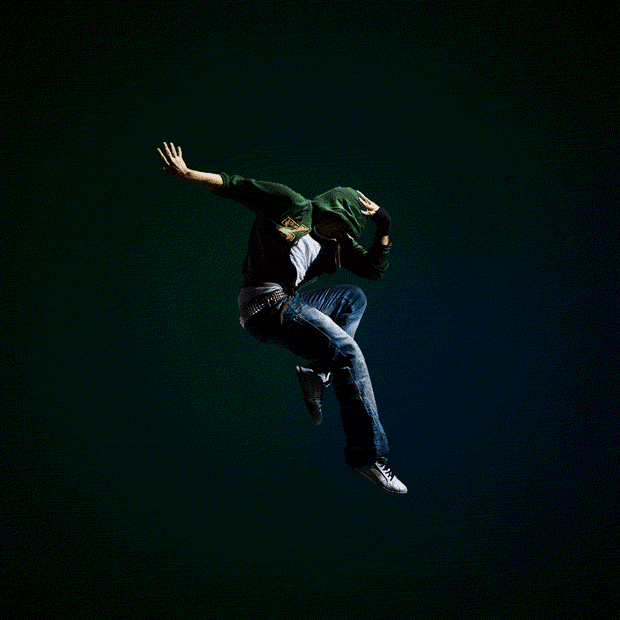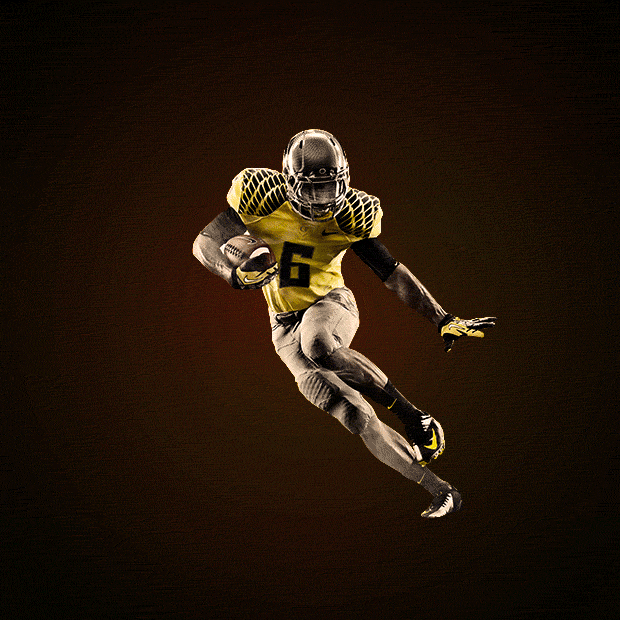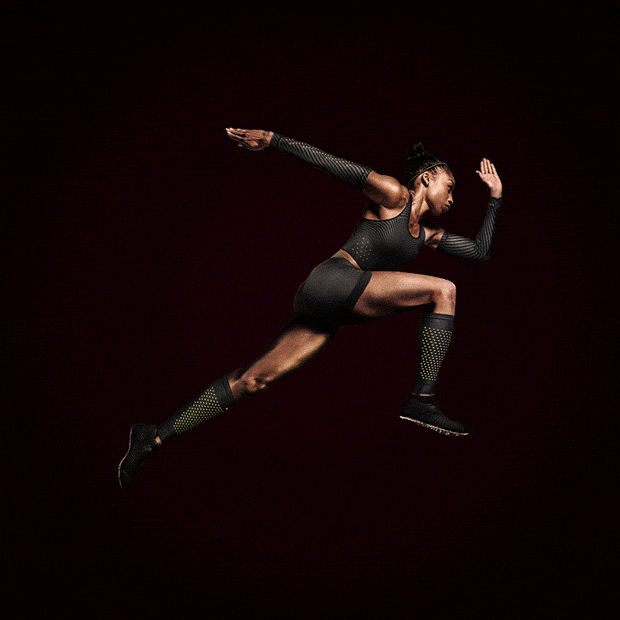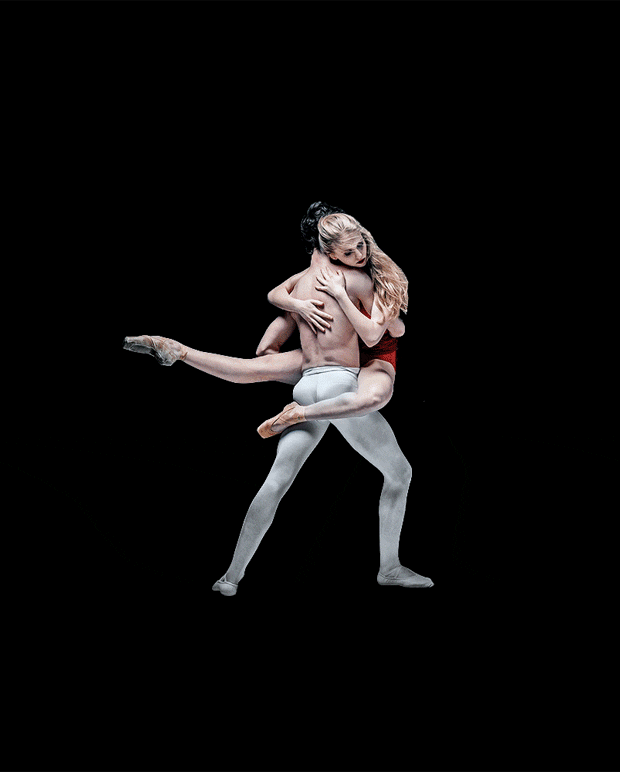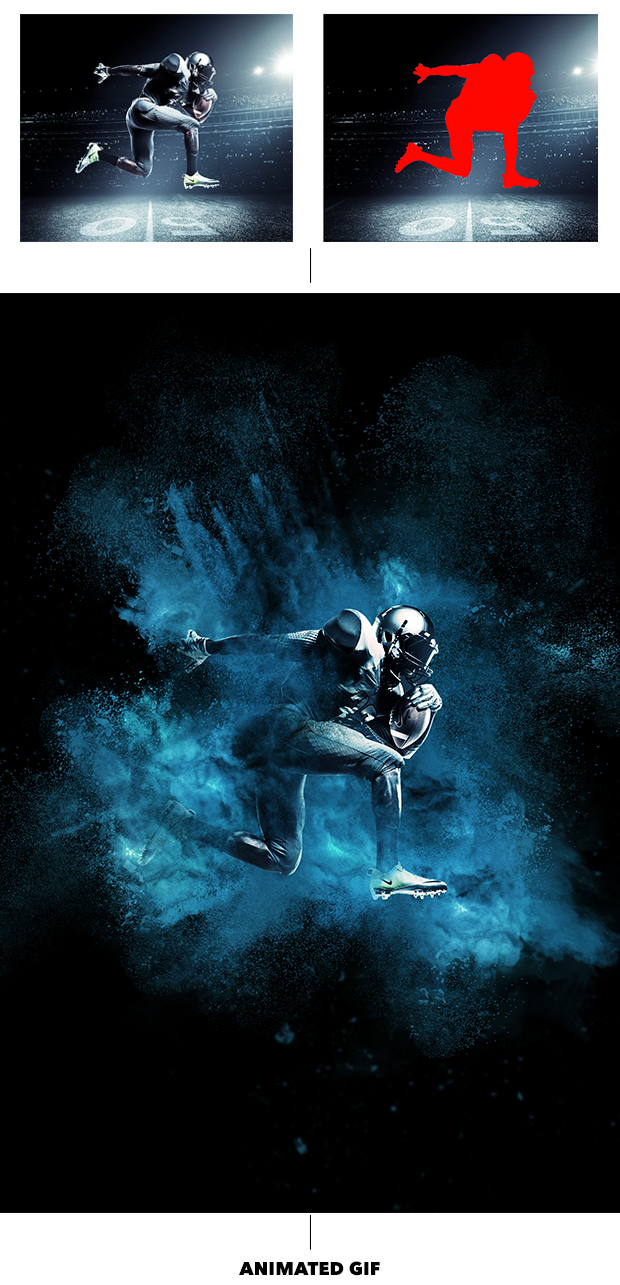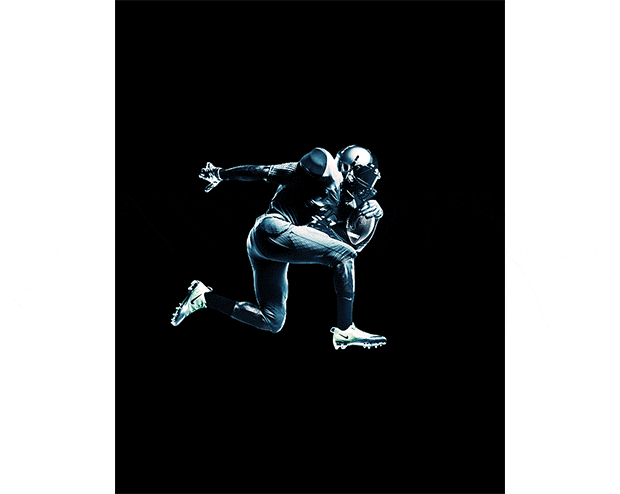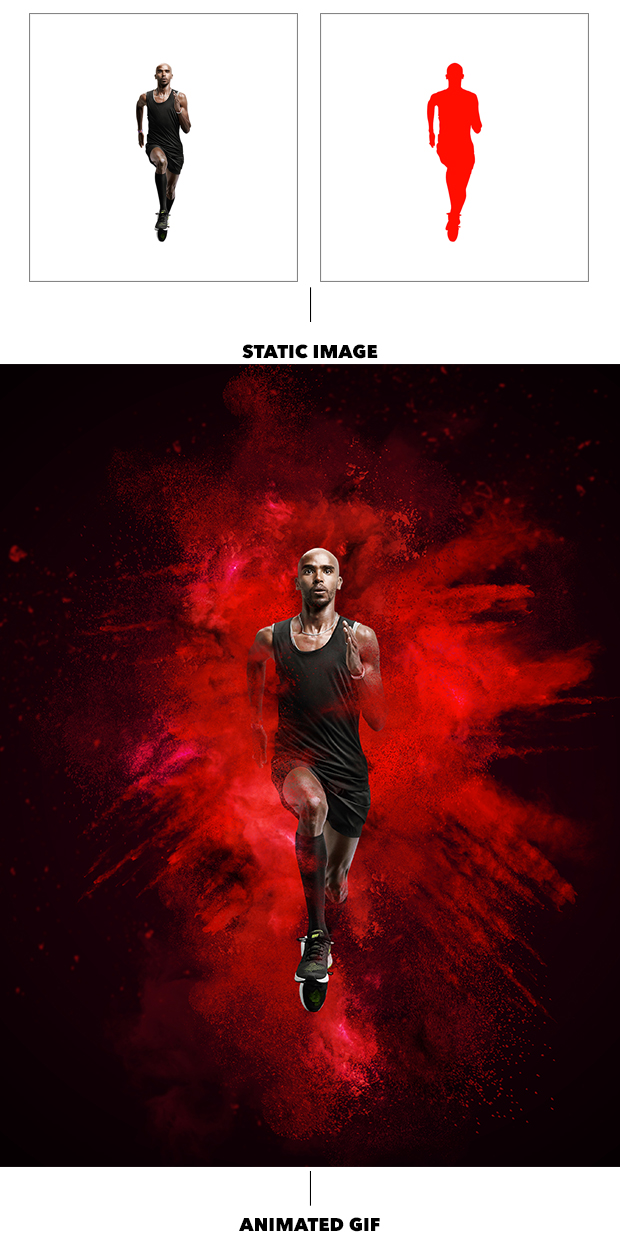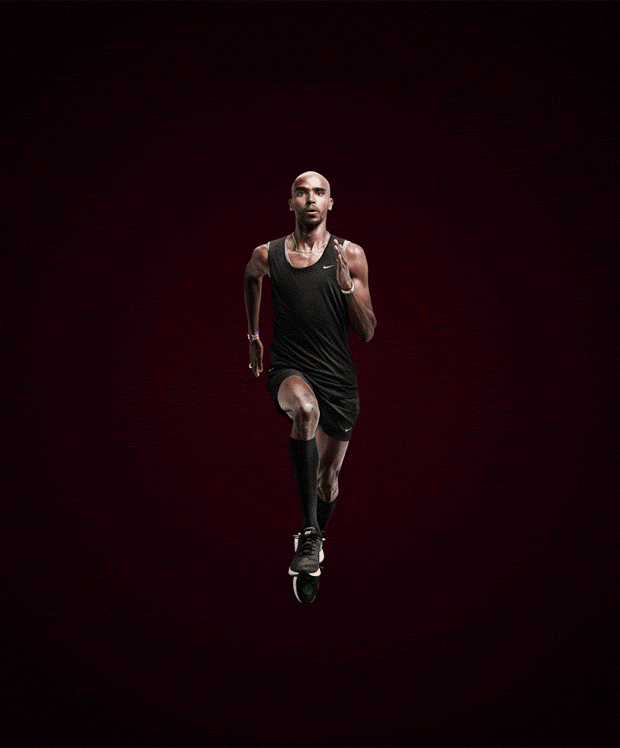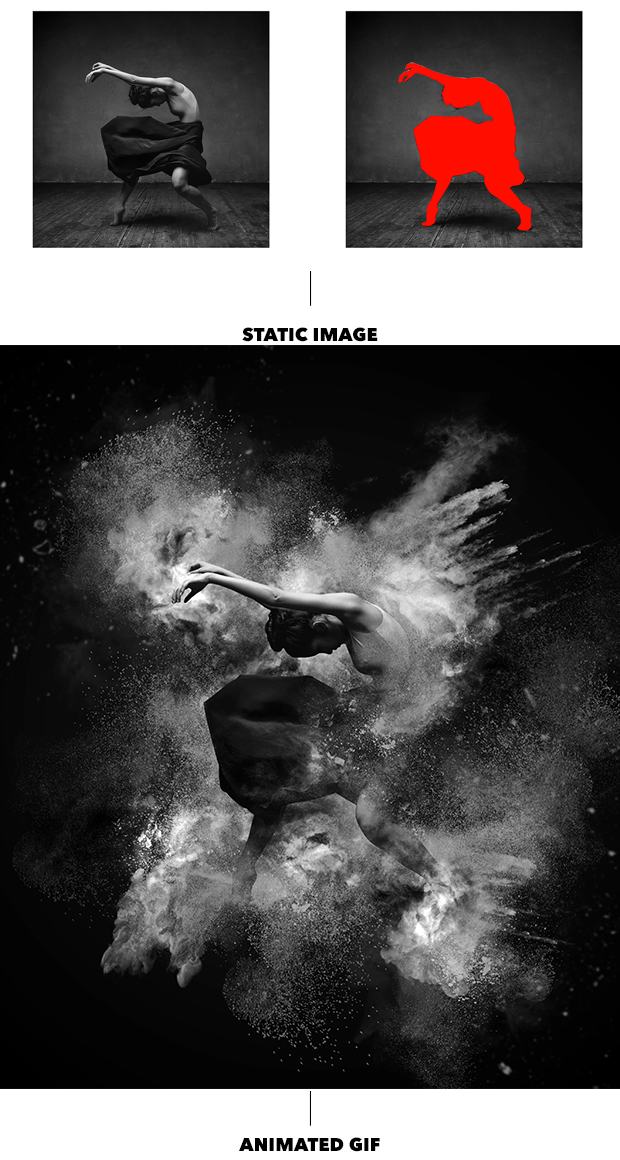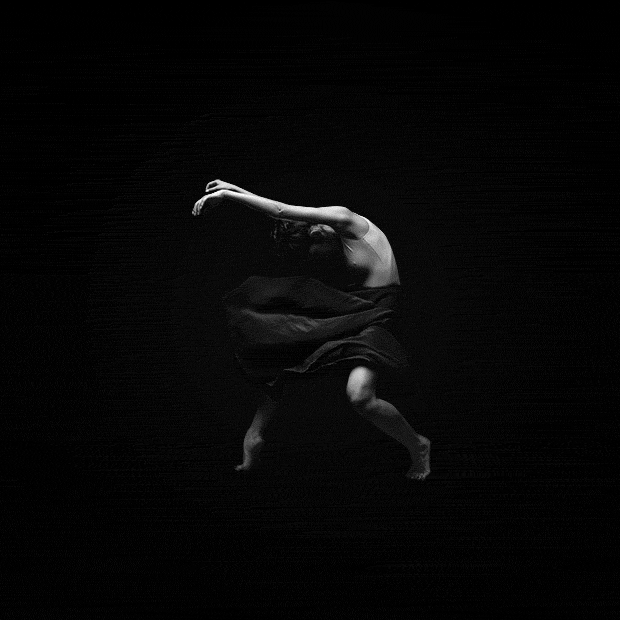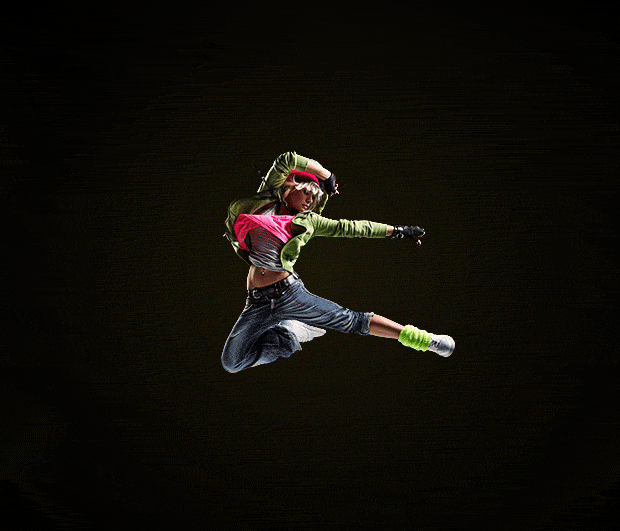 Why Sreda Photoshop Action
Sreda Animated Photoshop Actions are designed to create new ways of working. Our Photoshop actions are pioneering in these new ways. We`re redefining creating dynamic content for an always-on world where brand experience flows through digital, retail, social, mobile and commerce. You can offers clients a unique and not-available-anywhere-else way to approach the challenges and creating remarkable content.
Time Saving
They are created in a ways that from Photoshop beginners to experts can use, saving you lots of time working on personal, presentation, showcase, events or commercial projects. You don't need to know the additional program and plug-ins to create similar effects. Save you hours, days, weeks or months of work.
Earn Money
Sreda Photoshop Actions are gaining relevance on the GraphicRiver and you can earn you a great passive income. How? Simply refer people through your social media pages to this action or another other Sreda action. Make sure to sign up as an Affiliate so you can add your referral code to any link you post.
Video guides and orginized layers
In each work there are a well-organized layers and folders. Each layer and folder are named appropriately and color coded to create a neat working environment for you. Each action comes with a detailed video tutorial showing you about how each layer affects the design and how you can make customisations to it. Here is my YouTube channel.
Photos used in preview are not included.
If you love this action, please don't forget to rate it!
NEW ARRIVALS PHOTOSHOP ACTION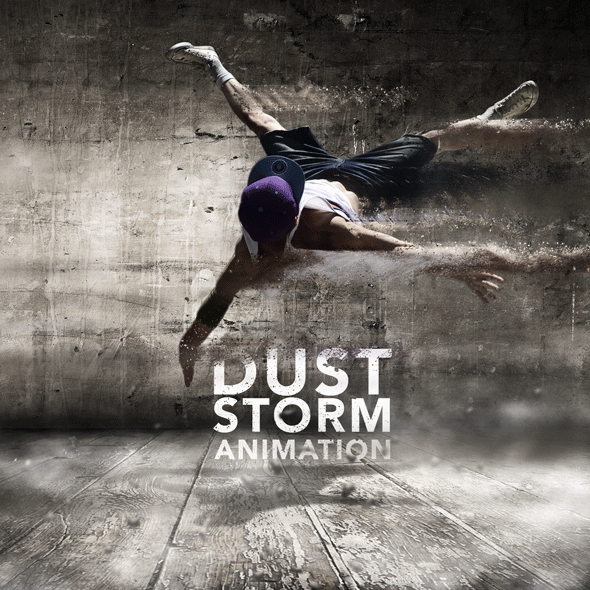 PHOTOSHOP EXTENSION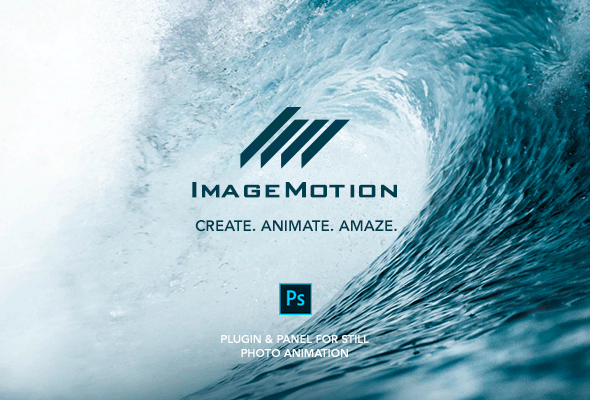 PHOTOSHOP ANIMATION BUNDLES
PHOTOSHOP ACTIONS
PRODUCT MOCK UPS