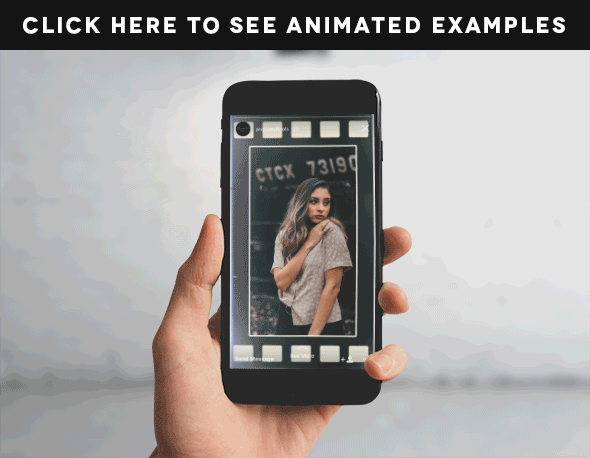 Animated Polaroid Slideshow Instagram Stories
With this powerful tool you can create awesome instagram stories, animated gif files or static jpg. images. Save tons of time and create animated works of art.
Requirements:
Psd. template have been tested with Photoshop CS6 and CC2017 (English version/Windows)
Features:
- Easy to use psd template
- Create awesome slideshows for your instagram (up to 4 photos)
- 1 psd template
- Final animation duration is 00:10
- Well-layered intuitively clear structure of psd file
- All photos are NOT included and used just for preview
Includes:
- 1 psd. file (1080×1920 px; 300 dpi);
- 1 pdf. files with instructions
Help and tips:
If you need any kind of help – feel free to contact me via email.
Follow us: