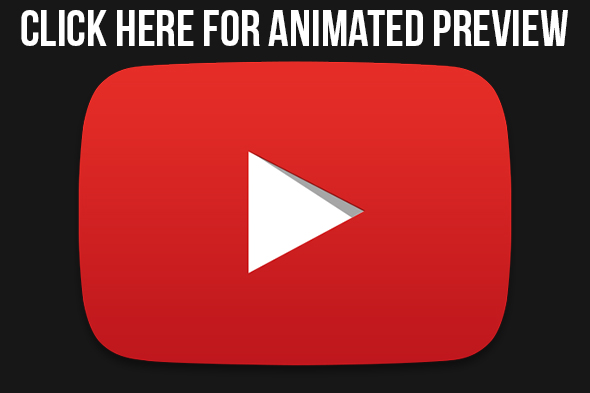 I'm happy to present my new Animated Stories Photoshop Creation Kit which will help you to create awesome animated Instagram stories from your photos. Boost your Instagram and increase your views with this powerful tool.
Features: - 15 creative artistic reveals - 6 overlay textures - instant watercolor effect - 1 .psd and 15 .mp4 files - .pdf file with the instructions
You need at least Adobe Photoshop CS6 to use this kit!