From the Maker of some of the best image effects across the web.
PACKAGE DETAILS:
Package name: Art Justice Street Wall 2 – Urban Street of Paris
Software version: Photoshop CS5
Created on: July 21, 2014
Author: Charles Brown
Items:
Complexity: Well-labeled 'ACTION' operation and easy to modify to suit your need.
PACKAGE QUALITY:
- Undergoes serious edge trace
- Unbeatable quality result
- Renders professional street wall art
- Digital Lab Tested
Here comes a whole new Graffiti Art series known as " Art Justice Street Wall." This action will professionally generate a photo realistic and well-hand-crafted street wall art. You no longer need to spend days creating a graffiti effect with your photography. This package will do that for you in less than 60 seconds.
No skill is required – just 1 CLICK away.
We are determined to give you nothing but the best! Go for the best!
Please take your time to see my other awesome items you will like. Thanks!

"We are determined to give you nothing but the very best. Go for the best!"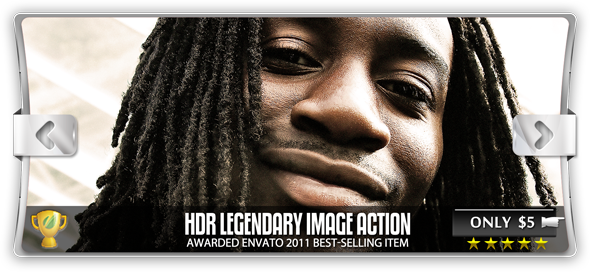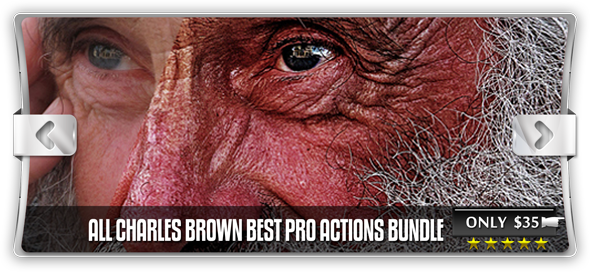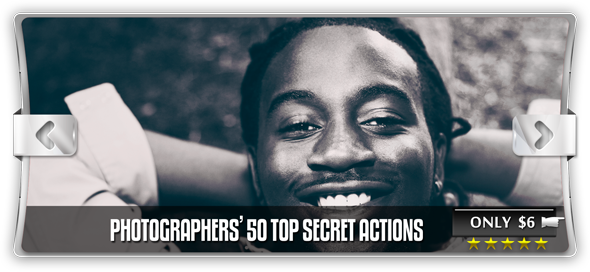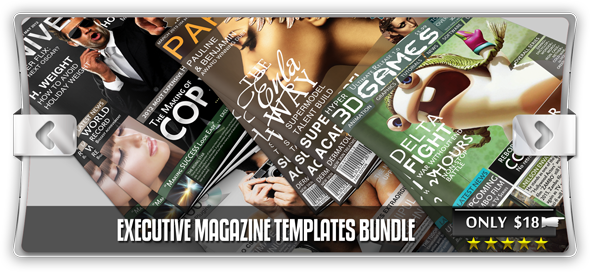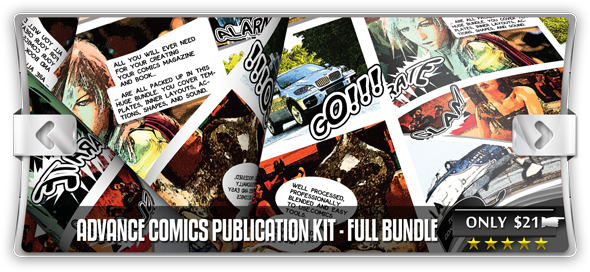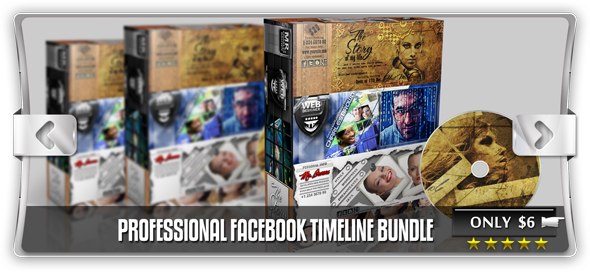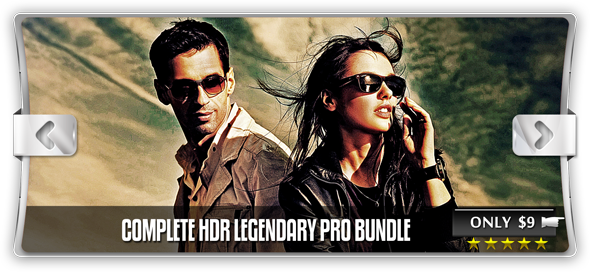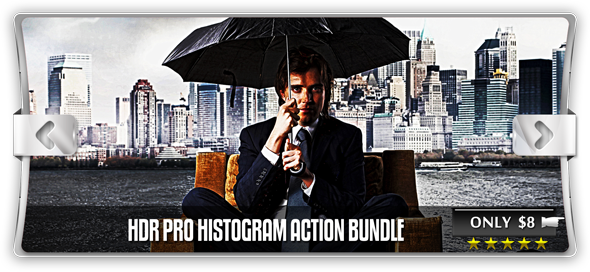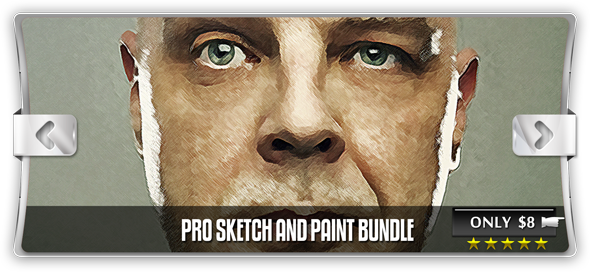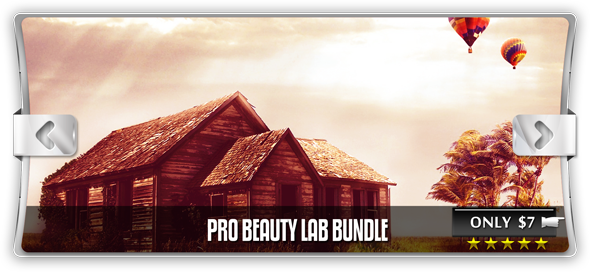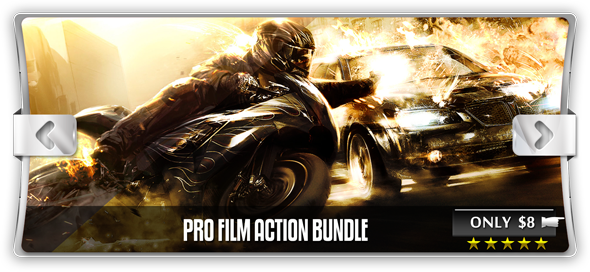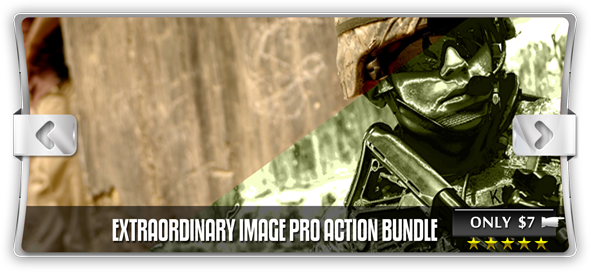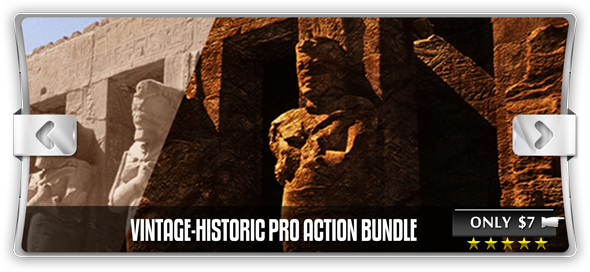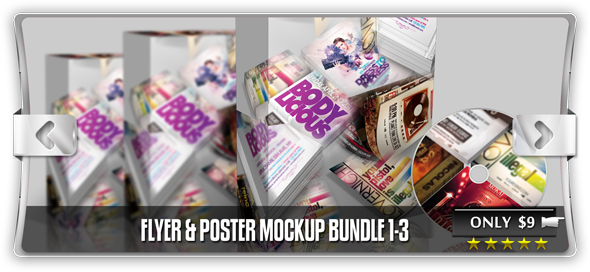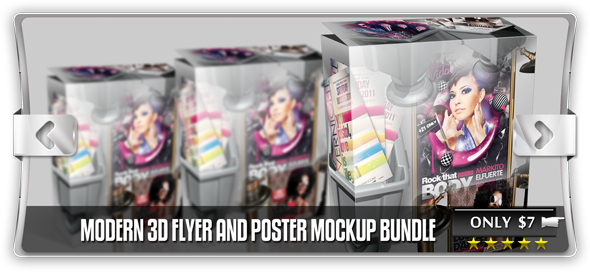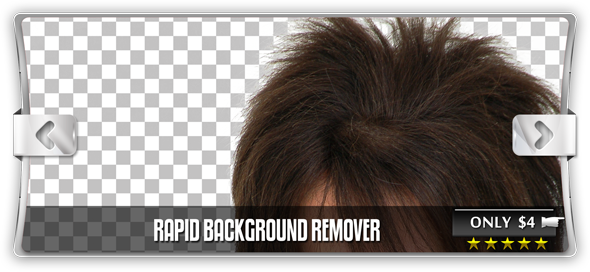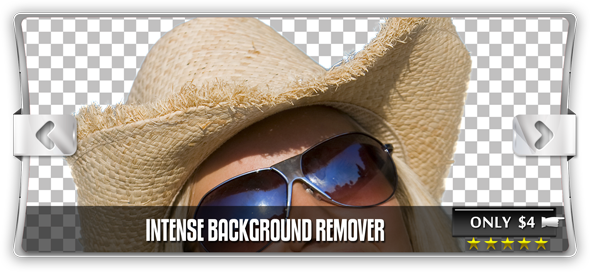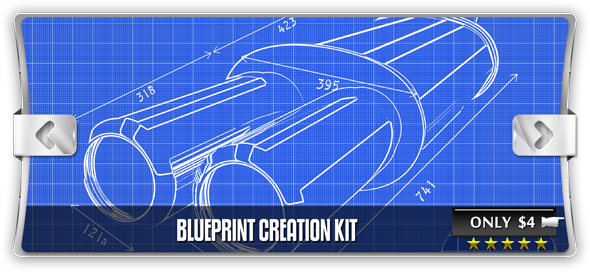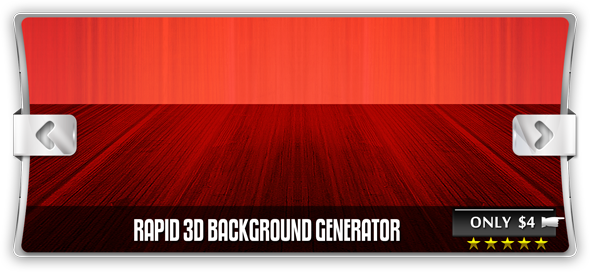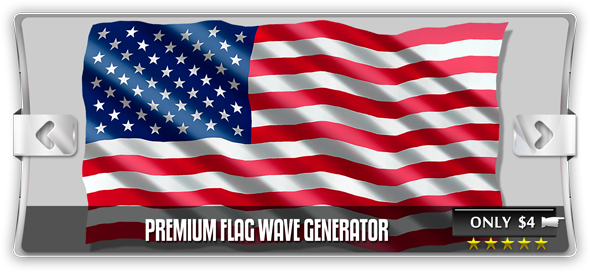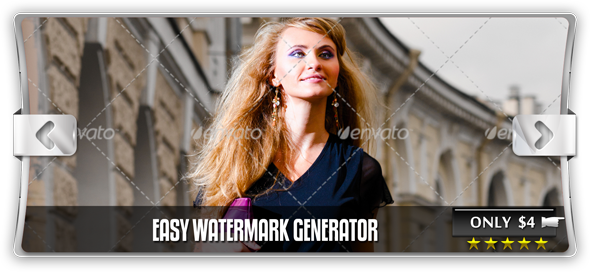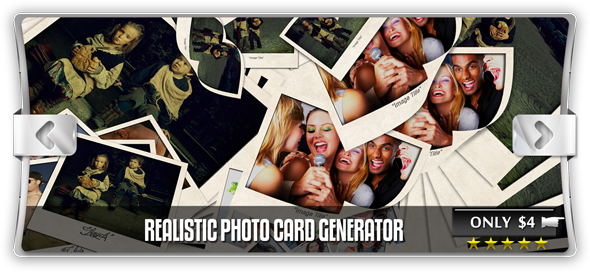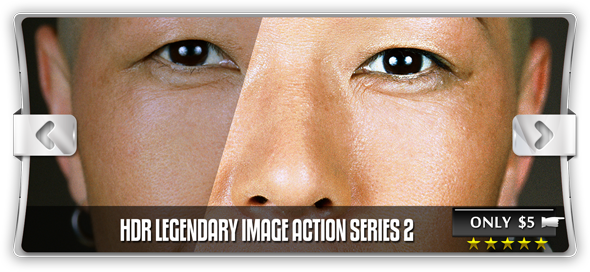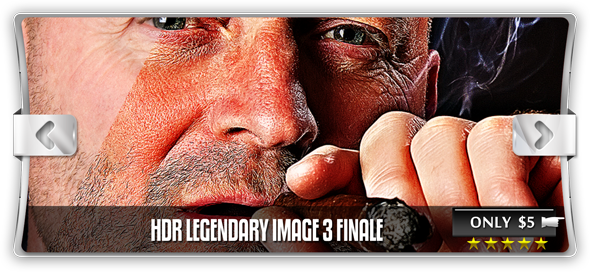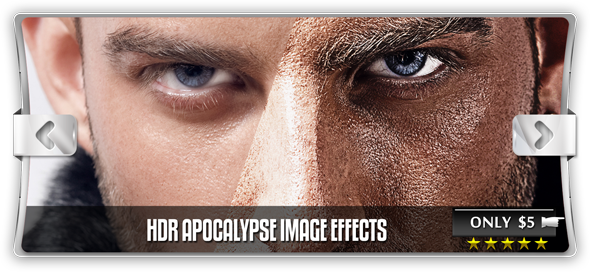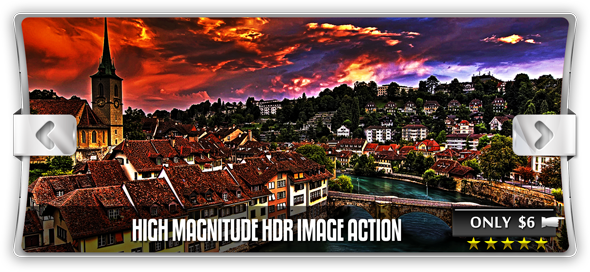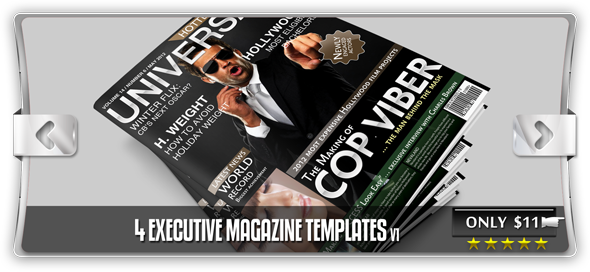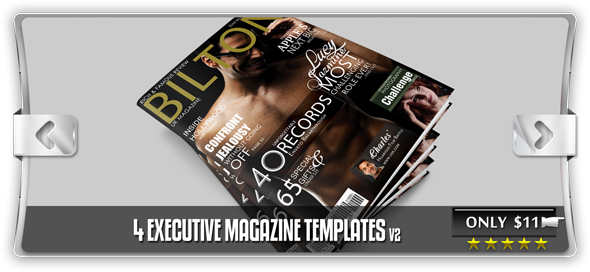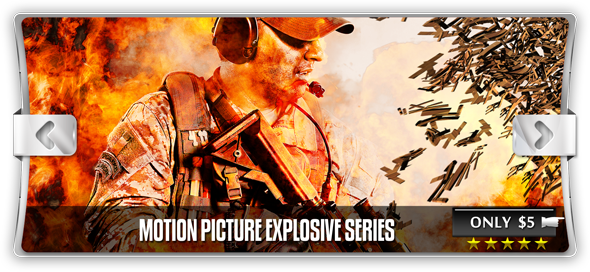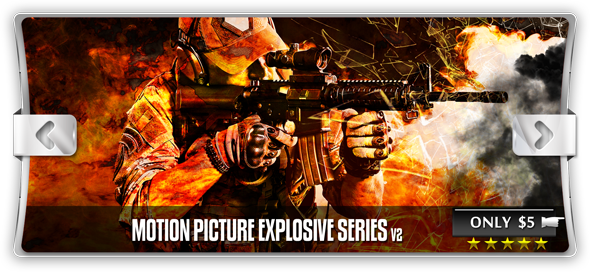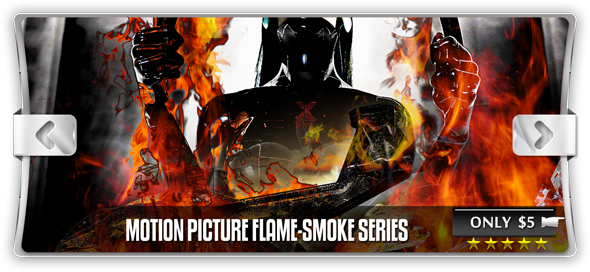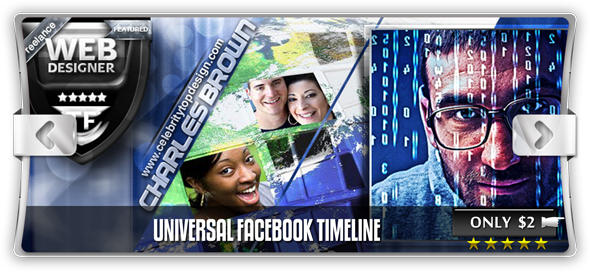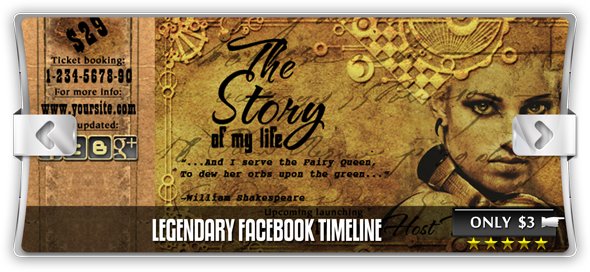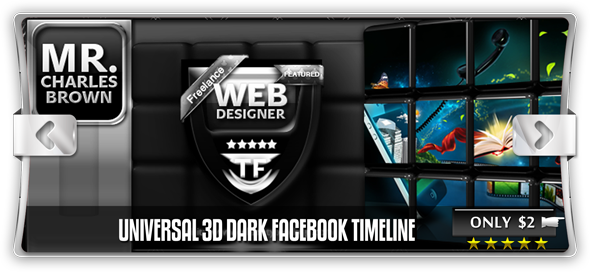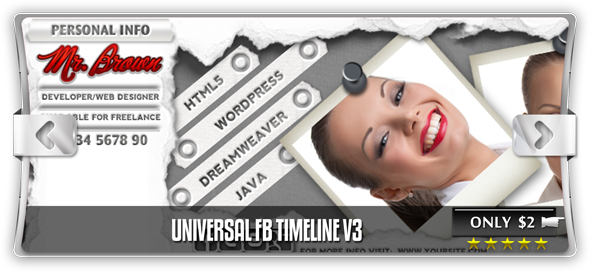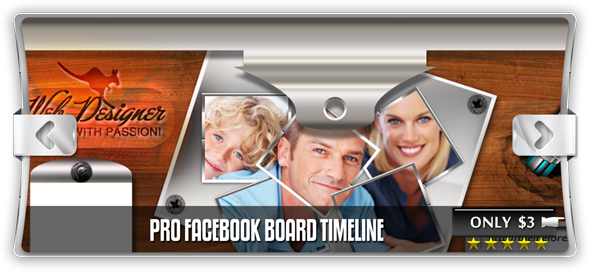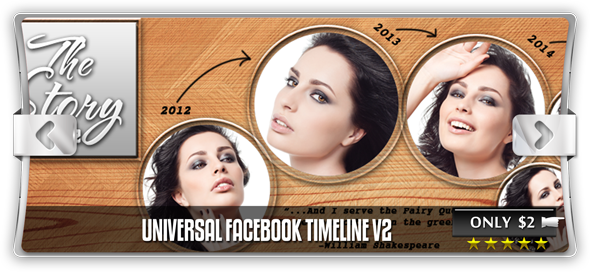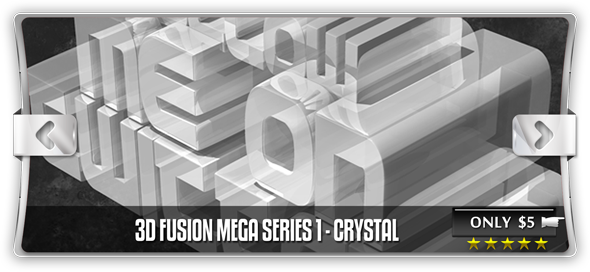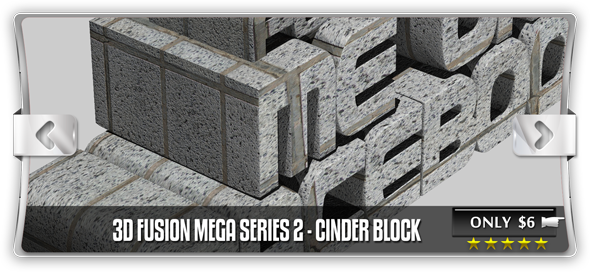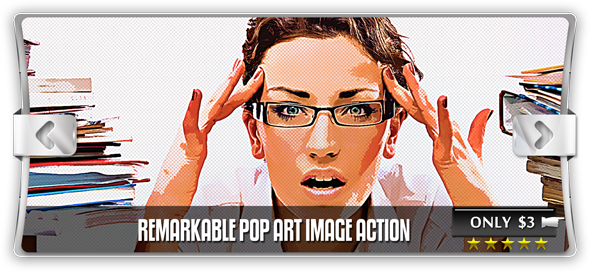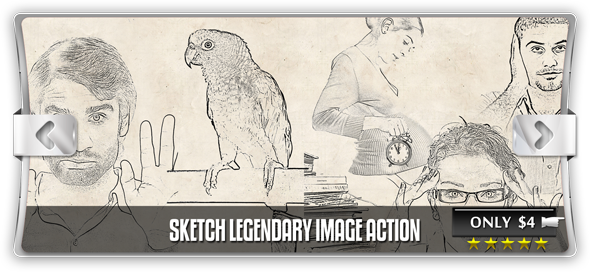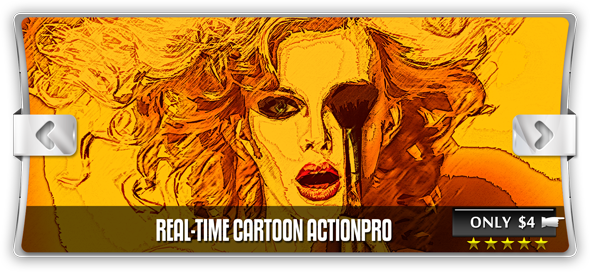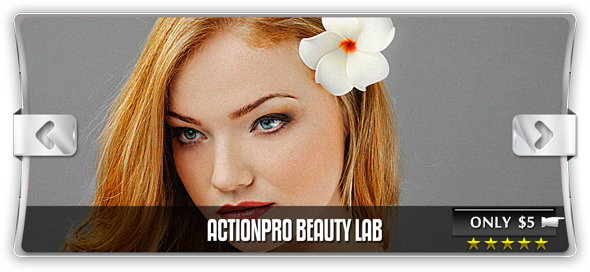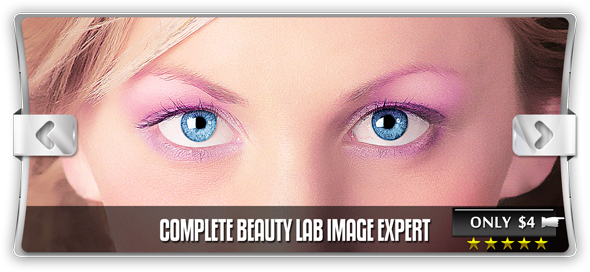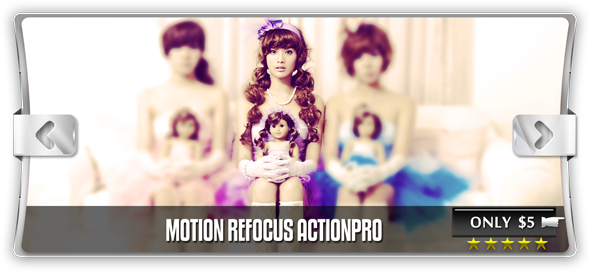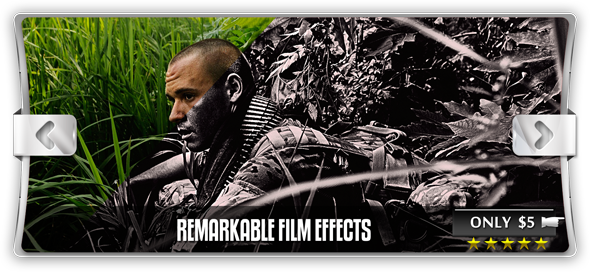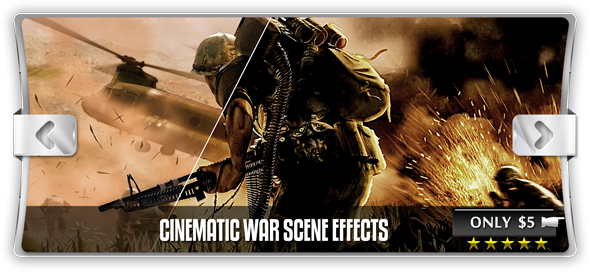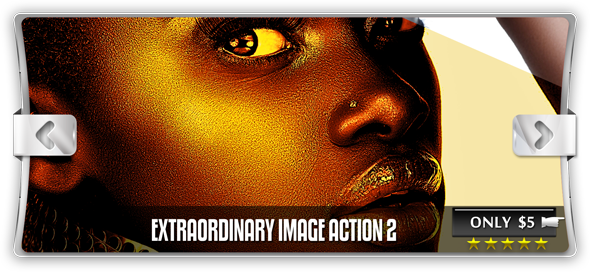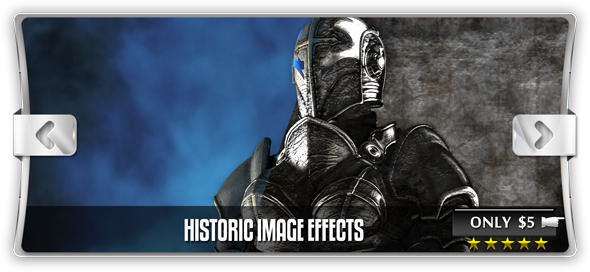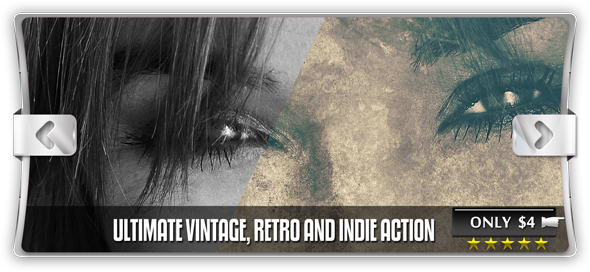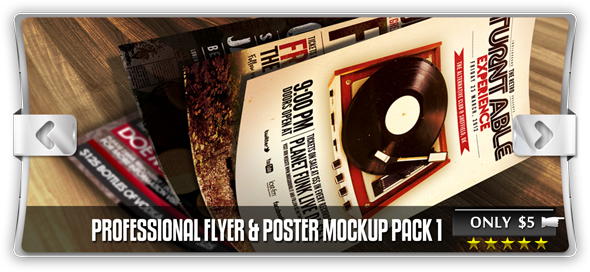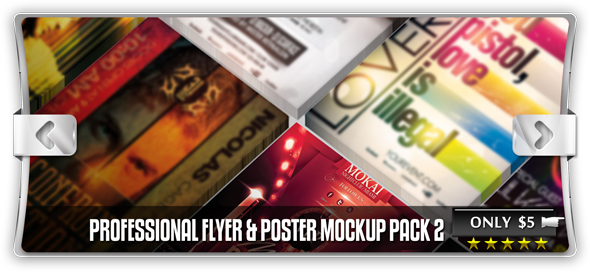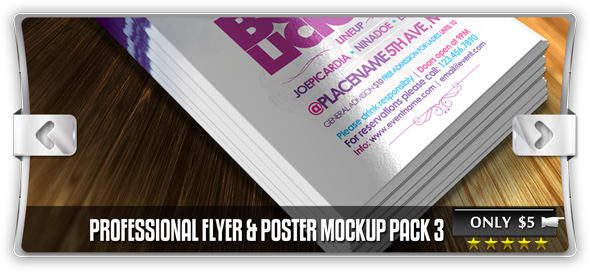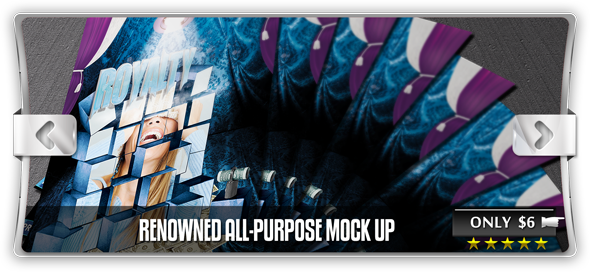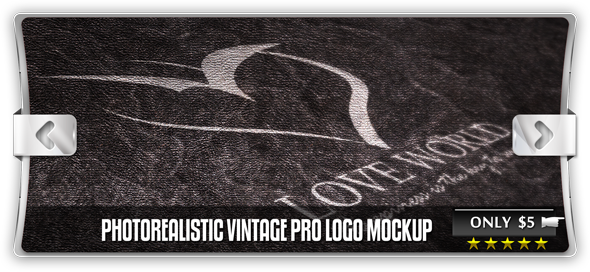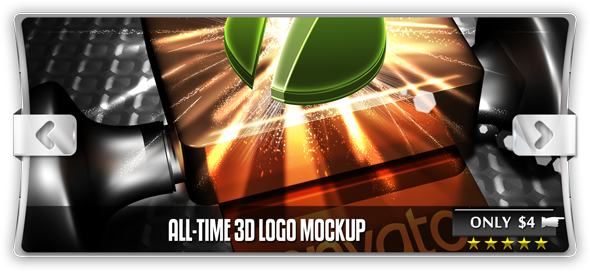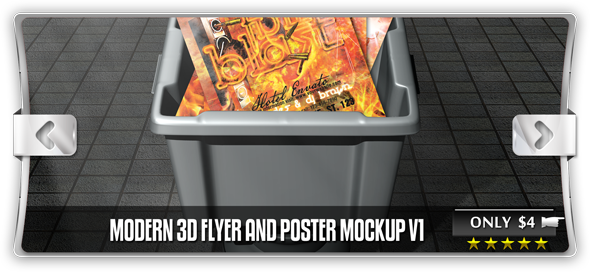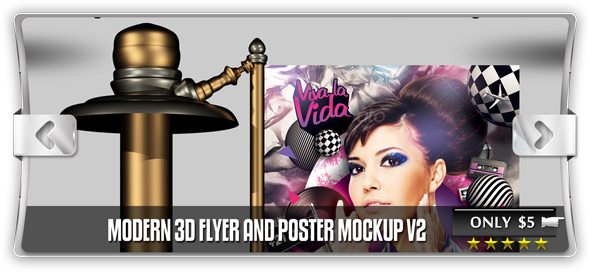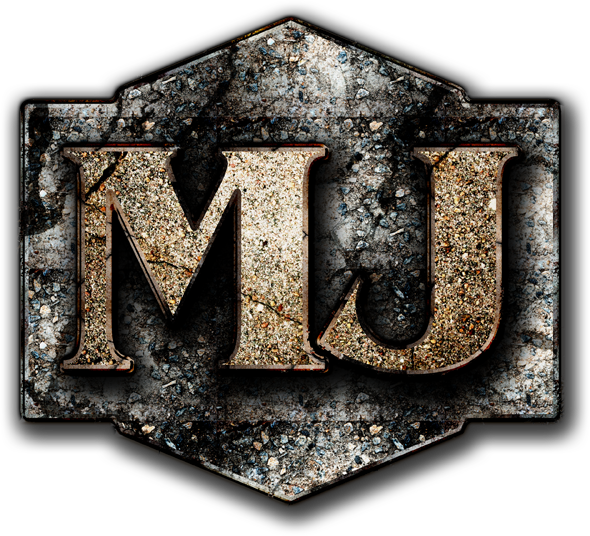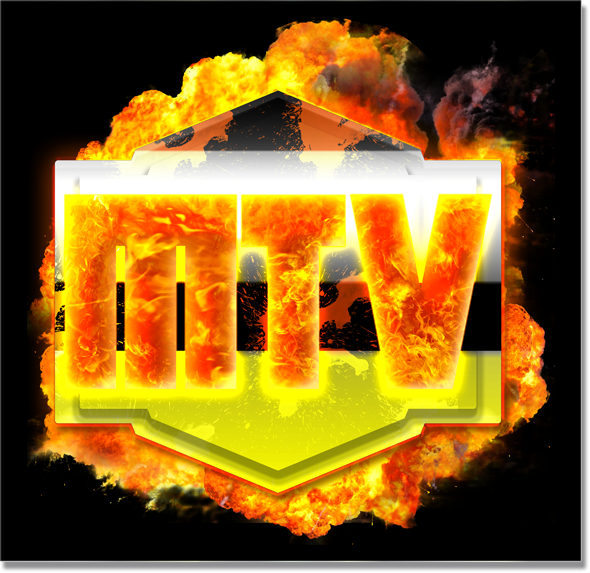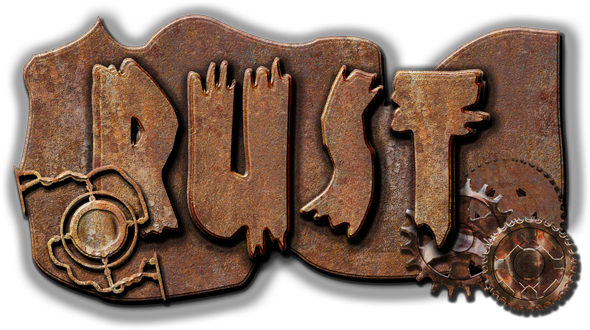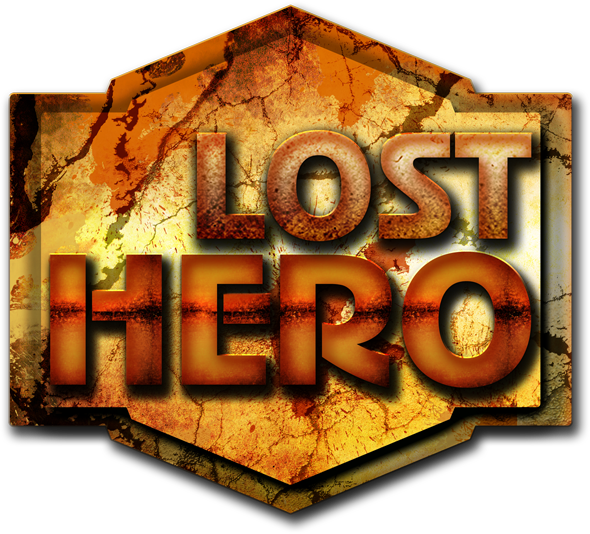 NOBLE VISITORS (Thank you for visiting!)