Text is 100% editable. You can use any font of your choice.
PACKAGE DETAILS:
Package name: Art Justice Typo Posterization
Software version: Photoshop CS5
Copyright: July 25, 2014
Author: Charles Brown
Items: – ATN file
Complexity: Well-labeled 'ACTION' operation and easy to modify to suit your need. Your main image stays unharmed and the final drawing is transparent, thereby giving you the chance to place it on any background.
PACKAGE QUALITY:
- A professional vivid imaging
- Unbeatable quality result
- 100% customizable
- Digital Lab Tested
From the MAKER of some of the best image actions in the web comes posterization typo art. It will professionally trace the edge and details of your artwork and transform it into high dynamic range image with embedded typography… totally outstanding and 100% editable.
No skilled required. Just ONE click away.
We are determined to give you nothing but the best! Go for the best!
Please take your time to see my other awesome items you will like. Thanks!

"We are determined to give you nothing but the very best. Go for the best!"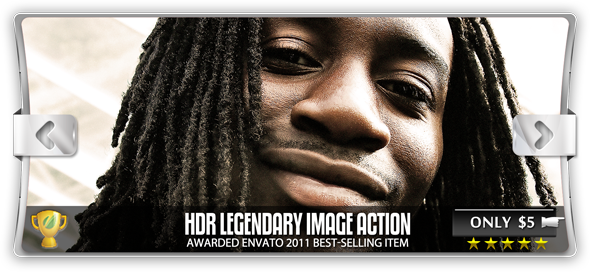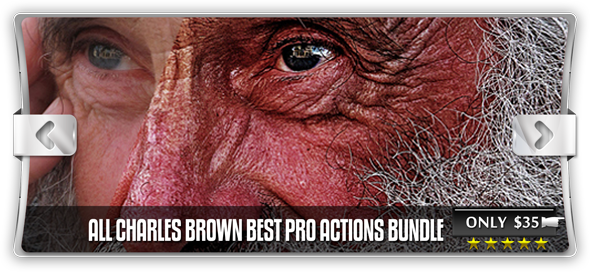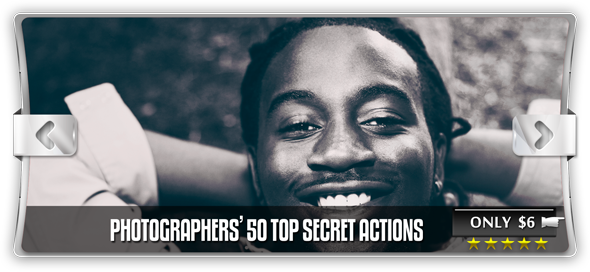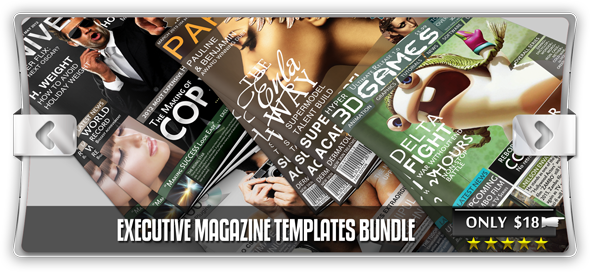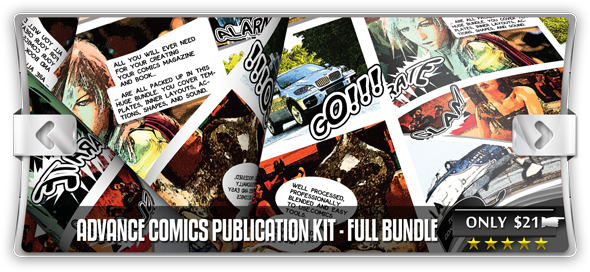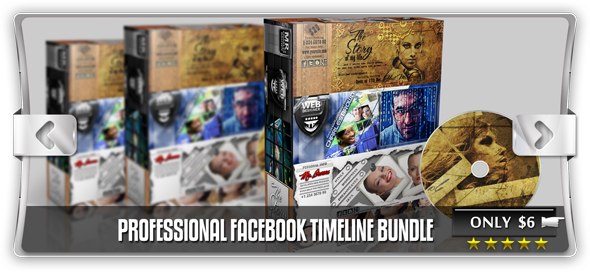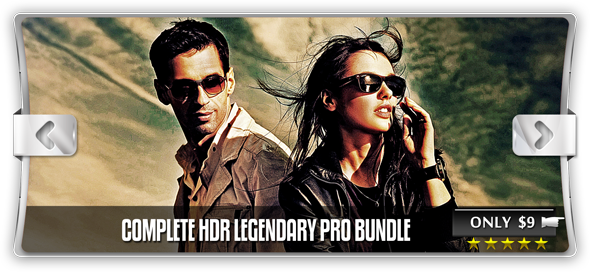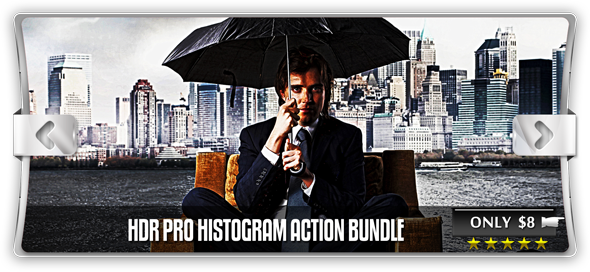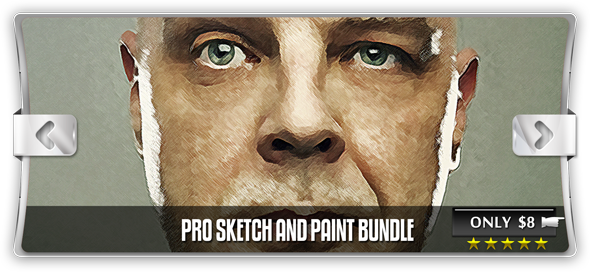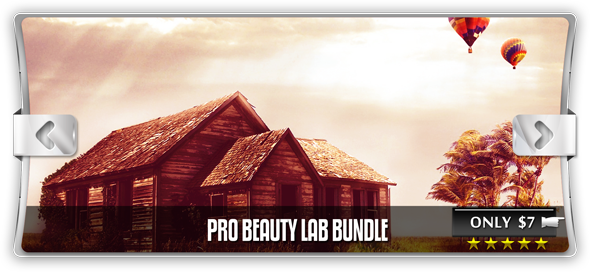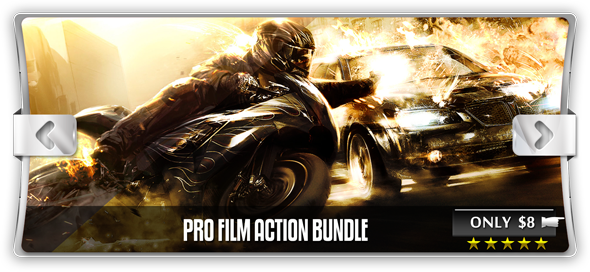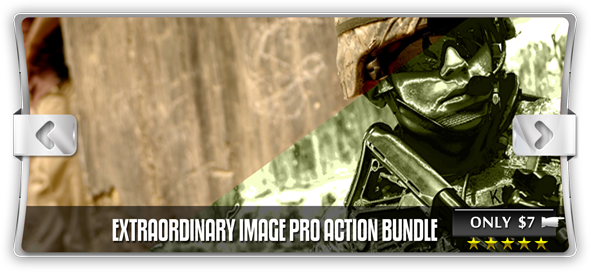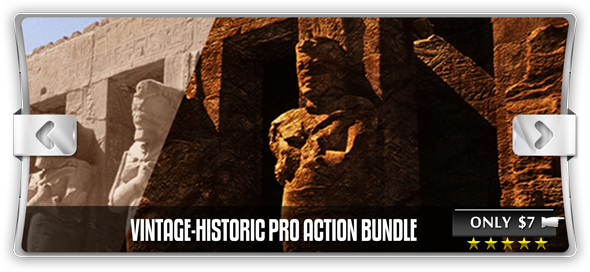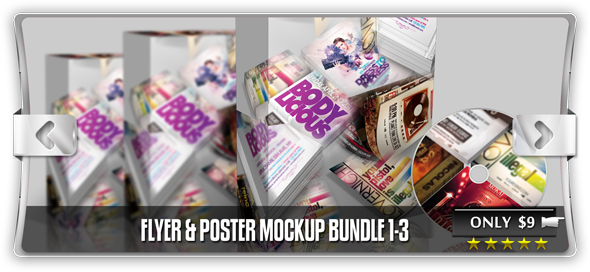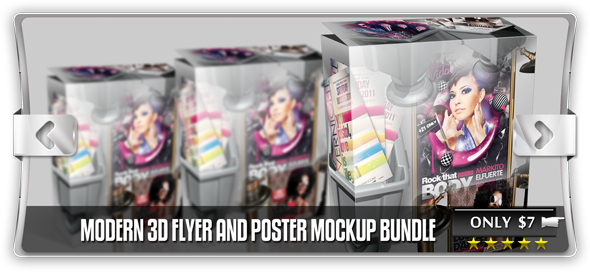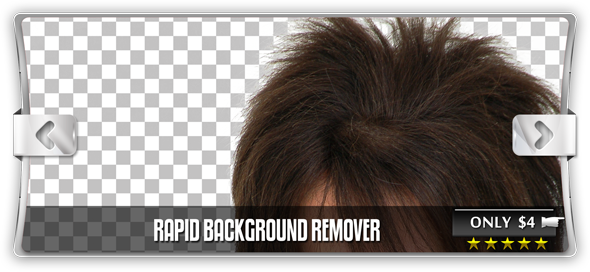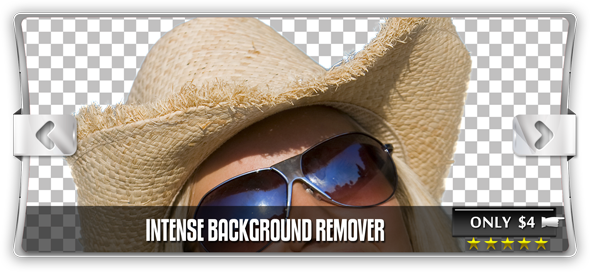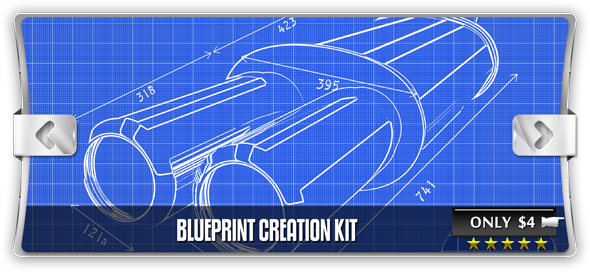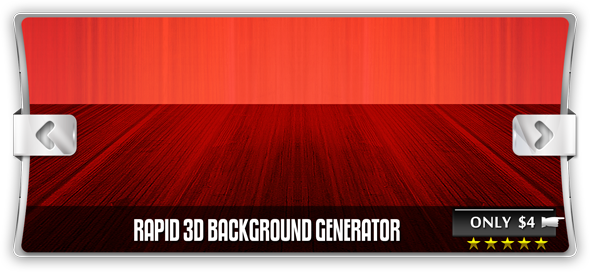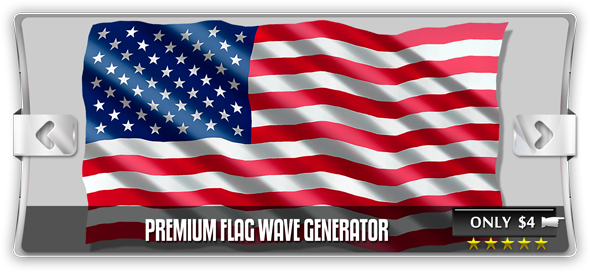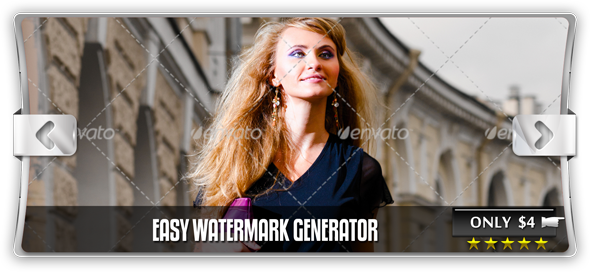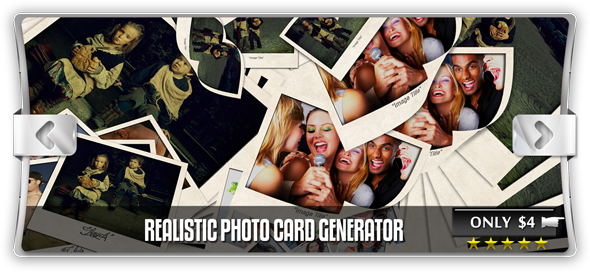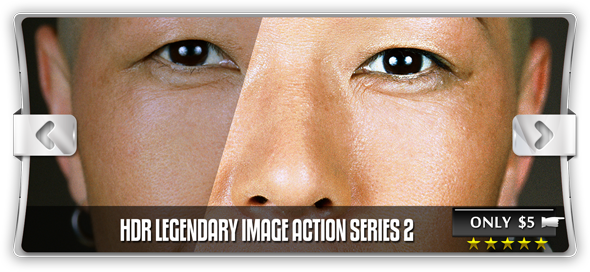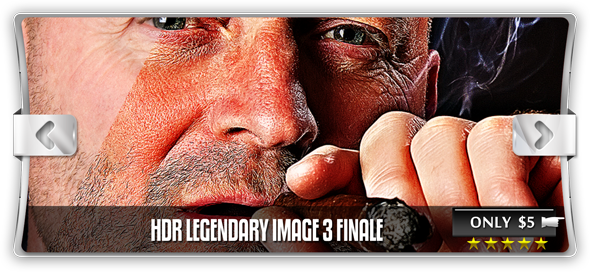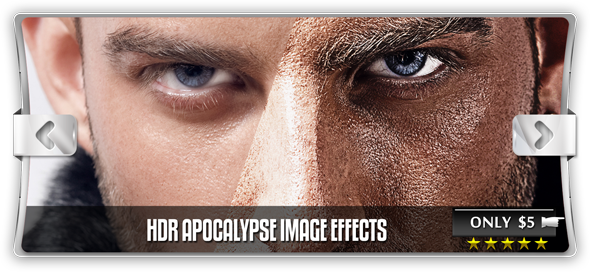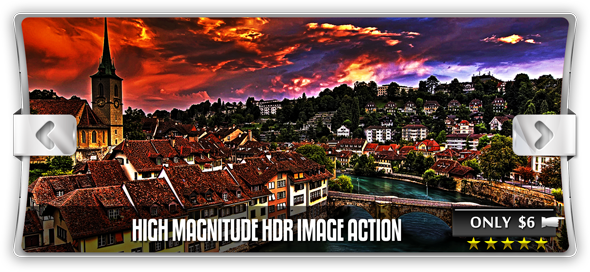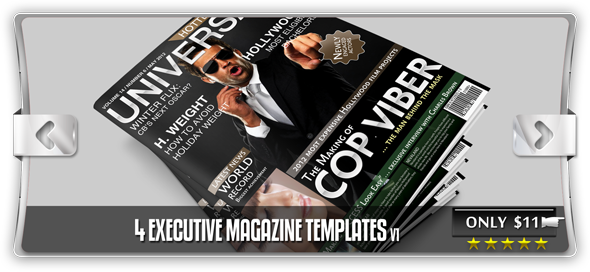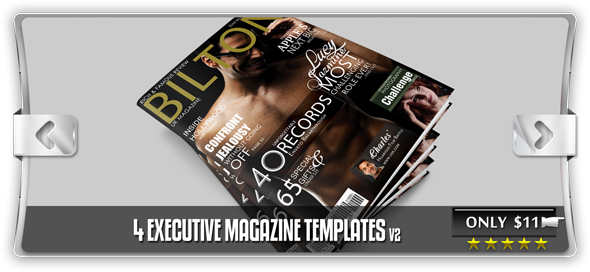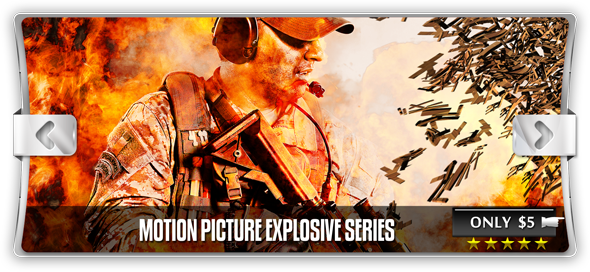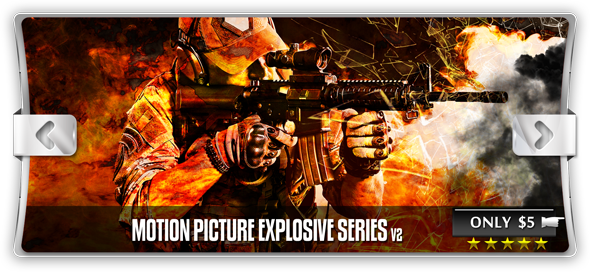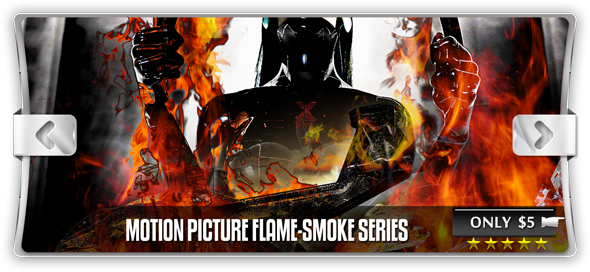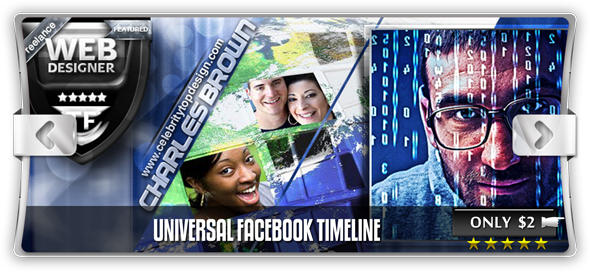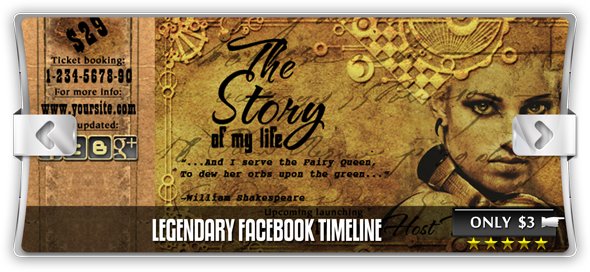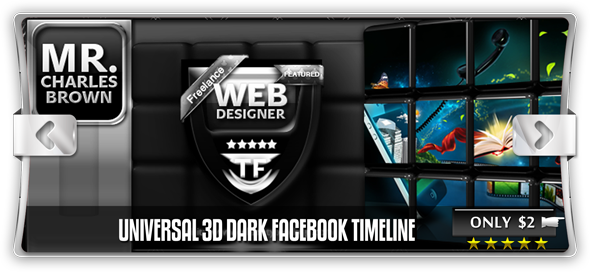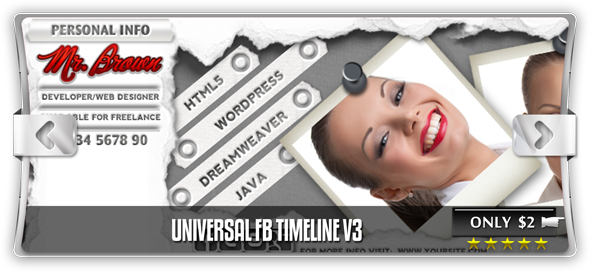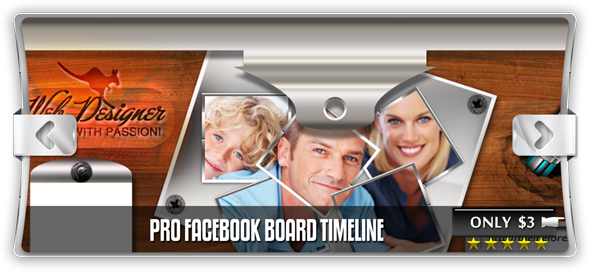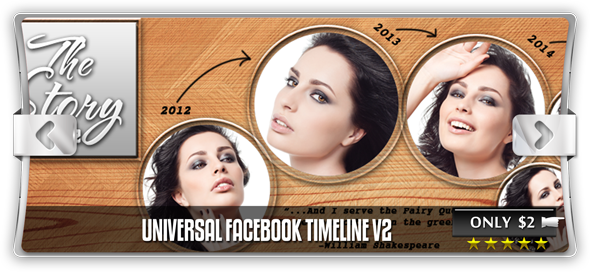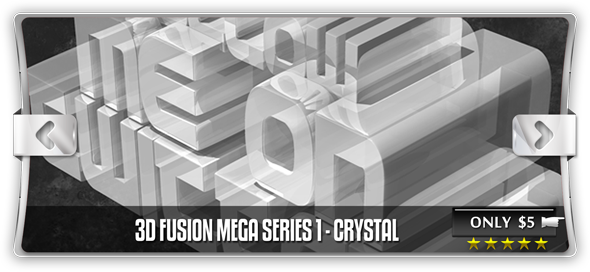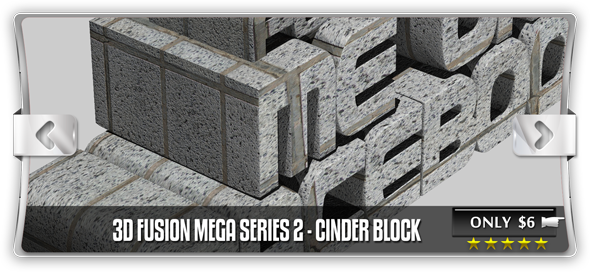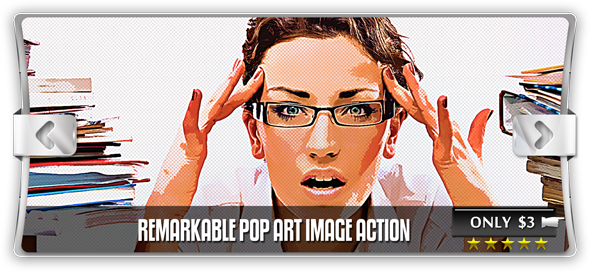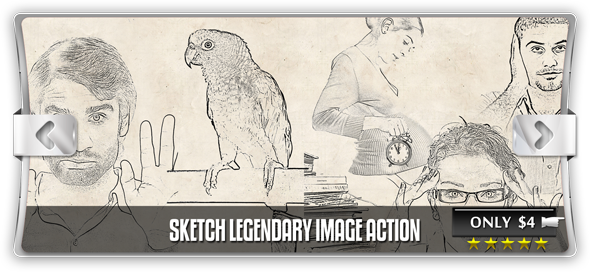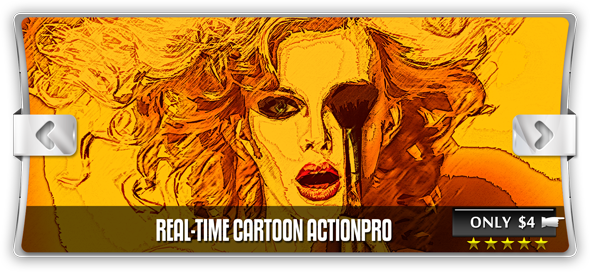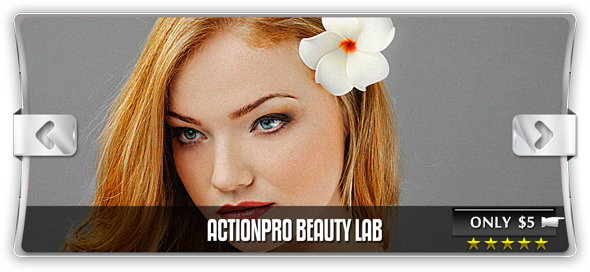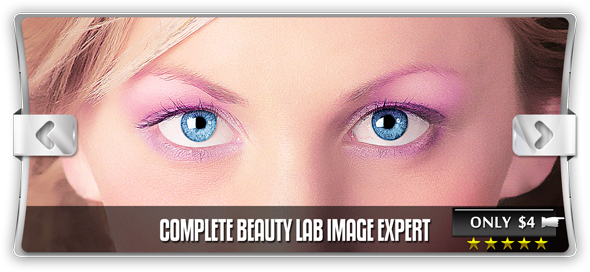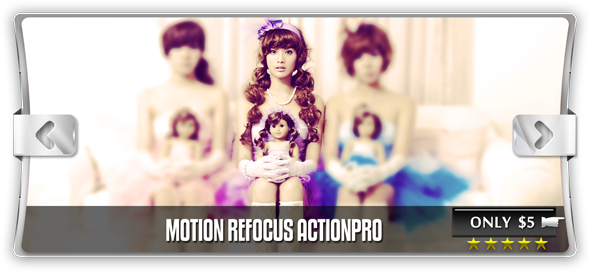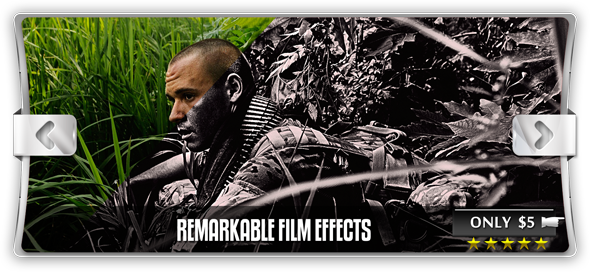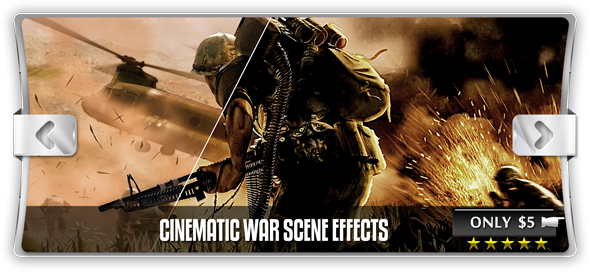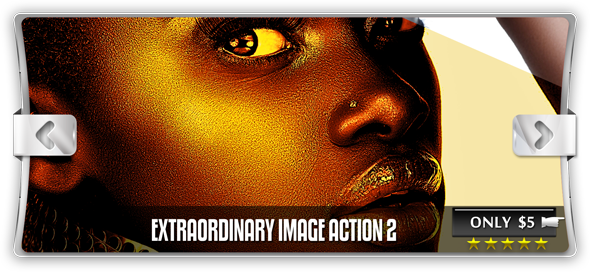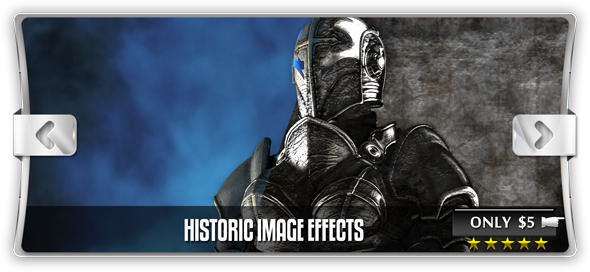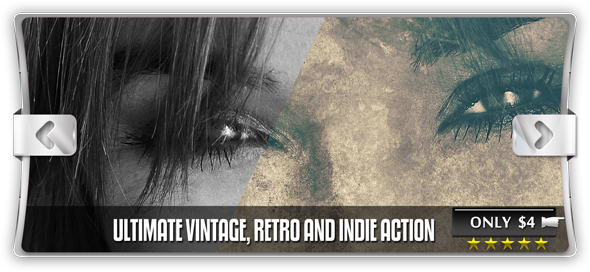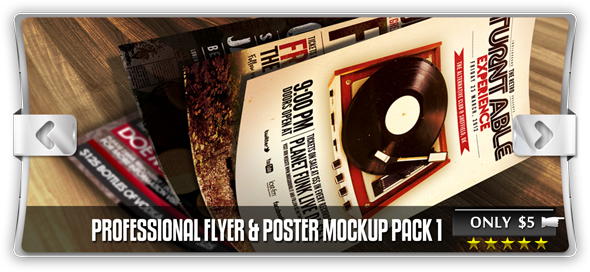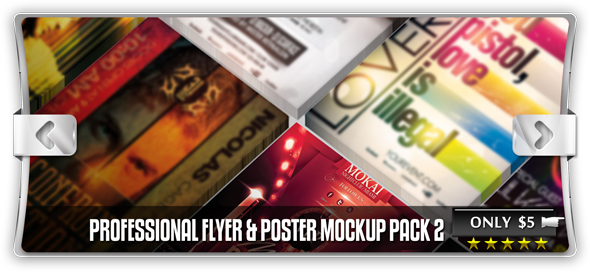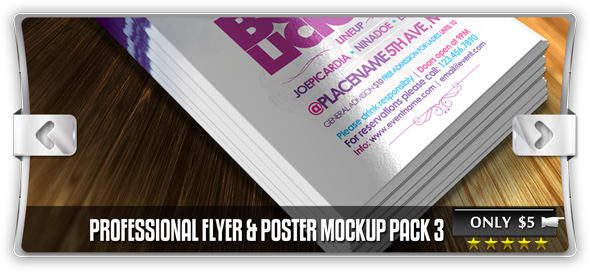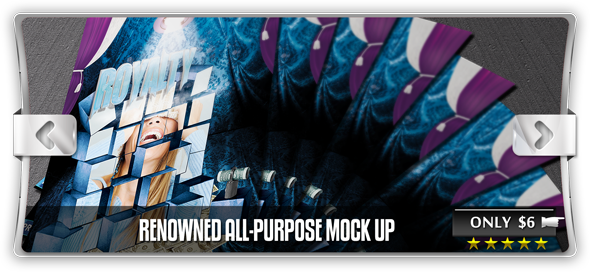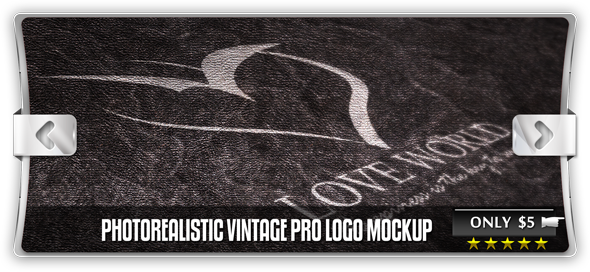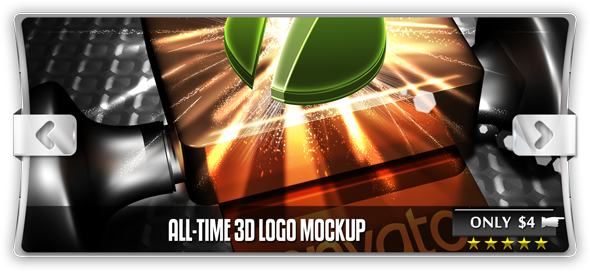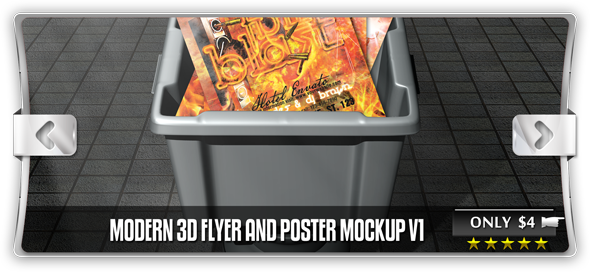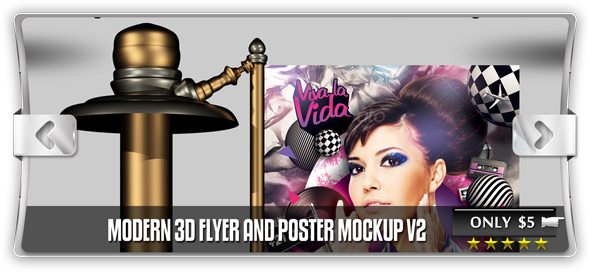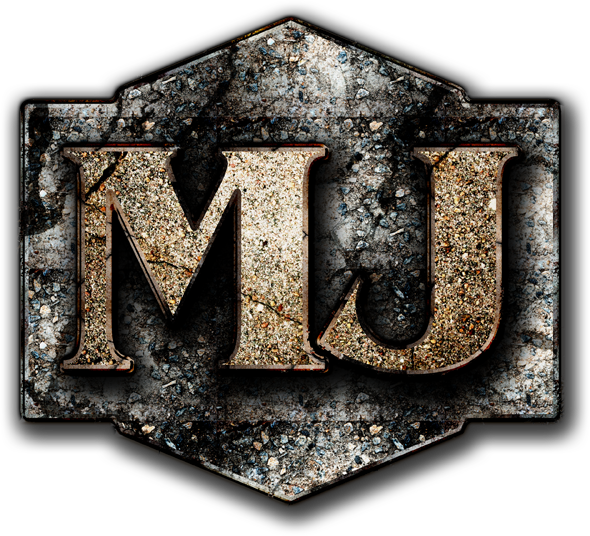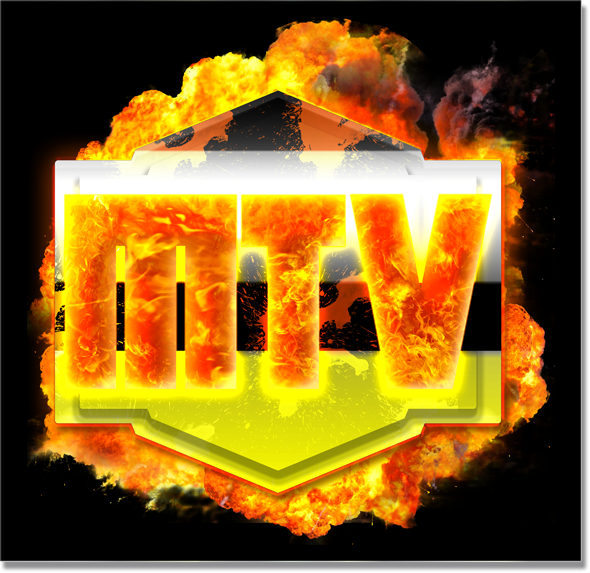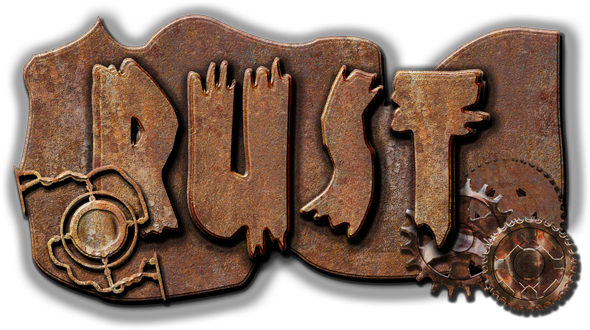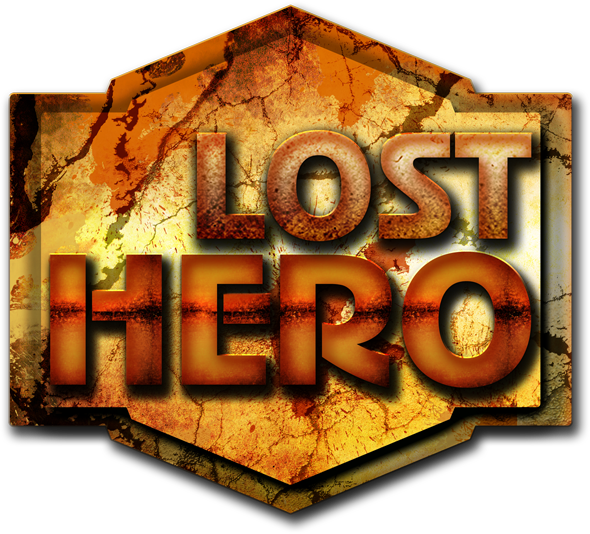 NOBLE VISITORS (Thank you for visiting!)