ART REVEAL is a pack of two actions for Adobe Photoshop that will transform your image in an oil on canvas type of artwork with a modern look. There are two actions included in the item – Standard and Color Selection.
The Standard action will use a brown-sepia background for the image transformation, whereas in the Color Selection action you can use your own predefined foreground and background colors for the transformation.
Time Saving
Artorius Photoshop Actions are designed to save you
hours, days, weeks or even months
of developing an effect technique and applying it to a photo. Now, the technique is instantly available to all your photos.
Combine actions
If you purchased multiple actions, have you thought about
stacking the effects
to create even more advanced designs? Below there are
some of my actions to choose from
– this is where you can get really creative!

How do I combine actions?
Run the first action on your desired photo.
Once you are happy with the design, save your image out.
Now re-open your image and run another action!
This way, you can combine multiple effects in a single image to build highly detailed designs with very little effort.
You may also like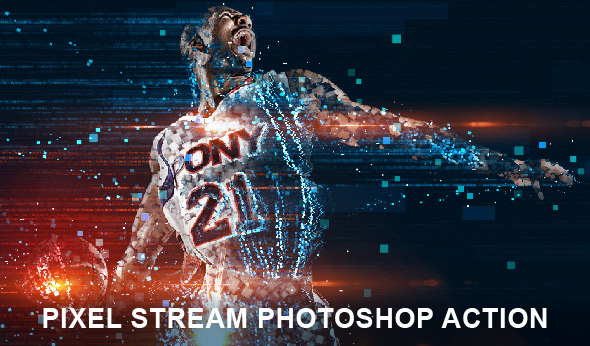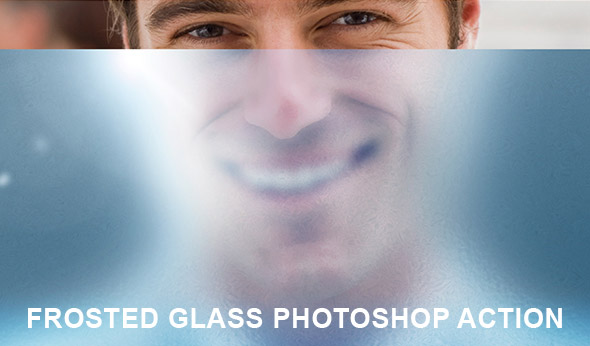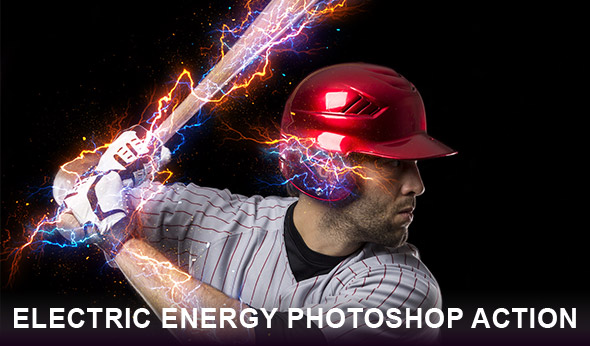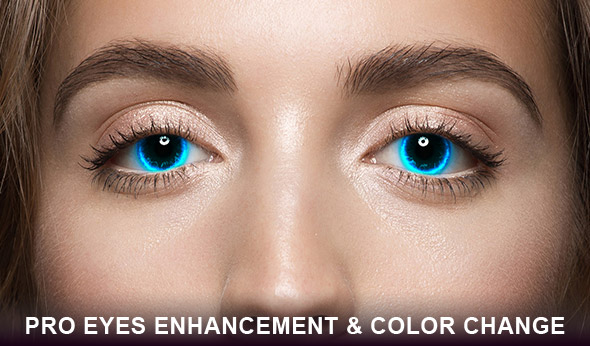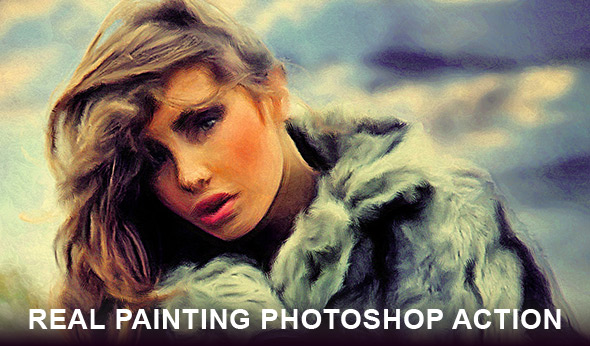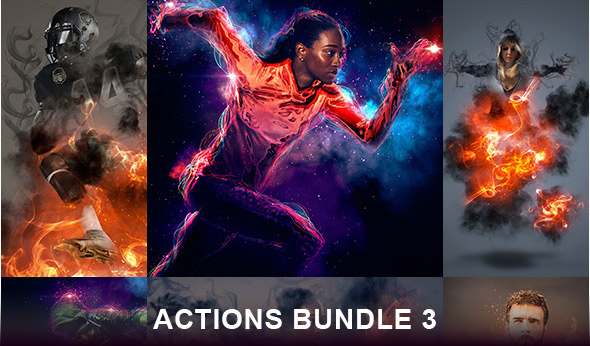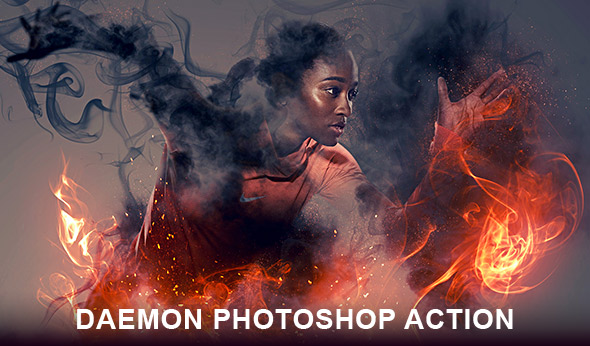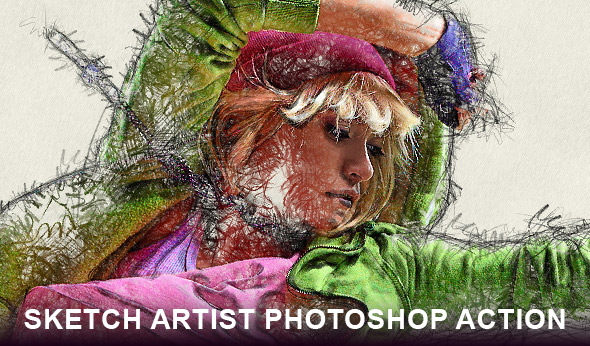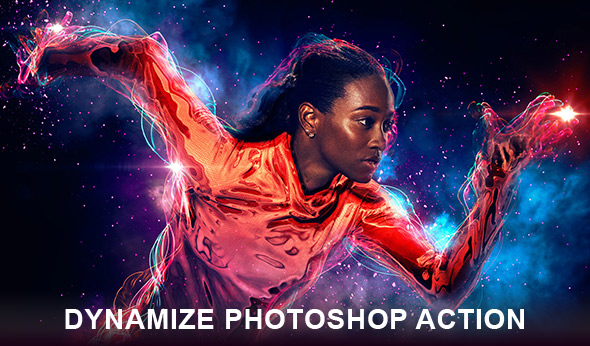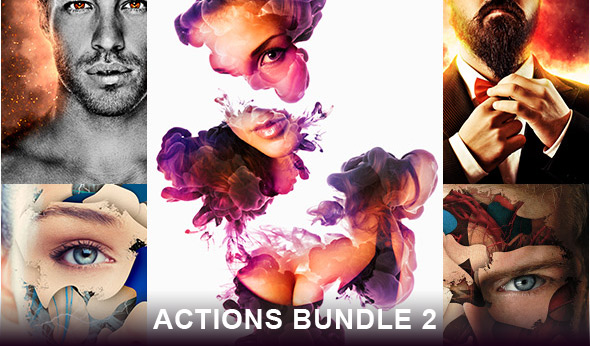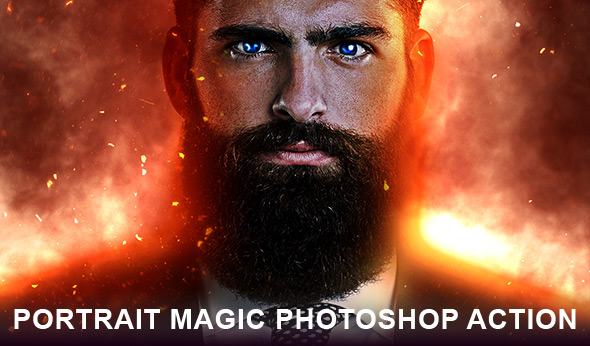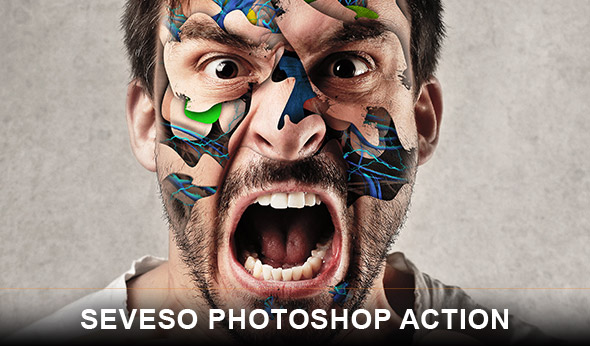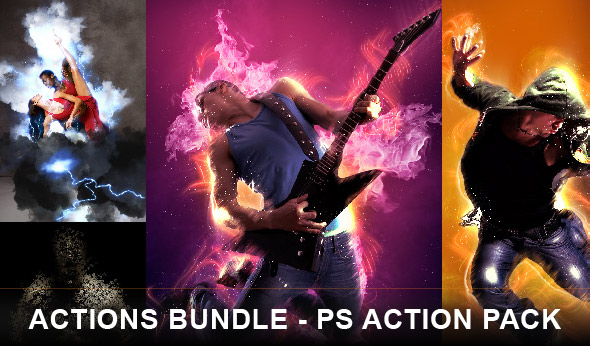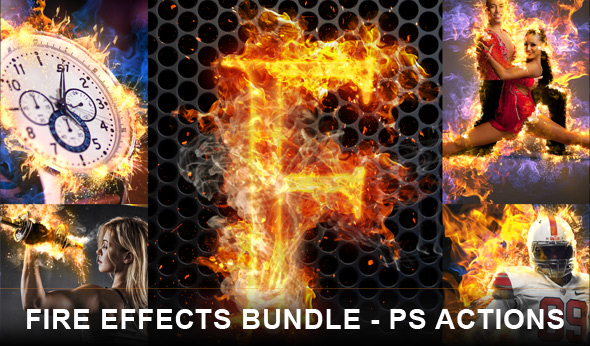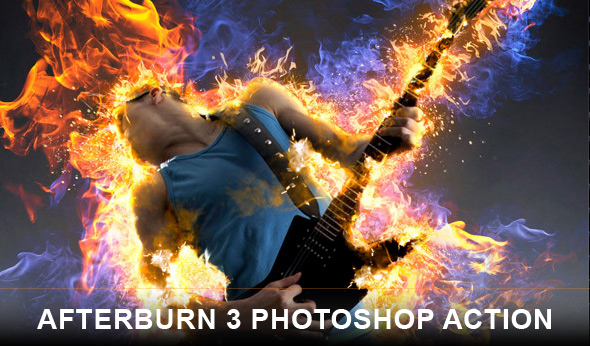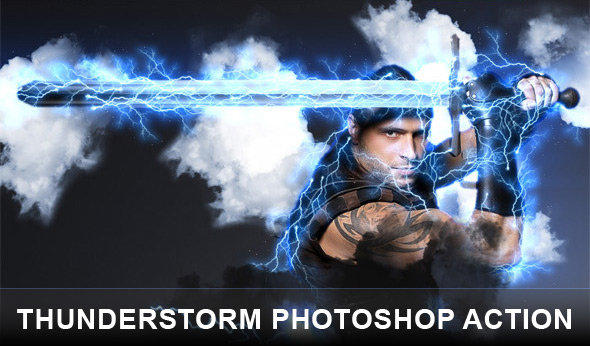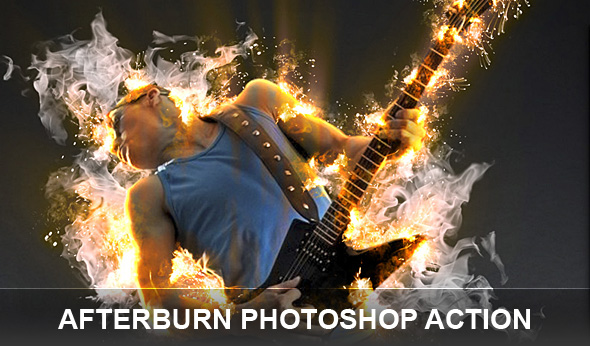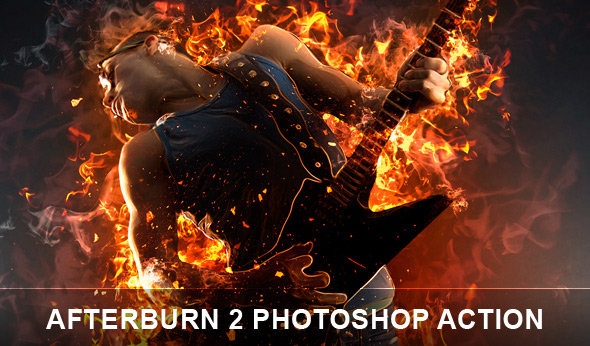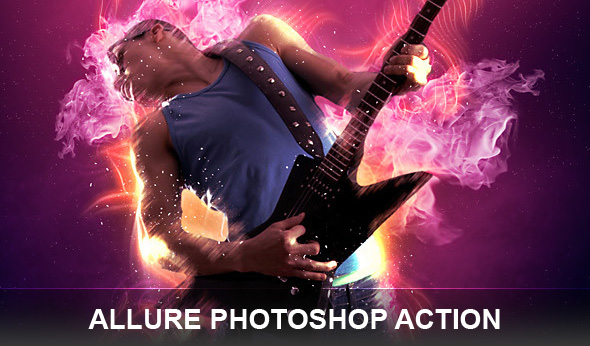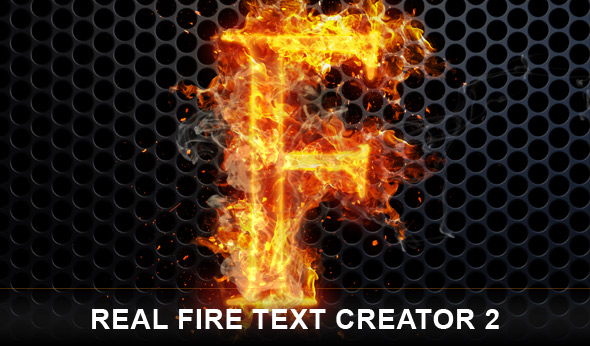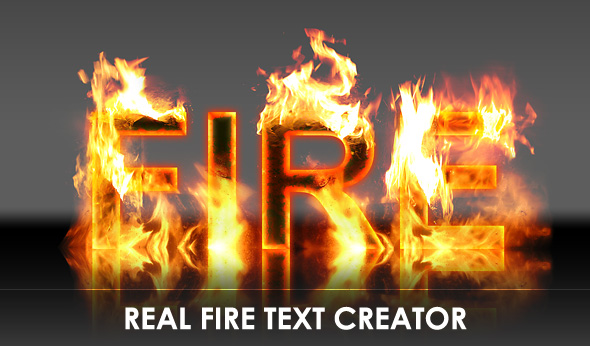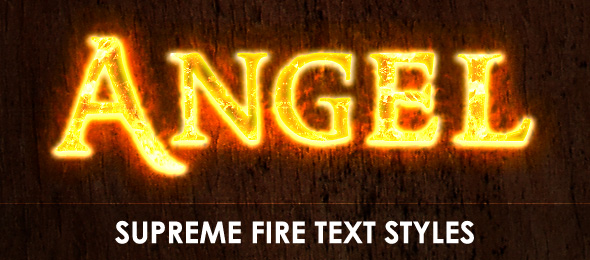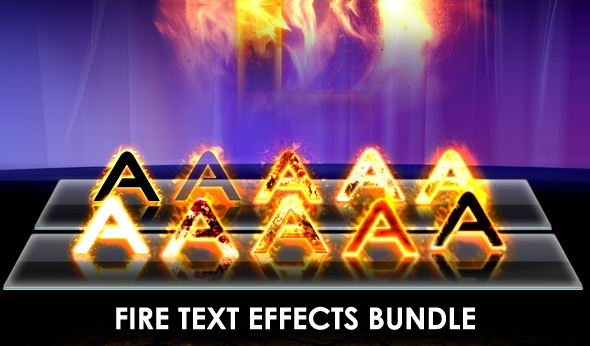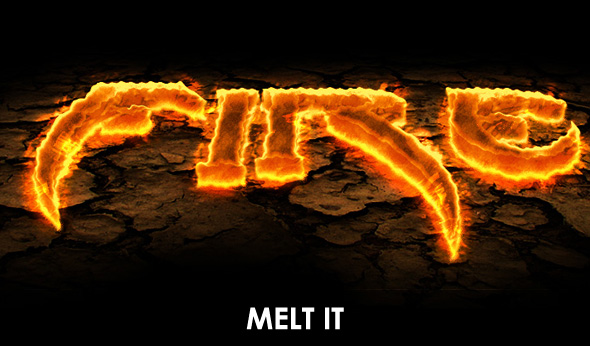 Text Effects you might like
3D Tools you might like








Other files