Artist 4 in 1 Bundle vol.4
Artist bundles by FD-Design were created to give your pictures a variety of artistic effects. Volume no.4 allows you to
make grunge, vintage, pencil sketch or acrylic effects
from simple pictures. Create an artistic masterpiece with this bundle
in 10 minutes
.
Artist Bundle 4 in 1 vol.4 contains 4 different actions:
Retro Print
,
Vintage Print
,
Light Sketch
and
Fast Acrylic Sketch
. All of them was
tested and works in CS4, CS5, CS6, CC, CC2014, CC2015, CC2017, CC2018+
Photoshop versions.
Supports any Photoshop language.
To use actions, open
images from 1000 to 5000 pixels
, load actions and related files and follow the attached instructions. The same instructions you can find inside the actions.
By purchasing this product you
receive 50% discount
on the actions inside the bundle. Also,
you get qualified support from the author
. You can contact the author via email form on the
profile page
.
Retro Print CS4+ Photoshop Action: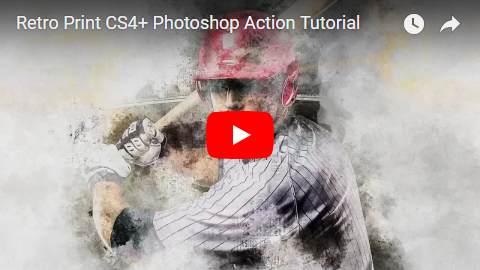 Features:
Tested and works on pictures with 1500-5000px width images, any resolution;
Works only with 8 bit/channel, RGB pictures;
Structurized and editable PSD-file;
Different result every time!
Non destructive effect;
Vintage Print CS4+ Photoshop Action: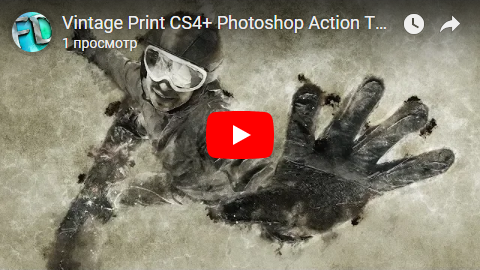 Features:
Tested and works on pictures with 1000-5000px width images, any resolution;
Works only with 8 bit/channel, RGB pictures;
Structurized and editable PSD-file;
Different result every time!
Non destructive effect;
Light Sketch CS4+ Photoshop Action: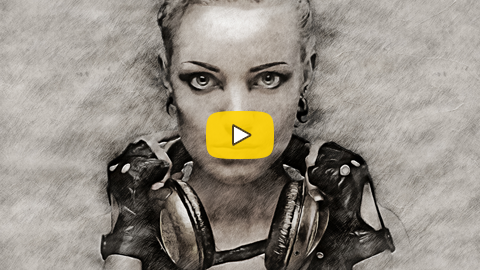 Features:
Realistic pencil and paper texture;
Tested and works on pictures with 1000-4000px width images, any resolution;
Structurized and editable PSD-file;
Different result every time!
Non destructive effect;
Fast Acrylic Sketch CS4+ Photoshop Action: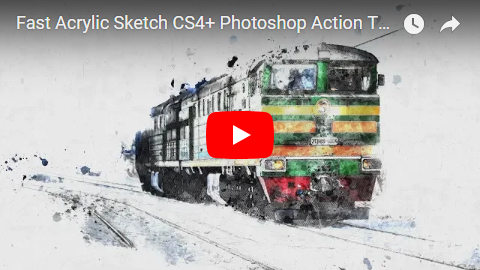 Features:
Realistic acrylic and paper texture;
Tested and works on pictures with 1000-5000px width images, any resolution;
Structurized and editable PSD-file;
Different result every time!
Non destructive effect;
More works by FD-Design: