Keynote
3-in-1 Keynote Bundle
This Bundle contains 3 best-selling Keynote Presentation Templates which are made for any kind of purpose in any area presenting, like creative business, corporate and industry users! With over 240 unique slides, this bundle offers a great world of presenting. Everything you need is covered in this bundle, that was built professionally, to make your ideas visually worth spreading.
Keynote
Included Presentations
Keynote
Features
Sold over 1000 times in total!
Over 240 Unique Slides
32 Pre-made Color Themes
Bright and Dark Versions
4:3 and 16:9 Slide Formats
Different Title Slides
Tons of Editable Custom-Made Infographics
Beautiful Section Breaks
Custom Animations
Easily Editable
Custom Table Designs
Based on Master Slides
Icon Sets included in the Slides
Keynote
Included Files
Keynote *.key files
Help File
Enjoy using this Keynote Bundle and good luck with your Presentation!
Also check our other items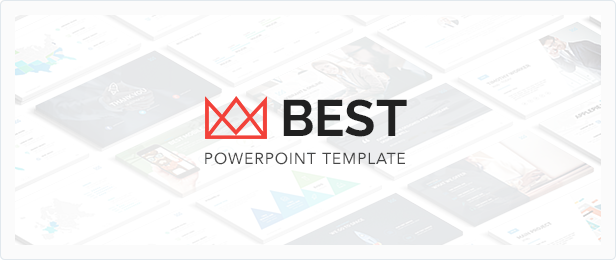 Credits
Gravity – The illustrated stock photos are all from photodune and shutterstock. They are not included in the presentation files. A complete list of the specific photos (with links) is included in the help file. Used and Included icons from
http://fortawesome.github.io/Font-Awesome/
&
http://typicons.com/
&
http://www.elegantthemes.com/blog/resources/how-to-use-and-embed-an-icon-font-on-your-website
IJE – Screenshots from
https://www.wallmob.com
(Only for illustration purposes) -> not included in the presentation files. Screenshots from
http://designers.mx
(Only for illustration purposes) -> not included in the presentation files. The illustrated stock photos are all from photodune. They are not included in the presentation files. A complete list of the specific photos (with links) is included in the help file. Used and Included icons from
http://designmodo.com/linecons-free/
Strong – The illustrated stock photos are all from photodune and shutterstock. They are not included in the presentation files. A complete list of the specific photos (with links) is included in the help file. Used and Included icons from
http://tympanus.net/codrops/2014/10/10/freebie-helium-icon-set/
&
http://typicons.com/