Free sample – https://gum.co/freebillboard

There are customizable design, background and billboard's element's colors. These mockups are perfect for print designers and outdoor ads designers..

Watch an exported video:
Watch the exported gif animations: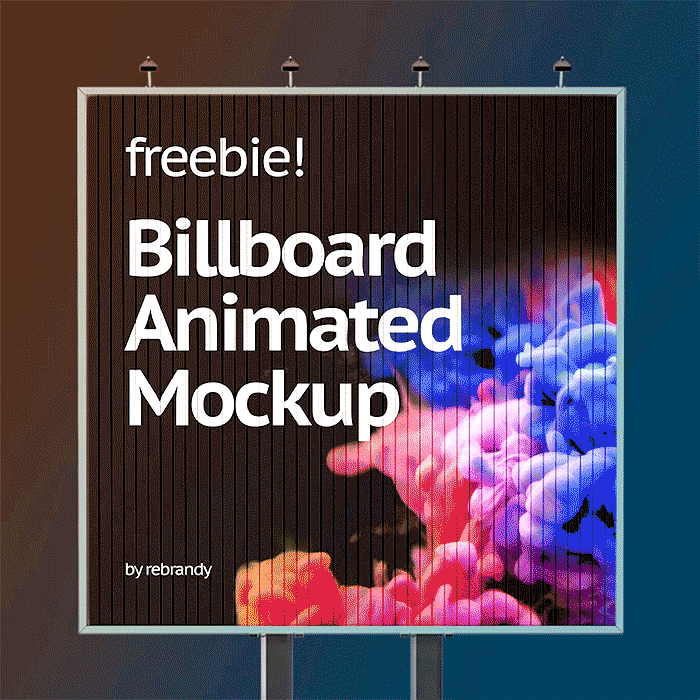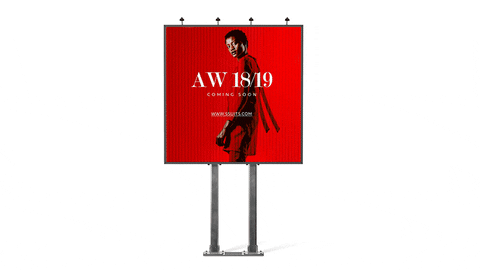 Requirements:
Adobe Photoshop CS4+
Product includes:
animated and static psd of square prismaboard;
help files (video tutorials);
Animation type:
looped prismaboard switch;
Editable elements:
billboard design;
billboard elements colors;
shadow;
background color and design;
Save animation as:
animated gif;
HD video mp4;
jpg, png sequence;
Important:
Patterns and textures used in previews are not included in product.
Have any questions? Let us know.