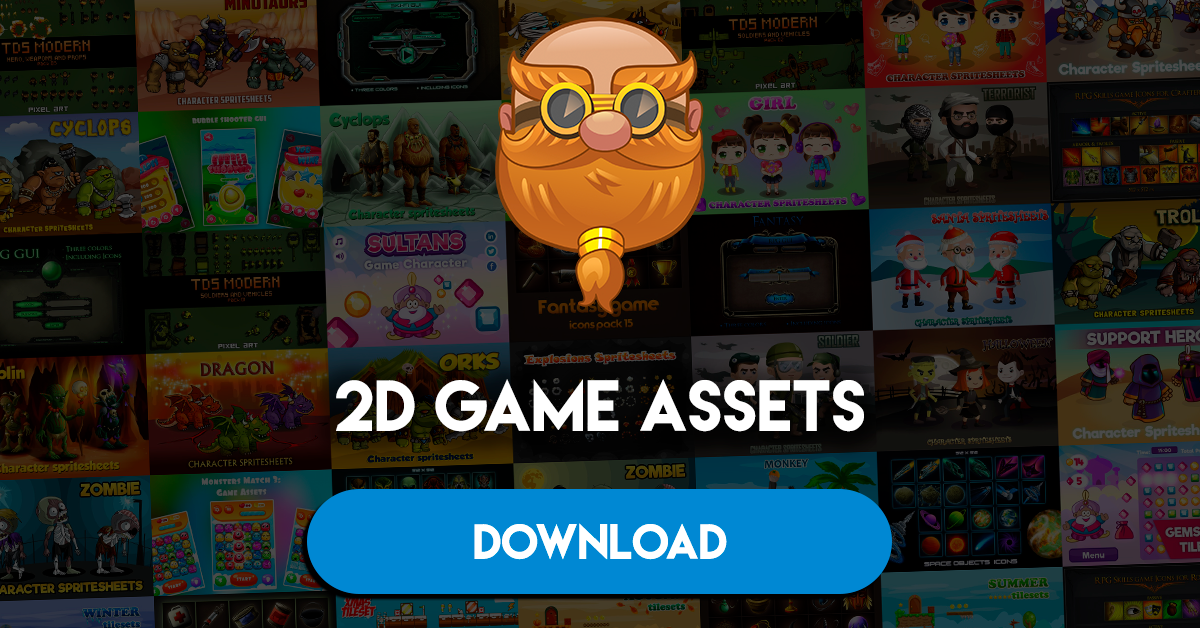 ntroducing a set of graphics Blackjack Game Kit. With it, you can create a full-fledged popular card game. All graphics were created in Adobe Illustrator and are vector.
The set includes:
Set of 52 cards and 10 chips;
Girl;
Interface: win and lose windows, friends, settings, user name, store, chat, lobby, buttons and icons;
3 backgrounds 2048×1536;
3 gaming tables;
2 icons for the App Store and Google Play.