An excellent logo for Book Publishing company, support writers & make their dream come true by helping them to realize the book into market. Also related with concept archive, backup old books from library etc.
Easy to implement into different material related for marketing purpose, like shirt, hats, building sign, badges, ID card, web banner, stand banner etc.
Want More?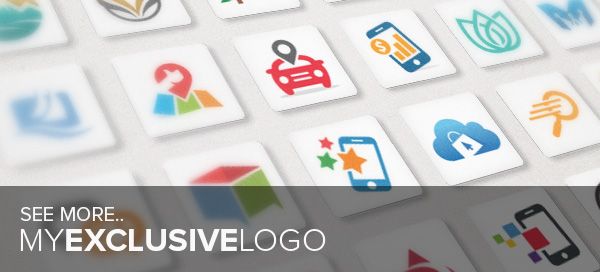 Note
Photo and Mockup above is just for simulation purpose only, Copyright is still belong into original owner.