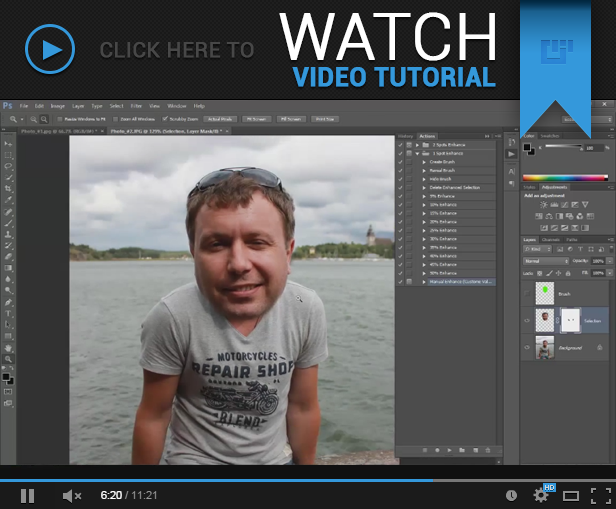 Ehance Photoshop Action
The first Photoshop action of its kind on graphicriver.
The enhance action will enhance / enlarge a certain area of your image.To choose the area you want to enhance you just need to brush it using the brush layers that are created using the action.Please note that this item includes 1 spot enhance and 2 spots enhance; to properly use the correct action please watch the video tutorial.
These actions are very easy to use and they can be useful in many situations.Any result of the actions is fully editable: you can hide/reveal certain parts of the modified areas using the premade layer masks or you can move the modified areas just by selecting the corresponding layer. You need no photoshop experience to use this actions, all you have to do is follow the video tutorial and start experimenting with different images to create funny, creative or professional photos or simply add slightly enhancements to your photos.
Along with the enhance action you will also get the Hot Spot action for Photoshop which also works using the simple brush mechanism: open image -> create brush(es) -> brush the desired area -> play action.Please note that there's an important difference between the enhance action brush and the hot spot brush which is explained in the preview image and in the video tutorial.
Includes:
3 ATN. files each one including all the required actions for the enhance respectively hot spot action:

1 Spot Enhance
2 Spots Enhance
Hot Spot (Bonus)

Quick 5 steps PDF. tutorial with basic required informations
Read me informational text file
ATN. Files Actions:
1 Spot Enhance:
Create Brush
Reveal Brush
Hide Brush
Delete Enhanced Selection
5% Enhance
10% Enhance
15% Enhance
20% Enhance
25% Enhance
30% Enhance
35% Enhance
40% Enhance
45% Enhance
50% Enhance
Manual Enhance
2 Spots Enhance:
Create Brushes
Reveal Brushes
Hide Brushes
Delete Enhanced Selections
5% Enhance
10% Enhance
15% Enhance
20% Enhance
25% Enhance
30% Enhance
35% Enhance
40% Enhance
45% Enhance
50% Enhance
Manual Enhance
Hot Spot:
Create Brush
Reveal Brush
Hide Brush
Delete Hot Spot
Hot Spot – Saturation
Hot Spot – Vibrance
Features:
Required Photoshop version: CS3+
Actions are non-destructive
Enhance / Hot spot results are fully editable
No Photoshop experience required
Fast & trustworthy support
Includes video tutorial
Creators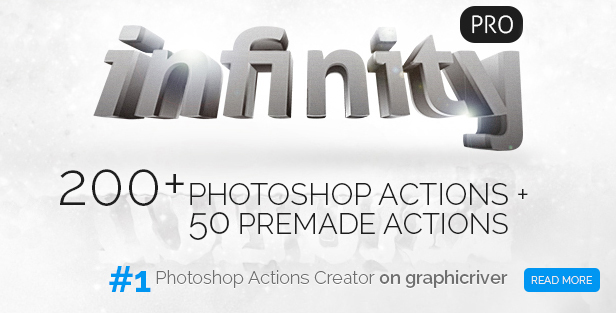 Photoshop Actions
Logos
Contact
For any suggestions or questions please feel free to contact me :
cristian_al3x@yahoo.com(main) |